Netflix's Indian series is breaking the mould of Indian entertainment and their latest series Ghoul is a perfect addition to the list.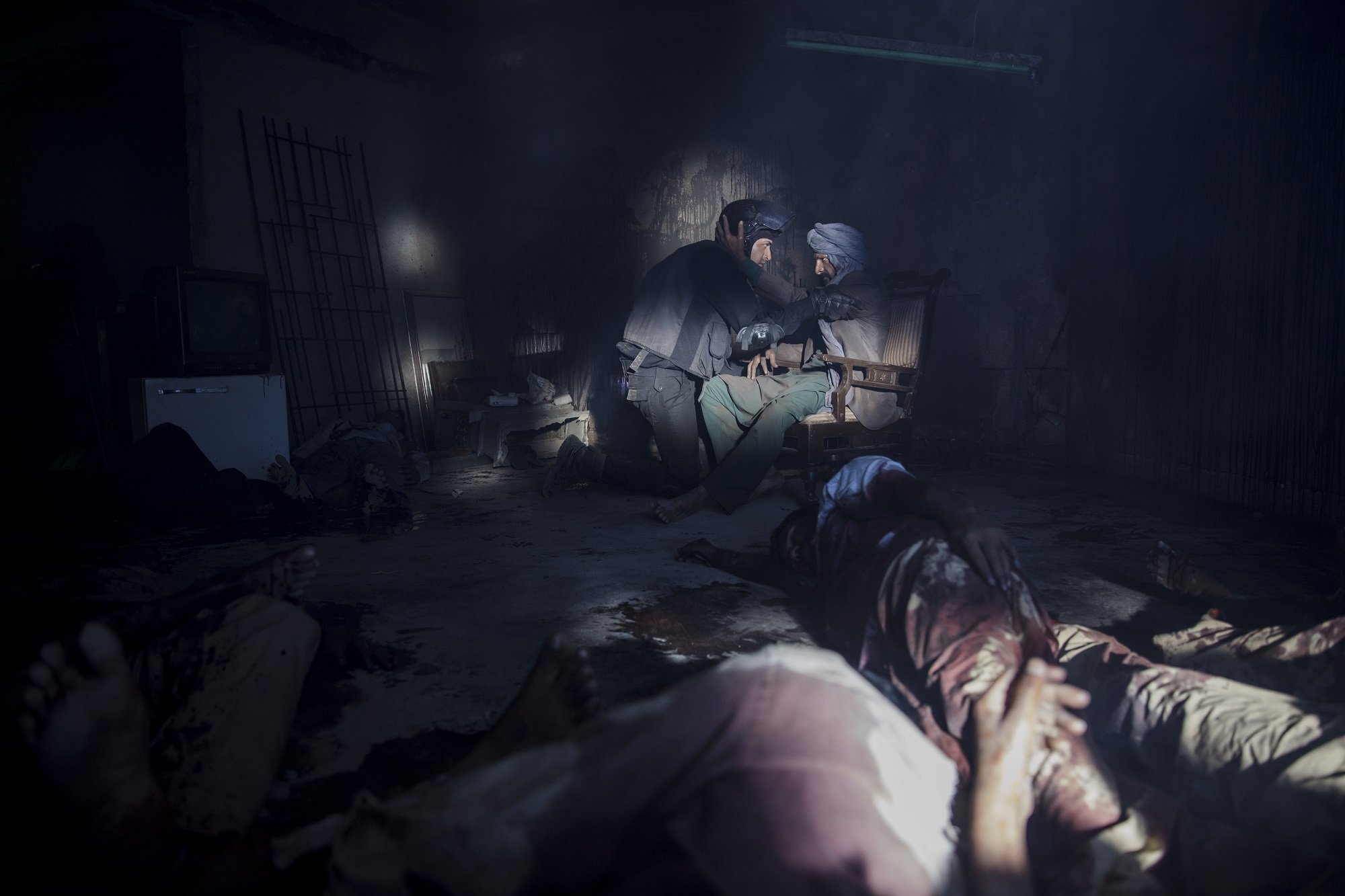 With Patrick Graham's Ghoul, we have a horror thriller that combines expert storytelling with artful and Commendable direction.
Radhika Apte (Nida Rahim) has a negative character arc as she transforms from a highly patriotic soldier to a suspected terrorist who gives up her soul to the demon (ghoul). She is actually an anti-hero and not your ideal Indian heroine.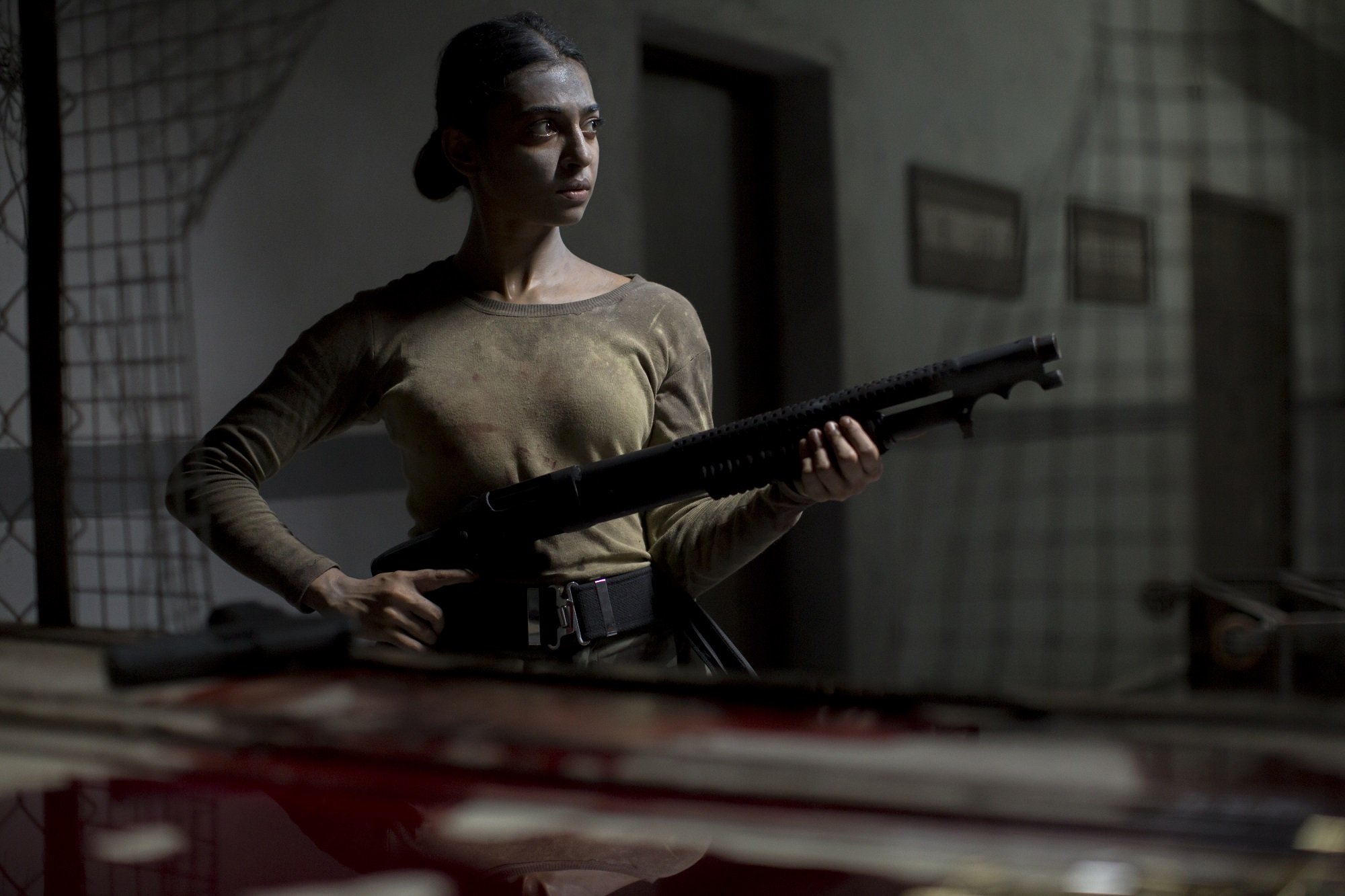 Usually, Indian horror movies have an abundance of loud music, clichéd shots and expected horror hooks. But not with Ghoul.
Some doors are best left shut. Ghoul now streaming. pic.twitter.com/sxrgzN4xoW

— Netflix India (@NetflixIndia) August 24, 2018
you spend the whole series scared to death about the characters. And that fear cannot be manipulated by loud noises – that fear can only be generated by expert storytelling.
Image Source Netflix