There are some people who have inspired several fictional characters, have become style icons and have movies based on their life. No, I am not talking about some politician or some famous star. I am talking about the outlaws, the gangsters who were so badass that they are still remembered.
1. Pablo Escobar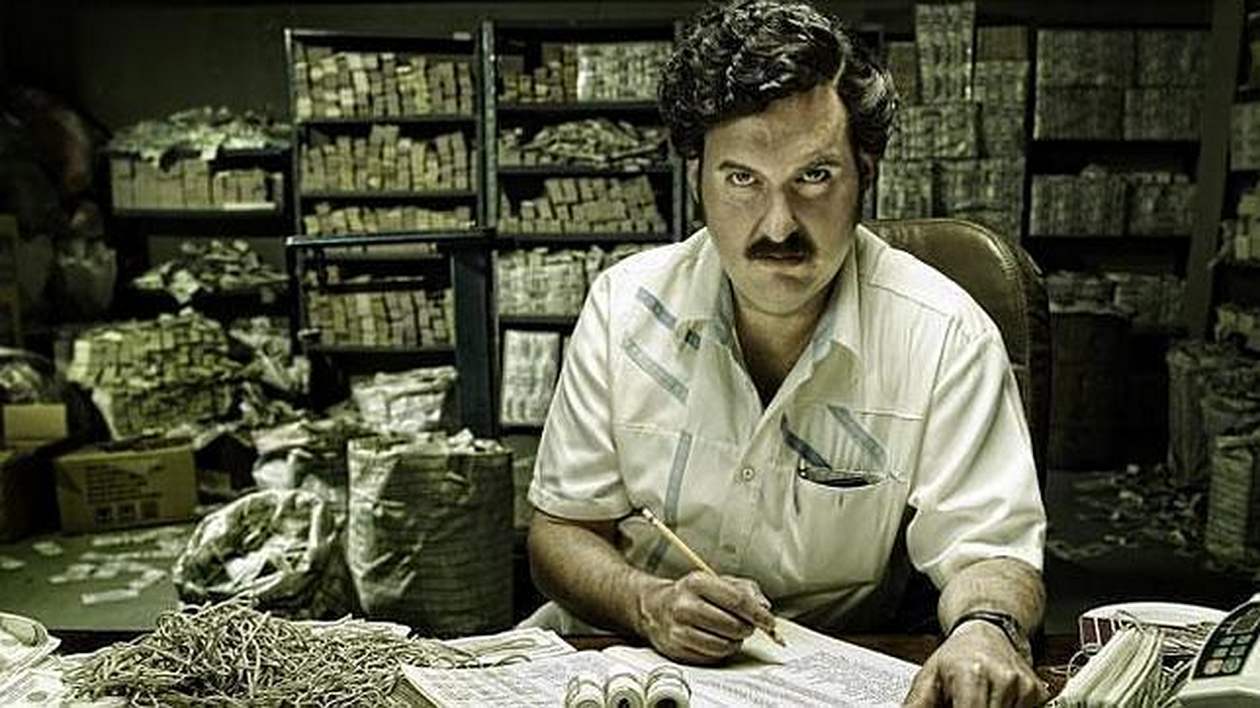 He deserves to be on the top of this list. This Columbian drug lord is known by one and all for being a part of the most feared criminal organisation. But this gangster being a family man decided to burn $2 million in cash to keep his daughter Manuela warm.
2. Dawood Ibrahim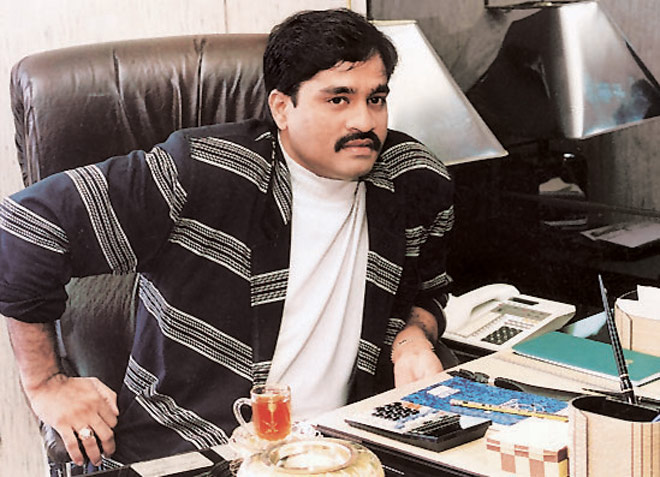 This man who was behind the 1993 Mumbai bombings made the word "Don" popular. He is the most feared man in India and has a large unlawful kingdom established here.
3. Al Capone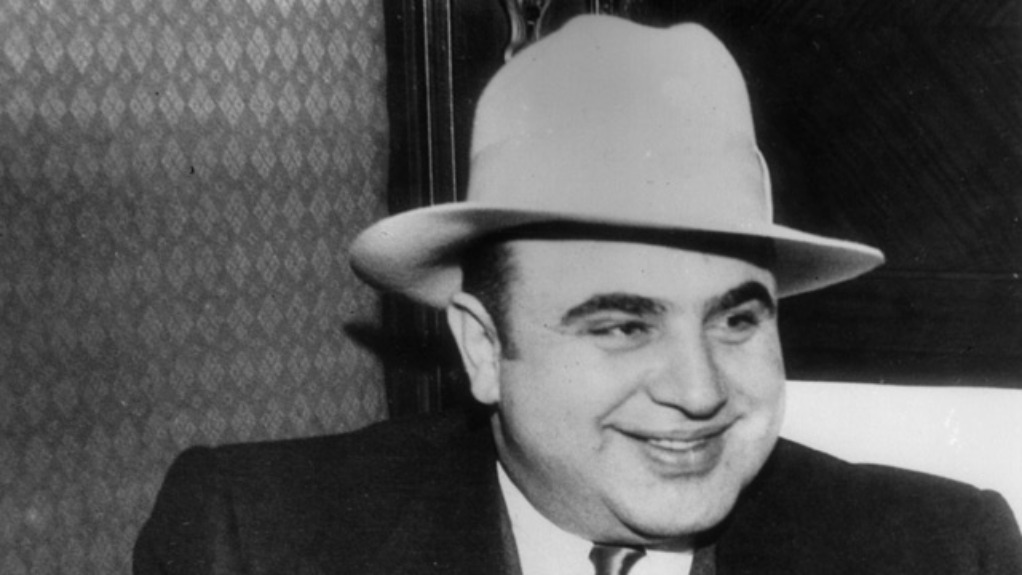 Popularly known as "Scarface", he was famous for smuggling liquor and for his involvement in prostitution. He was known for sending flowers to his rivals' funeral
4. Frank Lucas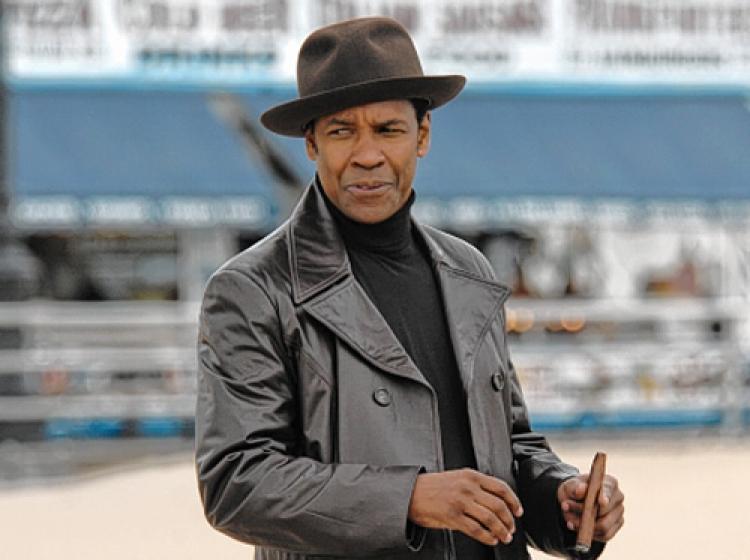 This heroin dealer used to dress up as Lieutenant Colonel and smuggled heroin in the coffins of dead soldiers. He was a big deal in the late 1960s.
5. Haji Mastan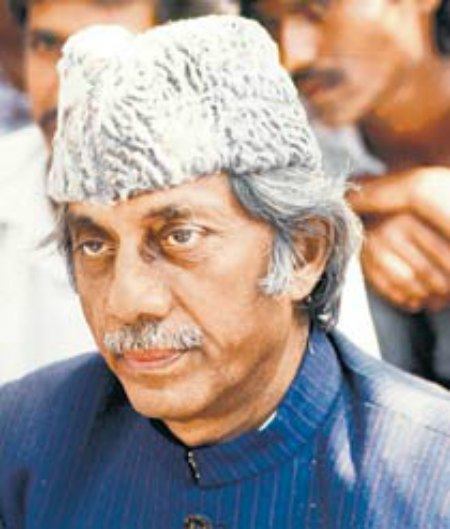 He was the first underworld don in Mumbai, but surprisingly he didn't kill anyone nor shot a bullet.
6. Frank Costello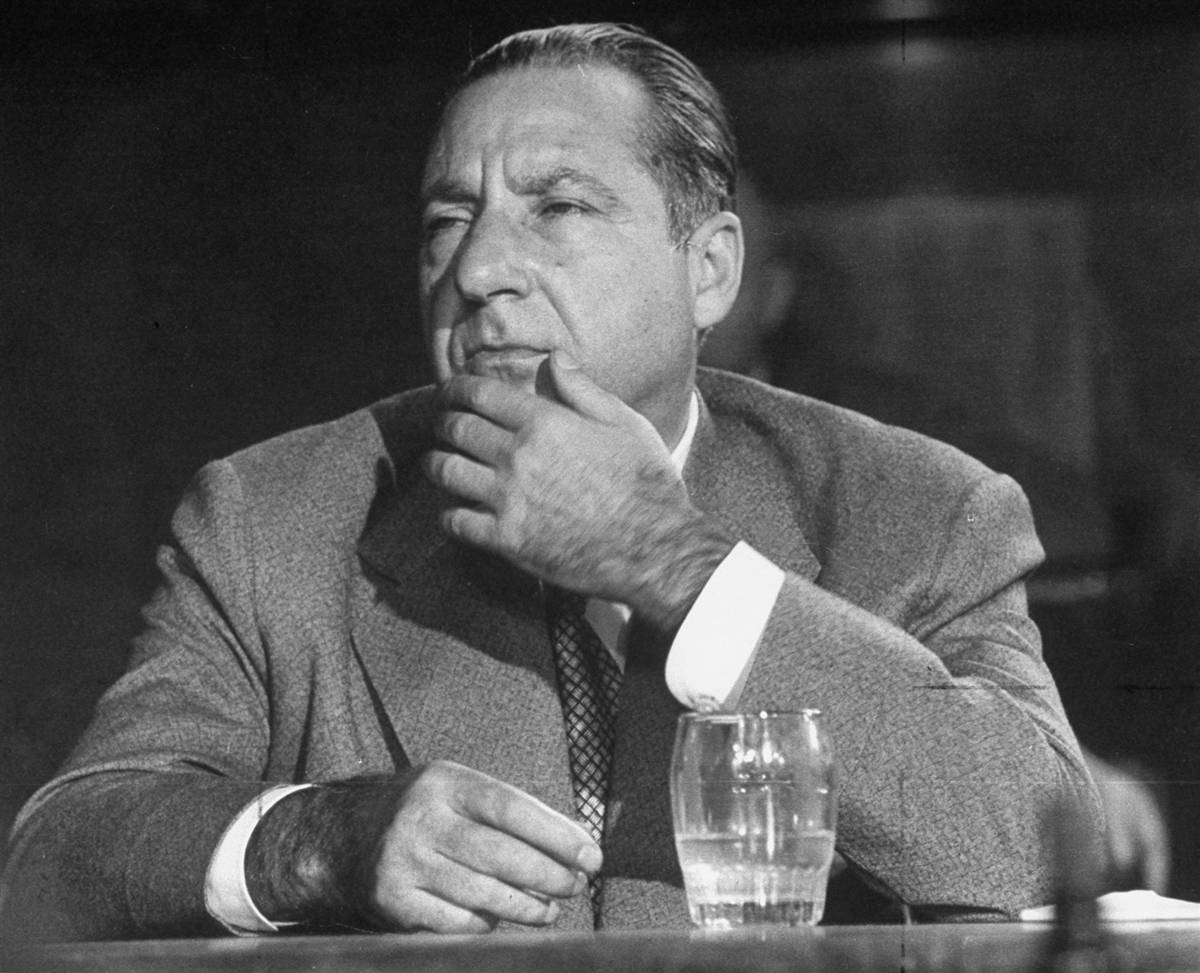 This Italian criminal was one of the most popular mob group leaders in the US. He was "lovingly" called as the Prime Minister.
7. James Burke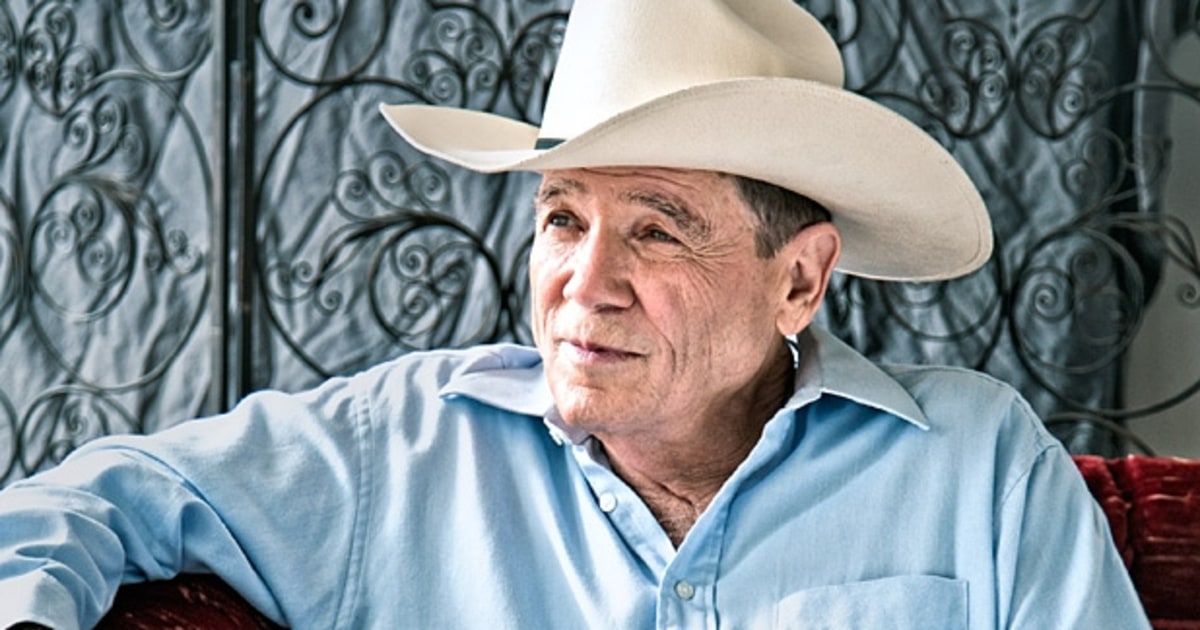 "The Irishman" was the head of the Luchesse criminal family and was accused of murdering several people in the 1970s.
8. Henry Antrim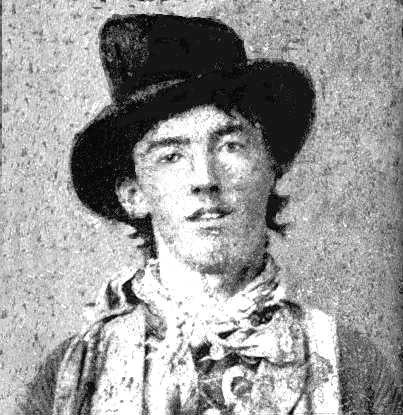 This little kid started killing people at the age of 18 and throughout his life, he killed almost 30 people. He was called as "Billy the Kid".
9. Jack Diamond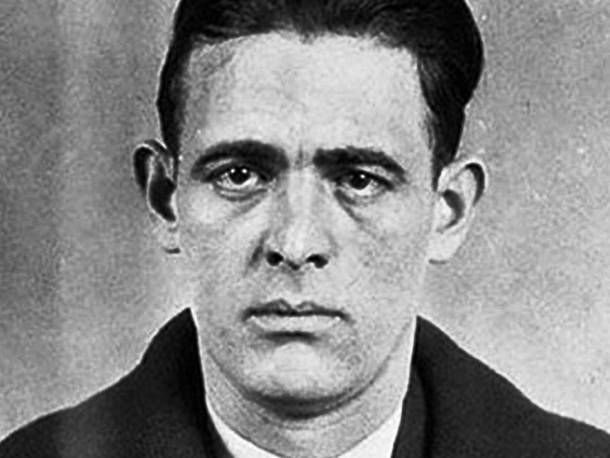 This Irish-American gangster was active in Philadelphia and looked after the sales of bootlegged alcohol along with his notorious friend Arnold Rothstein.