Everyone is excited about the new season coming up soon. Game of Thrones is known for launching the careers of newcomers like Emilia Clarke and Maisie Williams.
Check out how these 15 actors looked before they were in the show.
Peter Dinklage
Before he became the God of wine and tits, he appeared in the film "Elf".
Nikolaj Coster-Waldau
He kicked started his career by playing Medal of Honor recipient Gary Gordon in Ridley Scott's Black Hawk Down
Rory McCann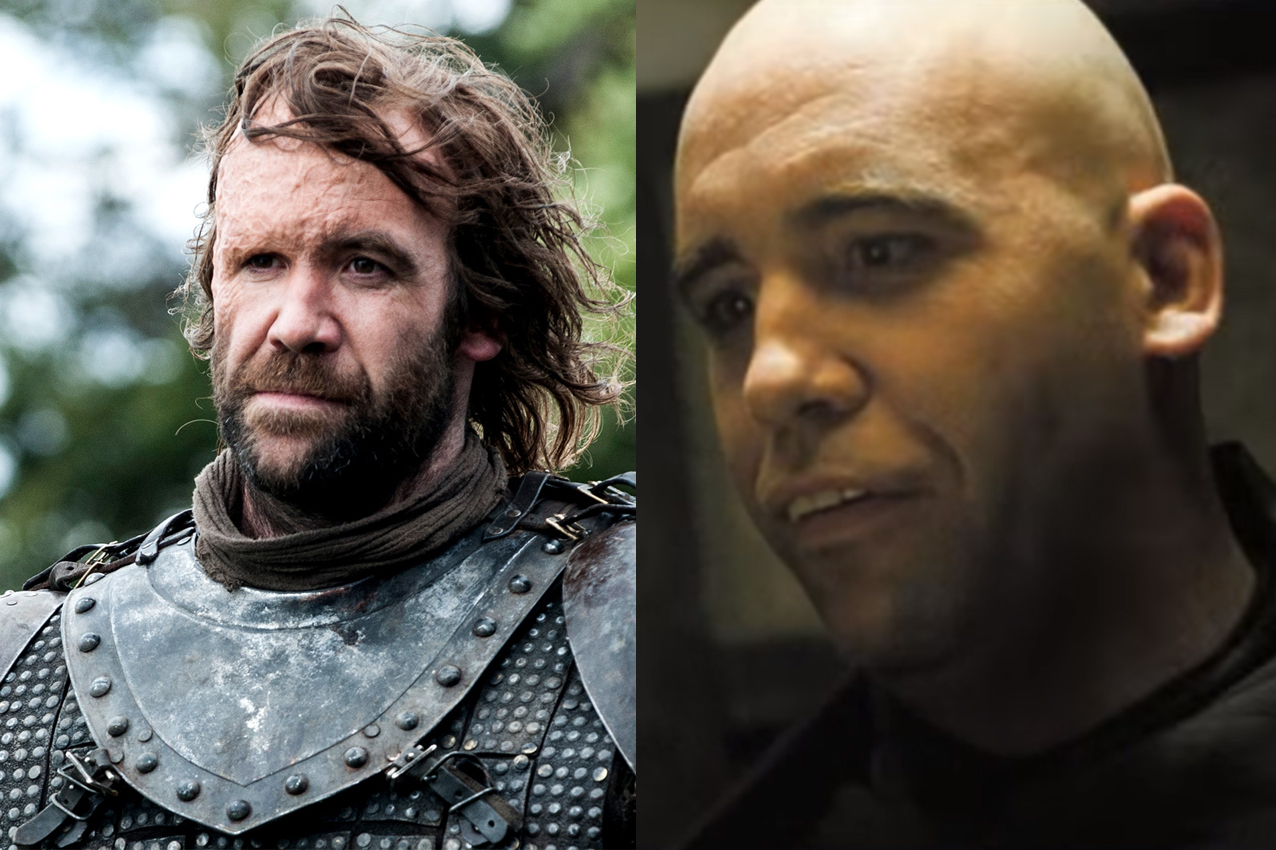 He has appeared in a commercial and had a role in the action-comedy "Hot Fuzz".
Jack Gleeson
Before everyone hated him, he appeared as a little kid in Batman Begins in 2005.
Sibel Kekilli
She surprisingly started her career in pornographic films. She also starred in the film Head-On for which she won a Lola, the most prestigious German film award.
Natalie Dormer
She is perfect as the manipulative royalty. She played the role of Anne Boleyn on the Showtime series The Tudors.
Rose Leslie
Before she was a wildling, she played Gwen Dawson in the ITV drama Downton Abbey.
Pedro Pascal
Pedro Pascal first appeared as a student in the season four episode of Buffy the Vampire Slayer, "The Freshman".
Diana Rigg
Diana Rigg is best known for her role as Emma Peel in the British TV series The Avengers, but she also played James Bond's wife Tracy Bond in the George Lazenby film On Her Majesty's Secret Service.
Sean Bean
Before playing Ned Stark, you might remember Sean Bean from one of his many famous on screen deaths in movies like Caravaggio, War Requiem, The Field, Lorna Doone, Tell Me That You Love Me, Clarissa, Scarlett, Patriot Games, Goldeneye, Don't Say a Word, Lord of the Rings: Fellowship of the Ring, Henry VIII, The Island, Far North, and Black Death.
Charles Dance
He has appeared in more than 40 films, but is best recognised for his role in Ali G Indahouse where he danced wearing a skirt.
Lena Headey
She has appeared in several big-budget films including The Brothers Grimm, but you probably best remember her as Gorgo, Queen of Sparta from 300.
Aidan Gillen
Before Aidan Gillen played conniving bastard Petyr Baelish in Game of Thrones, he played conniving bastard Tommy Carcetti in the HBO series The Wire. He also appeared in opening scene of The Dark Knight Rises as the CIA agent trying to track down Bane where he delivers the infamous "You're a big guy" line.
Jerome Flynn
Jerome Flynn and fellow actor Robson Green performed as Robson & Jerome. Their version of "Unchained Melody" reached number 1 on the UK Charts and was the best-selling single of 1995.