MS Dhoni's social media clearly proves that he is a dog lover but he generally stays away from media and likes to keep his life private. Dhoni is at his home in India and having family time. Playing with pets is the perfect way of spending your leisure time. The sort of love and affection dogs show is just out of this world.
Recently he posted a video of himself training her lovely bitches Zoya (Dutch Shepherd) and Lily (Husky).

His love for dogs.
Dogs definitely comes in Dhoni's priority list. After adopting a tiger Dhoni also adopted a stray pup. He sends humanitarian aid for dogs.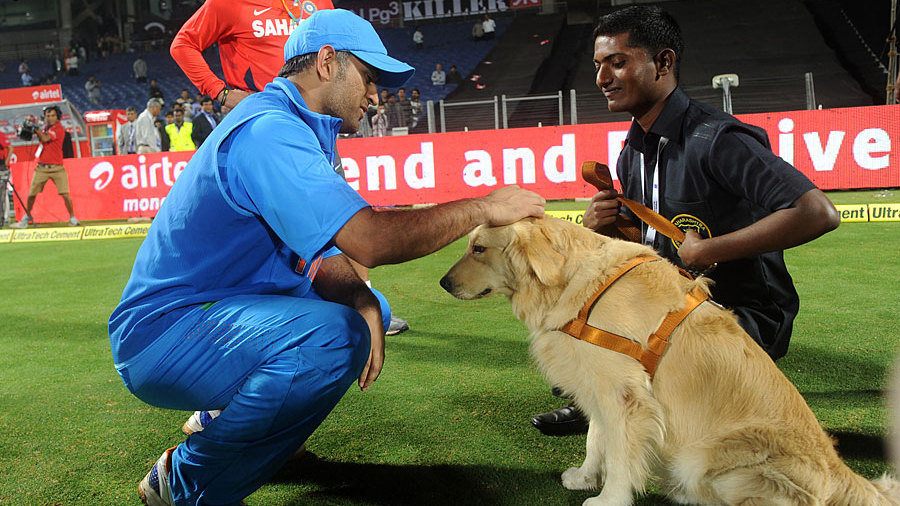 Source