Music is your love and you cannot even imagine your life without it. If you are a crazy music freak, then here are 8 things which only you can totally relate to:
1.You have got a collection for every mood.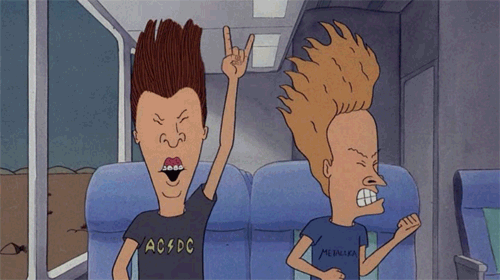 You always have an apt song for each and every occasion. Whether you are feeling happy, sad, crazy, anxious or frustrated, you got to have the song.
2.Your carry your headphones all the time.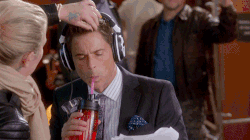 You feel incomplete if you don't carry your headphones every time.
3.Music is your stress healer.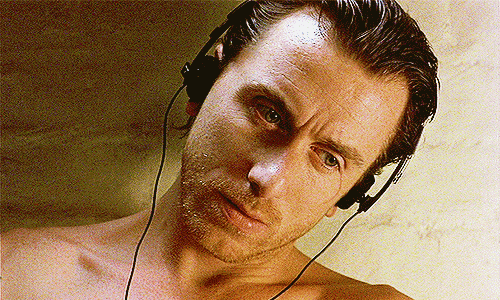 After a long tiring day, all you wanna do is, surrender to some good old music. When music hits you, you feel no pain.
4.You don't have any one particular favorite song.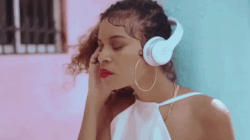 When people ask you about your favorite song, you feel like killing them. Because you don't have one favorite song, all songs are your favorite.
5.You become creative when the music turns on.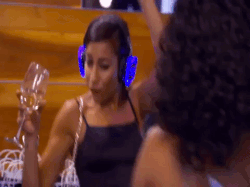 You're simply not functional if the music isn't playing. But your best ideas hit anywhere when you're surrounded by music.
6.Antakshari? All time ready!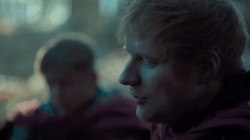 No matter how your mood is right now, you are all time ready to play Antaskshri. You always want to win this game.
7.Workplace problems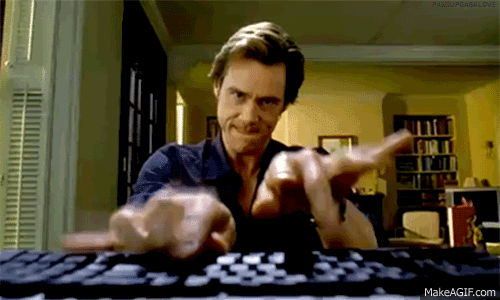 You simply hate it when your work pals ask you to focus on work and not on music as it might affect your performance.
8.Eternal love for that person when he has the same taste in music as you.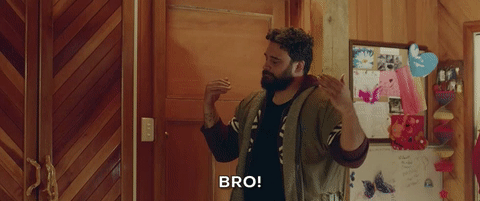 When you find that someone shares the same taste or the playlist that you have, it becomes your love at first sight. You literally go gaga over that person!