So Goa every year you just want to go there but fail to because either you cancel it or your friends cancel it due to financial problem, Time problem or any other reason. But that doesn't mean you can't go Goa in your life. Yes, you can if you plan wisely. If you prefer to go Goa around the monsoon season it will not only be budget friendly but also the fun will be more than double and all your gang members could easily afford it. So here are the reasons why you should visit Goa during monsoon season-
1. Party yu hi chalegi-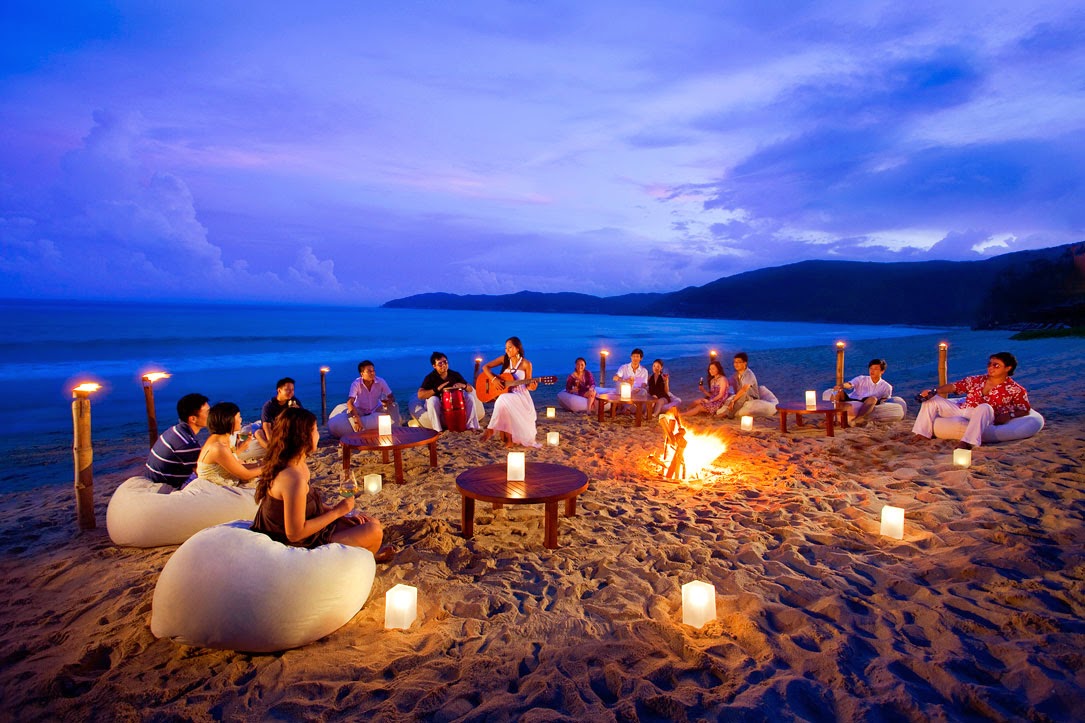 Yes, no matter what happens Goa never just stays calm because festivals like Sao Joao, Sangodd, Touxeachem Feast and Bonderam take place in monsoon and you can enjoy your trip by going at that time.
2. Driving-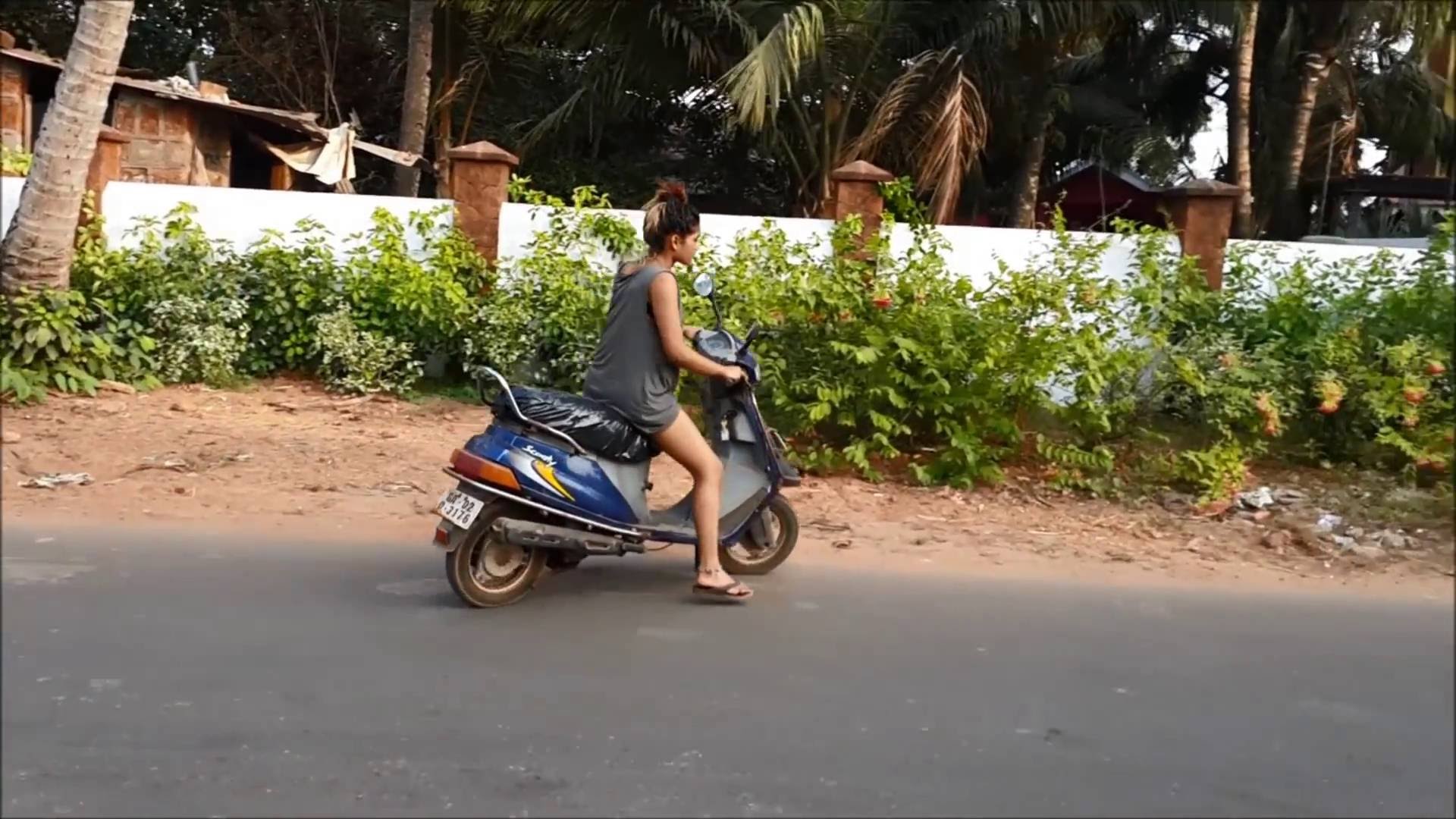 Yes, because in the off season when tourist season is low renting a Thar or a scooter, a bike is very cheap almost by 50% and so you can imagine the unlimited fun.
3. Accommodation-
Many hotels will offer you more than 50 % discount on luxurious rooms and can make your stay more like a king.
4. Nature-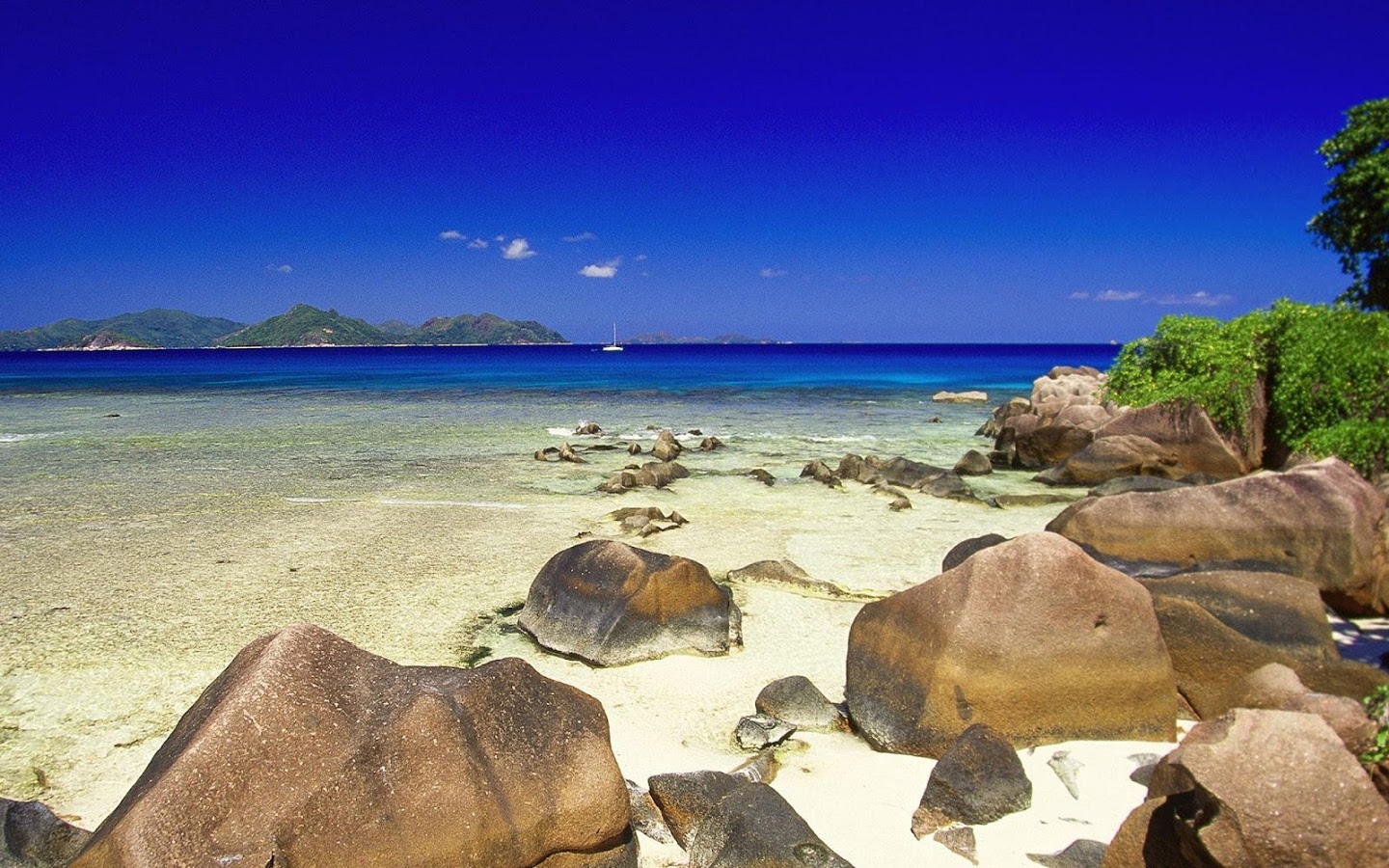 Because of the rainy season, the tropical forests around Goa will become more beautiful and majestic to see making your trip worth it.
5. Food-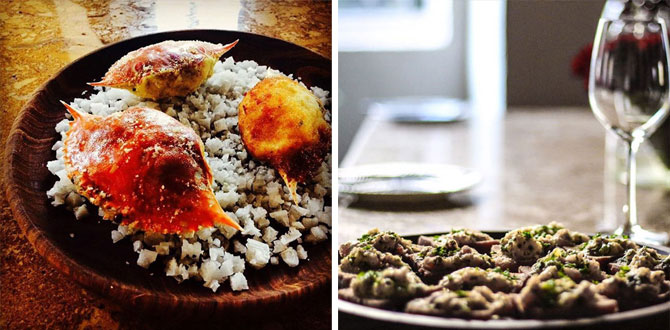 Every place has food depending on its monsoon, Goa is no exception, dishes like Fish Curry is worth tasting in the monsoon time.
6. Weather-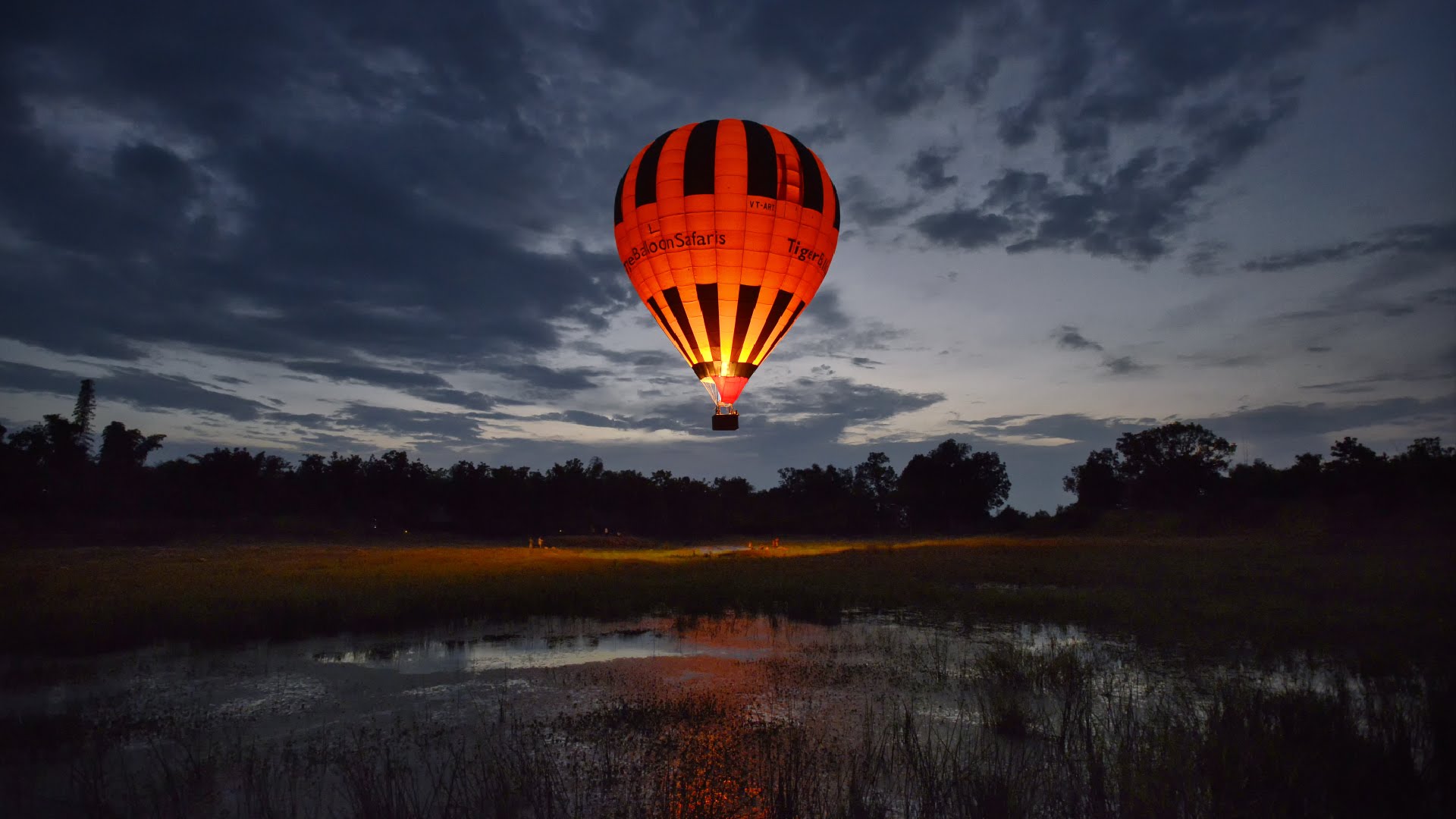 Despite the humidity you will enjoy the weather in Goa because of the cool breeze on the beach side and with a scenic view.
7. Wildlife-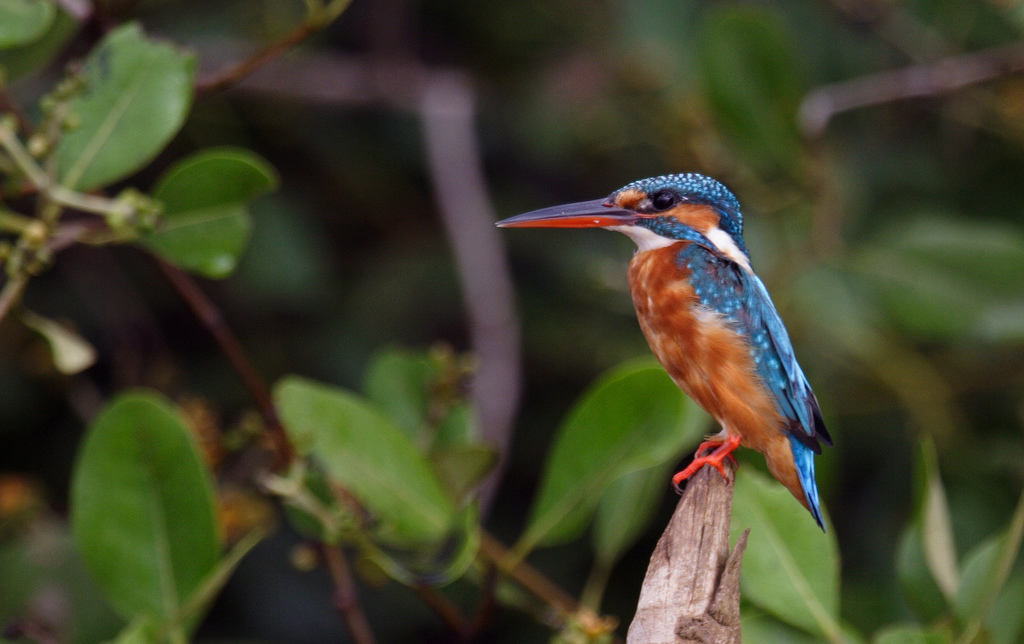 Wildlife in Goa just gets more active in monsoon. Wildlife sanctuaries like Bondla, Mollem National Park and Madhei WildlifeSanctuariess are open around the year and become more beautiful in the monsoons that are worth seeing.
8. Beaches-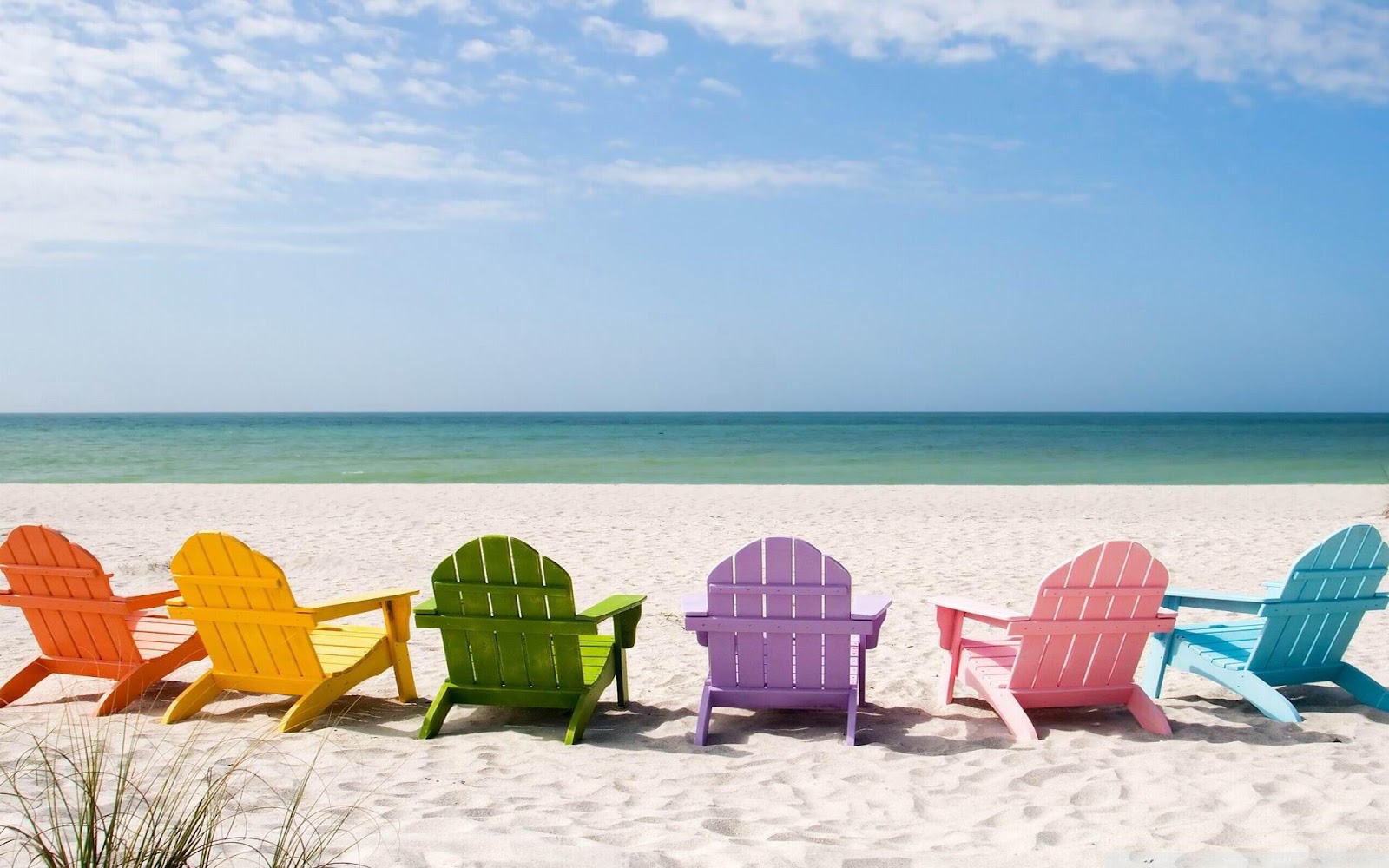 Yes during monsoon season beaches in Goa just become ghostly and empty so it becomes a lucky shot for you and your friends, family to enjoy the weather and scenery around the beaches. For photographers, beaches become portrait to showcase their talent and for the couples, it becomes a beautiful quality time spending place.