Not everyone needs a companion to live their life to the fullest. There are some people who choose to stay single and enjoy their life alone. They want to walk fast and go far alone. So, here are some of the women who choose to move on their own path and break all the society norms.
1) Sushmita Sen-Actor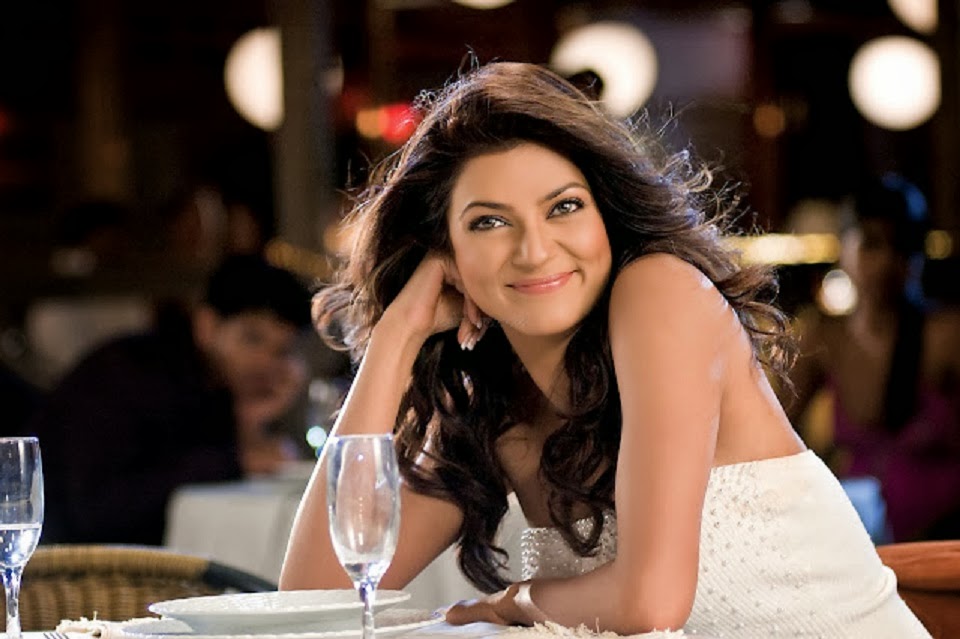 She was Miss India, Miss Universe an an actor who took our breath away by her acting prowess and stunning looks! Who can forget how she made heartbeats racing in the songs like 'Laga Prem Rog' and 'Tumhe Jo Maine Dekha' in her chiffon sarees. Proud mother of two daughters, she is raising her children single handedly and gives us perfect example that marriage is not necessary for having children and raising them in perfect manner.
2) Zoya Akhtar-Director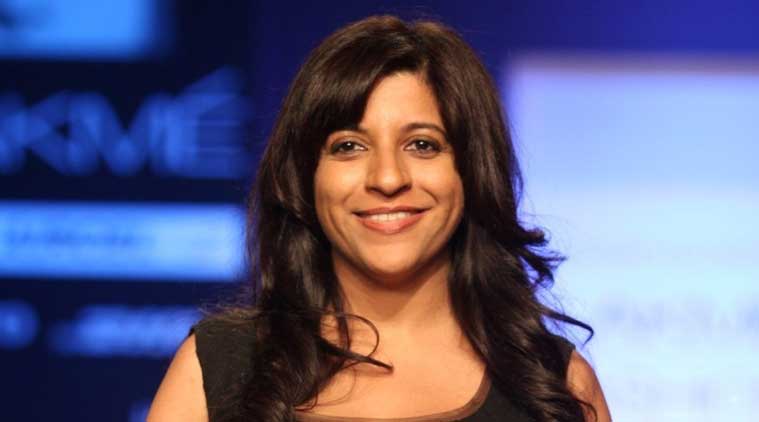 We loved the movie "Zindagi Na Milegi Dobaara" and it was the result of great and brainy fim-making techniques which Zoya Akhter braught through it. She is the daughter of veteran lyricist Javed Akhtar and have inherited all from her father. She made her presence felt at the Hindi Cinema from her debut film itself and is successfully making an impressive career without the baggage of marriage.
3) Vaibhavi Merchant-Choreographer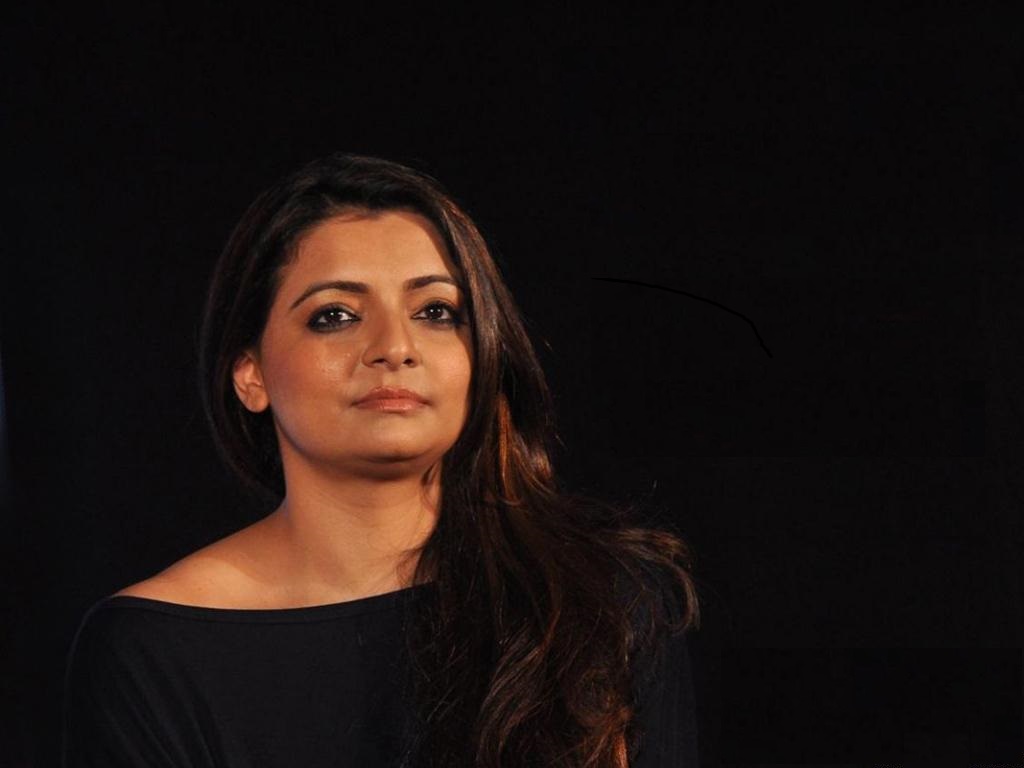 Dance moves and energy of the song "Dholi Taro and Dance Pe Chance'' make us groove with them! This was braught to us by choreographer Vaibhavi Merchant and her choreography skills. Her work is renowned greatly in Hindi film industry and she has given us awesome dance sequences. At 41 she is happily doing what she is doing and has no worries of getting married!
4) Priyanka Chopra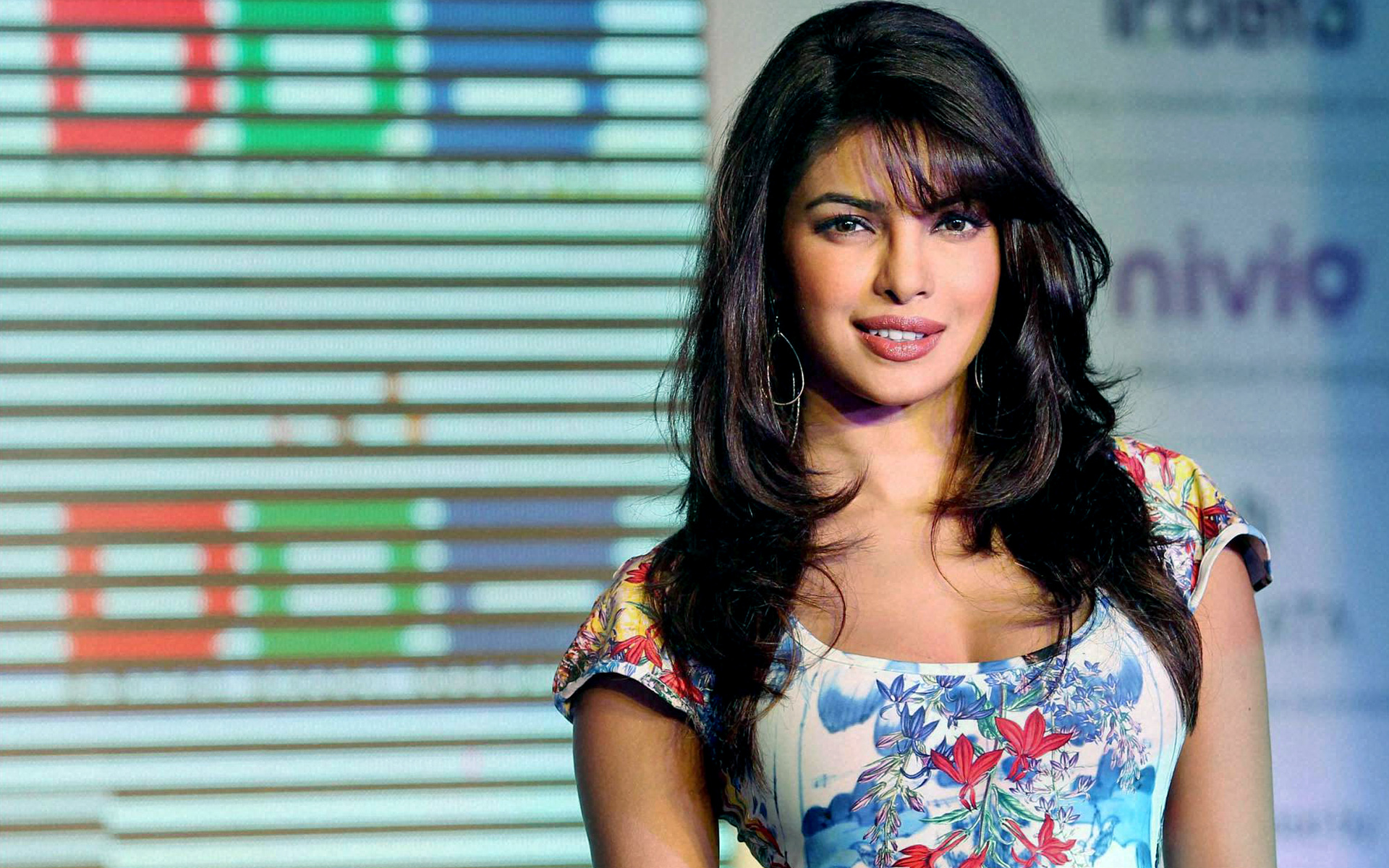 Another example from our Bollywood she is one of those ambitious woman who has shown the world that 'where there is a will, there is a way'. Hailing from a small town, she is not tied in maririal knot and is now taking Hollywood by storm!
5) Ekta Kapoor-Producer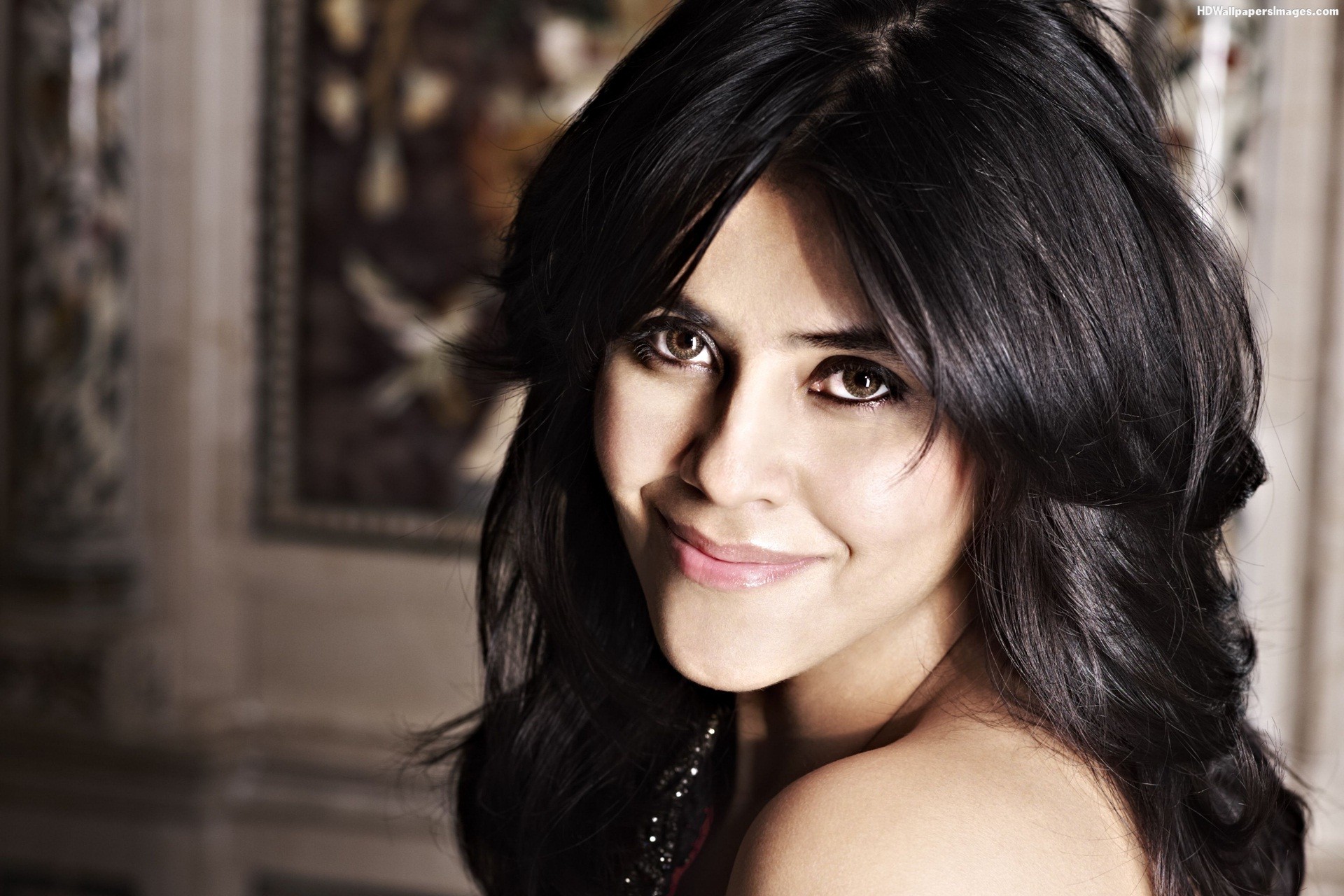 She is the queen of small-screen and a woman who commands attention by the work she does. Indian ladies are glued to their T.V screens and most of the time Ekta Kapoor is the reason
6) Mamta Banerjee-Politician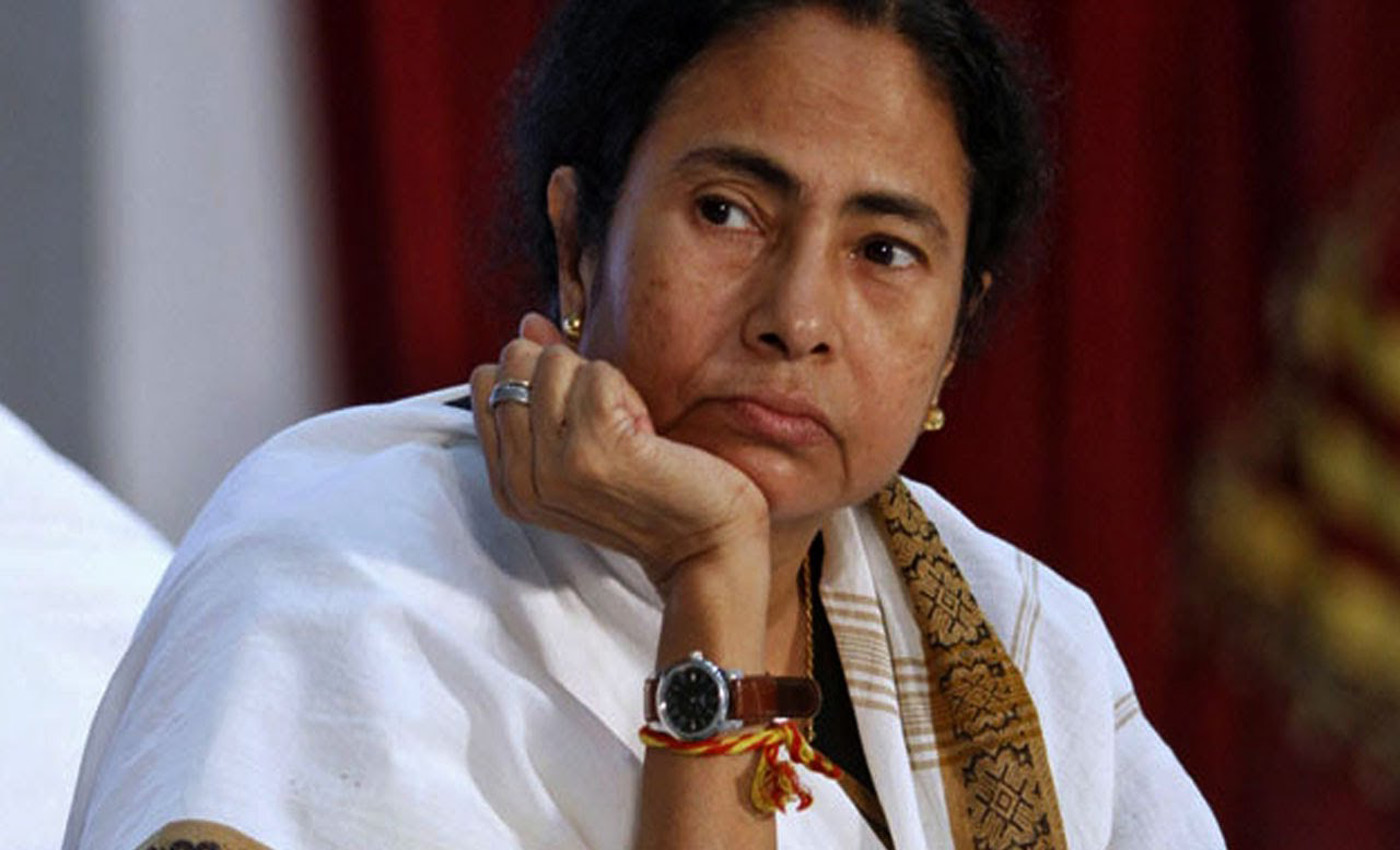 She defines power at unparelled level. She has lead West Bengal for eight years as a C.M. and she did all this on. She is the honcho of the party she found in 1987 (AITMC) and is still holding a position with dignity in Indian politics. Mamta Banerjee is unmarried and on her own terms and conditions and she is standing on firm grounds grasping power and position.