A trip to Kerala is something everyone should take at least once in their lifetime. The serenity of the backwaters, the breathtaking greenery, the pristine beaches, everything in this place is so mesmerizing that it will leave you spell bounded with it's beauty. So, here are 13 reasons why you should visit Kerala a.k.a 'God's Own Country' :-
1. For some sweet pampering of Ayurveda as Kerala is known as the land of Ayurveda.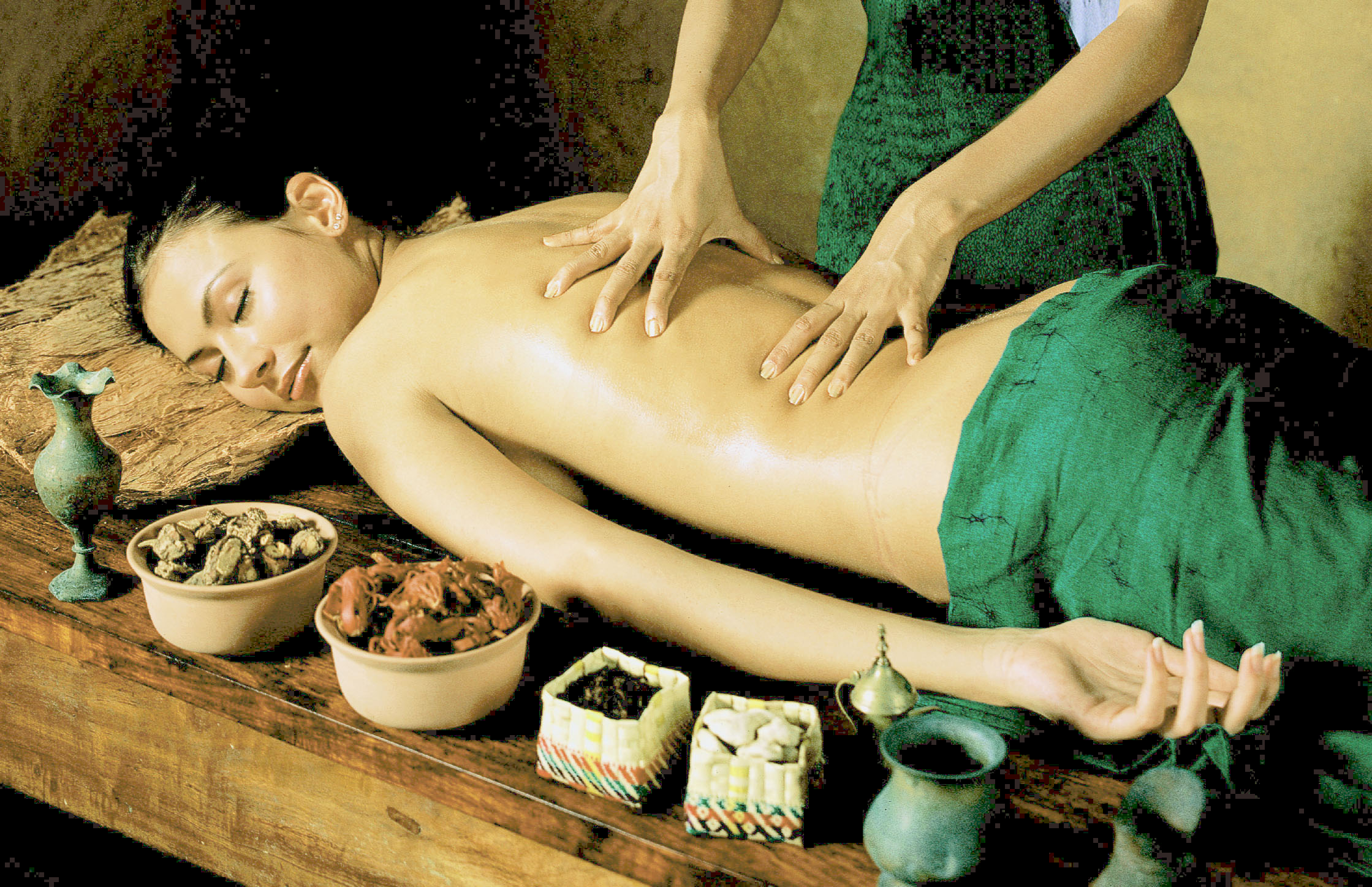 2. To witness larger than life snake boat regatta.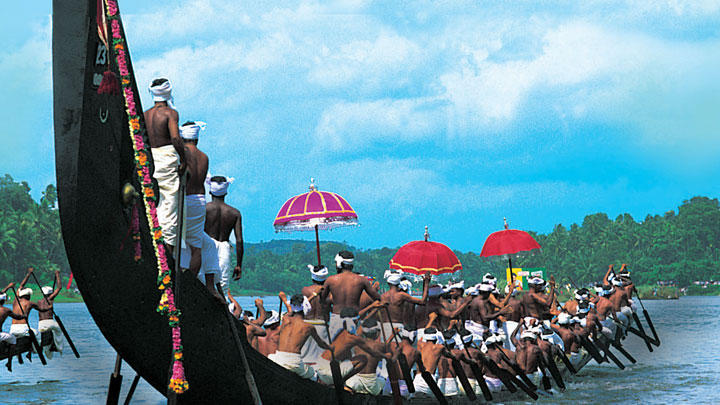 3. The tranquility of the Vembanad Lake.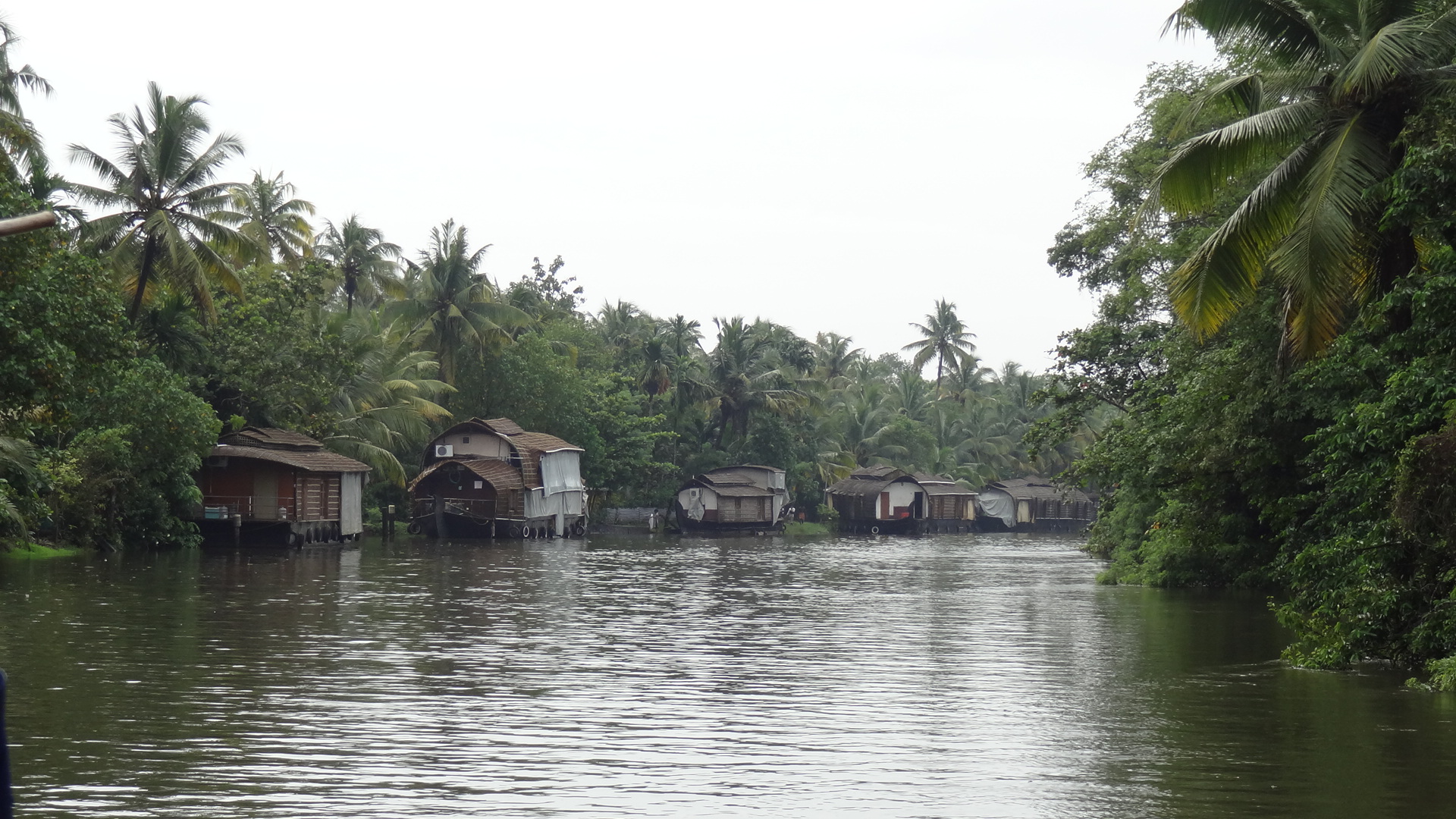 4. The magnificence of the beaches of Varkala.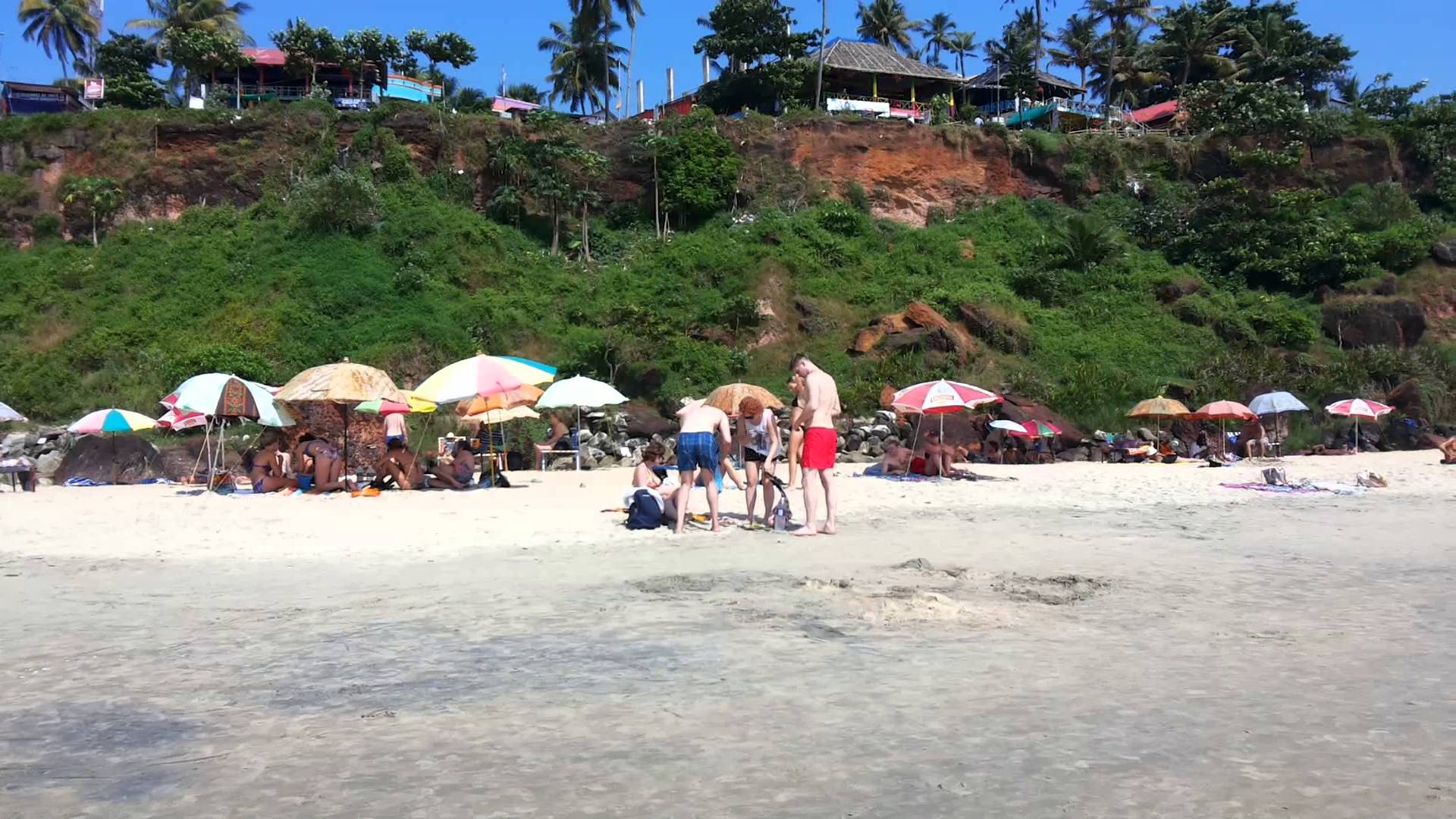 5. Kerala offers the most authentic seafood.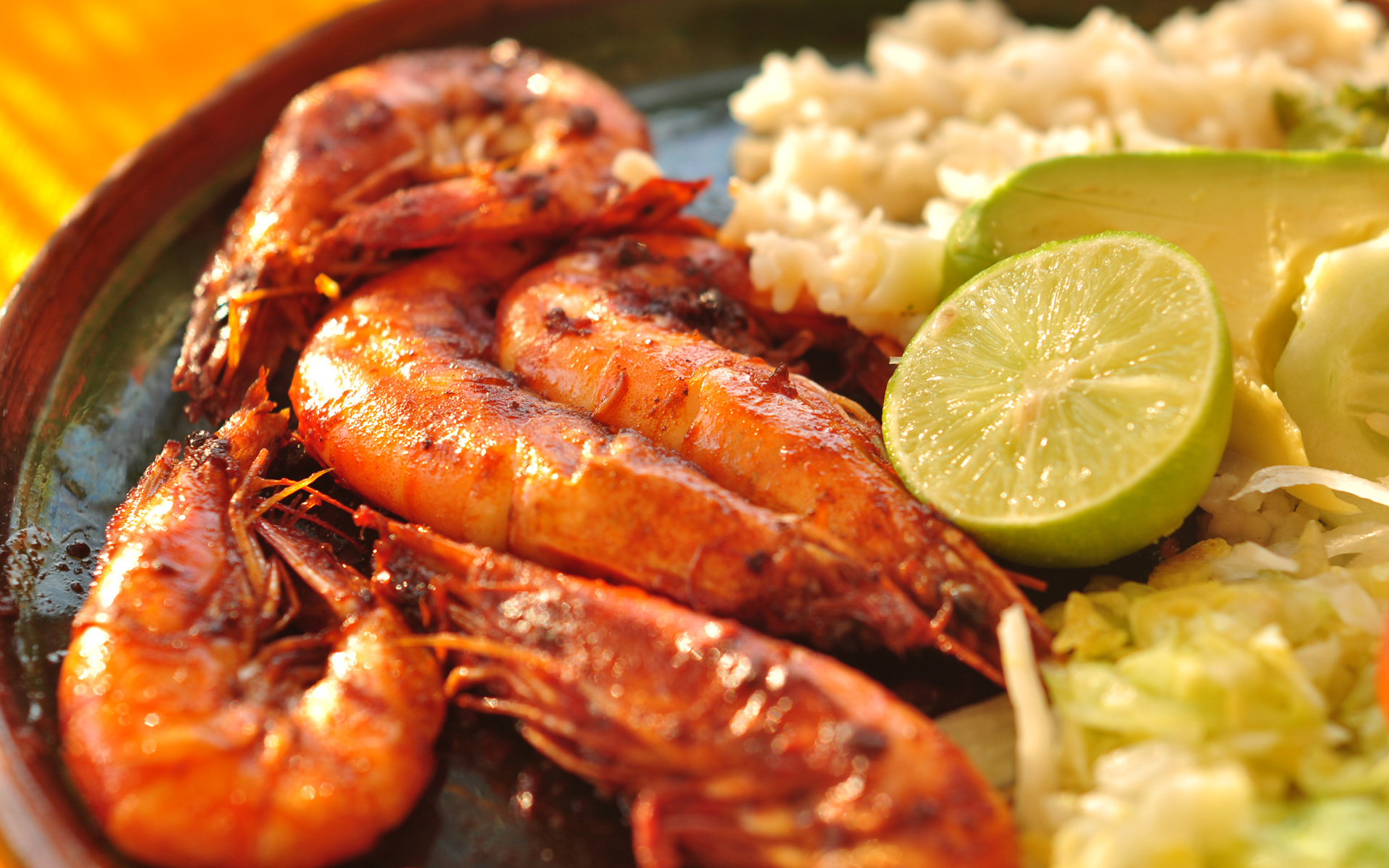 6. It houses the oldest European church in India, the Church of St Francis.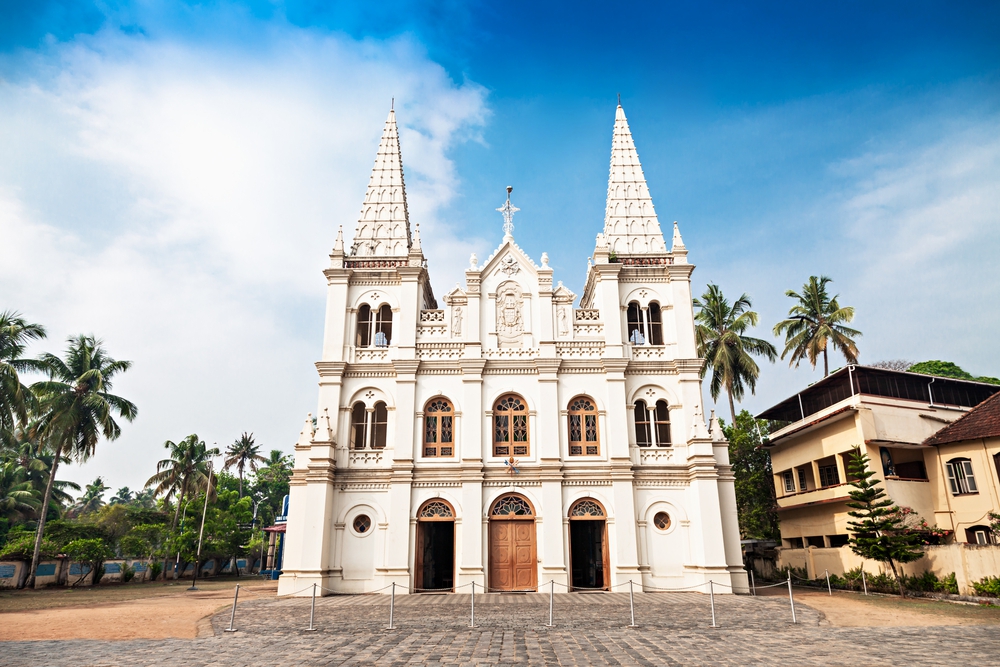 7. And the richest temple in the world, Sree Padmanabhaswamy Temple.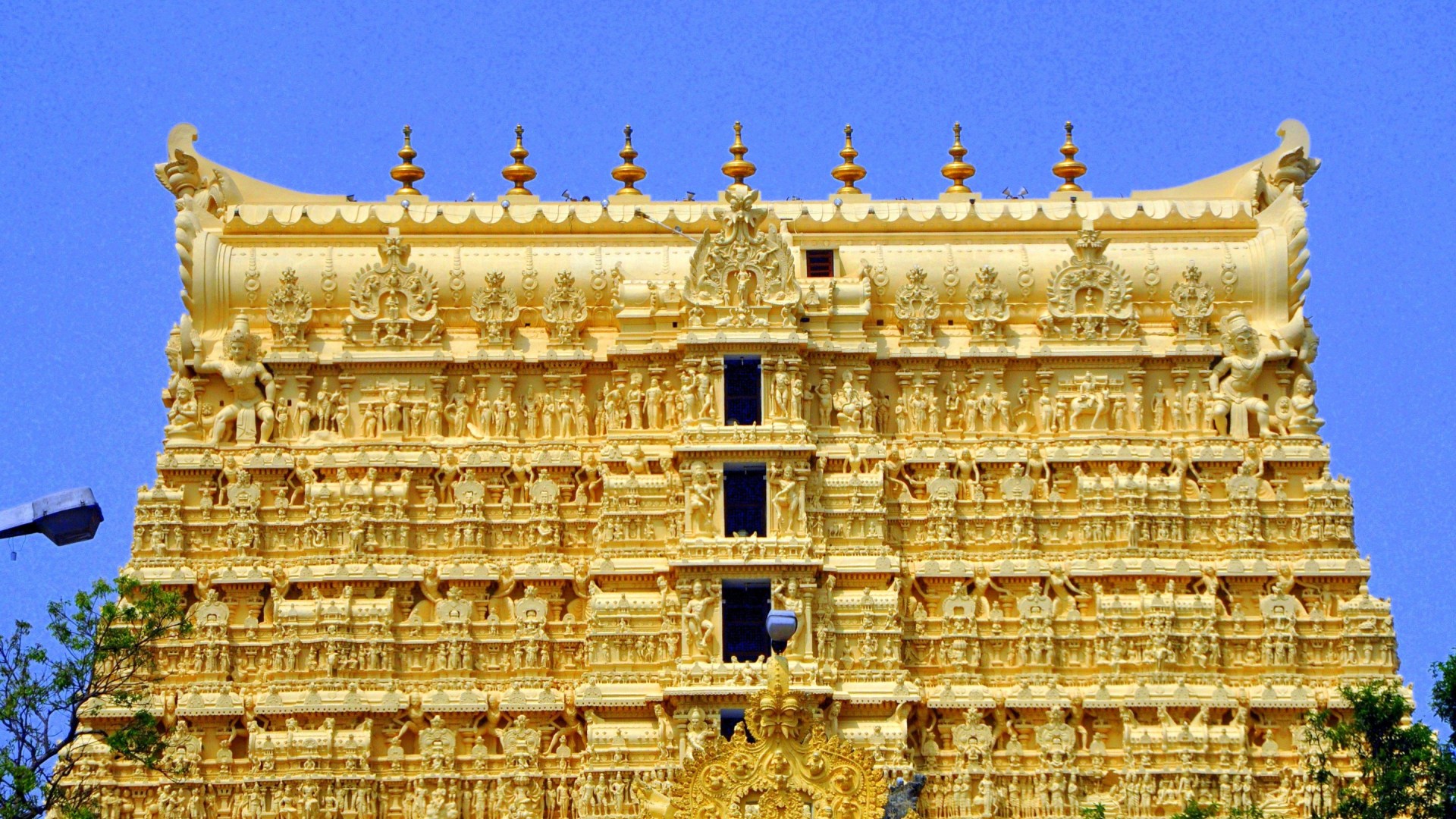 8. With around 25 dishes to choose from, the Onam sadya is pure bliss and Kerala's cuisine doesn't disappoint the vegetarians either.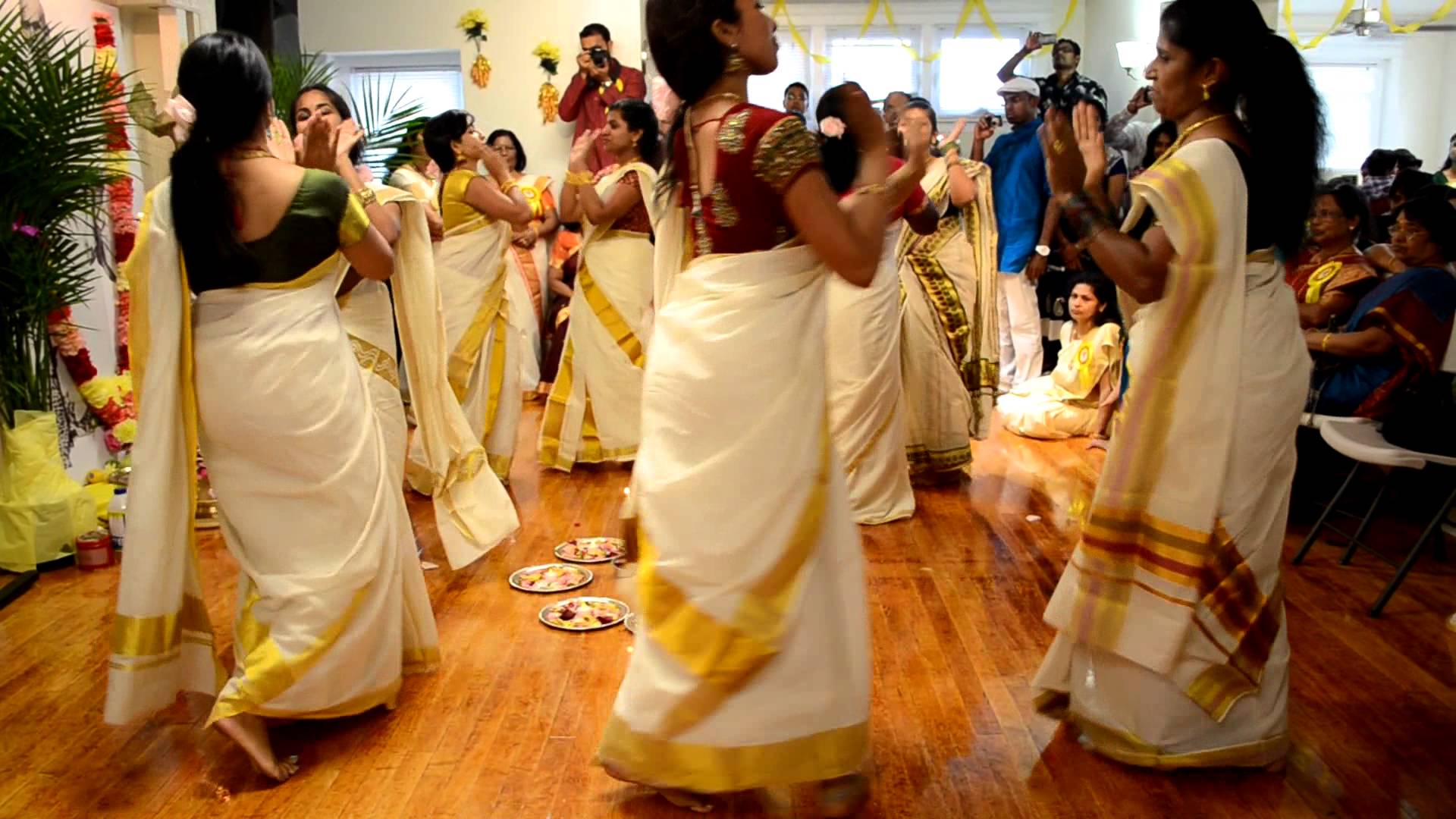 9. Staying in a houseboat in Alleppey can.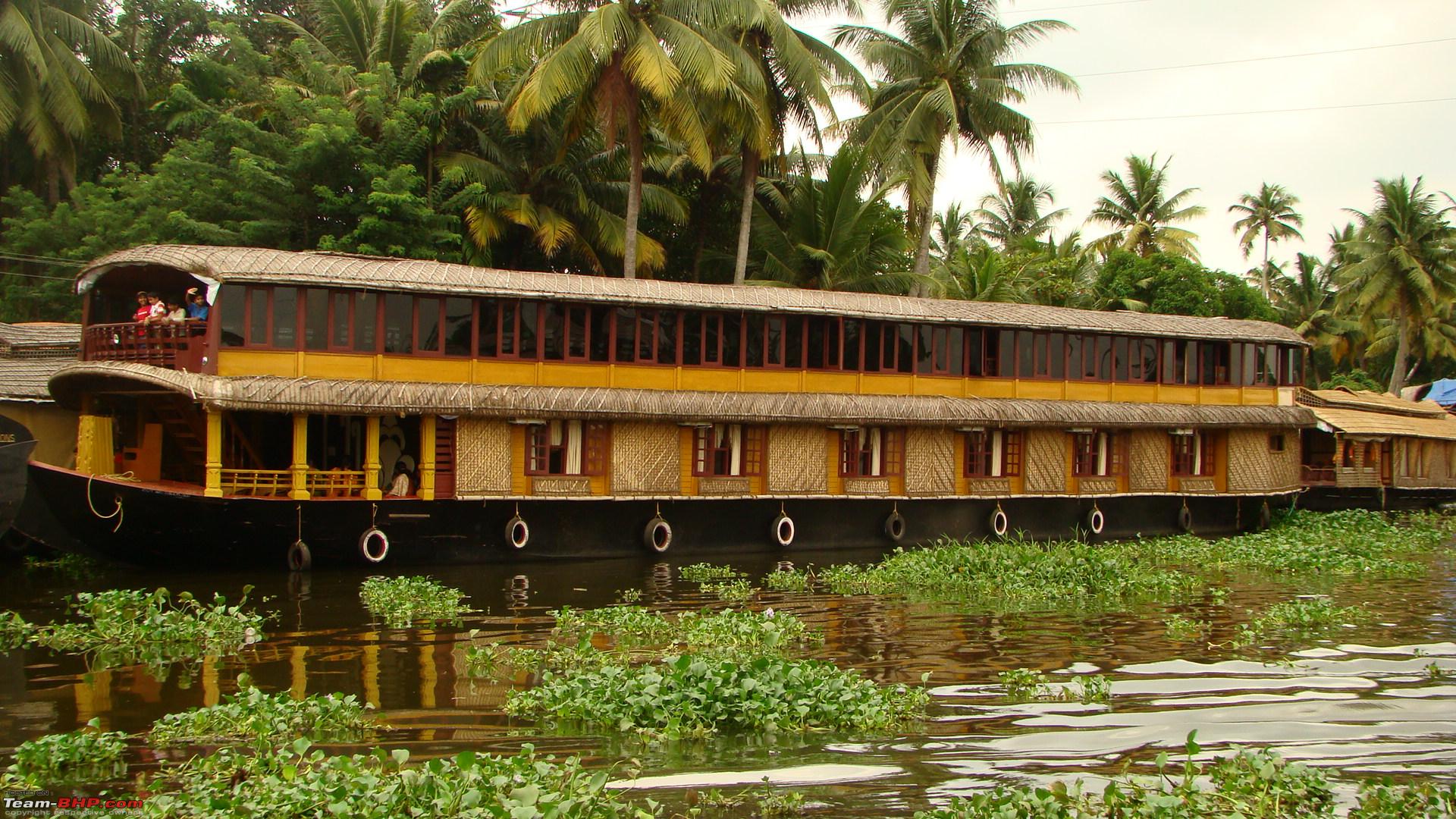 10. If the landscape doesn't give you a high, the desi daaru (toddy) definitely will.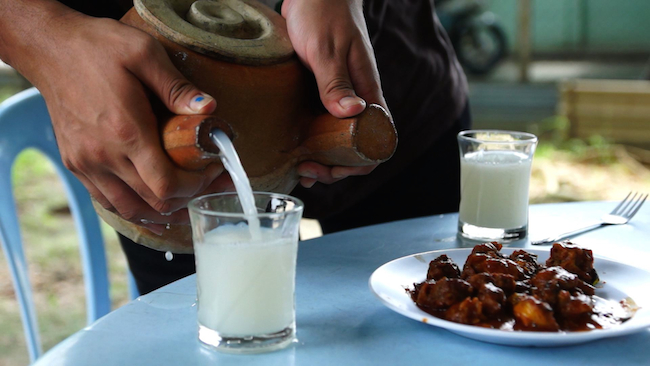 11. For an adventure amidst rugged nature.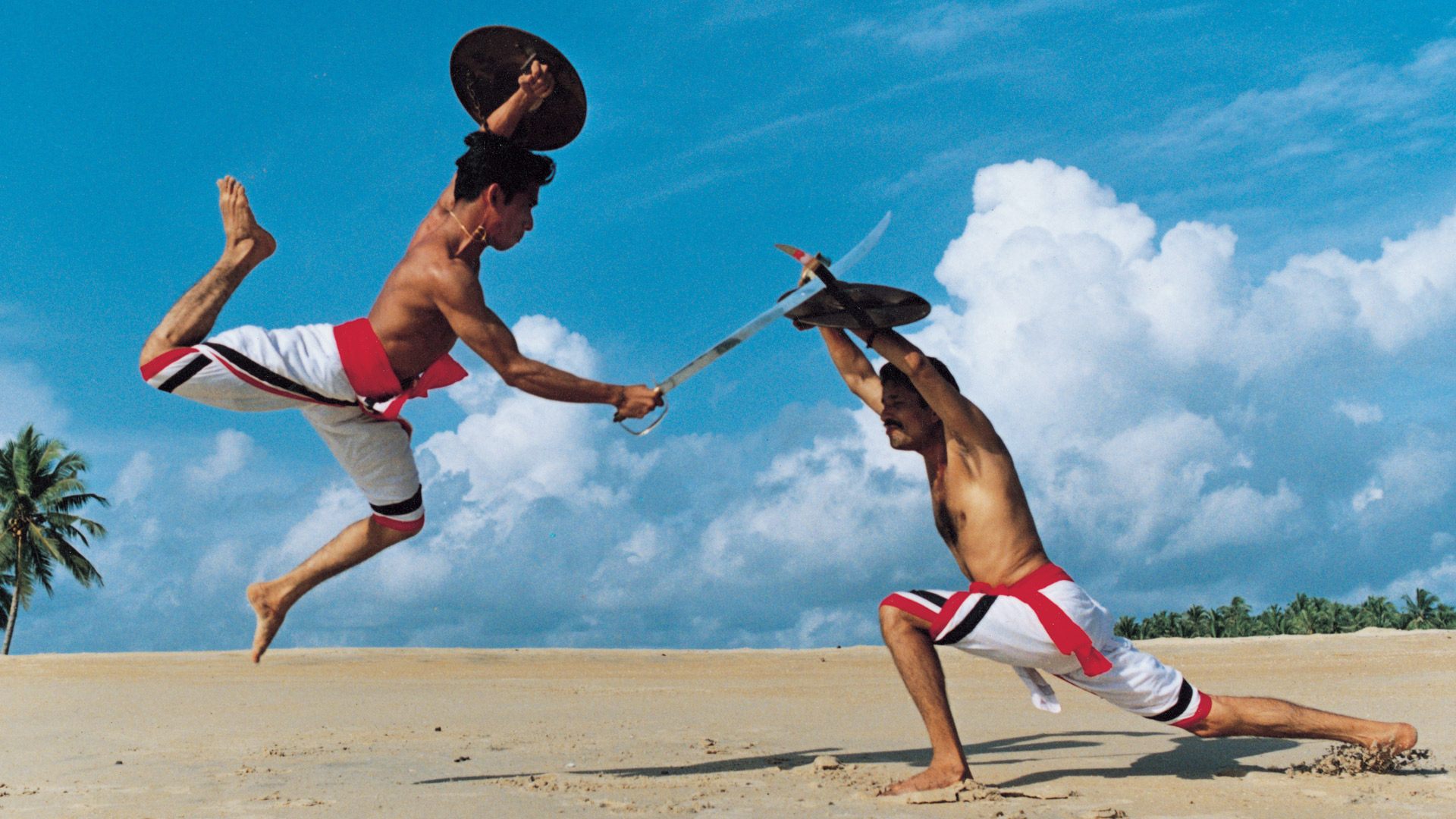 12. The lush green tea plantations of Munnar.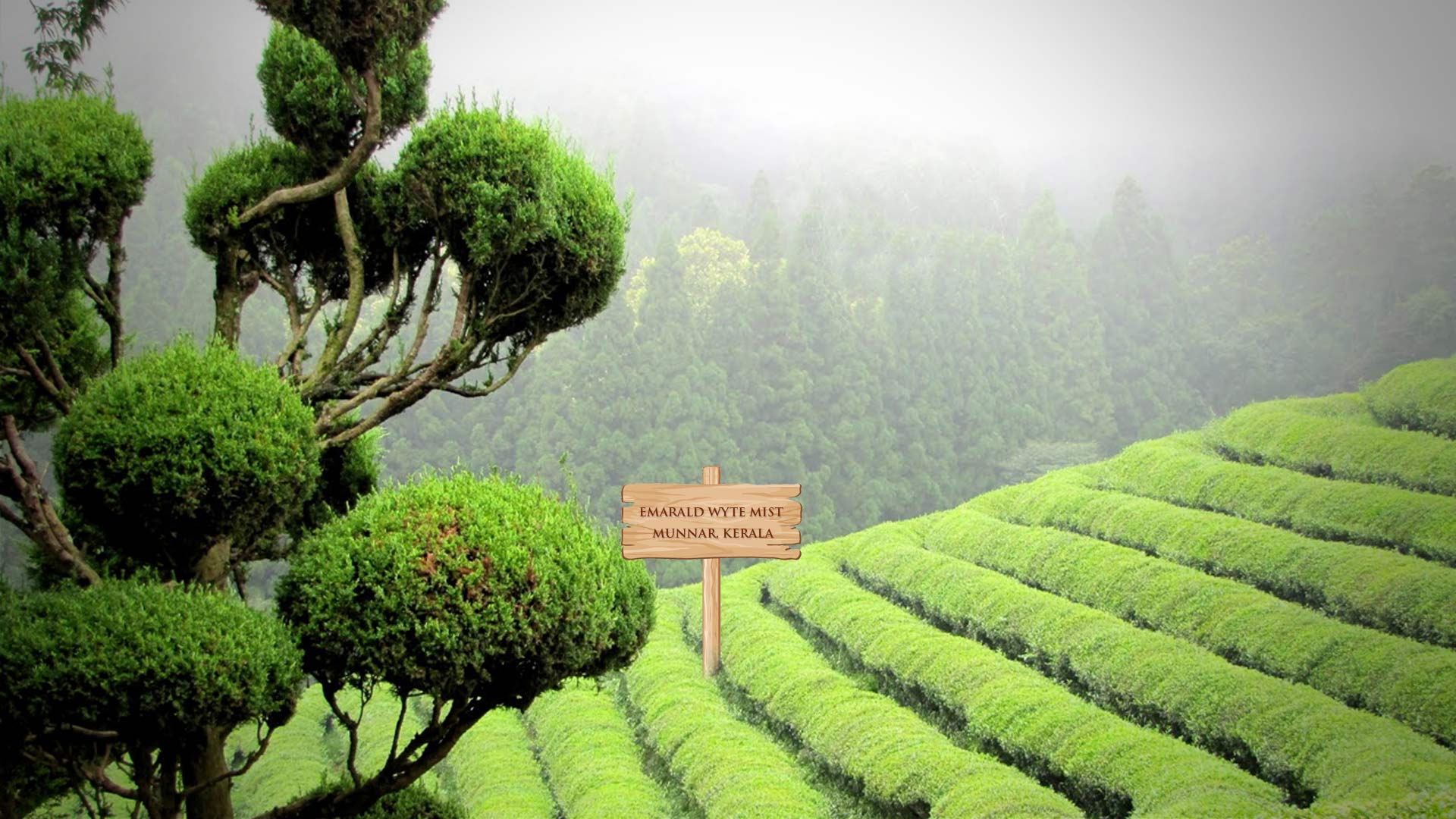 13. To witness the Bhagawati Theyyam (Dance of the Gods).