Top 10 films comprises of a standout amongst other cinema the world brings to the table. Since the essayist requested the motion pictures "worth watching", the list includes the Hollywood Movies all mixed genre comprising both mainstream and art cinema
1) Bicycle Thieves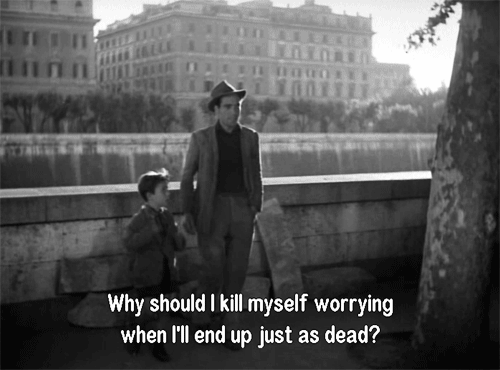 If you want to  watch something mindbogglingly simple and yet profound then this is for you.Released way back in 1948, this magical piece by Vittorio De Sica is gonna drive you crazy.
2)   Taxi Driver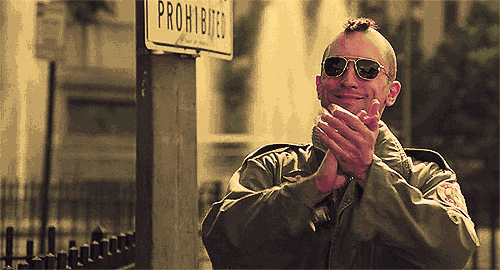 A mentally unstable Vietnam War veteran  Robert De Niro's character Travis Bickle's drowns into madness in the urban mayhem of New York. There is no exit from the dripping neon seediness of Times Square porno theatres and pimps posted up outside of East Village walk-ups.Watch to witness the alchemy.
3) Forrest Gump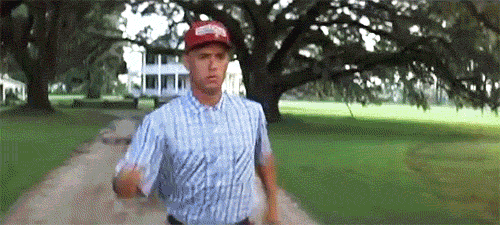 Forrest Gump is the multi Oscar-winning epic comedy-drama romance based on Winston Groom's novel of the same name.  Gump a dim-witted but benign boy hailing from Albama  has accidentally been present at many historic moments,of the 20th century.It is a beautiful story of one man who seemingly had no hope but ultimately searches for his one true love – Jenny. Hanks' Oscar winning performance makes this 1994 classic a must watch.
4) The Shawshank Redemption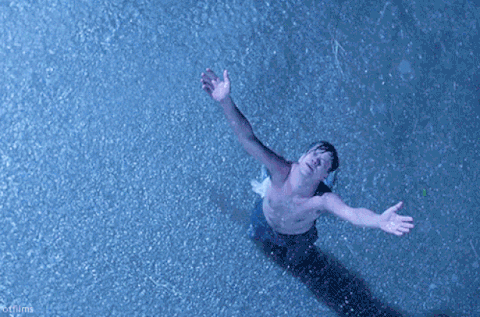 Adapted from a short story by Stephen King. A  young banker is accused of a double-murder but refuses to let his spirit be broken. Powerful act delivered by the extraordinary Morgan Freeman and the vulnerable and yet adamant Tim Robbins.
"That's where I want to live the rest of my life. A warm place with no memory."
5) The Godfather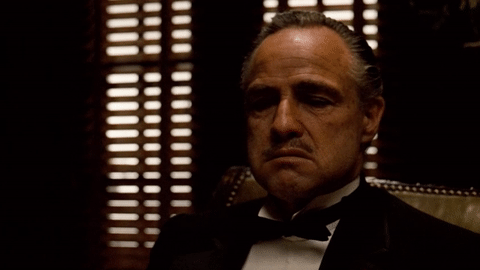 The Godfather' trilogy gives you a ride into the world of gangsters. exemplifies the sheer brilliance of Francis Ford Coppola and given the fact you get to see Marlon Brando and Al Pacino, this is the kind of trilogy you can't afford to miss.
"A friend should always underestimate your virtues and an enemy overestimate your faults."
6)  Schindler's List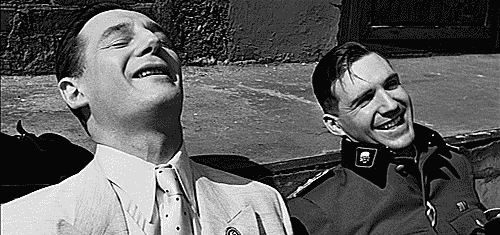 Schindler's List is based on the true story of the Holocaust, and Oskar Schindler who becomes concerned for his Jewish workforce after witnessing their persecution by the Nazi Germans.A considerably realistic,gruesome and cruel act put forth by Ralph Fiennes whom you cannot afford to miss,
7) City of Joy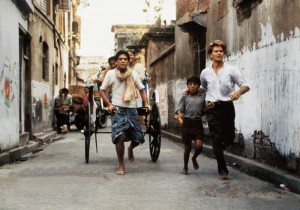 City of Joy is based on Dominique Lapierre's true account of the experiences of the lives of the underprivileged in Calcutta, India. Hasari Pal (Om Puri) is a peasant who has brought his family to the city from a nearby village after losing his farm to moneylenders. After appealing to "the godfather," a local mafia racketeer who gets rich by extorting the poor, Hasari gets a job pulling one of the man's rickshaws.Om Puri's transformation from a submissive character to a character rapidly liberated as a result of the typical bourgeoisie milieu of utilitarian ethos.
8) Modern Times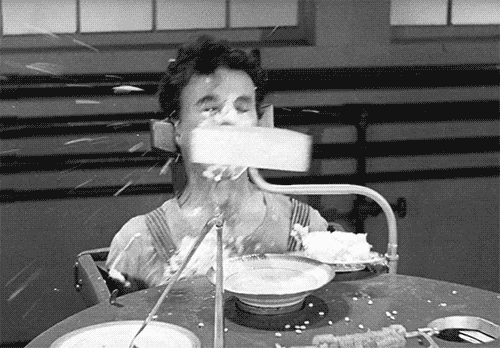 Modern Times is Charlie Chaplin's most cherished movie is as much a celebration of silent film.The film was an attempt to skewer the industrialized world and comment on The Great Depression, which Chaplin saw as a direct result of machines now putting people out of work.Amidst all the laughter,somewhere down the line you will feel the eternal sadness that rings throughout the whole film.
9)  Fight Club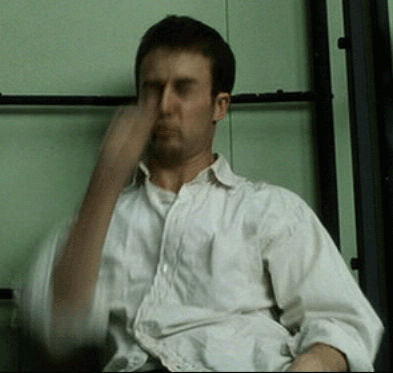 Fight Club a  cult classic from 1999 starring Edward Norton and Brad Pitt. This is the ultimate guy movie which shows how two men build an almost global 'organisation' of sorts for people  with a plethora of emotions ranging from lust to frustration.. The pulsating movement of the plot will keep you glued till the 'end of time
10)  Dead Poets Society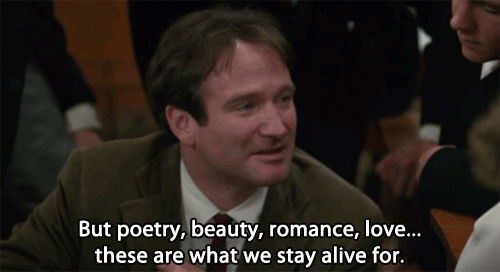 Robin Williams portrayal of John Keating gives a shockingly understated, touching , vigorous portrayal of a teacher who brings inspiration to the lives of his straight-laced prep school students. Dead Poets Society teaches us to resolve to lead lives of passion and conviction a brilliant movie to infuse poetry into the most prosaic days.