Now women have started breaking the ice in the male dominated era some of the bold faces have made their hold. These firm ladies have proved that they are nowhere less than males. They have socially and economically changed the Lawyers business and are flourishing as evenly as men. These are the aces Indian courts…
#1.MALVIKA RAJKOTIA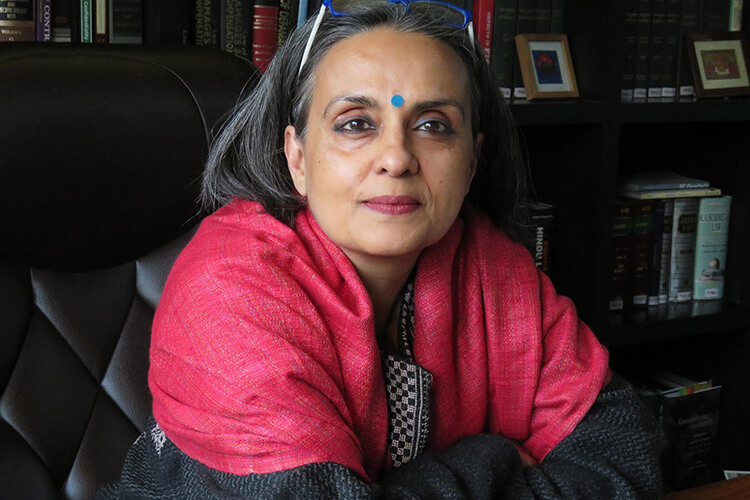 Rajkotia is the divorce master in India. An Indian family lawyer come writer, anchor and involved in theatre. She published a book "Intimacy Undone" which depicts the gender equations and the history of marriage. She works with various NGOs on civil liberties and human rights issues.
#2.MEENAKSHI LEKHI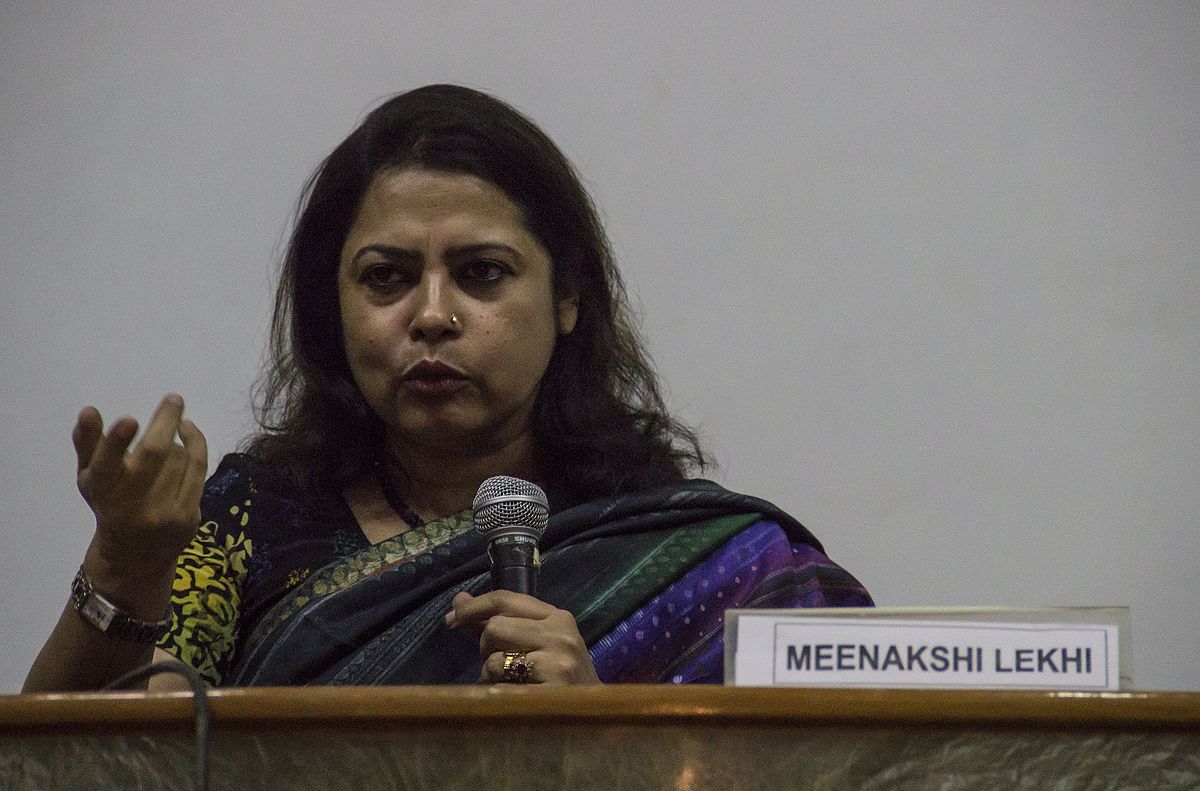 This formidable woman is a Supreme Court lawyer and BJP's national spokesperson. She writes biweekly column "Forthwrite" in "The Week" magazine, and various other journals. She played a crucial rule in drafting the (Prevention, Prohibition and Redressal) Act 2013 (no. 14) which allowed women to their access full rights against sexual harassment. We get to see her in many debates and shows in television.
#3.GEETA MADHAVAN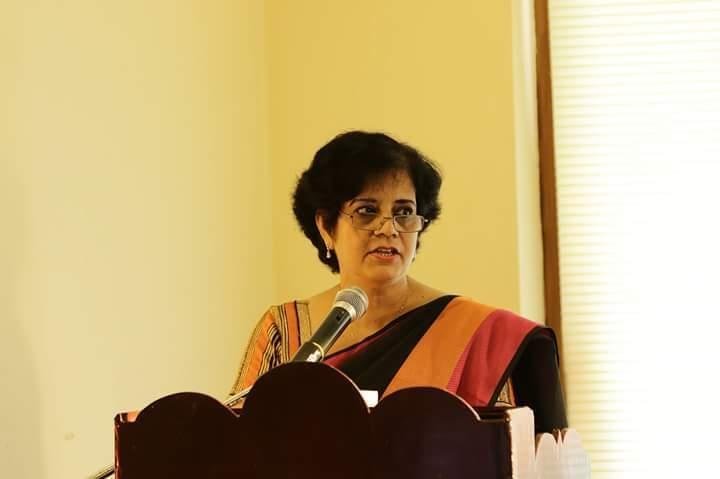 She changed all the inclinations and became the first women to do Ph.D. in Law on international terrorism also she has the proficiency on international terrorism and maritime law. She was appreciated with the Doctoral Scholarship for 'Advance Research in International Terrorism' in 1997. She struggles to curb terrorism. She is part of many programs against terrorism one is NDU Washington, US and is famous for writing journals.
#4.KARUNA NUNDY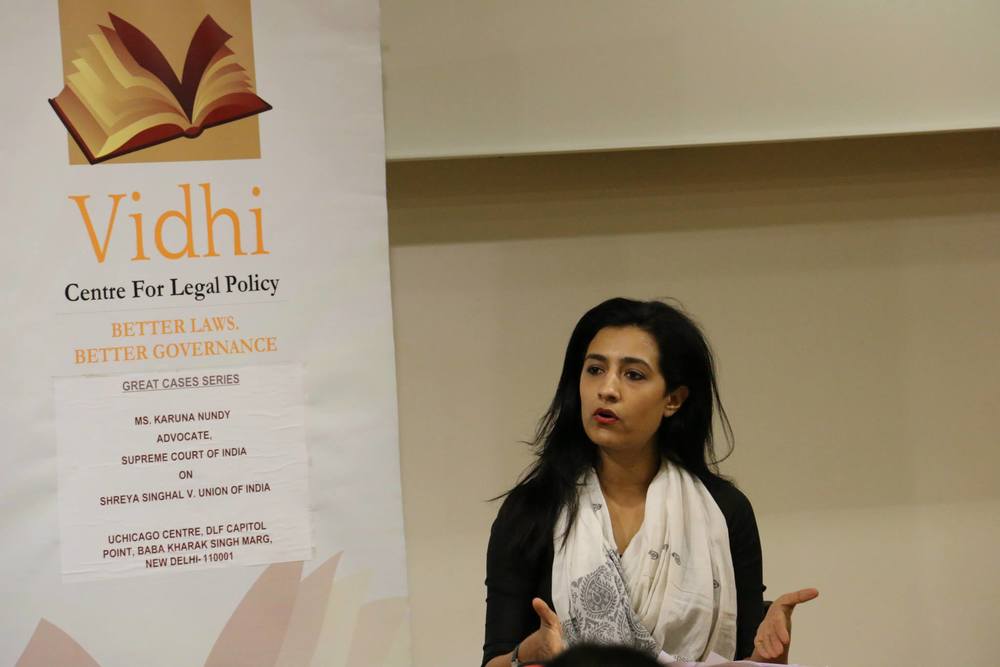 Nundy is a proud feminist she is the famous face for corporate world and the voice of Bhopal tragedy (1984) victims. She defended the violation of section 66A of IT Act. She drafted some parts of interim constitution of Nepal. She is leading to a new wave.
#5.INDIRAJAISING
<img data-id="28207" src="https://www.bumppy.com/wp-content/uploads/2017/07/INDIRA-JAISING.jpg" alt="" width="750" height="500"
Right from the beginning of her carrier, her main focus is to safeguard human rights and women rights. She is the first woman to be designated as a Senior Advocate by the High Court of Bombay and also the Additional Solicitor General of India.
#6.VRINDA GROVER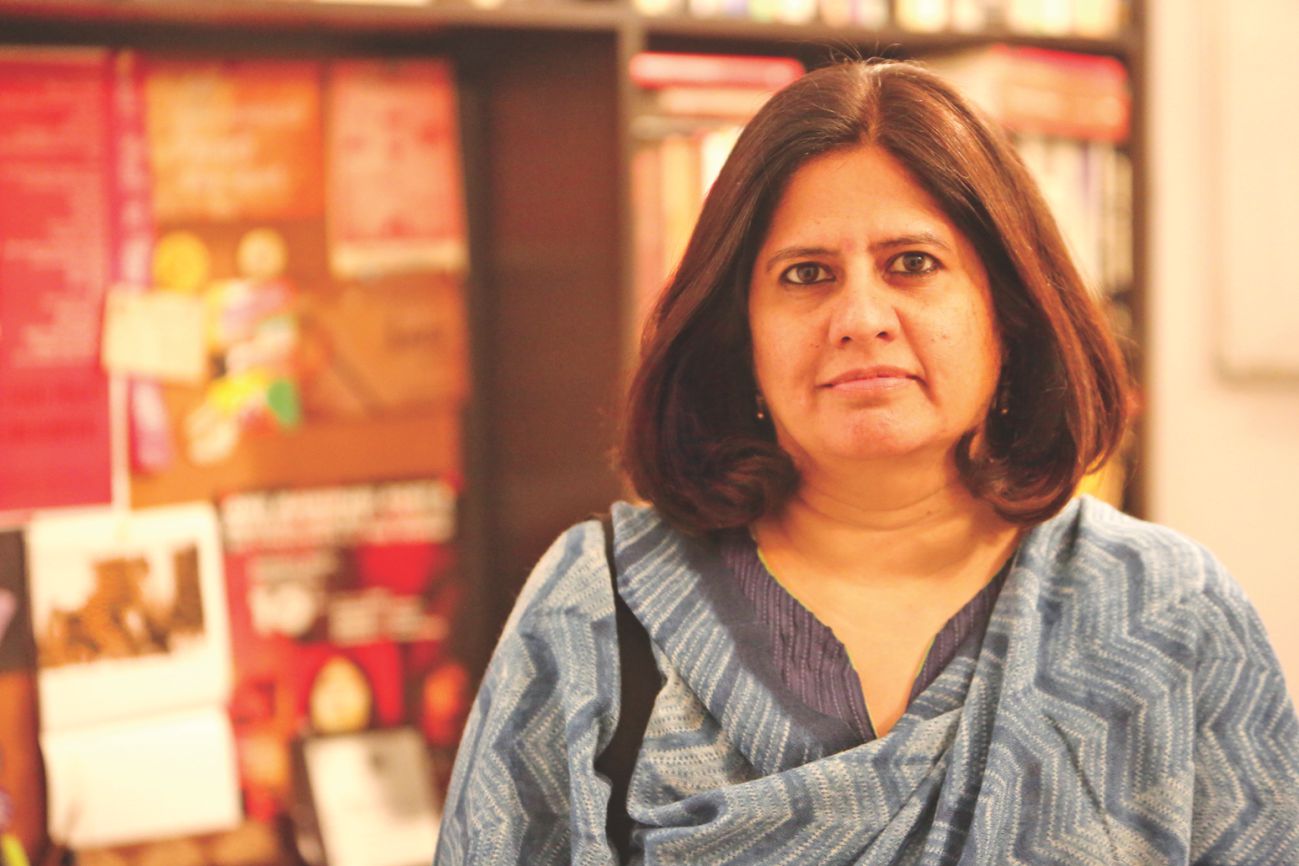 She is one of the influential human rights activists especially for women. She was part of the drafting committee of the Criminal Law Amendment. She fiercely takes up the domestic violence and sexual harassments. She is one of the game changer in the Indian society.
#7.PINKY ANAND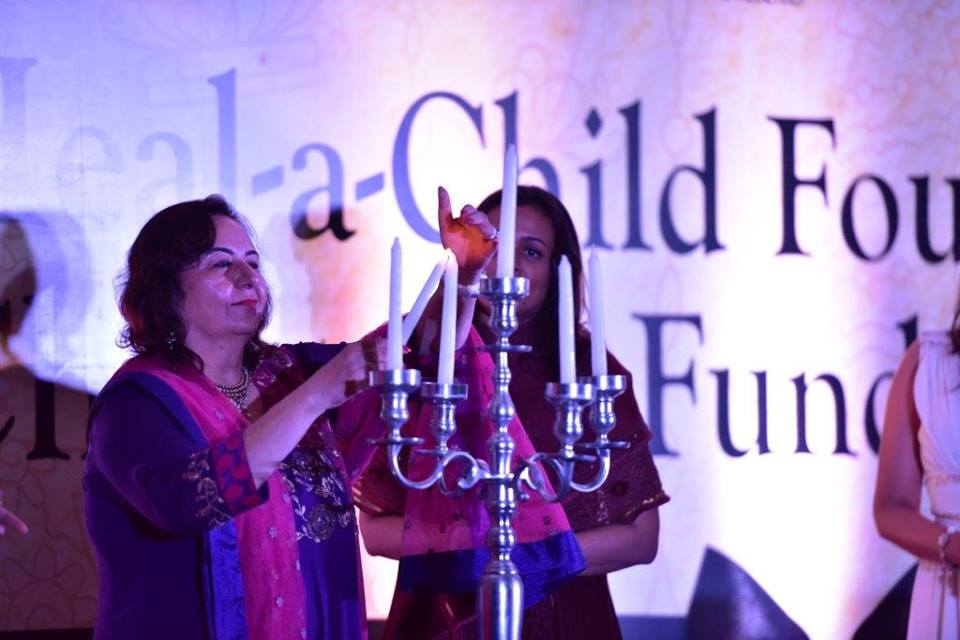 A FICCI award winner Ms. Anand is a senior advocate and a politician. She is a expertise in Constitutional law, property law, private international law, family law, environmental law, and corporate law.