No matter what your age is. At some age, everyone loves watching cartoons
Cartoons which we like are something that we also wish to be.
We get lost in the amazing world of them and wish to escape reality.
Cartoon characters which we wish we could be:
1. Nobita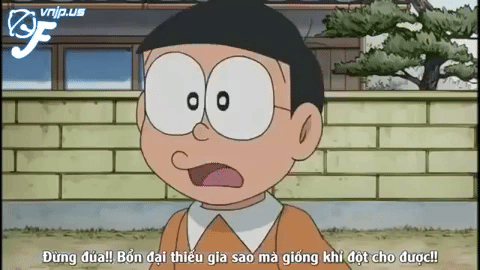 Not everyone has a heart like Nobita and a friend like Doraemon who came all the way from the 22nd century just to make Nobita's life better.
2. Goku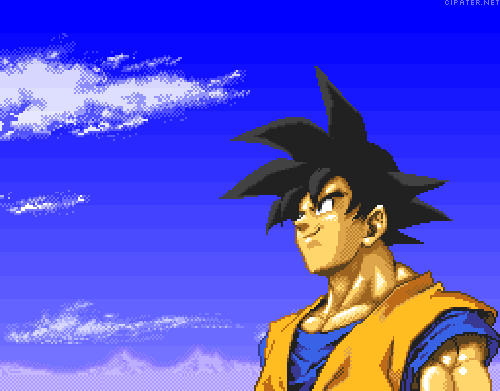 The strongest man in the universe, not afraid of anyone and could defeat anyone. Lives with his family and friends sweet by nature but once get angry you better not mess with him.
3. Courage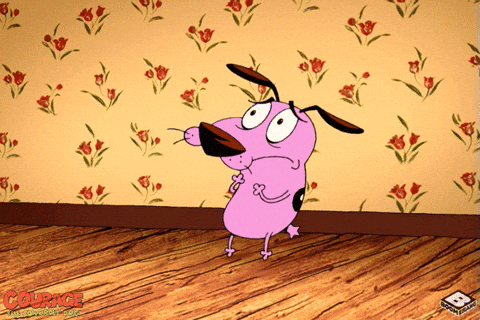 A daring dog can face any danger and risk his life just to ensure the safety of his family and loved ones.
4. Johnny Bravo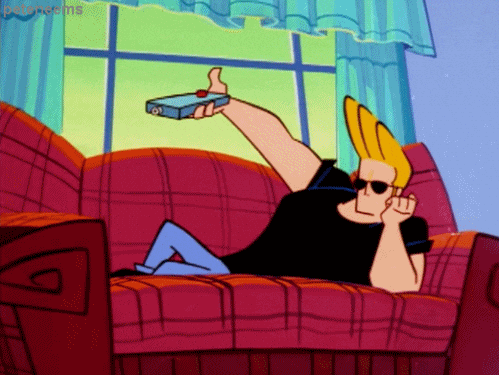 A handsome man with popping pecks and a swaggy hairstyle. Mother's sweet son and the dopest cartoon character of all time. Ever wondered why every 90's kid is crazy about building?
5. Dexter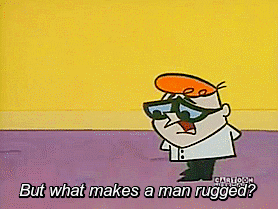 Just imagine your school bus is about to arrive only five minutes left and you still in your bed, what are you gonna do? No, you don't worry as long as you are Dexter. You gonna build your own jet pack so fast and fly to the school. A genius guy who has a solution to all his problems all by himself.
6. Kick Buttowski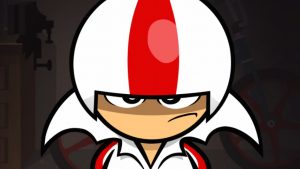 Now that's how you enjoy your life. Just eat, do something that others can't do sleep and repeat. The most adventurous guy you will ever see.
7. The Mask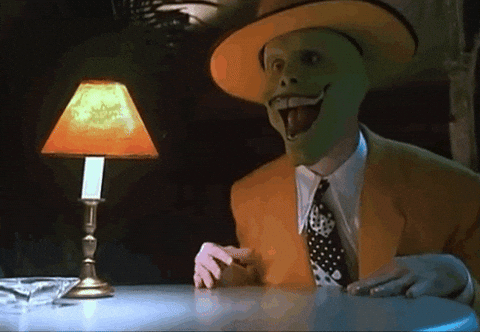 The craziest guy on earth capable of doing almost everything which you can only dream about. He just put his mask on and start going crazy.
8. ShinChan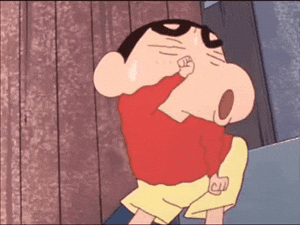 A perfect example of enjoying your childhood as much as you can, as it never returns.5 years old fun loving kid free from all worries and naughtiest among his all friends.
9. Scooby Doo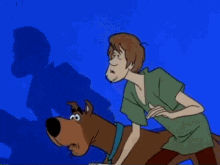 So loyal that he never leaves his friend shaggy alone always stays with him in every situation no matter how hard it is.
10. Ben Ten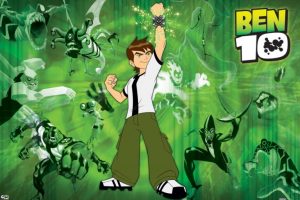 A teenager who has an amazing gadget that turns him into 10 different alien species whenever and wherever he wants to.