Masturbation is the hot topic for everyone.
Some find it pleasurable and some thinks that it is a disgusting thing to do. Around 38% of people agreed that masturbating is a stress reliever for them during the office hours.
A UK based company LoveWoo, is hiring a person who would masturbate during office hours to review their products i.e. sex toys. Employee will also be given proper health care assistance, discount on gym and holiday time also. They want their buyers to know everything about their product.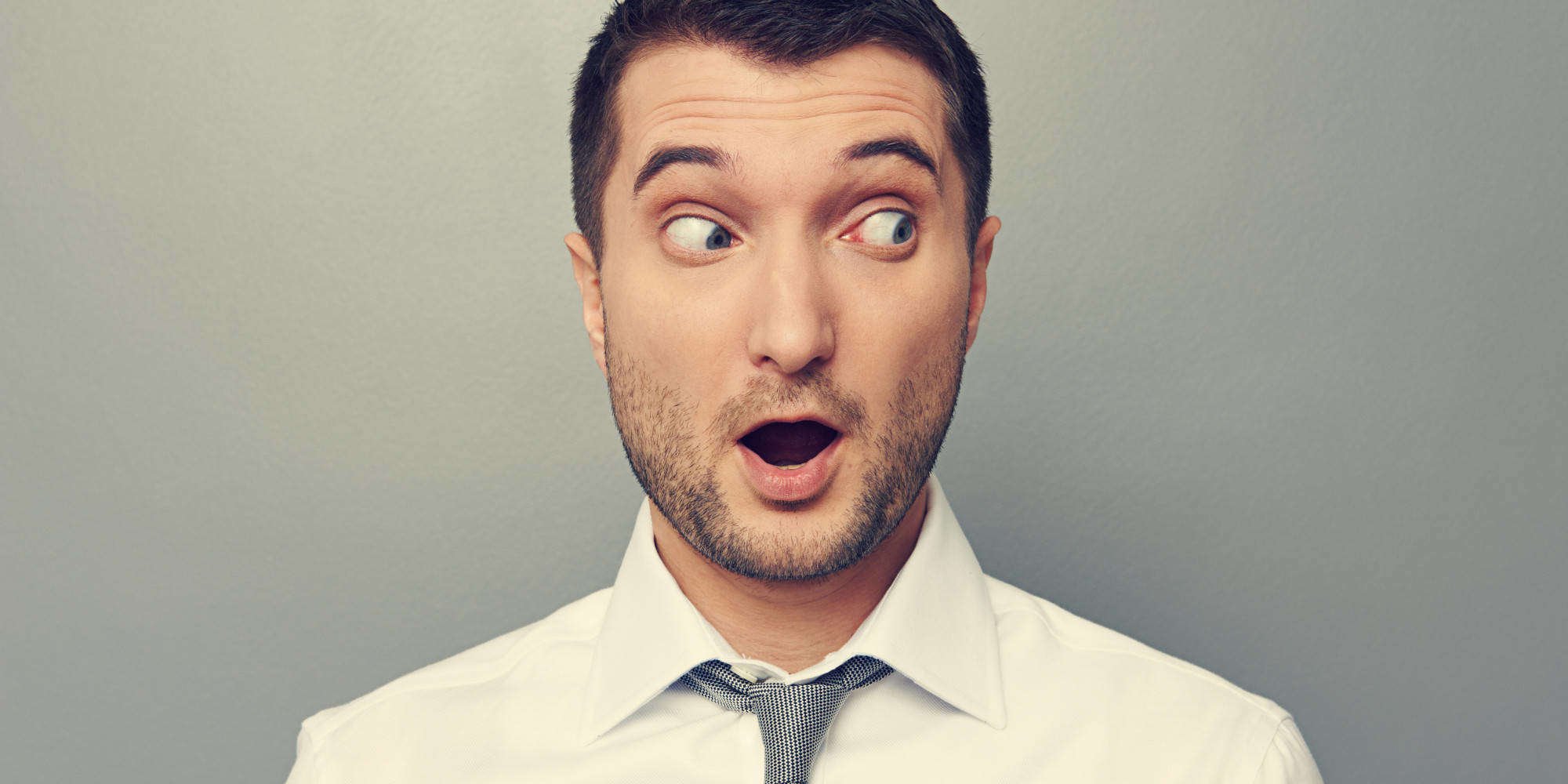 Source: mytradingbuddy
A spokesperson from the company told BBC:
Sex toys range from simple to risqué, and as a responsible provider of a huge catalogue of sex toys, [we] feel it necessary to both have and share a good understanding of all products, and be able to inform the public about all perks and pitfalls.Giving sound information and advice is truly important to us, and we want to be a platform that gives factual, honest and clear advice.
Sounds like a fun job right!!