Paris is an international city that is always present on people's "to visit" list. And for the same reason, the beautiful city attracts the most number of tourists every year, breaking all preceding records even.
The city of love as it's called has some unique aura about it that manages to attract anyone and everyone, from all corners of the world. It has something, or a lot of somethings that makes the city all so magical and makes you forget any worries that hinders you. Paris has something special, and the city knows it as do its people.
The city, always full of life, has the beauty and charm of its architecture, the delectable food, countless prospects of exploring art and culture that makes it so diverse that you will end up falling in love with it.
If you're still not convinced, here are the top reasons you should make Paris your next international holiday destination.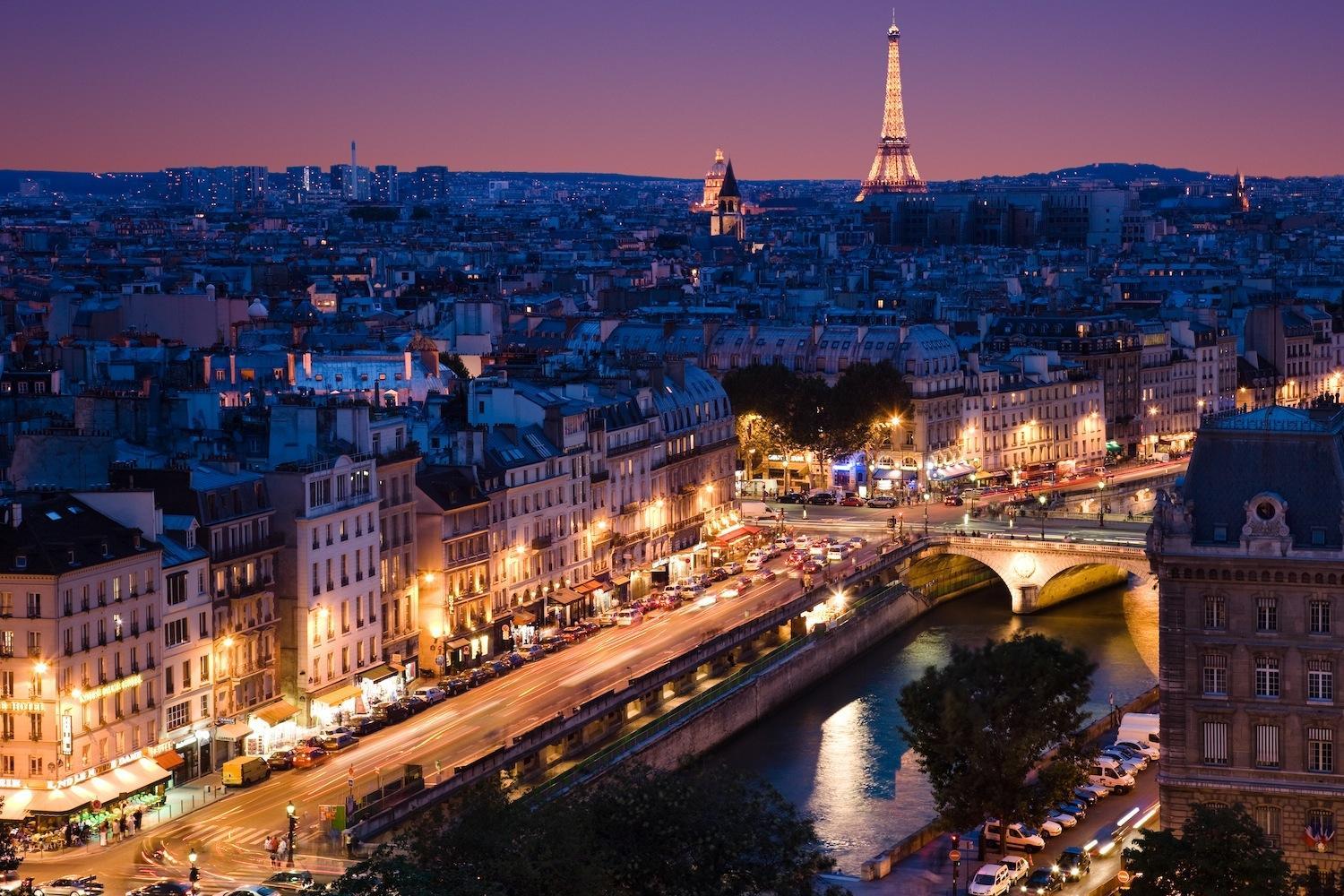 1. Buildings And Monuments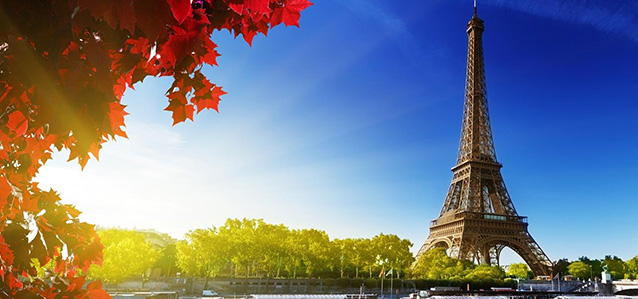 Paris is worldly known for some of its beautiful and historic buildings and monuments. The most famous of all would be the Eiffel Tower which is one of the most iconic creations in the world. Then there's the Notre Dame Cathedral which is a Gothic architecture masterpiece, standing on the Île de la Cité and is the symbolic heart of the city. The Louvre museum is another masterpiece that is home to Leonardo da Vinci's Mona Lisa and is considered to the world's greatest art museum. The Arc de Triomphe is another architectural piece that is a symbol of the national republican consciousness.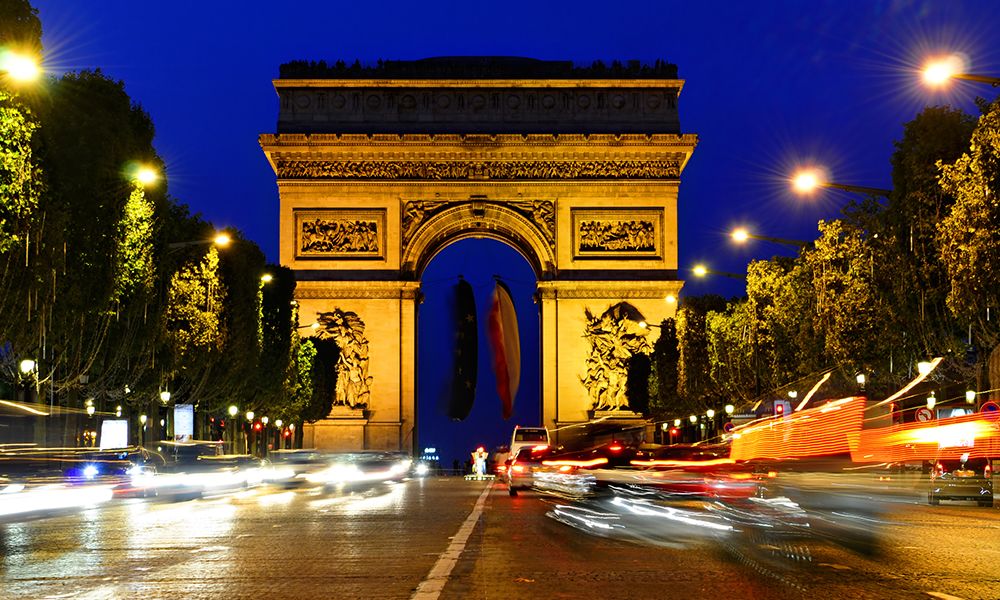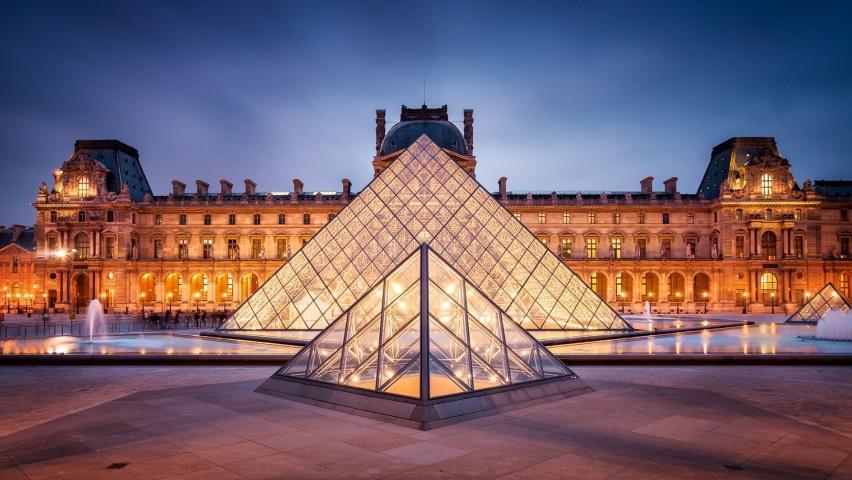 2. Fine Food &Wine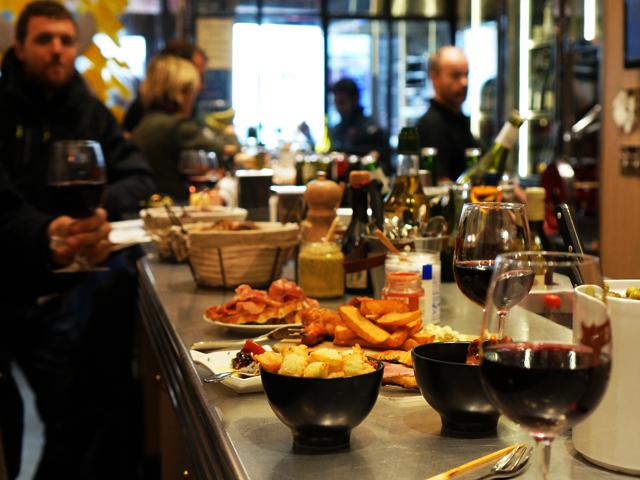 Paris is a city where cuisine goes hand in hand with creativity and skill. French food will be a joy to be relished at all times of day. The city has a wide range of collection to choose from even! There are gourmet restaurants, as well as brasseries which are affordable to anyone. Start your day with a deliciously warm, melt-in-your-mouth classic croissant washed down with a French coffee. The city is bursting with flavours of food that you just gotta try!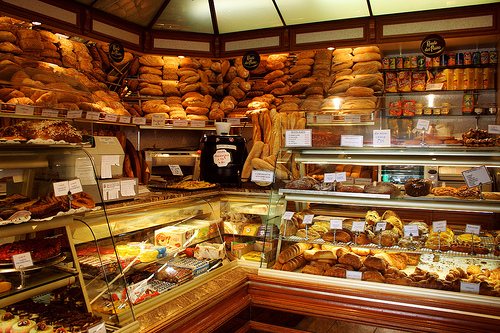 3. World's Most Romantic City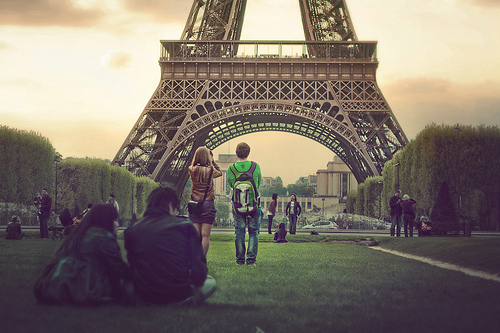 We all know that French is considered the language of love and that Paris is acclaimed to be the most romantic city on Earth. Even the most cold-hearted person will melt in its charm. The city is a perfect spot for all honeymooners and lovers. Paris is a romantic city that will only amplify your love for your partners. It doesn't matter if you visit Paris with a loved; Paris will bring out the inner romantic in you.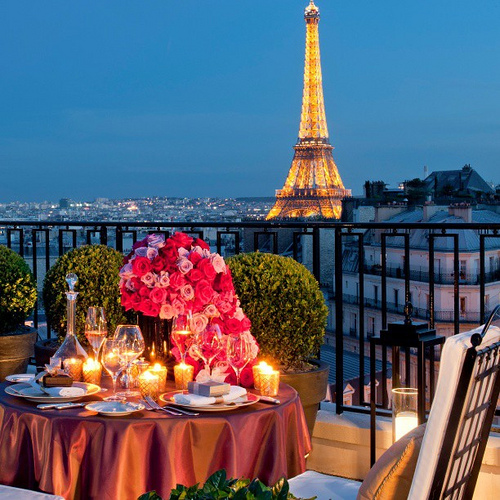 4. Fashion!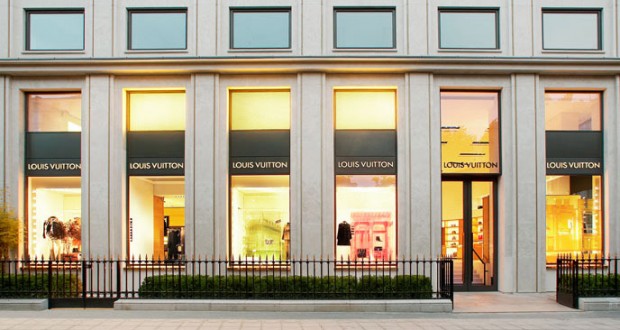 Paris is the hub for anything fashion-related. If you're in need for a major makeover or fashion inspiration, Paris is the right place for you. Head to th Champs-Elysees and Avenue Montaigne for high-end brands like Louis Vitton, Chanel, Gucci. The French consider fashion equivalent to being well dressed, and good manners; and not just fashion labels.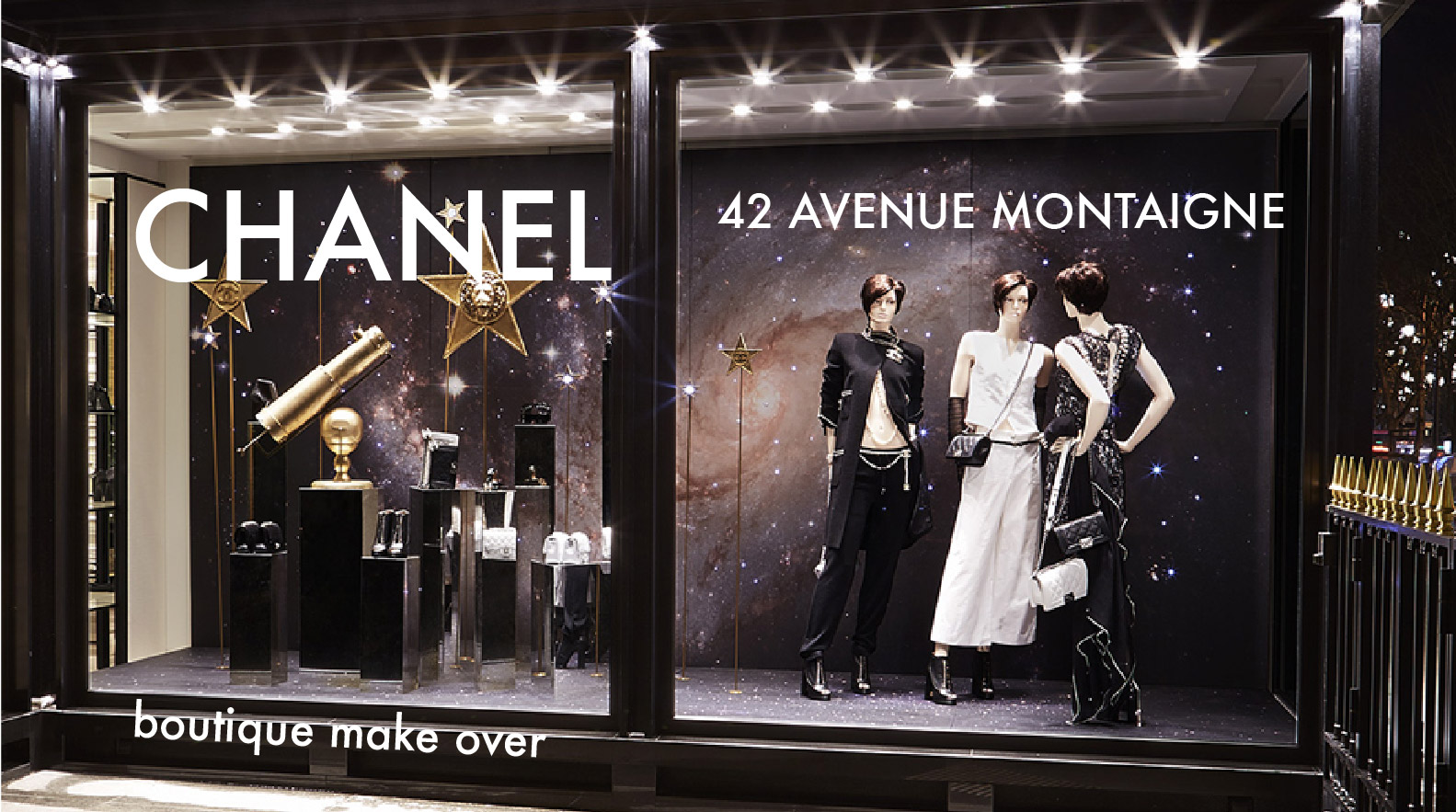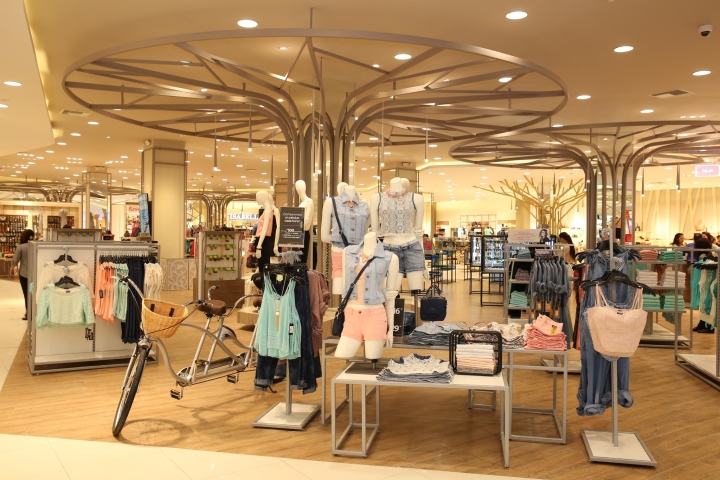 5. Sound of the City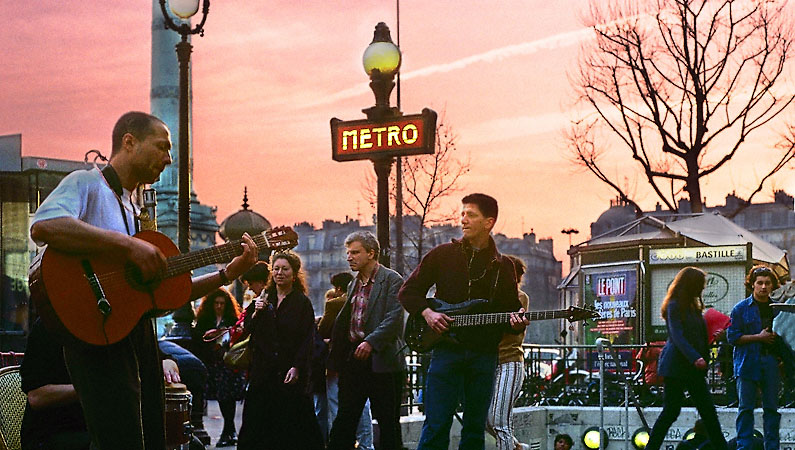 Due to Paris being a major tourist attraction, you can probably hear conversations in different languages as you walk down the street. Paris, being a Catholic city has a number of churches whose majestic bells can be heard timely. The French exclaiming "Oh la la!" is another sound that is music to the ears. The rapid shutters of cameras snapping photos everywhere fill up the place. Paris becomes an experience that you fell even through the sounds that make up the city.
Paris is the city where you can reinvent yourself, and be the best version of yourself. The city will transform you in the best way possible.  It has the power to enlighten you!