24-year-old photographic artist Marie Hyld was burnt out on observing the "same polished posts, pictures, and updates" in online sites and applications. Attempting to discover "something real," she chose to make it herself. Her photography venture, Lifeconstruction, highlights Marie putting on a show to have genuine associations with arbitrary outsiders she met minutes before the photographs were taken.
Marie wrote on her goals in her Tinder bio. She depicted how she needed to meet with her matches and photo them as though they were a couple. The artist additionally made it clear that the photographs would in the end be made open, so if individuals swiped right, they were for all intents and purposes saying they'd jump at the chance to take an interest in her task. She even met her beau of four years on Tinder."We both still have it and swipe occasionally," Hyld told INSIDER. "It's a hilarious world."
"I think we lack that face-to-face time today," she told Broadly Denmark. "We're never really present in our interactions. As I see it, it's getting worse and social media is largely to blame for it. It's ironic that my project basically couldn't exist without Tinder." Hyld intentionally didn't plan any of her "dates" in advance. "I had days where I felt that I simply didn't have the energy and motivation to connect with my deeper, heartfelt self, and days where I felt like digging all the way into my own and the stranger's core."
"Once or twice I was quite shaken due to a participant crossing my limits. But I was kind of prepared for that to happen, and I can now say that it has helped me get to know myself better." Marie claimed her boyfriend was nothing but supportive, giving her the freedom to create the way she saw fit.
Marie says we all "should always dare to reach out" to create intimacy and "depth" with others. "It's important to search, find, and fill yourself with something real."
#1.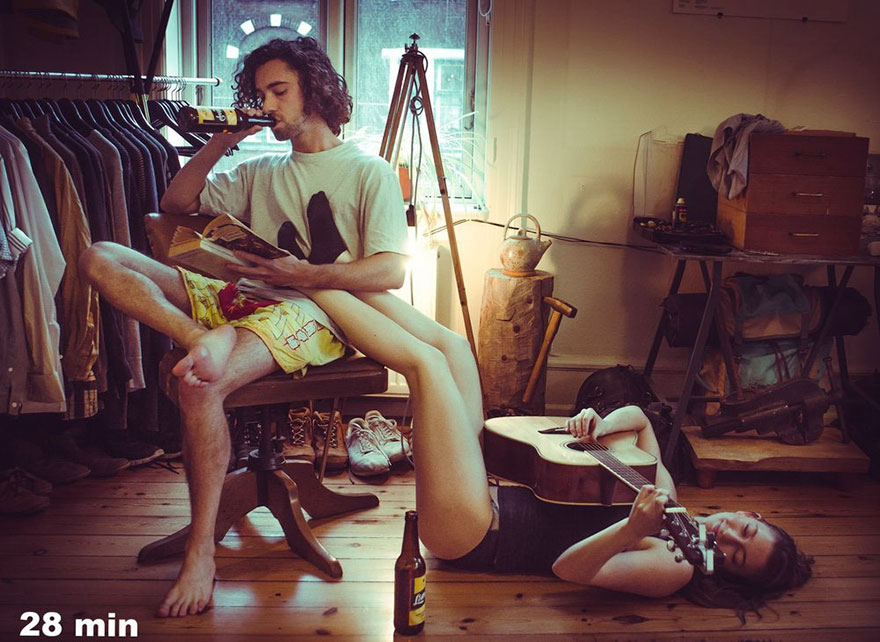 #2.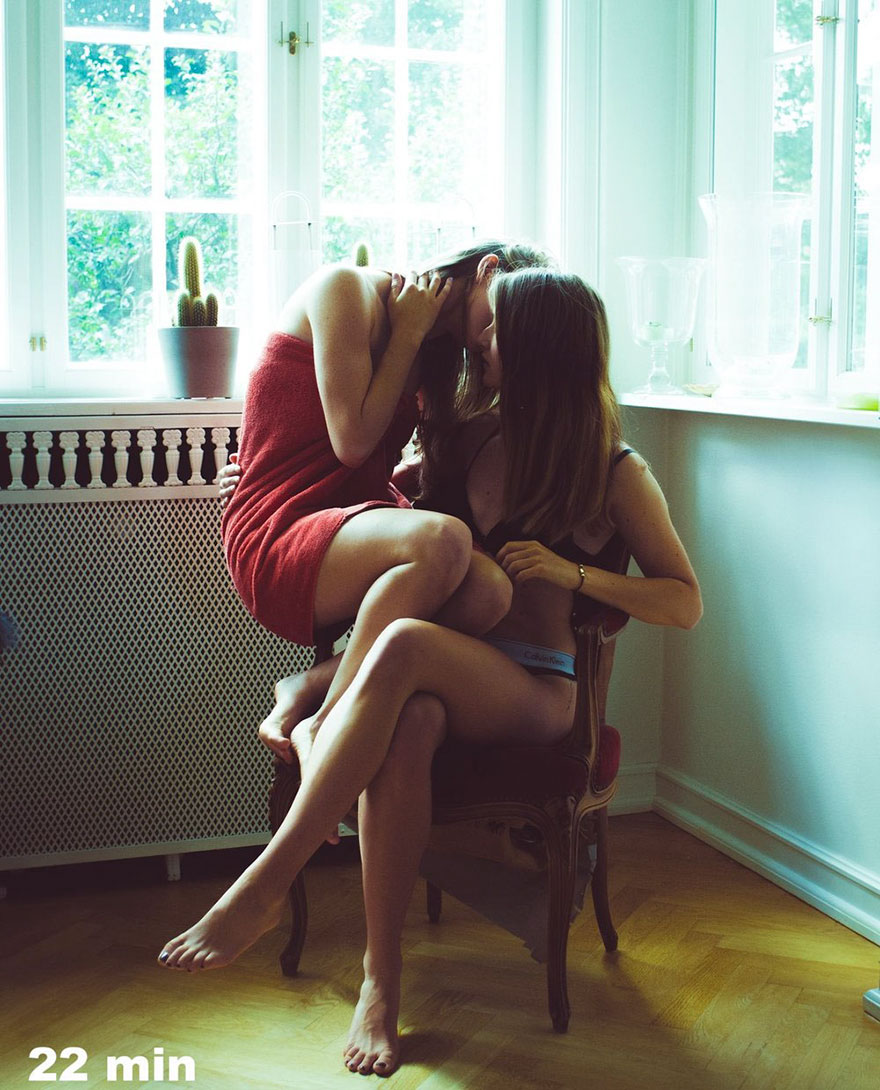 #3.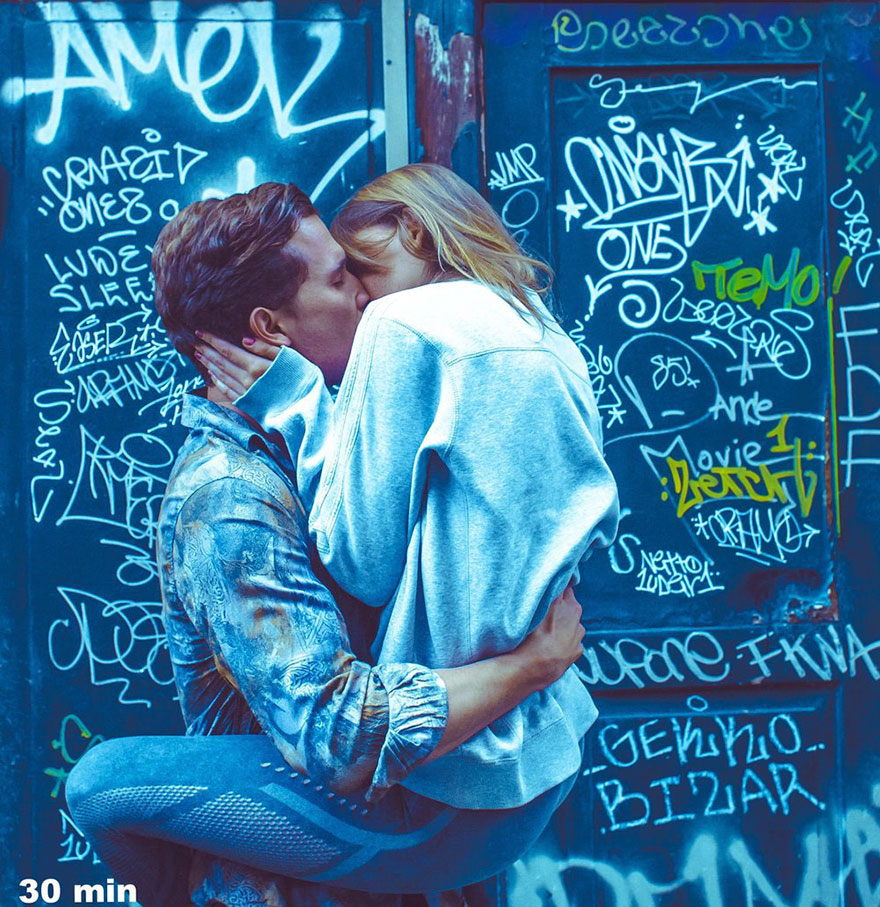 #4.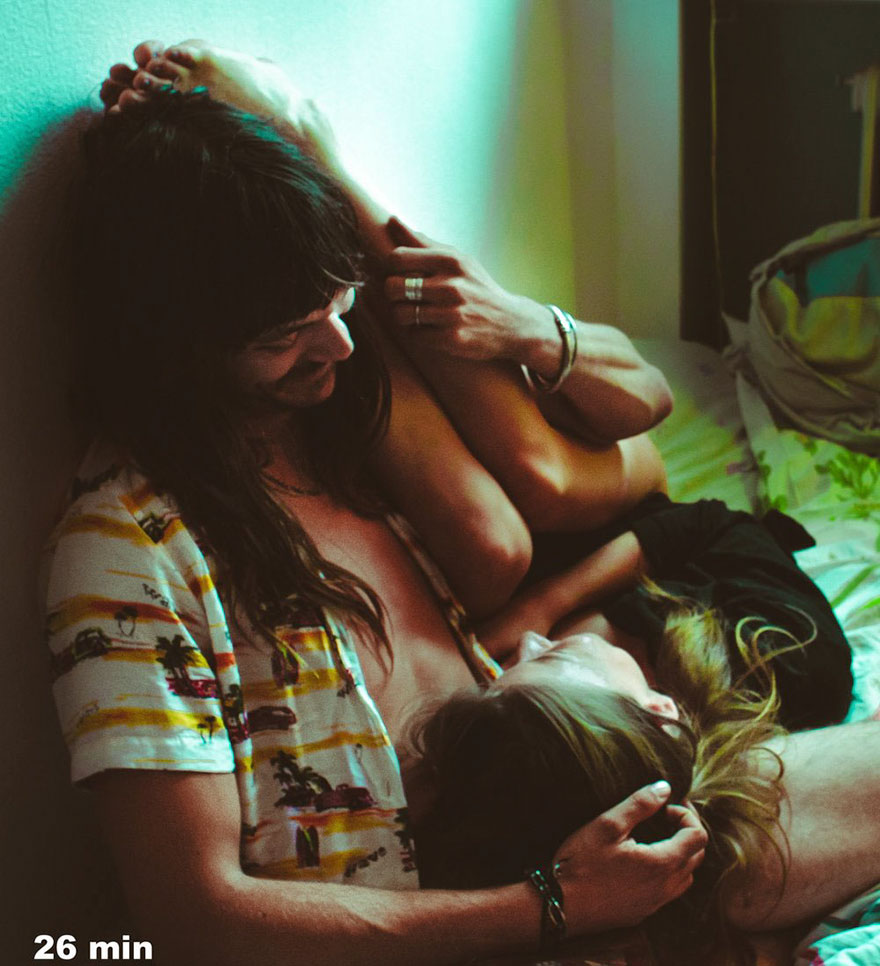 #5.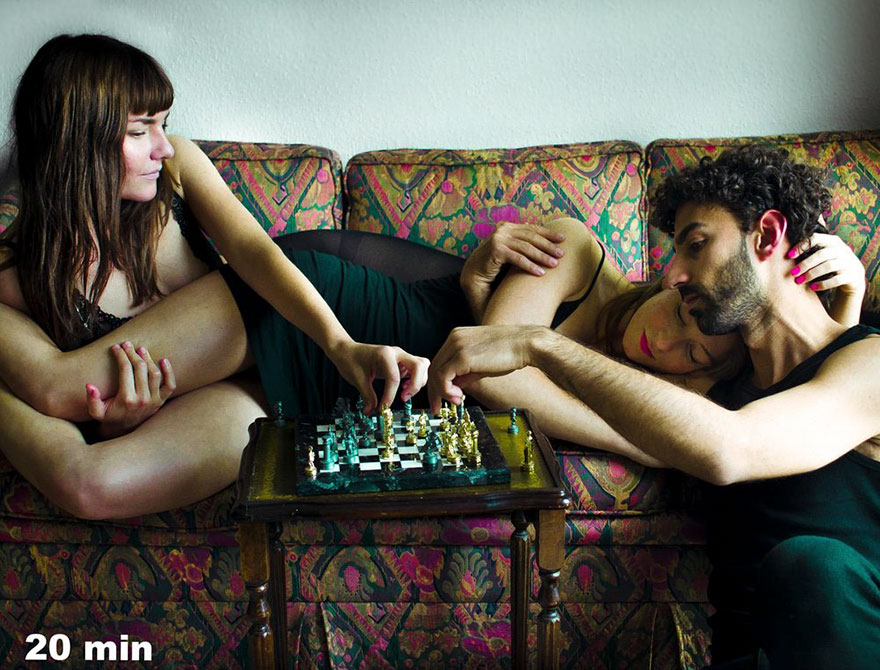 #6.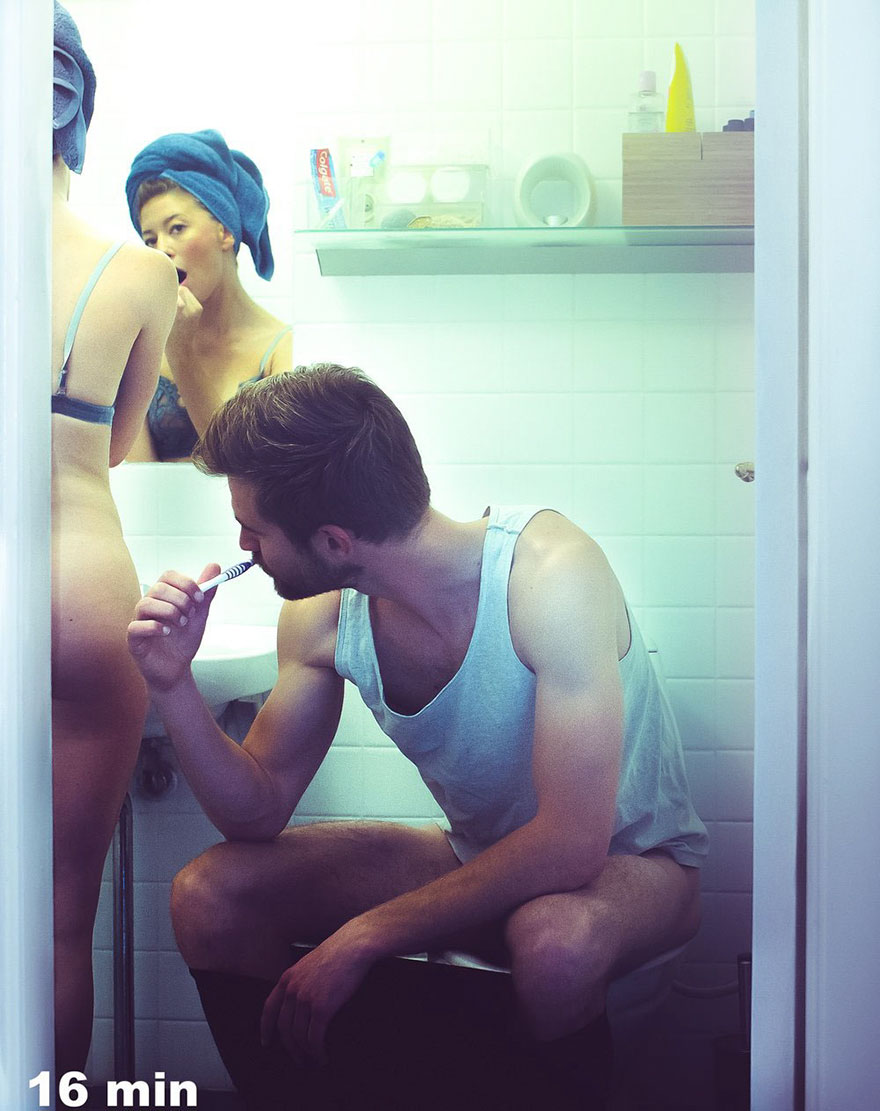 #7.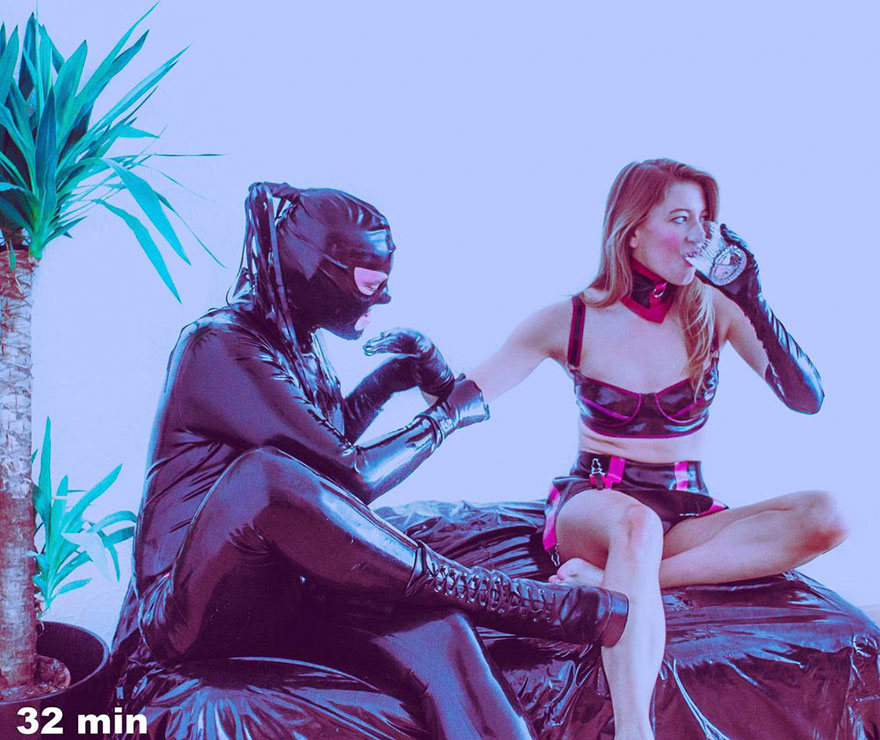 #8.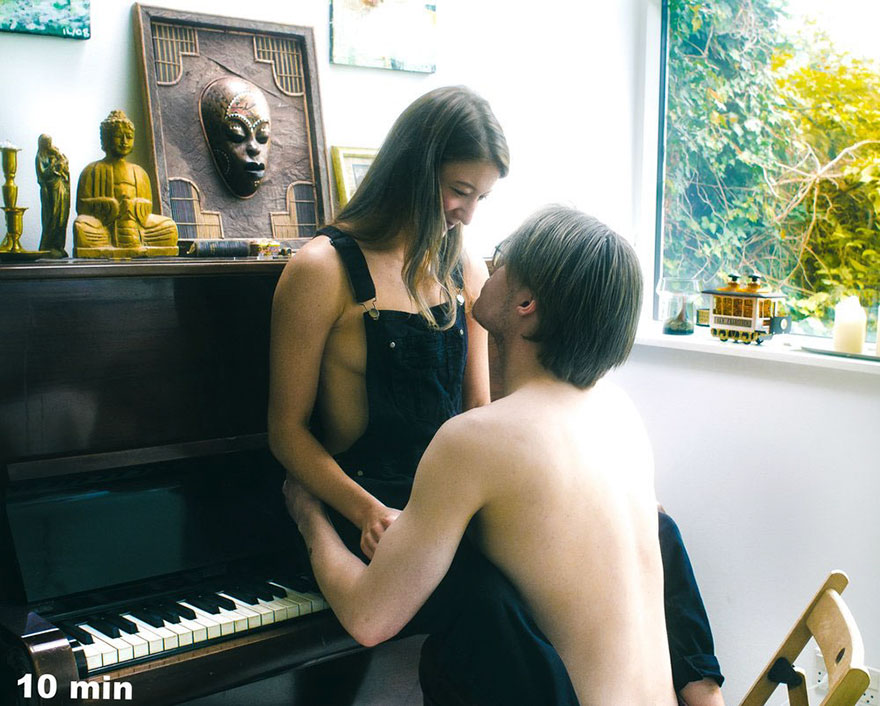 #9.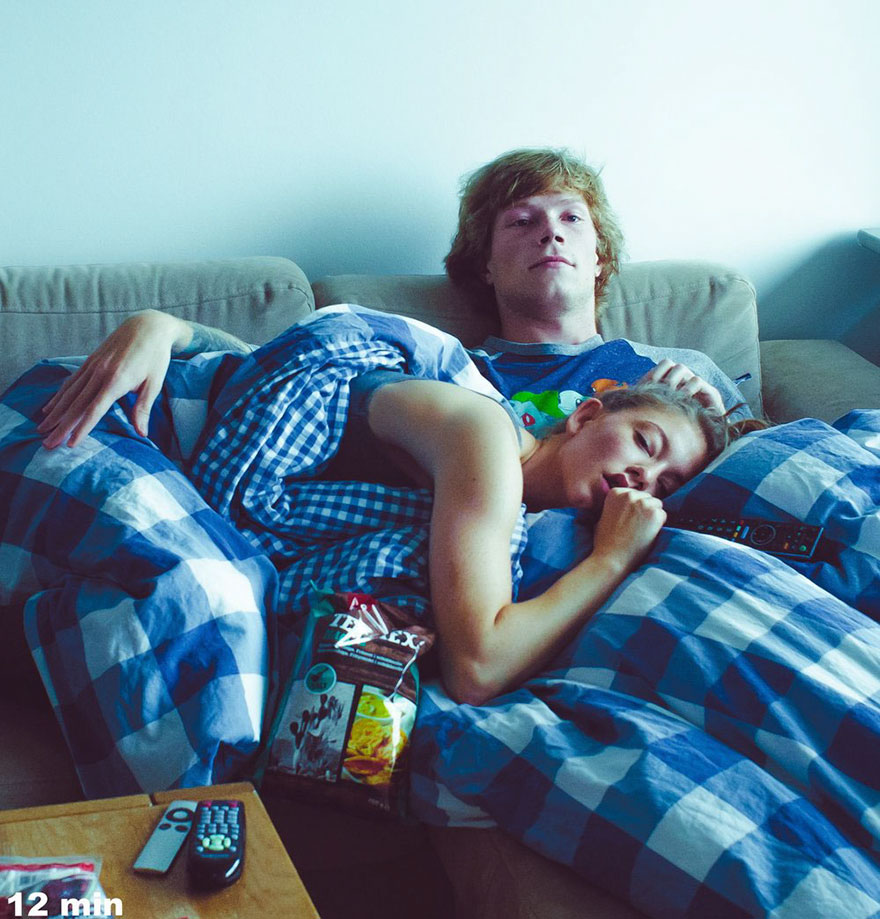 #10.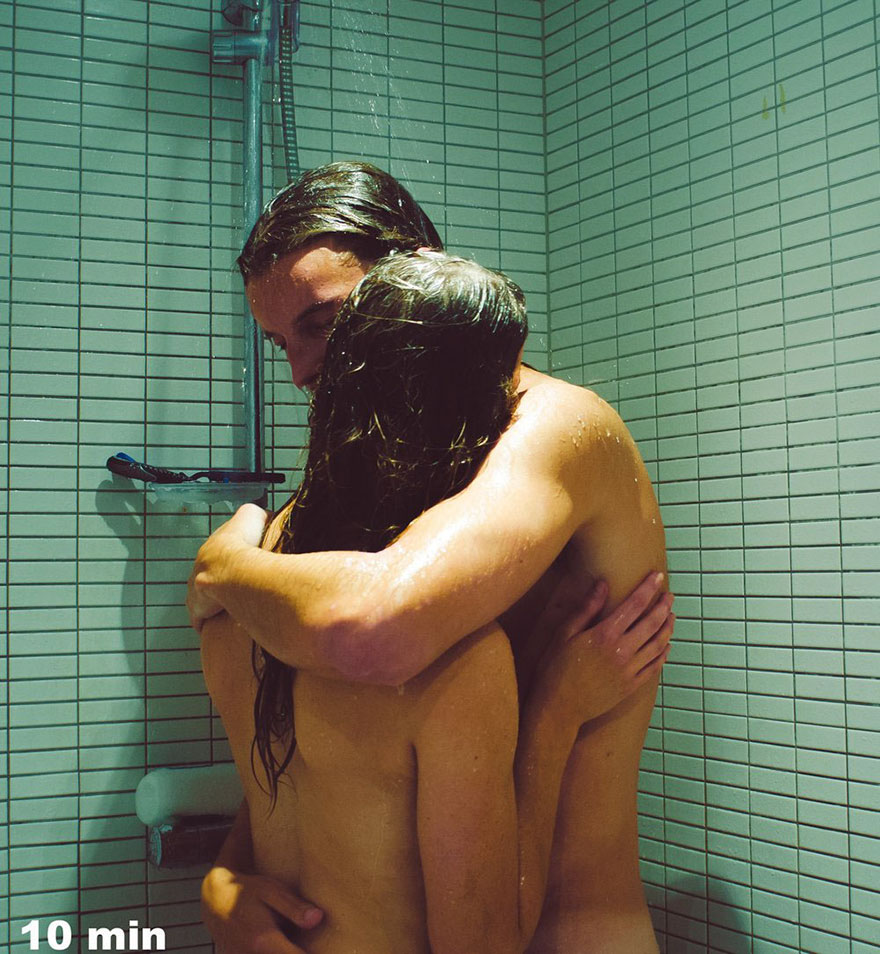 #11.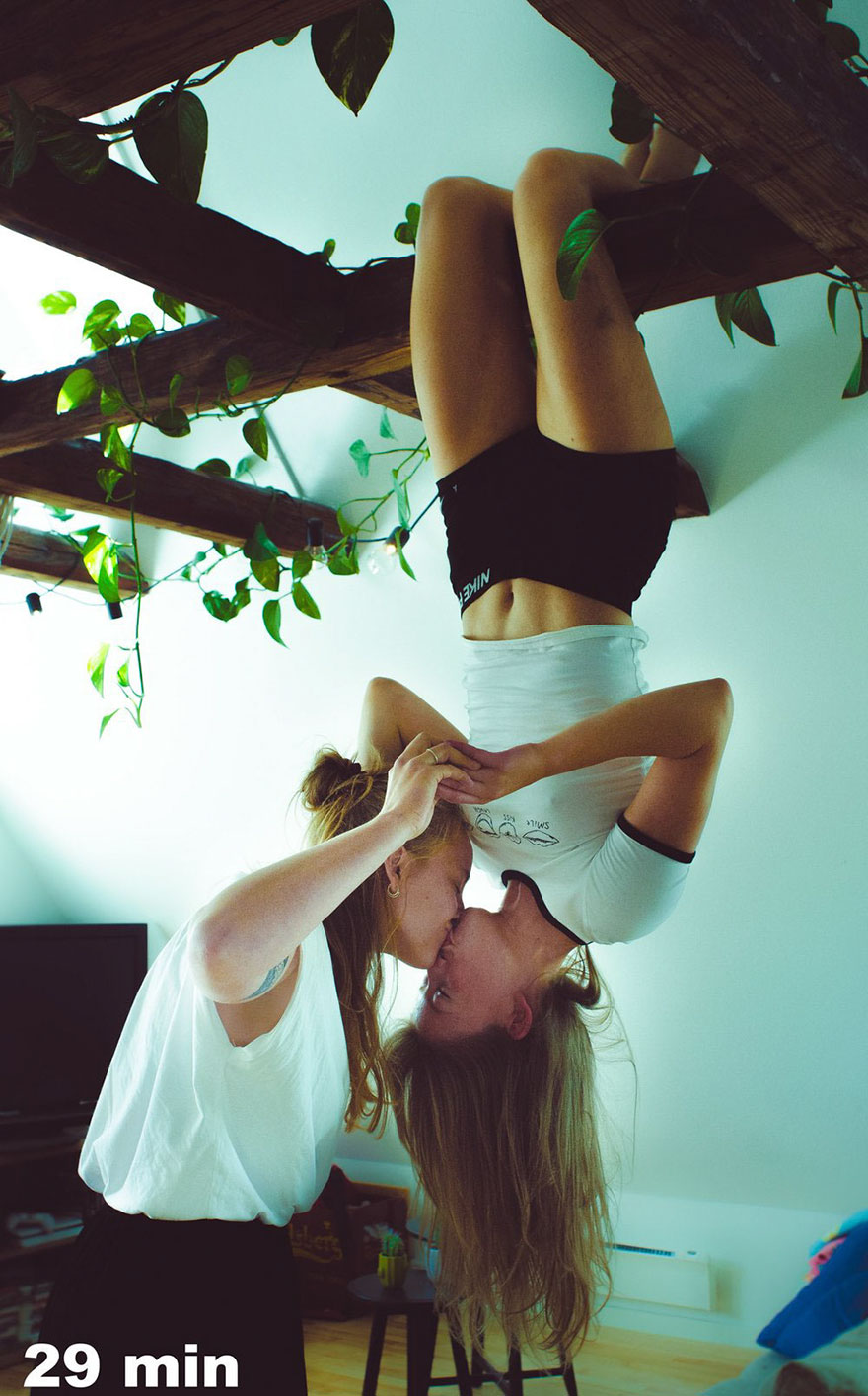 #12.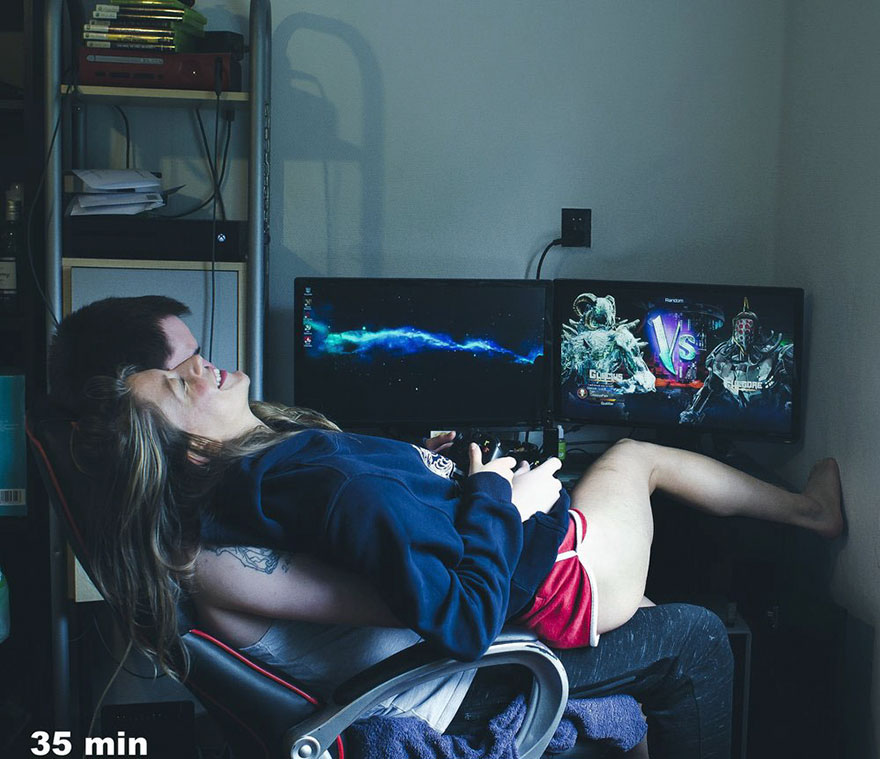 More info: squarespace.com | Facebook:Source