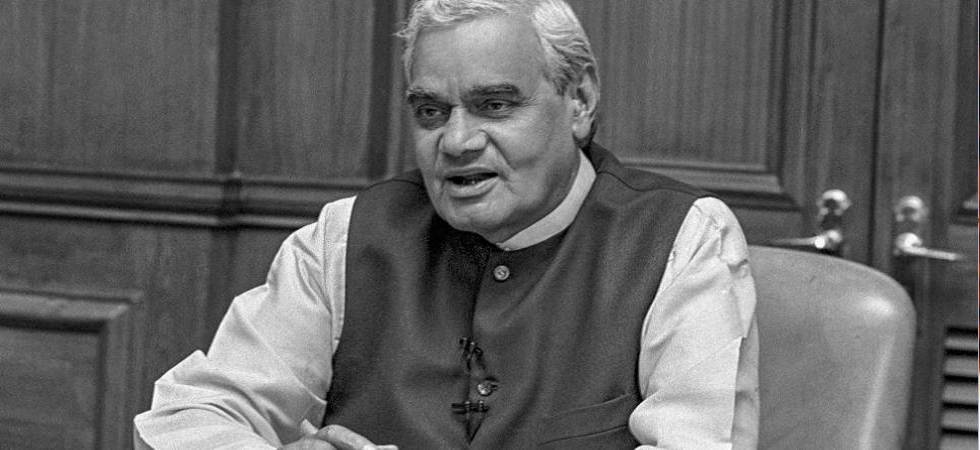 Former prime minister Atal Bihari Vajpayee is no more he is the Indian politician who thrice served as the Prime Minister of India, first for a term of 13 days in 1996, for a period of eleven months from 1998 to 1999, and then from 1998 to 2004.
The All India Institute of Medical Sciences (AIIMS) on Thursday said that the condition of Atal Bihari Vajpayee, the former Prime Minister of India, continues to remain critical. On Thursday morning, the hospital issued a fresh medical bulletin and said that there was no change in the condition of the former PM's health condition. Vajpayee, 93 was admitted to AIIMS on June 11 for a urinary tract infection. On Wednesday evening, Prime Minister Narendra Modi visited AIIMS to inquire about Vajpayee's health.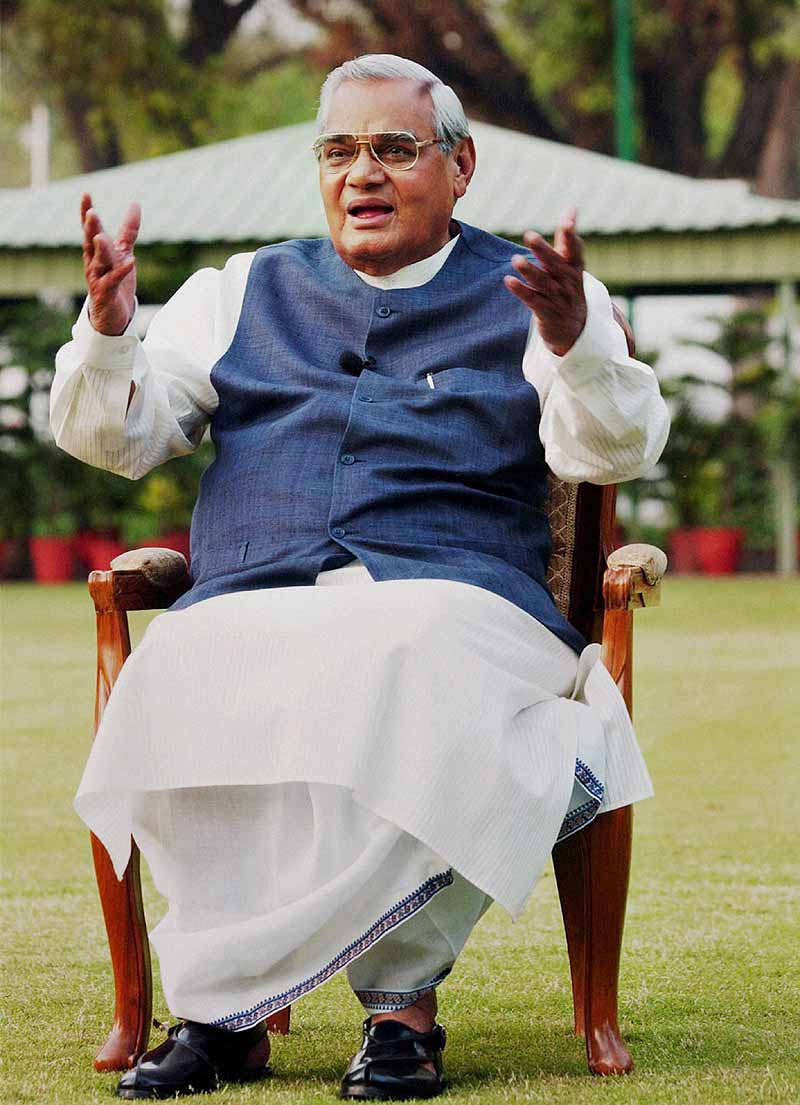 In June, the team of doctors treating the Vajpayee had said that he was suffering from a lower respiratory tract infection and kidney-related ailments.