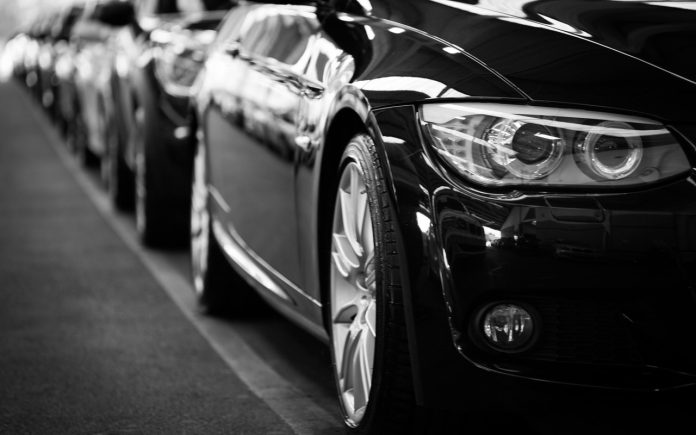 Based in Wellington, Delaware, Select Auto Protect is a nationwide warranty providing company covering any working vehicle in good condition irrespective of its age or miles covered. Their warranty plans help customers avoid unexpected and costly vehicle repairs at any time. Another great thing about Select Auto Protect is that they offer customers a facility to go to any ASE-Certified mechanic for any repairs. In this way, claims become easier when customers pay directly to mechanics.
Select Auto Protect: How Is It Rated?
Despite being in the tough competition since its kick start, Select Auto Protect has managed to grab excellent consumer ratings overall. For plans and service contracts, users have given them an average rating of 4.5 out of 5. Similarly, Select Auto Protect is rated 4.5 out of 5 for its excellent reputation and claims and repairs. So, overall they have an excellent rating of 4.5 out of 5.
There are several reasons behind their excellent rating. One of the key reasons is the remarkable feature that they do not have any limitation over the number of claims per contract. This is especially significant for users with older models or whose vehicles are subject to breakdowns more than others. Such great features enable Select Auto Protect to receive excellent ratings.
Select Auto Protect: Coverage
They have three different coverage plans named Select platinum, Select silver, and Select gold. A better plan ensures that the maximum parts and systems of the vehicle are covered. You can read in detail about their protection plans on their website, where they have compared all three plans against different things.
One thing to keep in mind is that Select Auto Protect does not cover the parts and components subjected to wear and tear. They only provide coverage for breakdowns. Moreover, they do not offer any coverage for the failure or breakdown due to a lack of proper maintenance. So before purchasing any plan, you should read in detail about the terms, conditions, and limitations of that particular plan.
Select Auto Protect: What is covered?
The Power train coverage covers the drive axle assembly, transmission, and engine. In the component coverage, the factory air conditioner, brakes, ABS brakes, cooling system, fuel system, steering, electrical components, and front and rear suspension are covered against any mechanical failure or breakdown. In addition to these, Select Auto Protect offers roadside assistance so that its customers can enjoy uninterrupted trips. For more details about their service contract or exclusions from the coverage plan, you may visit website.
Claims & Repairs
As mentioned earlier, Select Auto Protect plan holders can make unlimited claims during the contract period. However, the company must authorize the repairs to be eligible for coverage. The consumers are required to bring their vehicle to an ASE-Certified mechanic and provide the Select Auto Protect warranty protection information. After that, the repairs shall be authorized by the company. After the repairs are done, the mechanic will be paid via credit card by the phone.
Read More : Top Vehicles for Different Needs