Would you rather stay in and sleep than going out with your friends?. Do you often miss deadlines?. Are you one of those who fear the gym?. If your answers to these questions, is in the affirmative, then this post is for you!. Here is a list of few of the struggles you go through if you are a lazy person:-
1. Naps are the best thing in the world.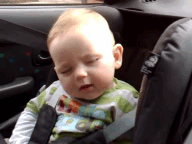 2. You keep on procrastinating your work and then regret forgetting it later.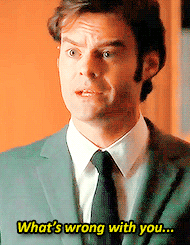 3. Your work space is always messy and unorganized.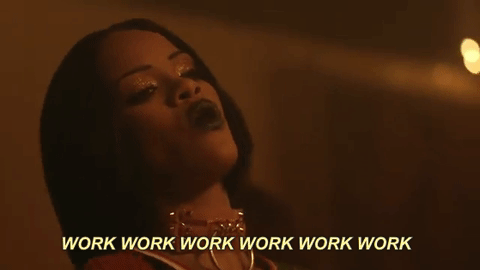 4. Early mornings are a nightmare.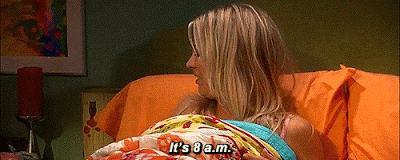 5. You think of doing too many things but end up doing nothing.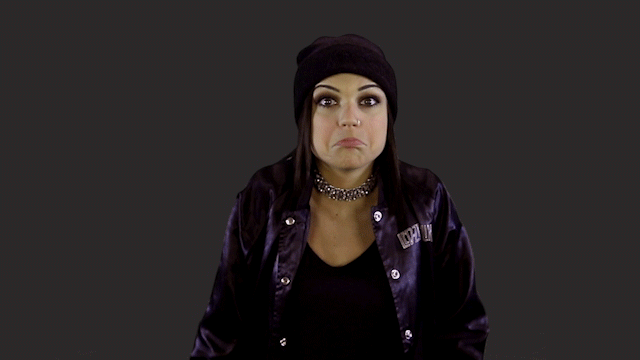 6. You eat directly from the pan because you absolutely cannot be bothered to wash more than one item.
7. You don't care about deadlines.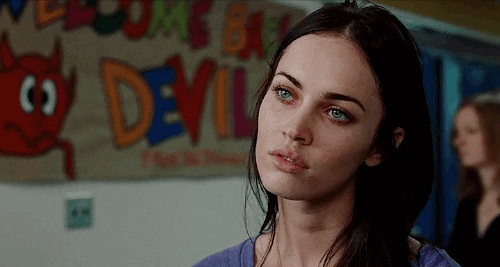 What are some of the other lazy struggles you face everyday?. Let us know in the comments!.