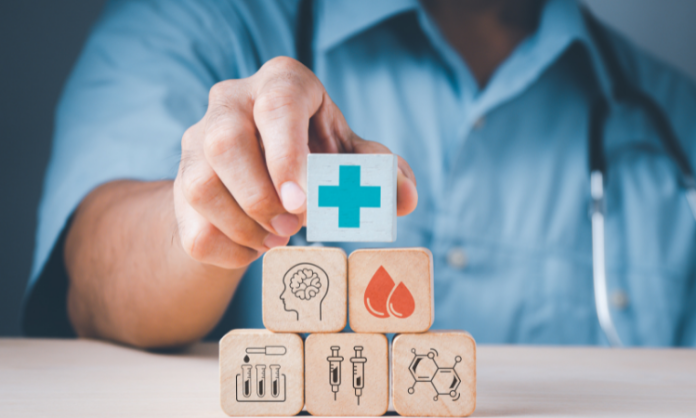 Health is wealth, as you may have heard your parents and grandparents telling you since you were kids. That is the reason we need to not only make smarter lifestyle choices but also invest in health insurance to protect ourselves against the financial risk of serious illnesses. When you have the best health insurance in your portfolio, you not only avoid financial burdens but also get access to quality medical care quickly.
However, to be able to enjoy these benefits, you need to have the right health insurance policy. If you are planning to buy one, you need to consider a number of factors. One of those factors is the health insurance claim settlement ratio.
If you are wondering why this ratio is important and why you need to pay attention to it, then this article will answer all these questions and more.
What is the claim settlement ratio (CSR)?
The health insurance claim settlement ratio is defined as the number of claims settled by the insurance provider in a given year. This common metric is used to rate insurers and determine their credibility. This ratio is calculated by IRDAI at the beginning of each year and published on their website annually for all the registered insurance providers.
For example, if health insurance provider 'A' settled 100% of the claims filed by their customers during a year, then its CSR value will be 100%. A company that settles 90% of its claims will have a CSR of 90% and a 10% rejection rate.
How is the claim settlement ratio calculated?
The health insurance claim settlement ratio is calculated as total claims paid in a year / total claims received + outstanding claims
For example, a health insurer received 10000 claims in a year. Out of these claims, they settled/paid 9000 claims while 1000 claims were either pending or rejected. Therefore, the health insurance claim settlement ratio, in this case, will be 90%.
Why does this ratio matter?
The health insurance claim settlement ratio is important because the insurance market is inundated with insurers and it is nearly impossible to choose a reliable one without such indicators. With so many service providers out there, how does a customer know which one to choose and how? Health insurance providers use aggressive marketing techniques that can confuse the buyers as they may end up buying from the wrong insurer. That is why you need to check their CSR value, among other things, to make the right decision.
Benefits of checking the claim settlement ratio
When you want to buy the best health insurance, you need to check a wide number of factors before making an investment. But it is also an important product that guarantees you protection and assurance during medical emergencies. After you have paid your health insurance premiums regularly, the last thing you want is your insurance provider not holding up their end of the bargain when the time comes. You can avoid these issues by checking their health insurance claim settlement ratio.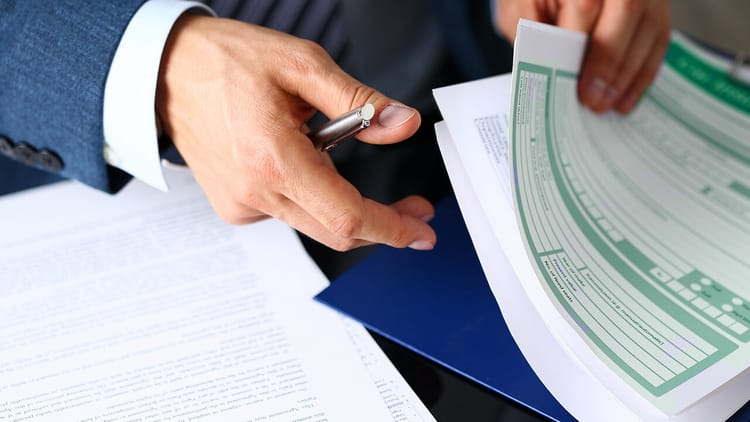 A company that has a CSR value in the high 90s is considered a safe option as they are likely to settle at least 90% of all claims that come to them for settlement.
Reasons for claim rejections
The most important thing that buyers need to understand about health insurance is that their insurance providers cannot reject claims without backing them with a valid reason. More often than not, it is your own mistake that can lead to claim rejection. Some common ones are listed below:
If you have filled in the wrong details of the policyholder at the time of buying a policy, then it can lead to claim rejection. Instead of relying on insurance agents to fill up your forms, consider doing it yourself.
Not disclosing all information
You need to make a full disclosure of your family's medical history at the time of buying your medical insurance.
Not following the claims process guidelines
You need to follow the process accurately if you want the insurer to settle your health insurance claim.
Tips to buy a health insurance policy
When you are buying a new policy, be sure to everything from the grace period in health insurance
to the cost of premium in the long run. You must also check the total number of claims that have been processed and settled by your potential insurance provider. A bigger ratio, however, does not always mean that the company is good. Sometimes, a small company may also have a CSR of more than 90%. But such a company may not be able to handle the large volume of claims if it comes to that. That is the reason you need to check their solvency ratio along with the health insurance claim settlement ratio. Together, this figure will give you an overall rating of the company.
Keep these factors in mind when you are buying a health insurance policy.
Also Read More: Get to the Root of your Pain