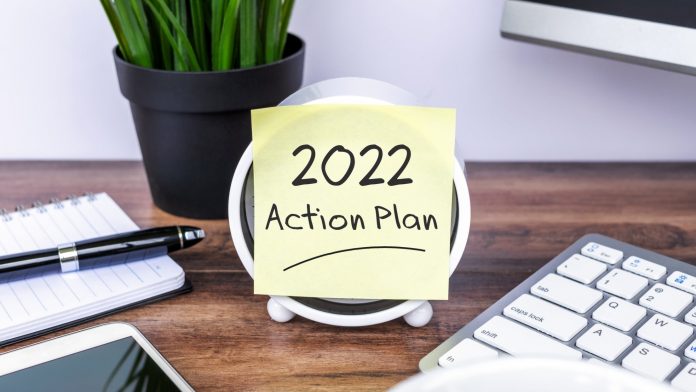 Business owners will always want to improve their business each year, but this will be particularly true in 2022. The pandemic has been a challenging period for business owners to manage, and most have struggled due to COVID-19. While the pandemic is not yet over and will continue to cause disruption in 2022, there are reasons to be optimistic, and the new year will be a fresh slate for business owners. So, what are a few of the best ways to improve your business in the new year? Keep reading for a few suggestions that will hopefully help 2022 to be a great year for your company.
Survey Your Customers
A good starting point is to survey your customers. The world has changed a lot during the pandemic, and consumer attitudes, behaviors, and expectations have shifted. Surveying your customers will allow you to gain a better understanding of these changes and help you to identify the best ways that you can adapt your business to appeal to your target market in 2022 and beyond.
Create High-Quality Content
Content has always been an effective way to increase your visibility and get your business noticed. It is taking on even greater significance right now as it provides businesses with the chance to help and improve the lives of their customers by offering expert advice and guidance. In 2022, you should focus on creating engaging content that will be useful, interesting, and/or valuable to your customers and to share this on the company blog and on social media.
Streamline With Kubernetes
To improve business performance and to make work easier for you and your team, you should look to streamline your daily operation with Kubernetes. What is Kubernetes? This is an open-source platform that is designed for managing containerized workloads and services, which allows you to automate and simplify the deployment, scaling, and management of applications that your business uses. This will simplify and improve the daily running of the business and help to lift the overall performance.
Find Ways To Reduce Spending
If you find yourself in a difficult situation financially (like many companies right now), you should spend some time going through your regular expenses and finding ways to make savings. There are lots of big and small ways that you can do this, which can help to give you some breathing room and improve your bottom line.
Invest In Digital Marketing
Cutting back in time areas is smart, but one area that is worth investing in is digital marketing. With every business desperate to kick on in 2022, it will mean that it is fiercely competitive online. Investing in digital marketing will help your business to stand out from the crowd and help you to attract new customers in the new year.
These are a few of the best ways that you can improve the performance of your business in 2022. This will be a fresh start for business owners, and you will want to do all that you can to make this a great year for your company.