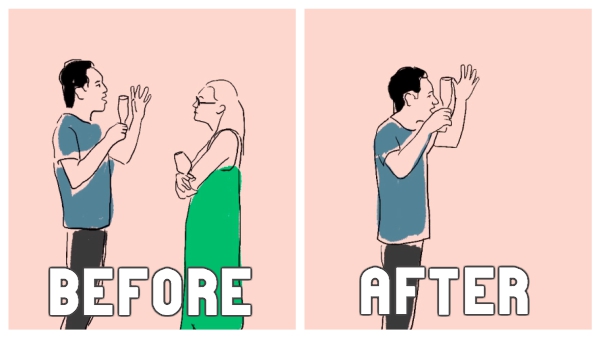 One of the biggest fears of socializing is ending up in a conversation with someone who's droned on about a certain topic longer than what's comfortable.
What makes a drag a drag? In this video, The School of Life explains that people start tuning out because of an innate sense that someone isn't completely honest with them.
"When we come across such ardent views, it isn't that we want to hear less, it's rather that we would ideally want to hear more – but in another direction, inwards rather than further into socio-cultural and economic abstractions… Our boredom is at base an impatient resentment at being held at bay from the genuine traumas of another's life."
Find out more in the video below.