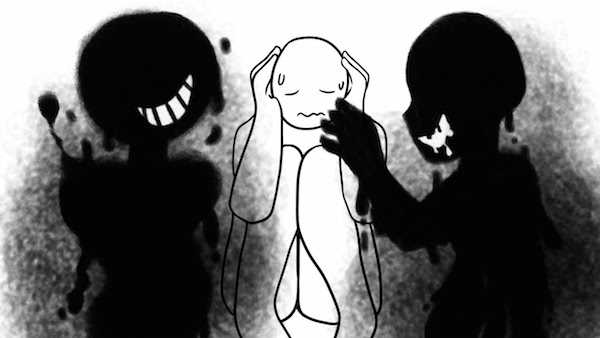 Video screenshot viaPsych2Go
It goes without saying that having a mind flooded with pessimistic thoughts can hinder you from achieving better things in life. If you've ever taken ill after having a bout of despondency, it's also because negative feelings can also cause you to catch physical sicknesses.
Of course, ridding yourself of negative thoughts is often easier said than done, says Psych2Go—it can even be tempting to continue living with the darkness out of fear of burdening others.
However, you're never alone, and this video shows you 11 tips to overcome your thoughts and finally find the silver lining within yourself. Watch it below.

Video screenshot viaPsych2Go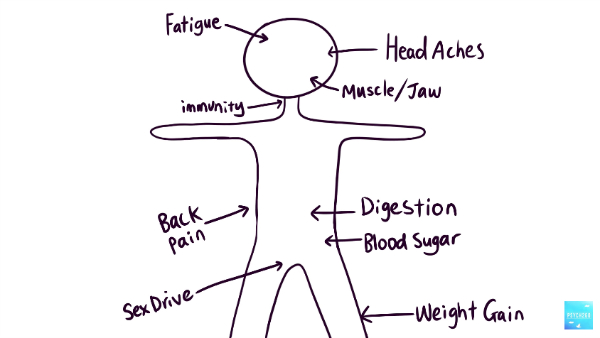 Video screenshot viaPsych2Go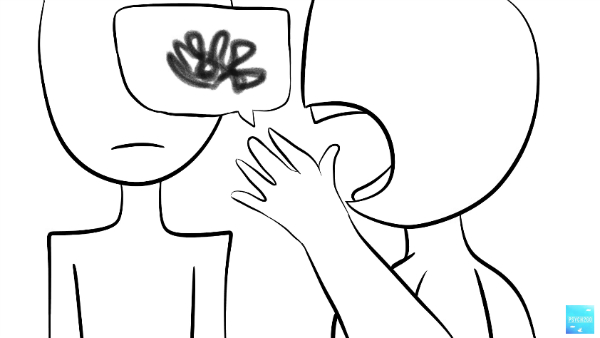 Video screenshot viaPsych2Go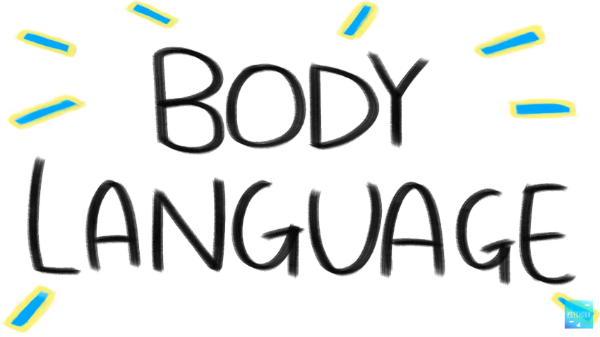 Video screenshot viaPsych2Go