Vehicle buyers always face a dilemma of picking from a used or new bike since the advantages of buying a used vehicle is definitely alluring. Many online tools have facilitatedvaluation tools within the fingertips of buyers along with reflecting a major saving on pockets. Platforms such as OBV favors conducting a quick scan outlining the advantages and disadvantages of buying a second-hand bike model over a new model. OBV is one of the most popular online bike and car assessment tools which facilitate the buyers and sellers to access a common platform to deal, negotiate and transact.
Used bike valuation tool checks the price of second-hand bikes within just few seconds with absolute real time accuracy. With the ongoing Covid 19 pandemic, a huge surge has been recorded in the sale of second-hand bikes as compared to previous years. The sales have gone up to avoid travelling by public transport and minimize the risk of catching the virus as well as owing to the financial constraints of purchasing new vehicles. As per the survey conducted, there has been a 46% decline in the purchase of new vehicles in 2021 owing to financial lows. It has come to a stage wherein 50% buyers are now turning in favor of purchasing pre-owned vehicles because it has proven a way cheaper alternative.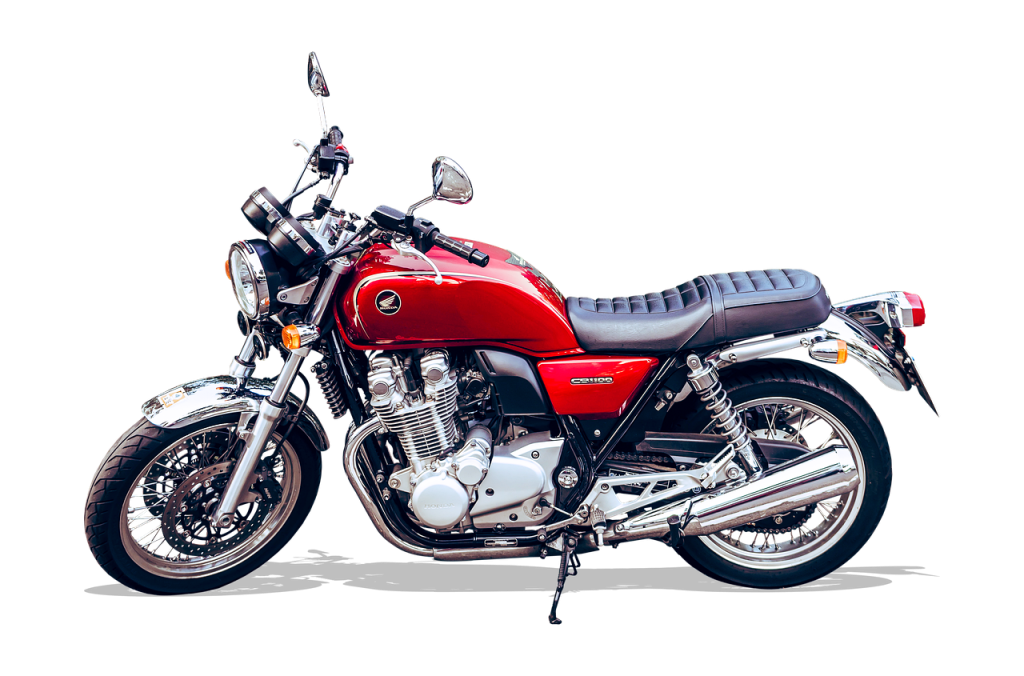 What are the perks of buying a used bike?
Different buyers have different buying needs as per the purpose, preference, and budget. Online tools open up the option of sorting, scrolling, selecting, comparing and buying bikes that sit well on all the factors in hand. While the basic check points are bike's power, intended usage, mileage and cost, it is also a prime question as to how good used bikes are. Many buyers check used bike price along with sorting their options as per budget.
Here are some advantages of buying used bike over new one:
As a buyer, if you are looking for some go ahead pointers to buy a used bike over a new one, read on:
Price: It goes without saying that purchasing a used bike is a lot lighter on pockets as compared to a new one.


Super bikes become affordable: The topmost advantage of buyinga used bike is to have access to buying feature-rich or expensive bikes that are hard to afford at their original prices. Buying these power horses at a second hand price sounds more realistic than ever.


Good for Beginners: As a beginner, it is always a better to go with used bike to lower down the considerable expense of wear and tear.


Less premium: Buying a used bike also brings the perk of paying lesser premium on insurance.


Seller Selection: Going with a used bike purchase opens the avenue of either buying it through showrooms or a private seller who can provide exact vehicle history. A dealer, on the contrary can aid in fixing any problems that might save a fuss in future.


Immediacy: As compared to booking and waiting for a new model to arrive, buying a used vehicle is much more immediate. As soon as the deal strikes and paperwork is done, the bike can be owned. The transaction time is often the same day or a few days from the date of purchase.


Great for economy buyers: Possibly the only reason why someonewishes to buy or sell a used bike is to cover some other expenses or use the same money to buy a new one. Either way, this approach stimulates the second-hand market which ultimately works in the betterment of economy.
Along with the list of benefits for buying a used bike, some of the disadvantages of buying a new bike are also listed below:
Higher expense: New motorbikes with all their quality and assurance, without a question turn out to be very heavy on one's pockets.
Higher premium: A new bike calls for higher claims, hence the premiums are higher as well.
Immediate cost depreciation: As soon the bike leaves the showroom, it loses a major share of its value in terms of technology.