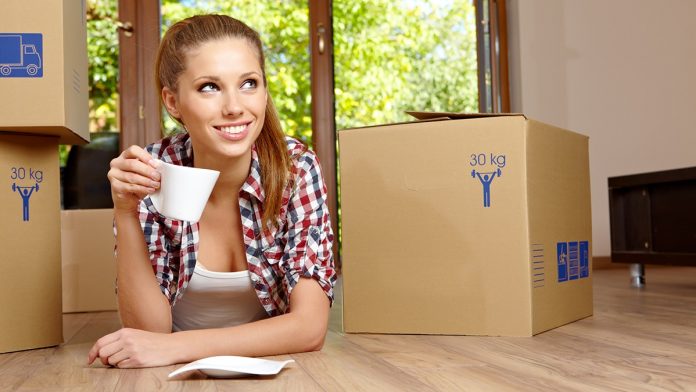 No matter which way you spin it, moving to a new house is always a bit of a stressful process. There is usually quite a bit at stake financially speaking and settling into a new home can take far more time than anticipated. That being said, there are many proactive things that you can do before moving to make things more manageable on your end.
When it comes to making a move more manageable, thinking ahead is always the best course of action to take. There are many contingencies for which you will want to plan and various things you can do to make the process easier overall.
If you are preparing to get the ball rolling on your move into a new home, here are a few top tips that can help to make things more manageable so that you can settle into your new home and your new life sooner rather than later.
Start Packing Early
One of the more stressful aspects of moving involves packing up everything that you own and transporting it to your new property. Not only will you find yourself being compelled to part with several items that you have been hanging onto, but you also need to pack appropriately to ensure that all of your belongings make it to their new home safely and without incurring damage.
Even though you might be attempting to put off the packing process for as long as possible, the best thing that you can do if your goal is to make your move more manageable is to start to pack earlier rather than later. Not only will clearing out the clutter help you to sell your home and showcase it well to prospective buyers but packing in stages will make it easier and less overwhelming in the long run.
If you don't yet have a new property into which you can move your furniture and personal belongings just yet, consider placing them in storage for the time being. This way, on the day of your move, all you need to do is swing by your storage unit and pick up your boxes and furniture.
You can visit Storage Area here to find a storage unit that will work for you as you transition into a new home.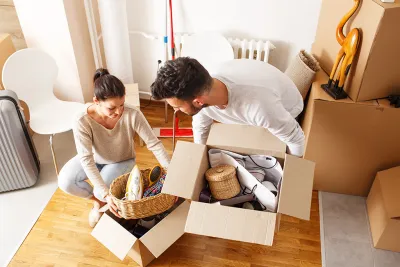 Create a Timetable
Oftentimes, moving into a new house involves multiple moving parts. Closing dates, inspection dates, and final walkthroughs can all make it difficult for you to pack and move your items in a timely manner. This is why it is a good idea to create a realistic timetable that you can follow for your move.
Knowing what is happening and when and budgeting enough time for the packing and moving steps of the process will help to take a lot of the pressure off and allow you to feel less overwhelmed with your move. Make sure that anyone helping with your move is given the most recent draft of your timetable to avoid any confusion.
Also Read More: 10 Must Have Travel Experiences In India