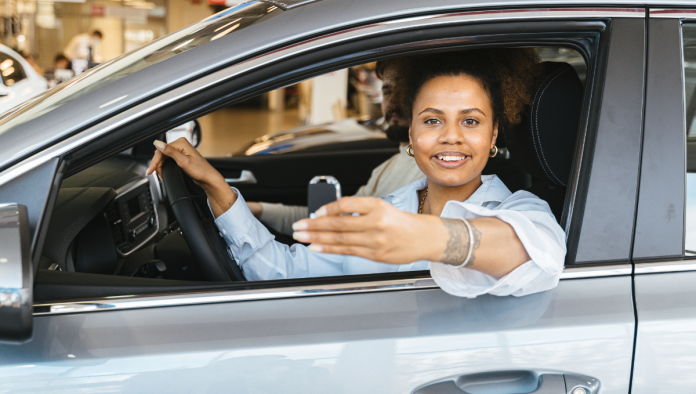 Sometimes getting from A to B can be an arduous task. This is where vehicles come in, handy and convenient technology that can get you to your desired destination as soon as possible. However, your choice of which vehicle suits your needs will depend on your daily life and the reason why you require a brand-new vehicle. Maybe you're a fan of solo travel or have a large family that likes to go on long road trips? There's a wide selection of types of vehicles available to the avid traveler or business-driven individual who wants to be punctual and get to work on time.
The Problem with Public Transport
While public transport can be a great alternative to purchasing your very own vehicle, it can be inconvenient most of the time. Having your own vehicle means you are in control of how and when you get to your destination, especially when it comes to work. Many employees are often late due to public transport limitations in their local area. This could be caused by a lack of services available and transportation timetables that have huge one-hour gaps between each service.
Solo Travel More to Your Tastes?
If you're more of a solo traveler, you'll be glad to know there are plenty of options perfect for your journeys afar. You could opt for a standard two-seater car, but why not save money by going for a motorbike or scooter? You could even start to reduce your carbon footprint by choosing to go with something like a Piaggio electric scooter. Not only are you saving money by buying a vehicle perfect for solo travel, but you're also reducing the costs of running the vehicle. Electric options are very popular for drivers these days when it comes to finances and becoming more eco-friendly.
Being In Control
If you own your own vehicle, you can have peace of mind that you will be increasing your chances of impressing your boss by arriving on time or even early to work. Realistically, you may run into bad traffic some mornings, but this is out of your control and more than likely won't happen on a daily basis.
Now, it's time to decide what type of vehicle is best for your daily commute to work. Many opt for a car due to the versatility; they can drive their children to school on their way to the office and vice versa when picking them up at the end of the day. Whether you want a two-seater or four-seater is entirely your decision and depends on how many people would be using the car consistently. Investing in a larger car when you plan to have a family in the near future is also a popular choice amongst consumers.
The type of vehicle you decide to go for truly does depend on what you plan to use the vehicle for. Whether it's for more casual, everyday usage or for longer trips, if you're more of an explorer, you're sure to find one that is perfect for you and your travel requirements.
Read More : 4 Ways to Boost Your Brain Health and Keep Your Mind Sharp