3 August is the International Beer Day and we have a lot of Information about Beer that you need to check
Benjamin Franklin may have never actually uttered the phrase "Beer is proof that God loves us and wants us to be happy," but we'll be darned if that doesn't feel true. Is there anything that is more refreshing and soothing at the end of the day than a high-quality beer, whether it be on your couch, at the bar, or with dinner? We don't think so. And so to honor the wonderful invention that is beer, we've put together out list of the world's 10 beer's from all Around the World
1. Toppling Goliath Brewing Company Kentucky Brunch Brand Stout
Decorah, Iowa, U.S.
ABV: 12 percent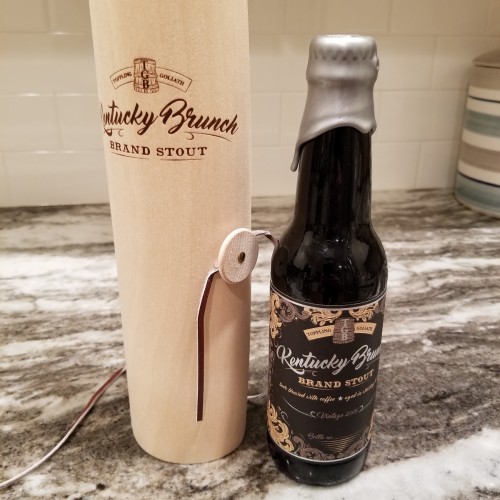 This beer is only released once a year, 300 to 400 bottles at a time, and only at the brewery. If you manage to nab a beer, you will taste a massive maple aroma, followed by hints of chocolate and hazelnut. This iconic beer is not just hype; it's been consistently rated the top beer in the world by Beer Advocate, RateBeer, and of course
2. Brouwerij De Sint-Sixtusabdij van Westvleteren Westvleteren 12 (XII)
Westvleteren, Belgium
ABV: 10.2 percent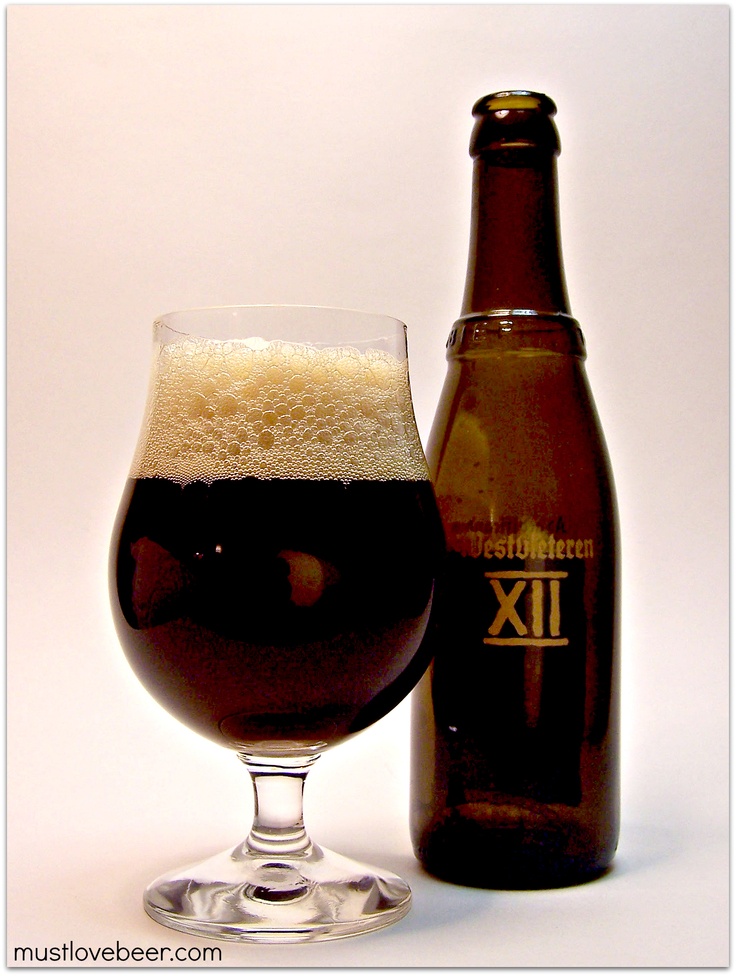 this Belgian quad is a rich chestnut brown color with a nose of dark fruit and brown sugar. Complex and spicy, this brew is full of lively carbonation. What makes this beer so special is not only its taste but its rarity. Procuring a bottle is notoriously difficult; the monks are only allowed to make enough beer each month to support themselves and no more.
3. The Alchemist Heady Topper
Waterbury, Vermont, U.S.
ABV: 8 percent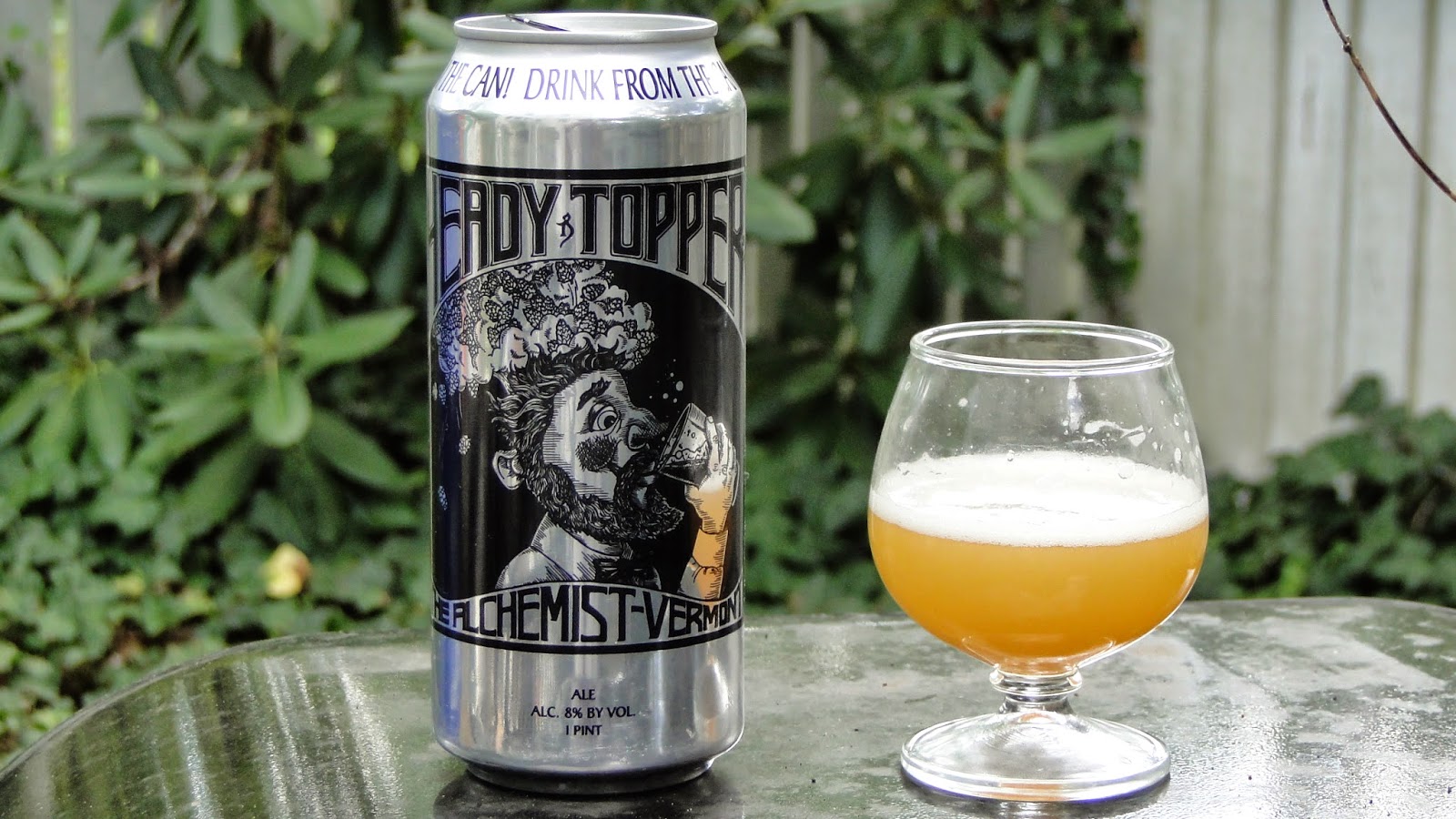 This is not the case for The Alchemist's flagship brew, Heady Topper. Incredibly difficult to procure (unless you live within 20 miles of the brewery), this Vermont double IPA is beloved by beer enthusiasts around the world thanks to its intoxicating aroma and pure hop flavour that comes in waves of oranges, pine, and spice.
4. Russian River Pliny the Younger
Santa Rosa, California, U.S.
ABV: 10.25 percent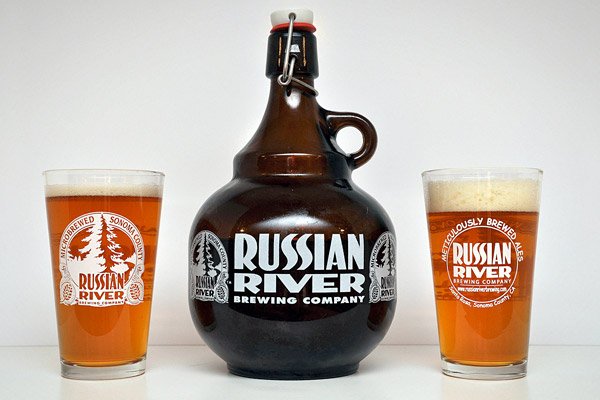 This true triple IPA is extremely difficult, expensive, and time-consuming to make. Thus, it's available in pub draft only and is released at the brewery on the first Friday in February for two weeks only. It has a lot of hype, but it's well deserved. There have been many imitators since Pliny the Younger first debuted in 2005, but no other triple IPA has bested the balanced, medium bitterness and a beautiful copper colour of this brew.
5. Brasserie de Rochefort Trappistes Rochefort 10
Rochefort, Belgium
ABV: 11.3 percent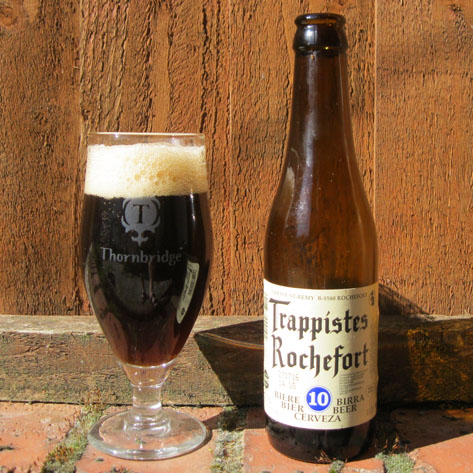 A traditional Belgian quadrupel, the Rochefort "blue cap" is one of the few remaining true Trappist beers. At 11.3 percent, this beer is malty and dark, with hints of plum and apricot at colder temperatures, and a complexity that only expands the closer this beer gets to true cellar temperature
6. Szałpiw Buba Extreme Whiskey Barrel Aged
Poznań, Poland
ABV: 16 percent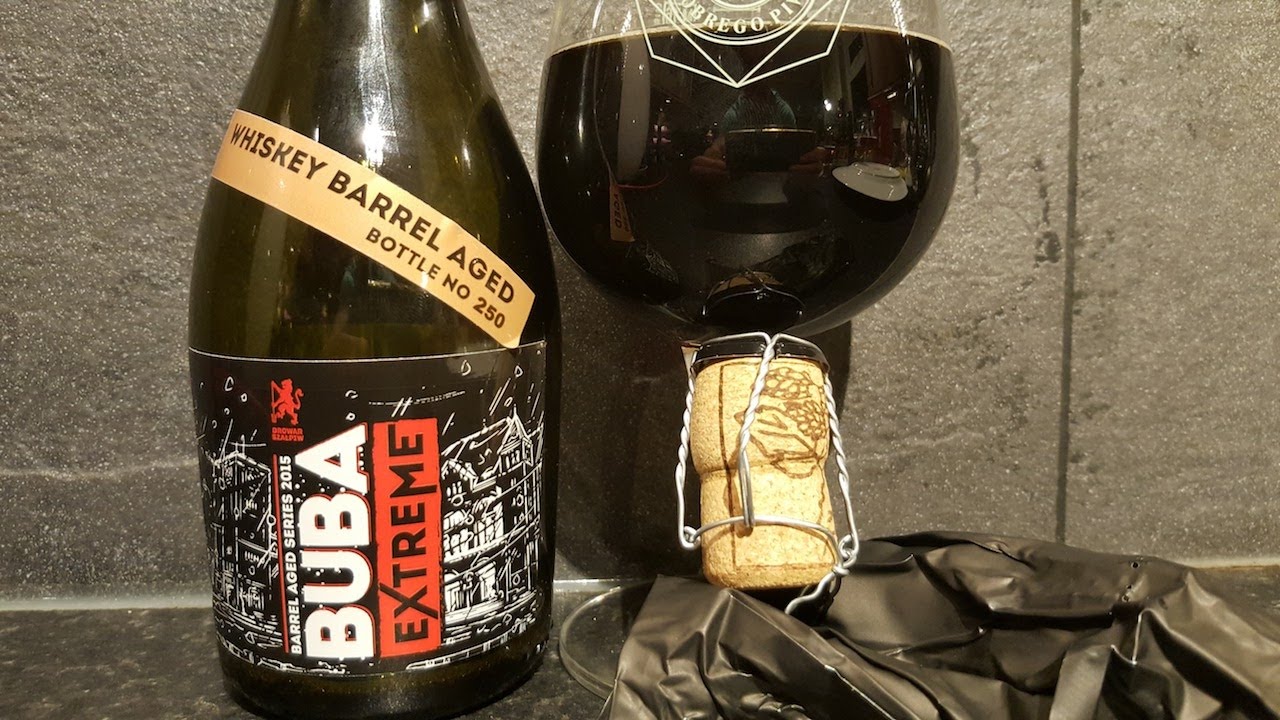 Pour a glass of this smooth beer, and your nose will be instantly hit with hints of whiskey, toasted caramel, dates, and dark sugars. This is a rich brew with a beautiful balance of booze from the Jack Daniels barrels it's aged in. Simply put, it's an extraordinary beer and has earned the elusive perfect 100 on Rate Beer and an impressive 4.71 rating on Untapped.
7. Cigar City Hunahpu's Imperial Stout – Double Barrel-Aged
Tampa, Florida, U.S.
ABV: 11 percent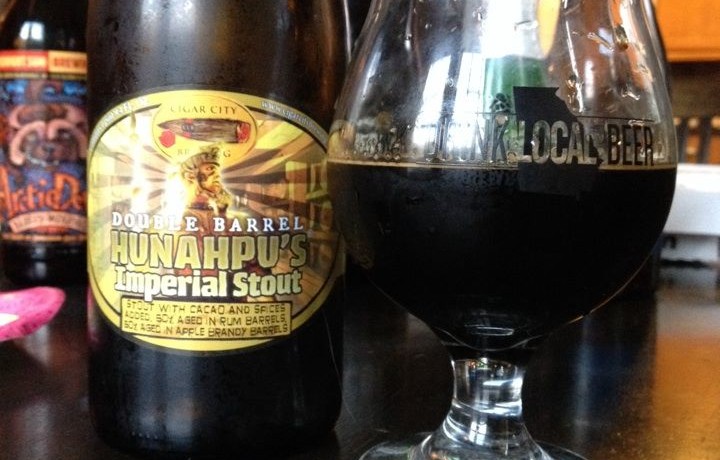 Tickets for $200 to $370 go on sale every December for Hunahpu's Day, Cigar City Brewing's craft beer festival in March that gives fans first access to taste the newest incarnation of this perennial favourite. If you're lucky enough to score a ticket, you'll be able to procure this rich imperial stout that's aged 50 percent in rum barrels, 50 percent in apple brandy barrels.
8. Omnipollo/Siren Lorelai
Stockholm, Sweden
ABV: 10.5 percent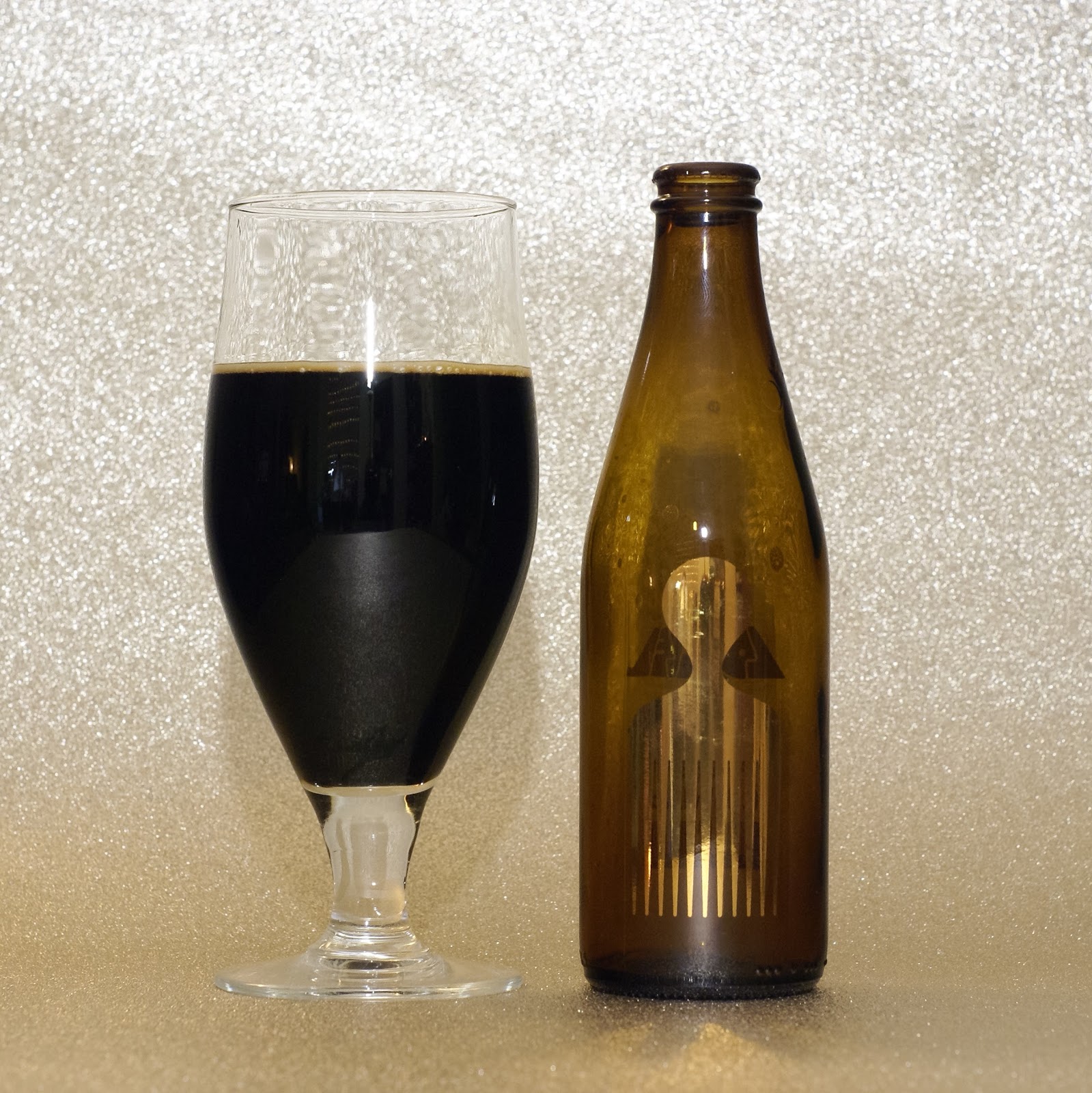 Based on a recipe submitted by home brewer Dave Strachan, Swedish brewery Omnipollo and English microbrewery Siren collaborated for Lorelai, a booming toasted coconut porter. It has an intoxicating aroma of sweet maple syrup, fudge, vanilla, and a bit of coconut. The accompanying taste is just as scrumptious with the added bonus of a smooth, creamy mouthfeel.
9. Brasserie Cantillon Fou' Foune
Brussels, Belgium
ABV: 5 percent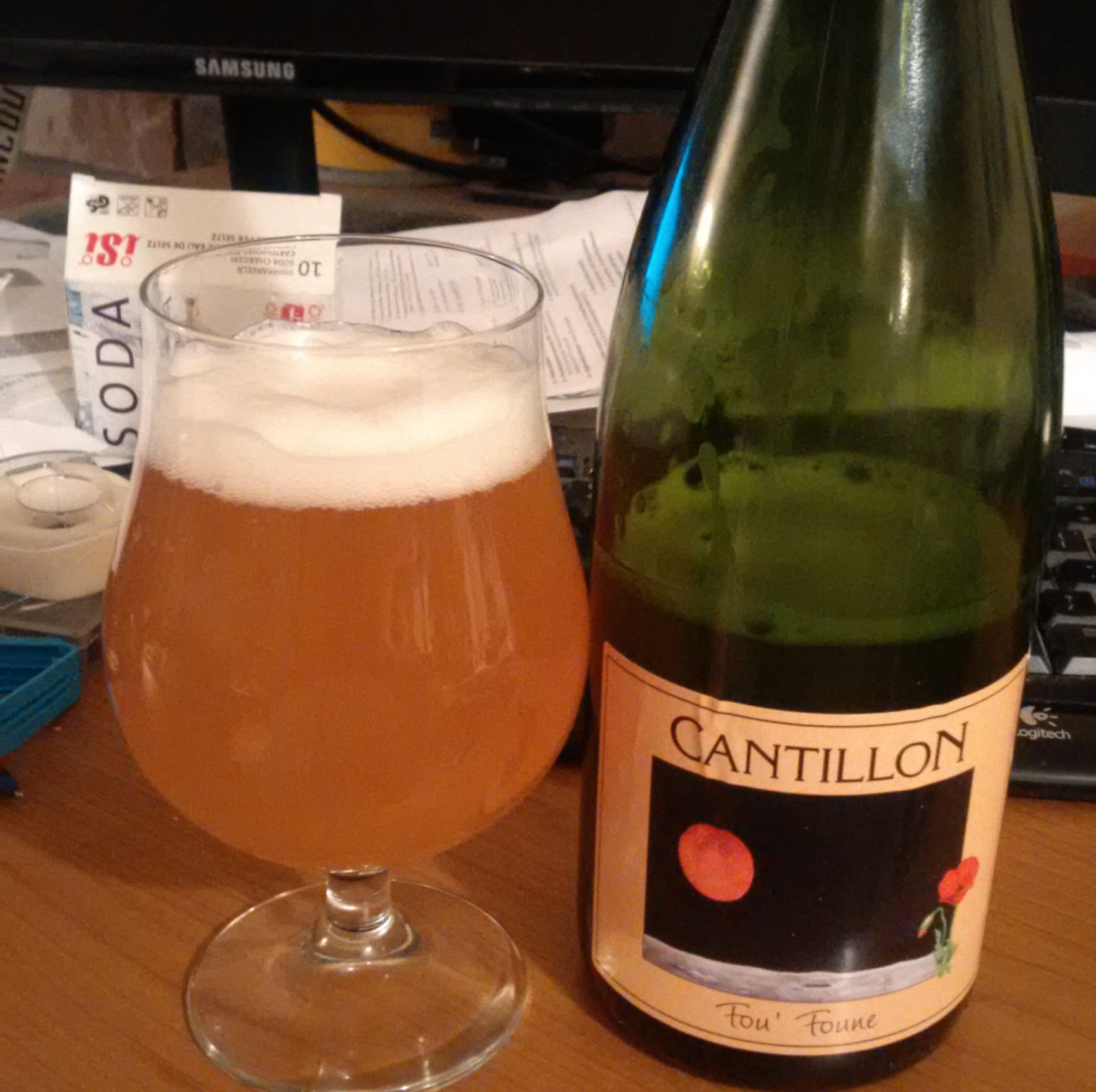 Tastes exactly like apricot jam, this bold, slightly tart, and tangy Lambic proves that a beer doesn't have to be hopped to high heaven or aged in bourbon barrels to be among the best in the world.
10. Goose Island Bourbon County Brand Stout
Chicago, Illinois, U.S.
ABV: 14.1 percent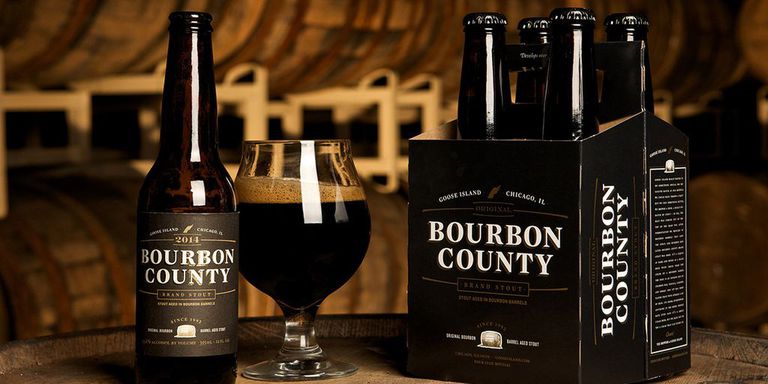 One of the OGs of limited-release bourbon barrel-aged beers, Goose Island's signature Bourbon County Brand Stout still holds up after all these years. This 14 percent beer pours a thick, oily black. Despite the intimidating color, this stout is insanely balanced with rich notes of dark chocolates, raisins, and dates. Just a little finish of smoky flavor makes this beer one of the true best in the world.