Did you ever imagine that being too hot can be an offence as well? While a lot of hotness is generally accompanied with a lot of eyeballs (yeah, the unwanted ones too) and a lot of desirabilities (again including the unwanted bunch), this may be new for you!
Ella Johnson is a U.S model who has now become habituated of being banned from Instagram. Her smokin' hot pictures are the reason behind the same!
1.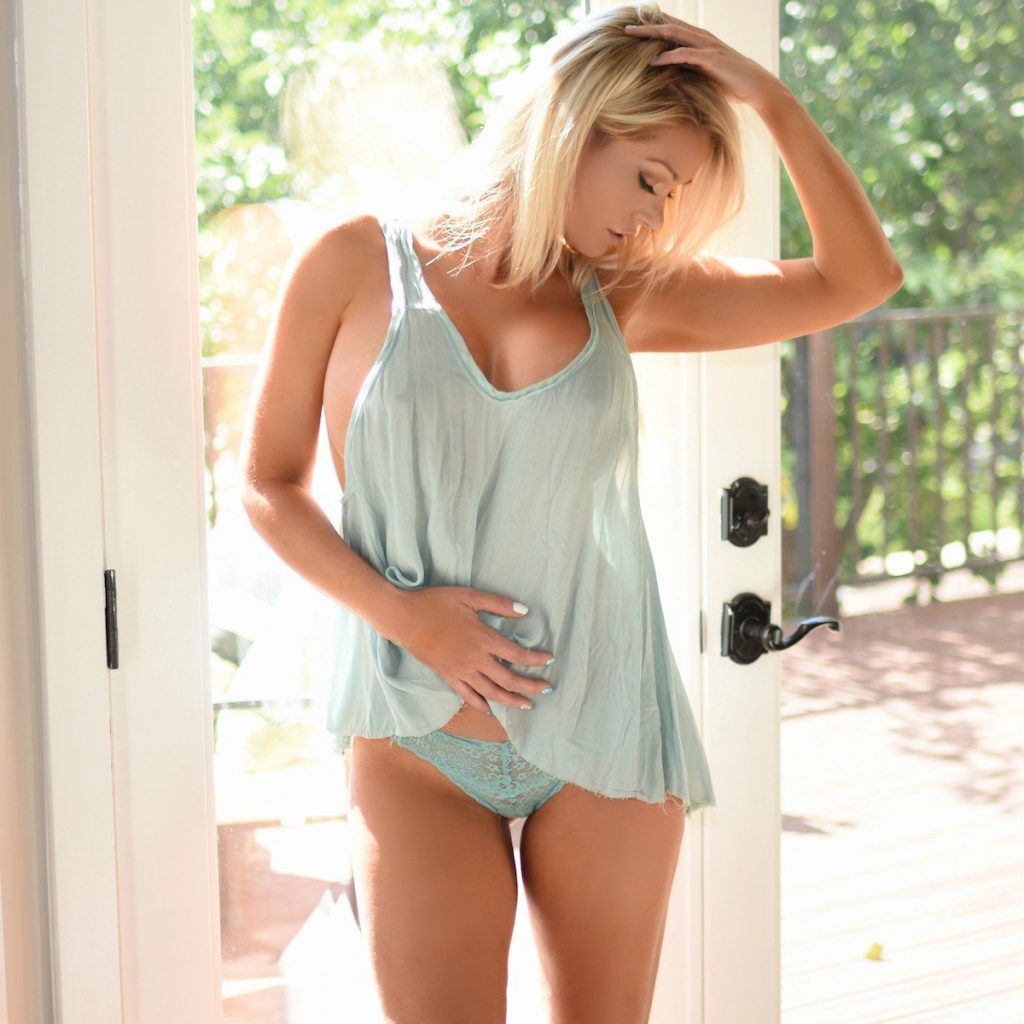 With around 4,50,000 fans and followers on Instagram, Elle had turned into overnight #instasensation! From posting pictures in bikinis to flaunting her kick-ass body, this lady had it all on her Instagram handle.
2.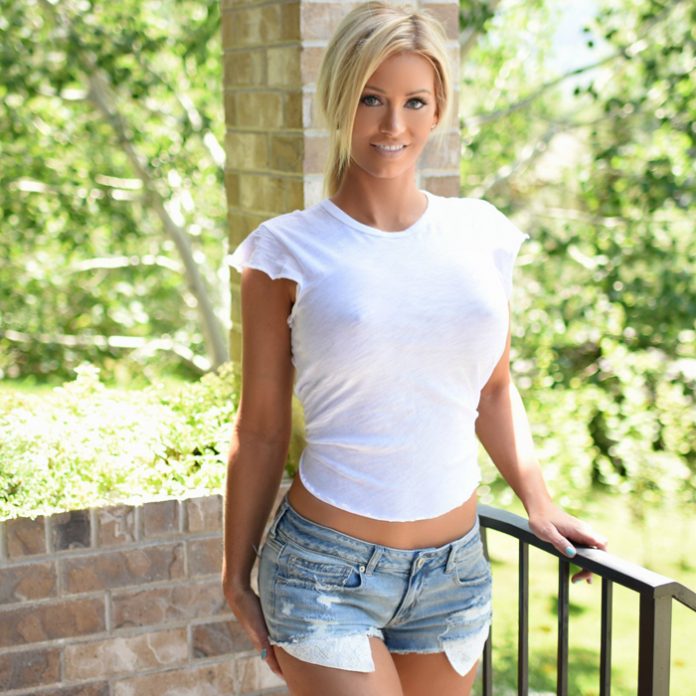 3.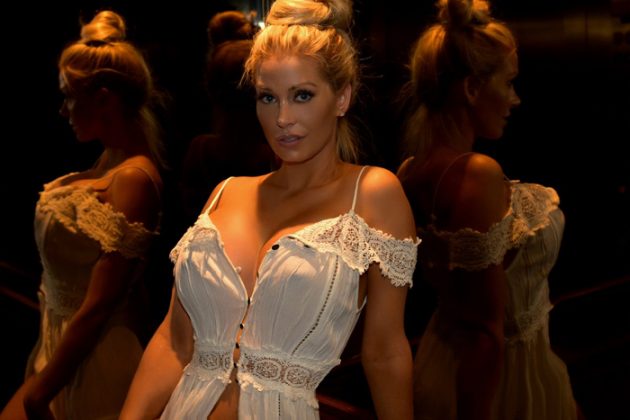 4.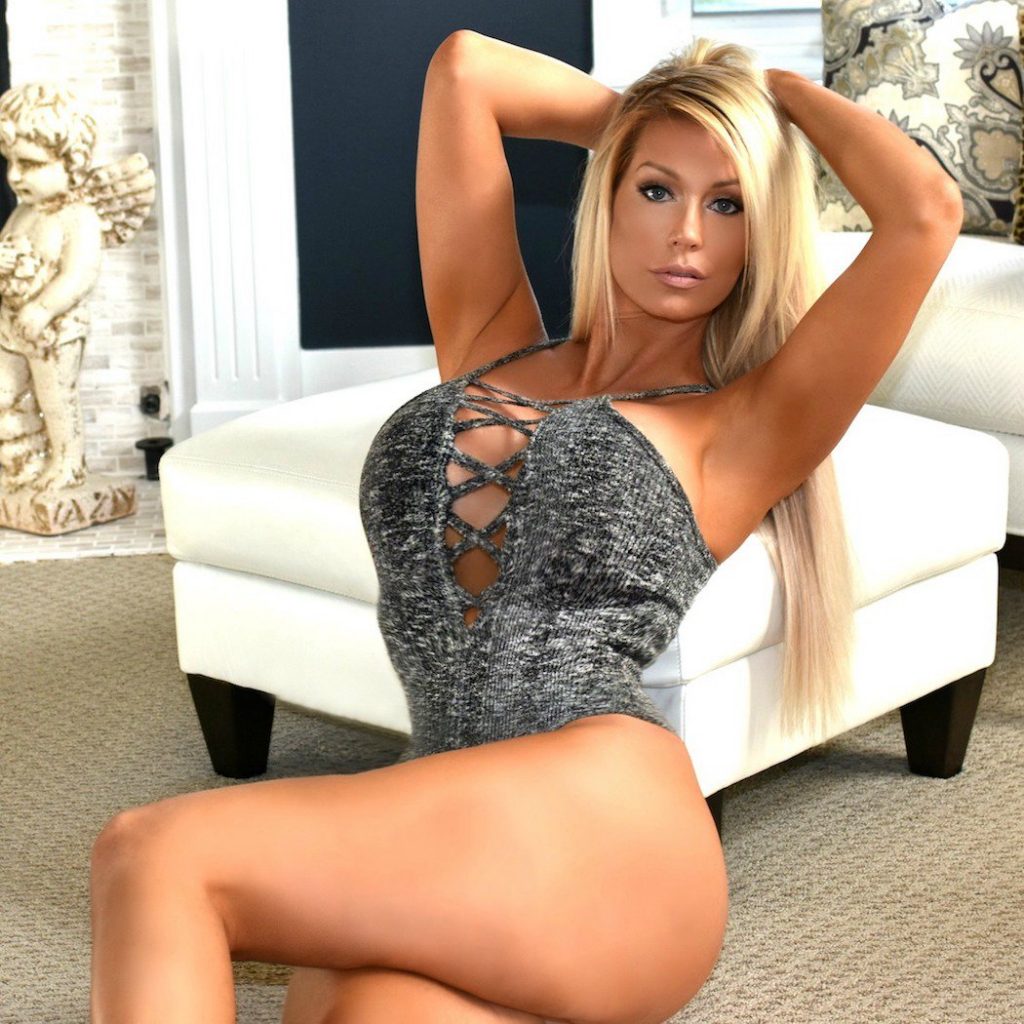 5.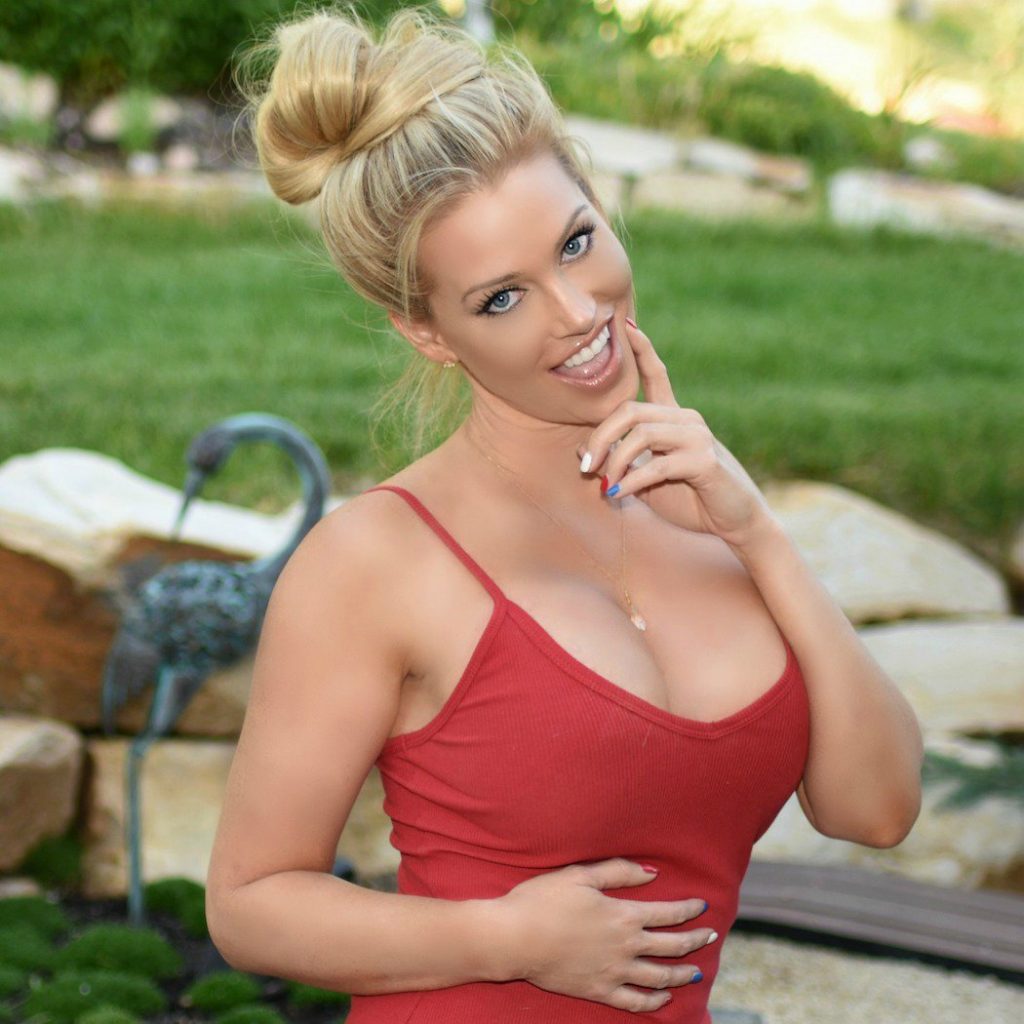 Supermodelglobe they made some best models in the industry.