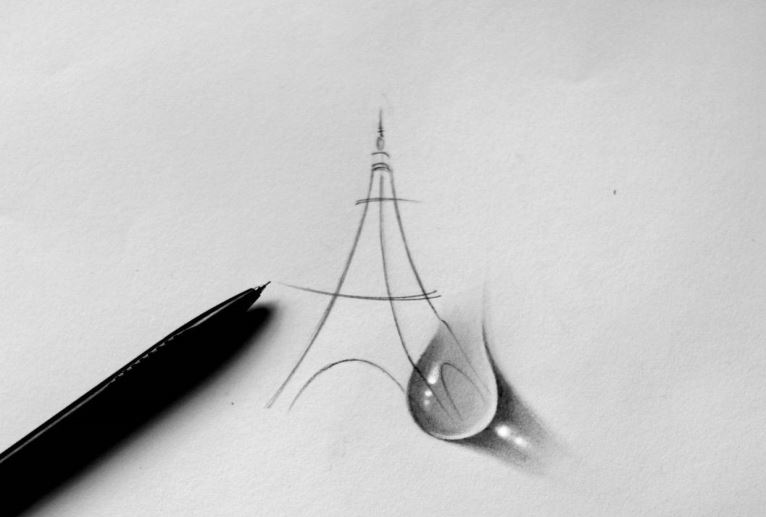 Indian Artist Sachin R. Kamath is no ordinary pencil sketch Artist. His sketches have a realism to them, so much so that you may actually mistake a 3-dimensional sketch for a real one. His drawings have been shared and tweeted massively and he also makes sketches on order and teaches.
Try to wrap your head around his sketches. They are all-natural, and, yes, 100% sketches.
Meanwhile, I'm just sitting here, contemplating my life choices.
Also Read More: Illustrator Uses Clever 3D Tricks To Bring His Cartoons To Life