Keep in mind how everybody instructs you to make lemonade if and when life gives you lemons? That is somewhat a minute ago now with these charmingly drawn life lessons by artist Alex Noriega. Life was giving him lemons and he chose to show whatever lesson he gained from them and the outcome is this super cool arrangement.
Noriega isn't just putting these life lessons on paper, he is notwithstanding putting it out for everybody so that not every person needs to learn it the most difficult way possible. His cathartic blog, aptly named Stuff No One Told Me, will have you gesture your head in assention.
Check out some of Noriega's precious illustrations here.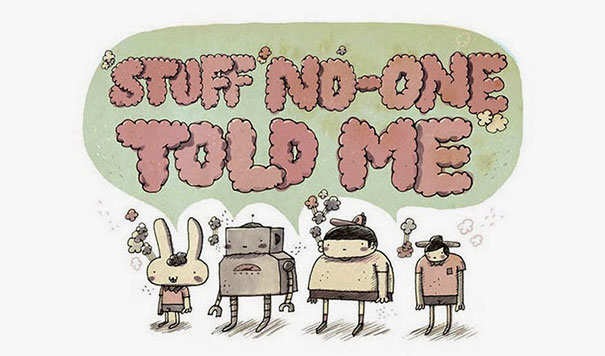 #1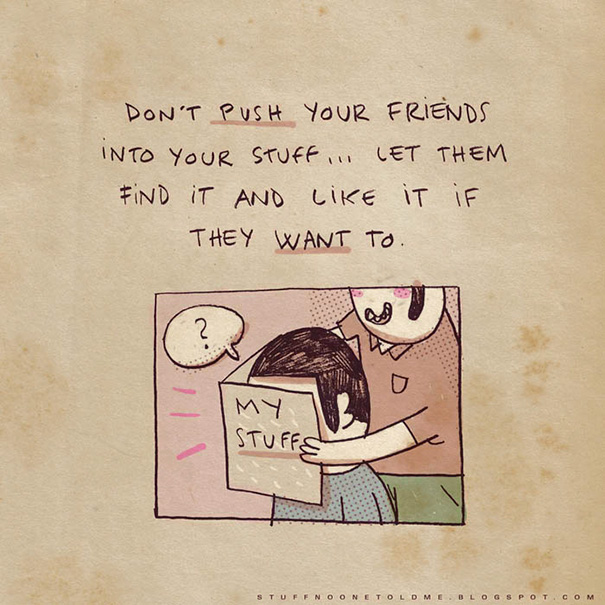 #2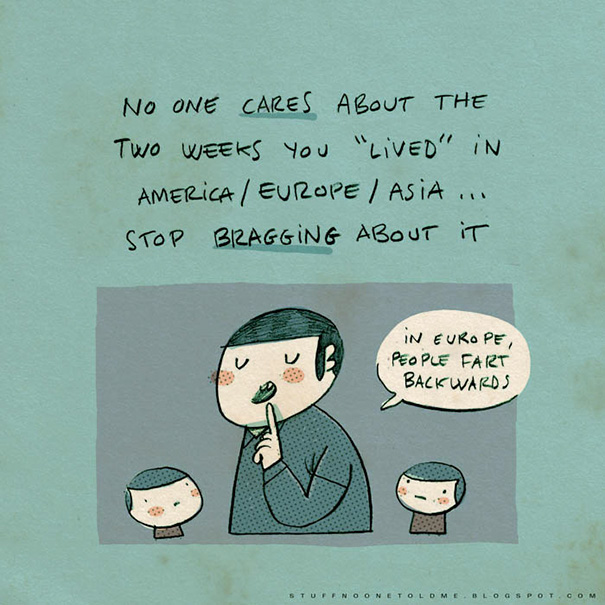 #3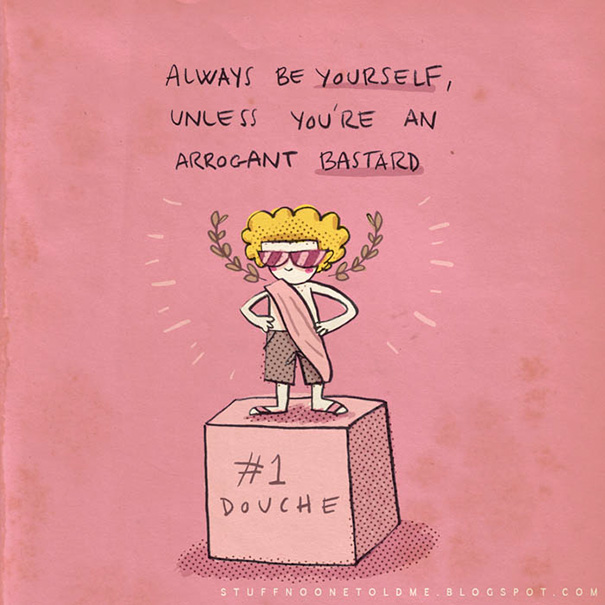 #4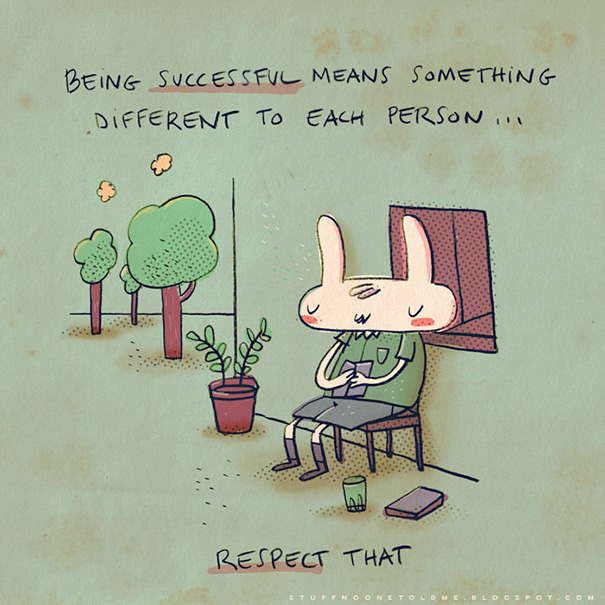 #5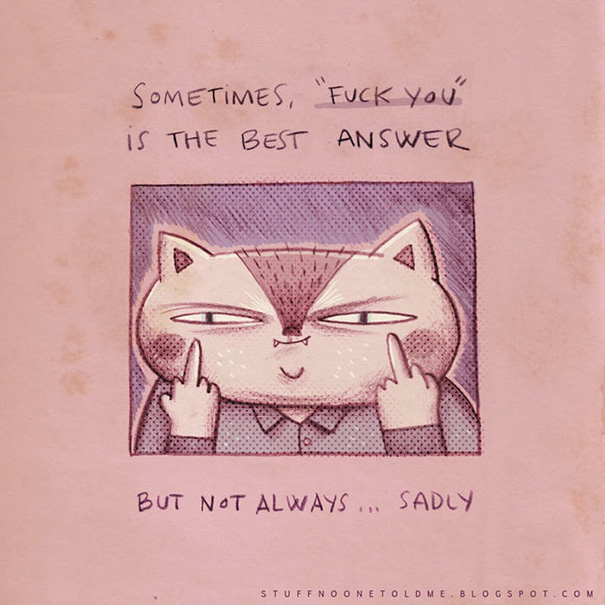 #6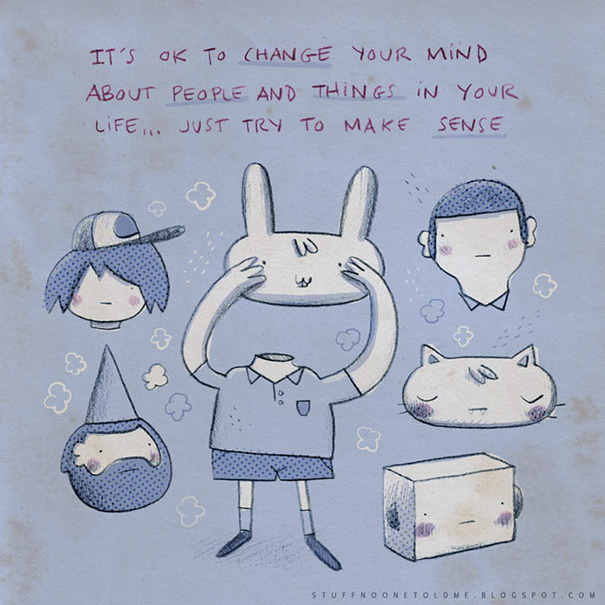 #7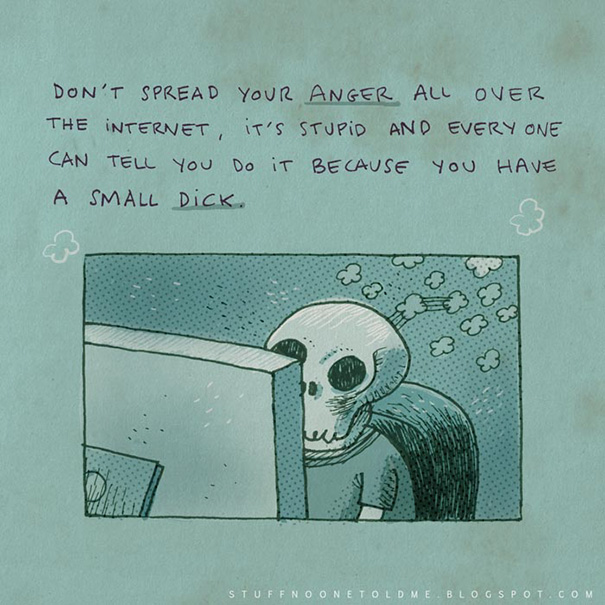 #8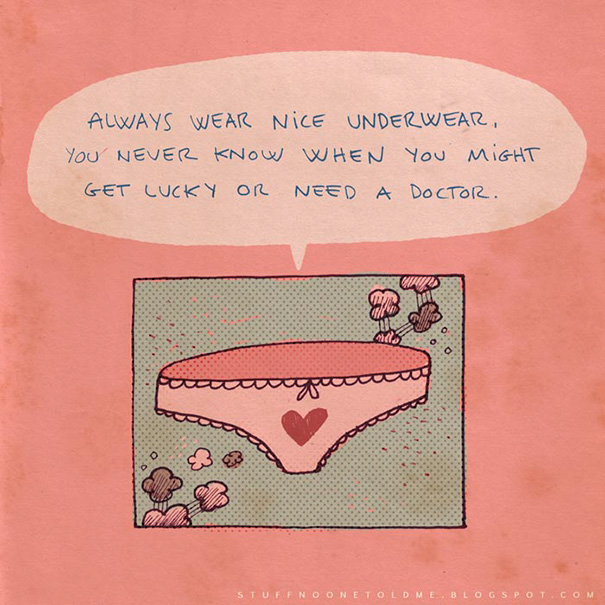 #9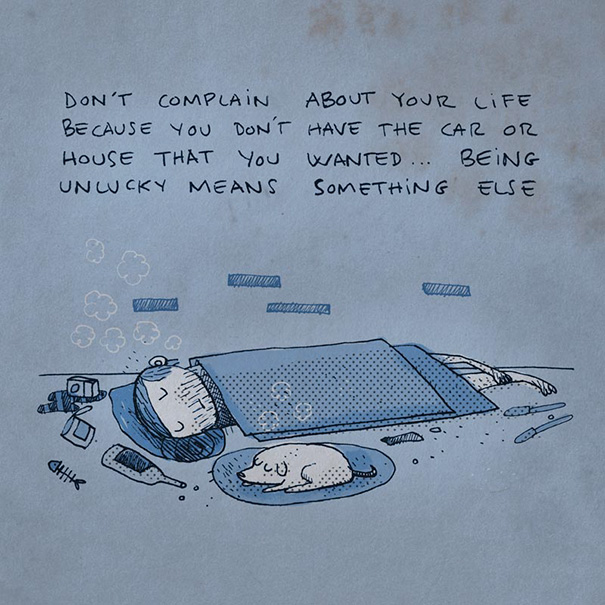 #10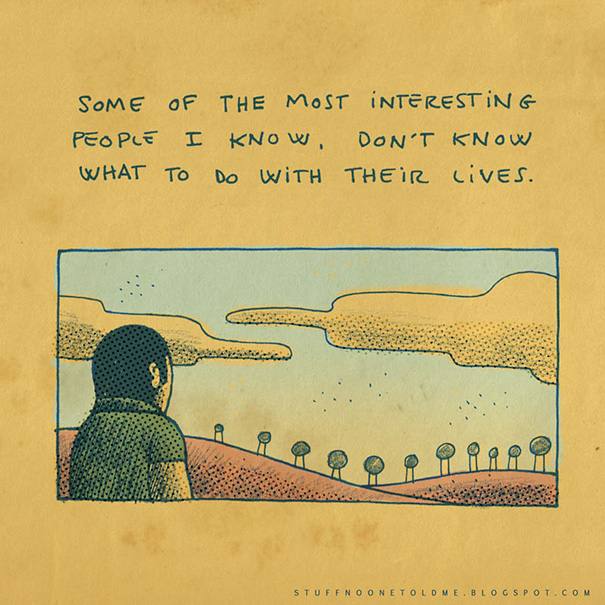 #11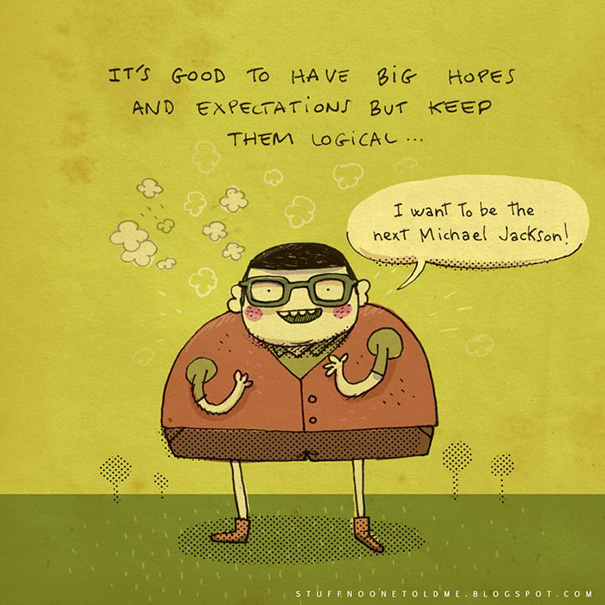 #12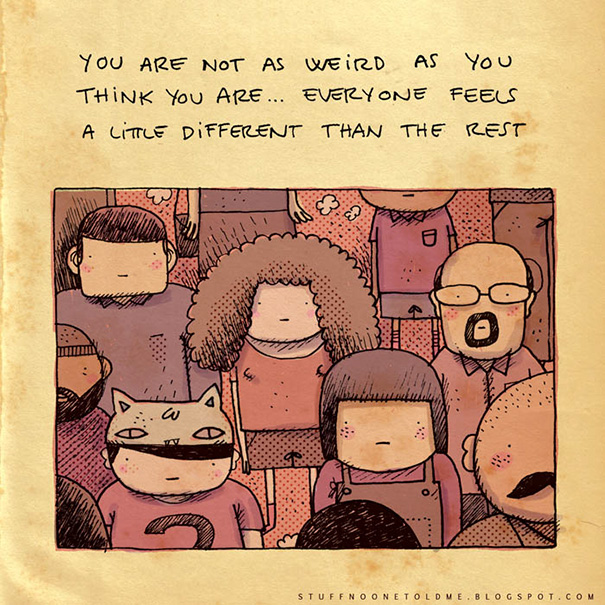 #13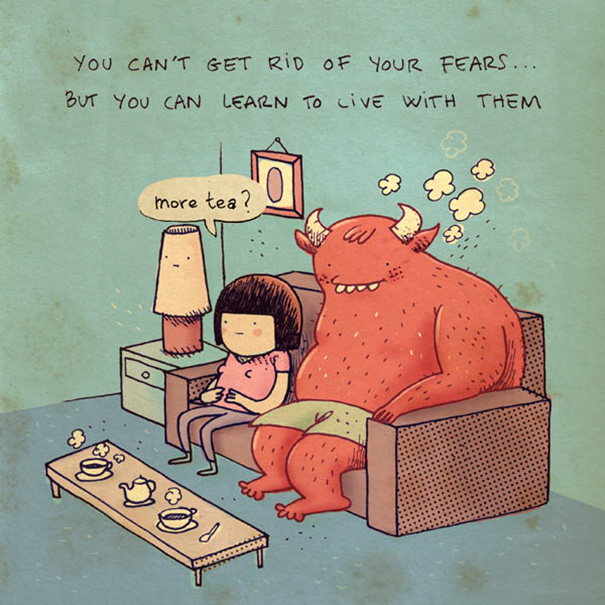 #14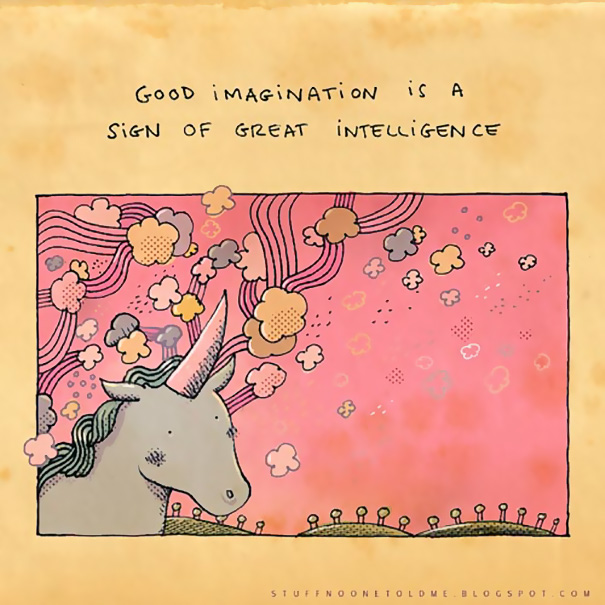 #15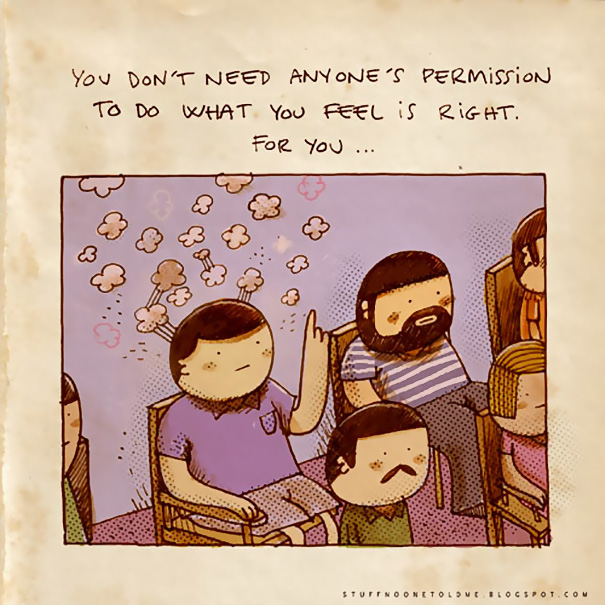 #16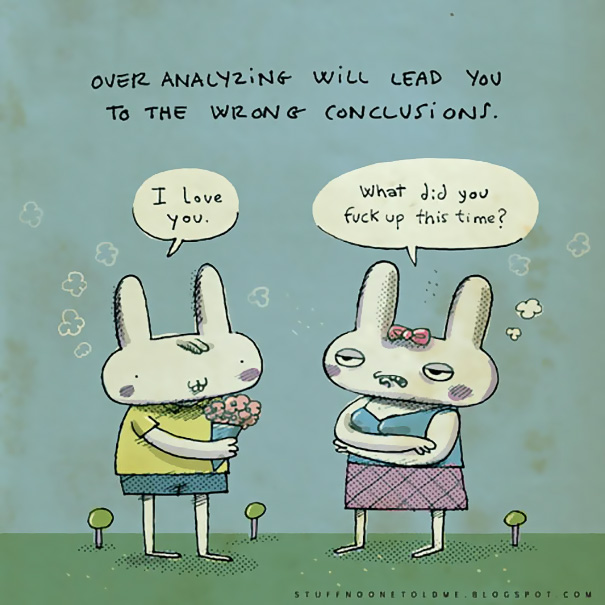 #17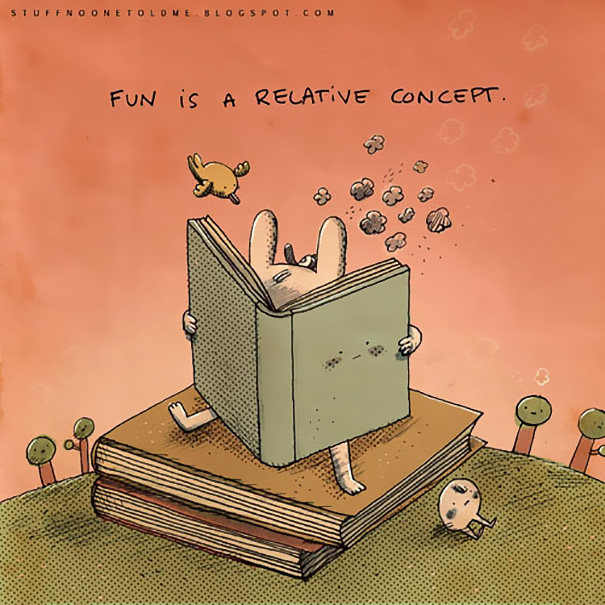 #18
#19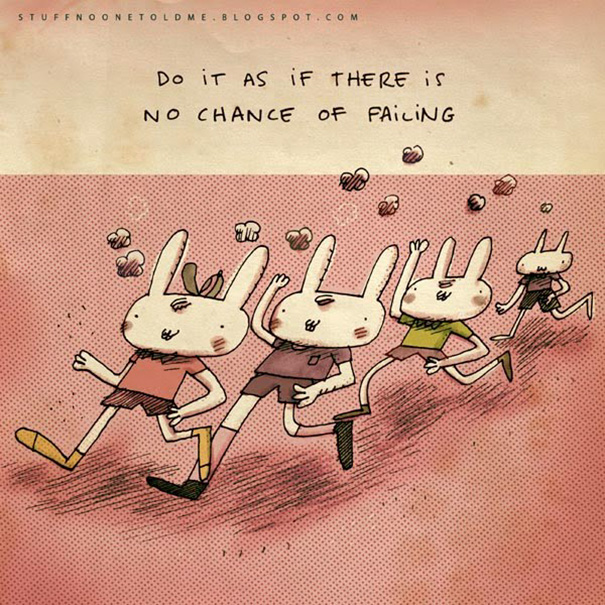 #20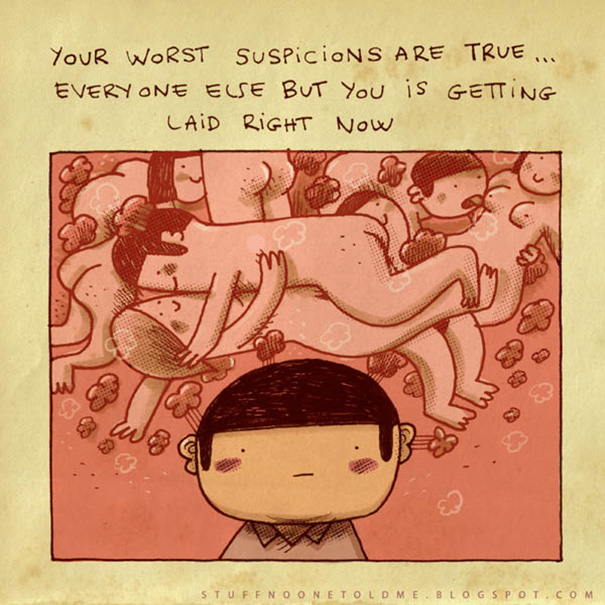 #21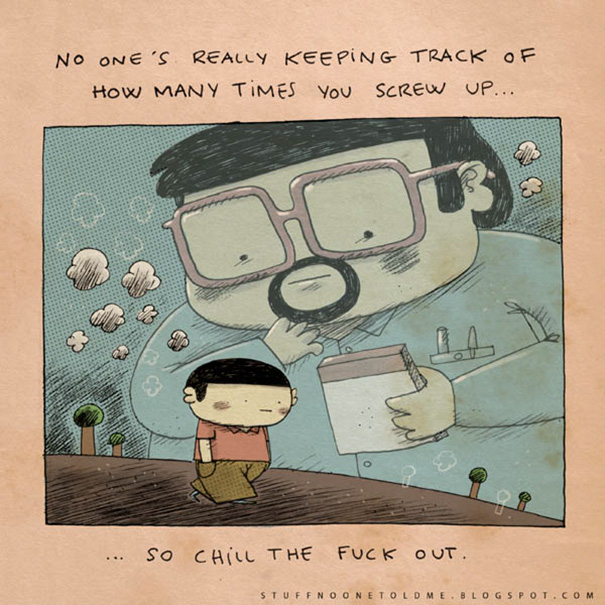 #22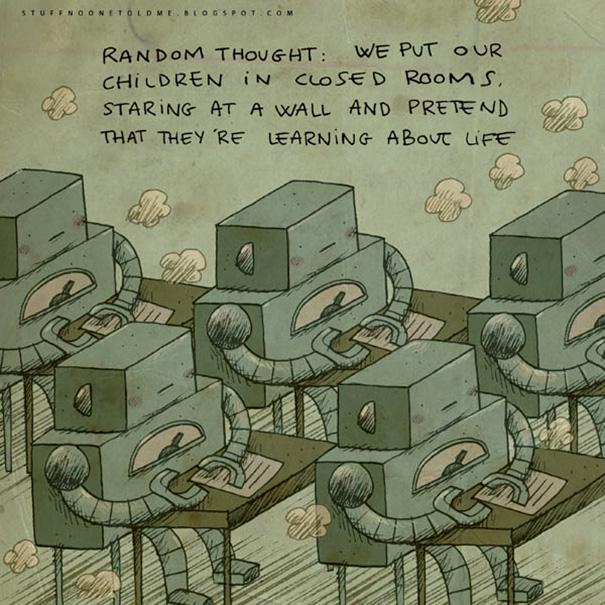 #23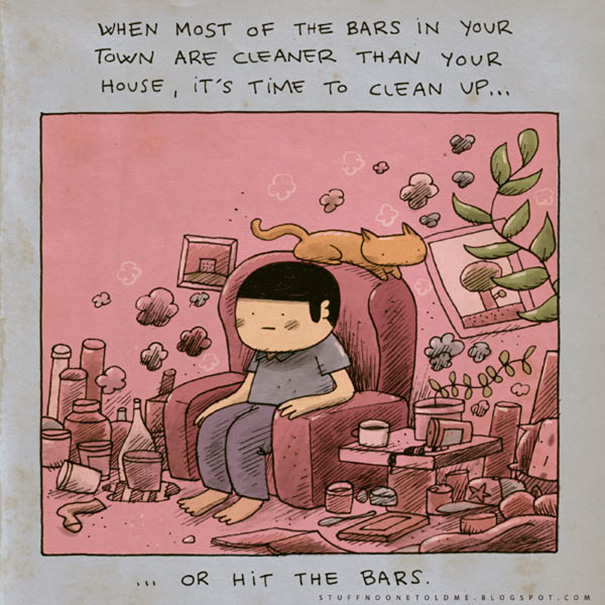 #24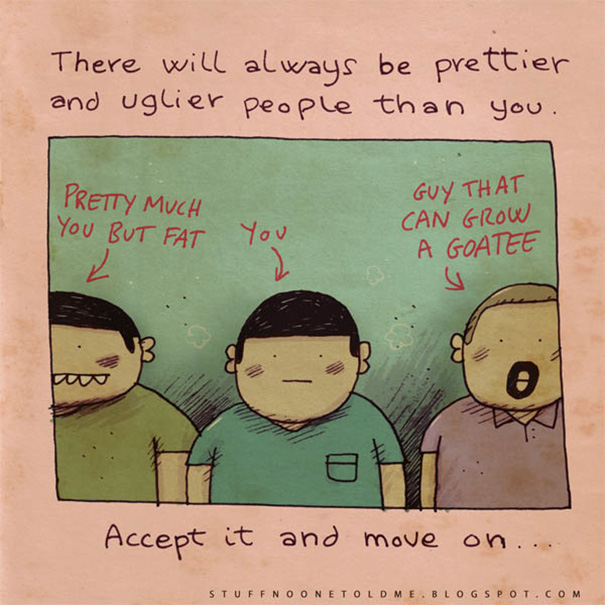 #25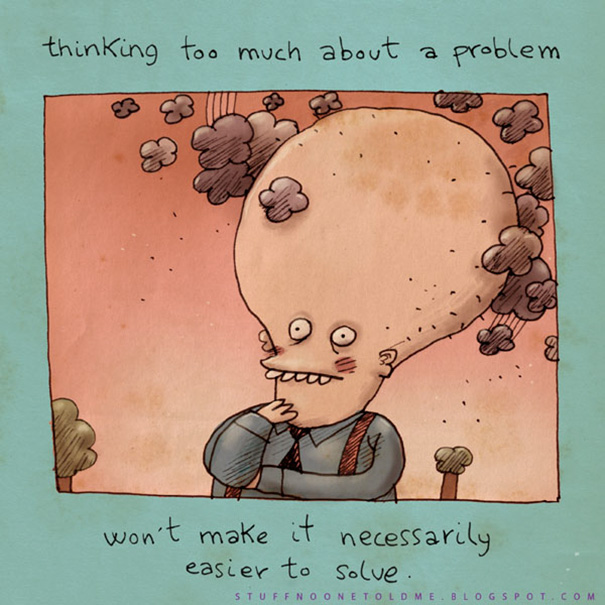 #26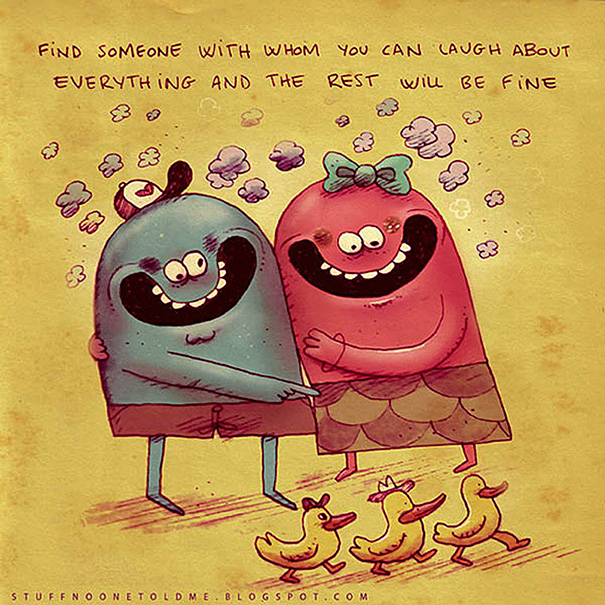 #27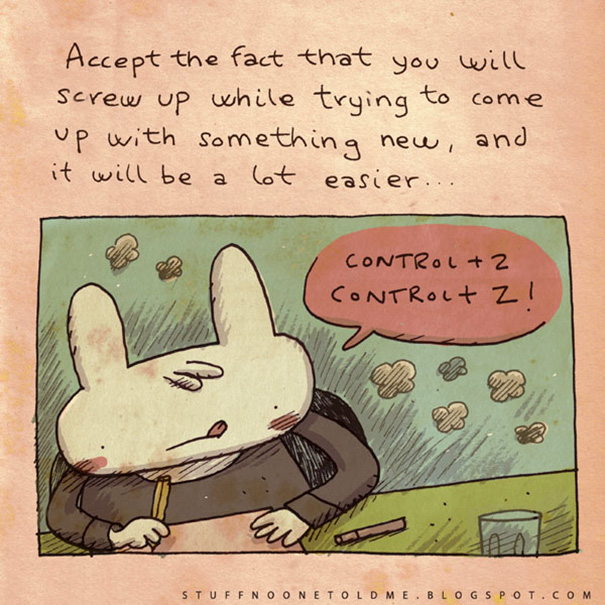 #28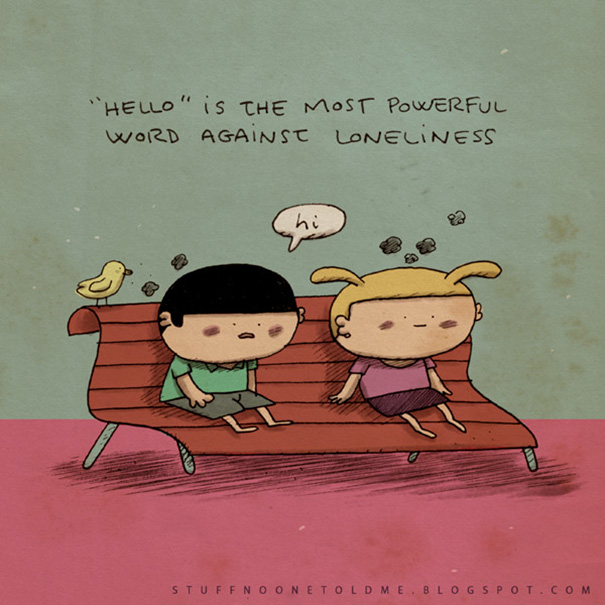 #29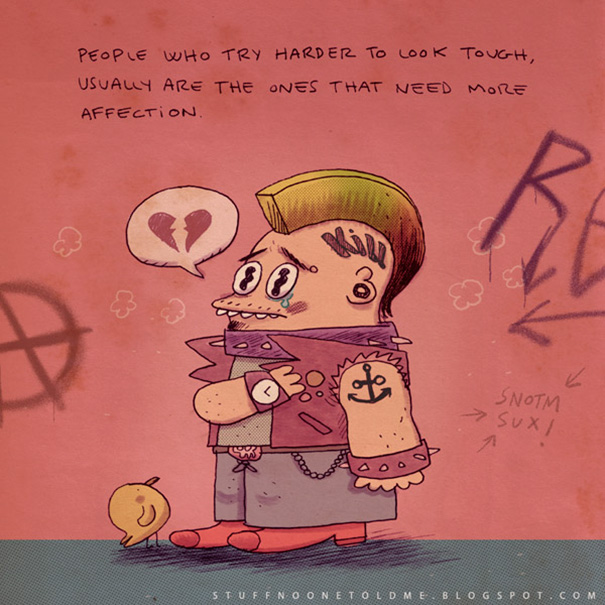 #30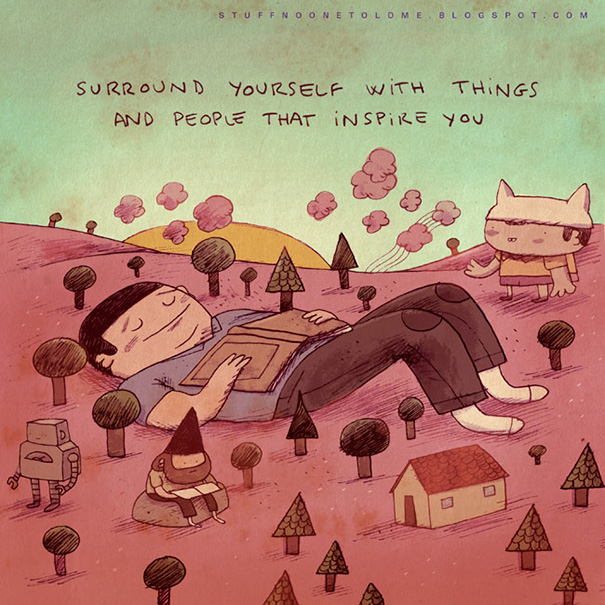 #31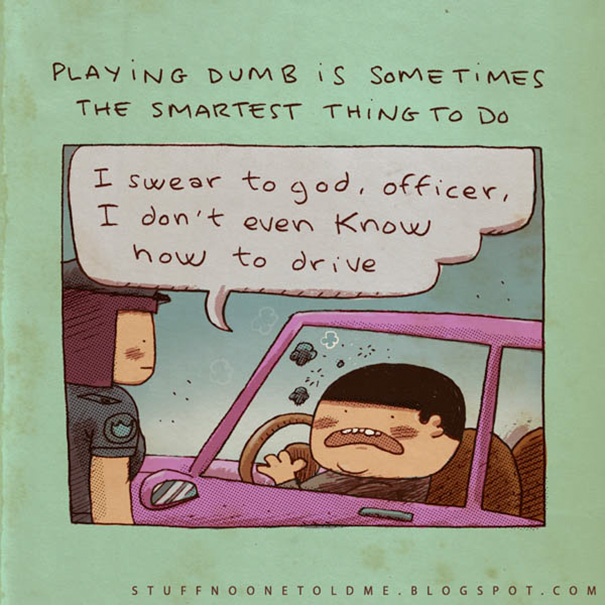 #32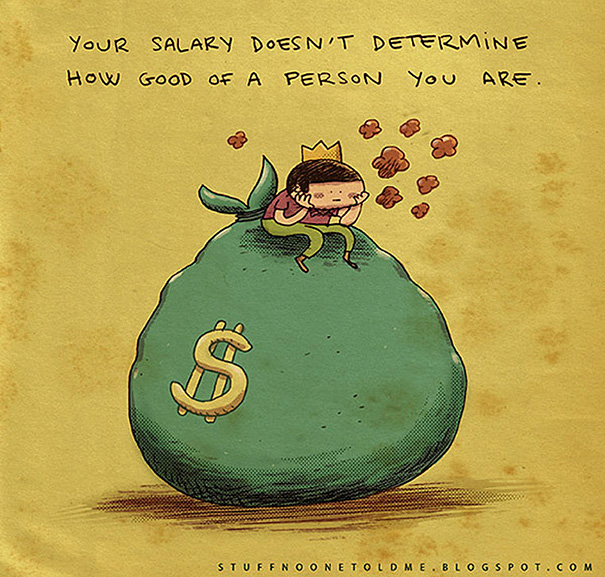 #33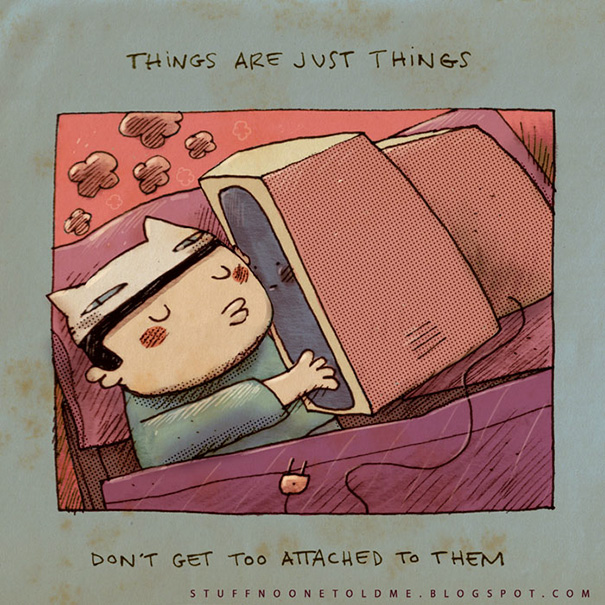 #34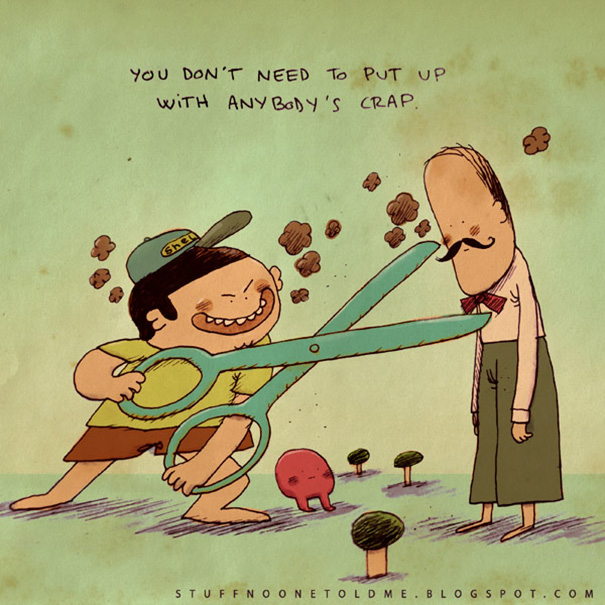 #35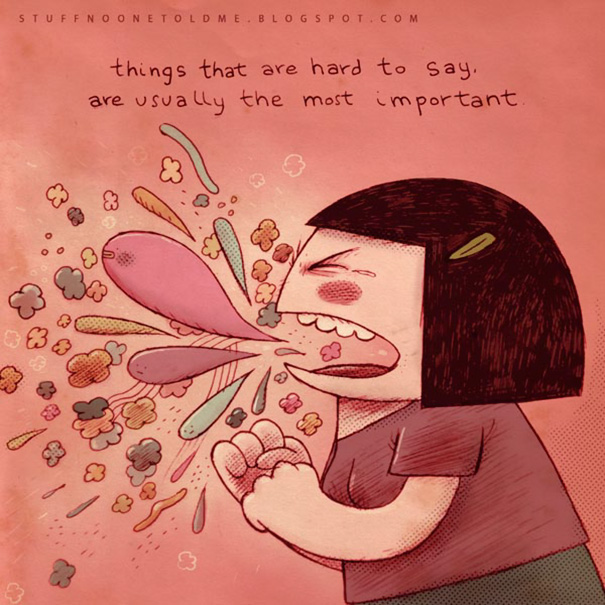 #36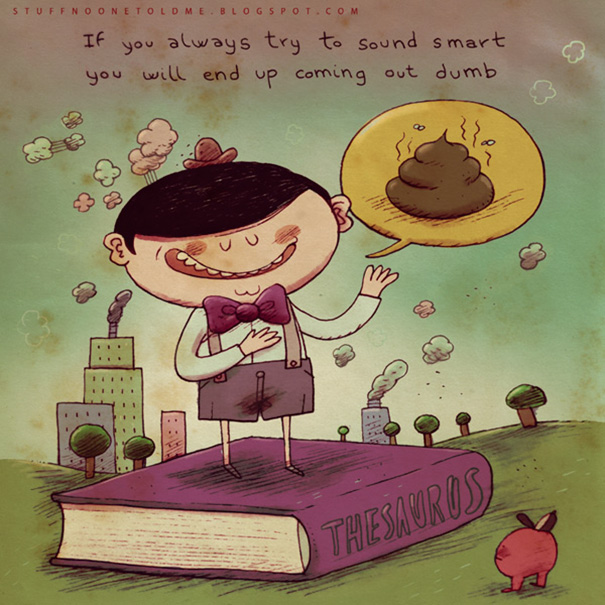 #37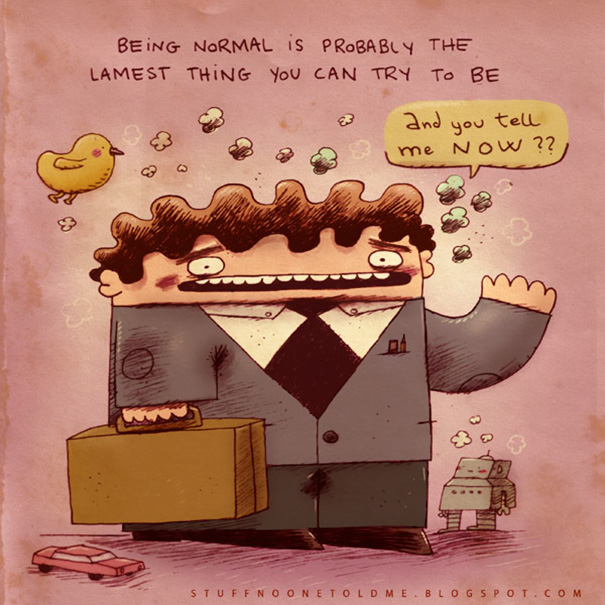 #38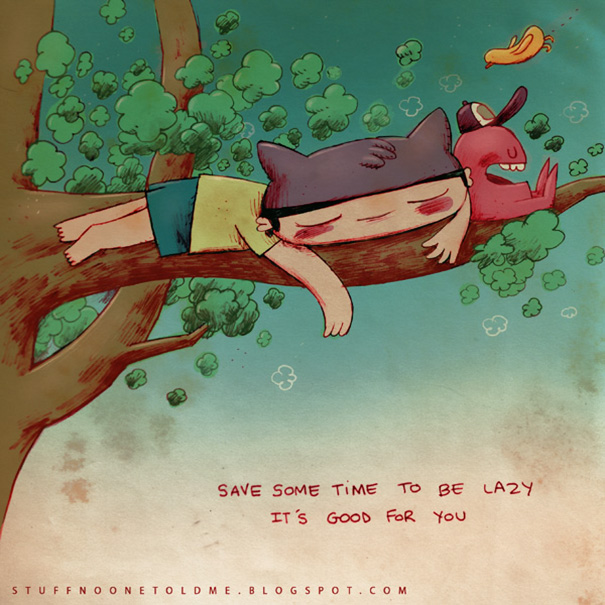 #39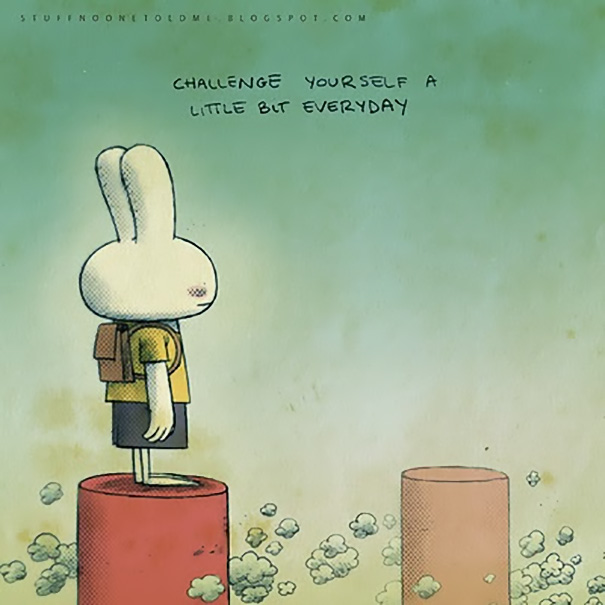 #40
#41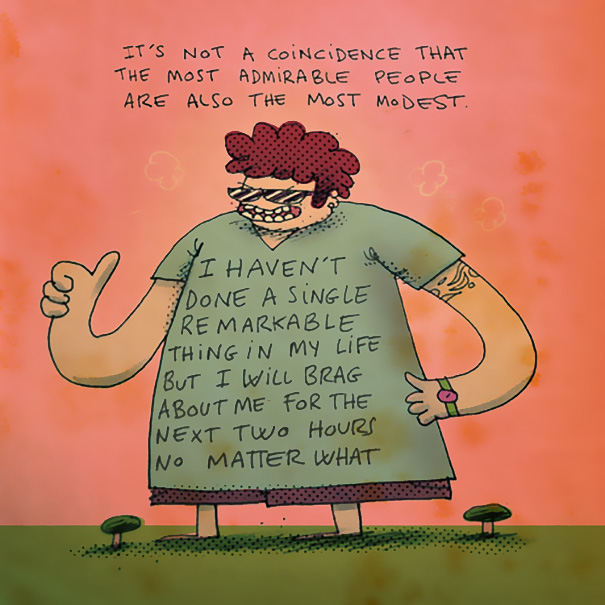 #42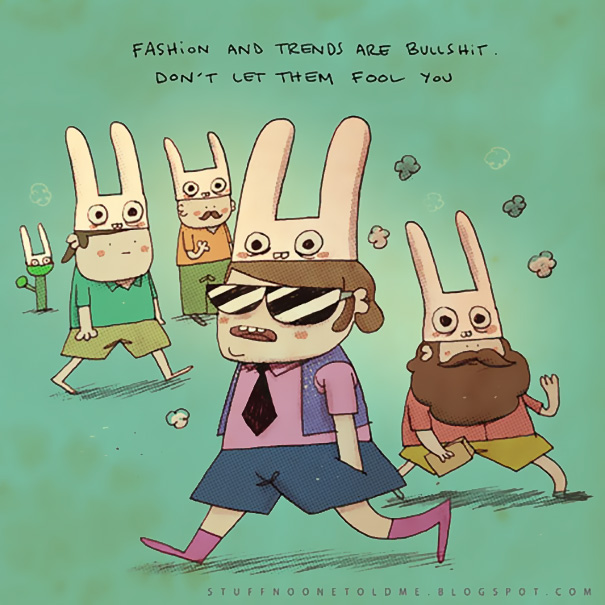 #43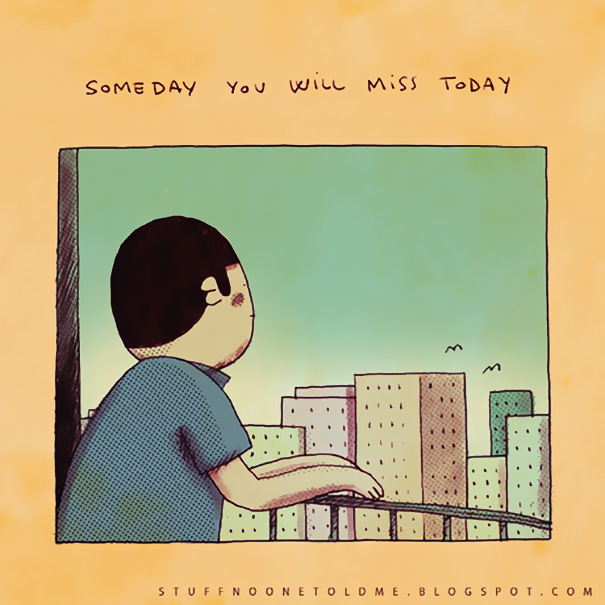 #44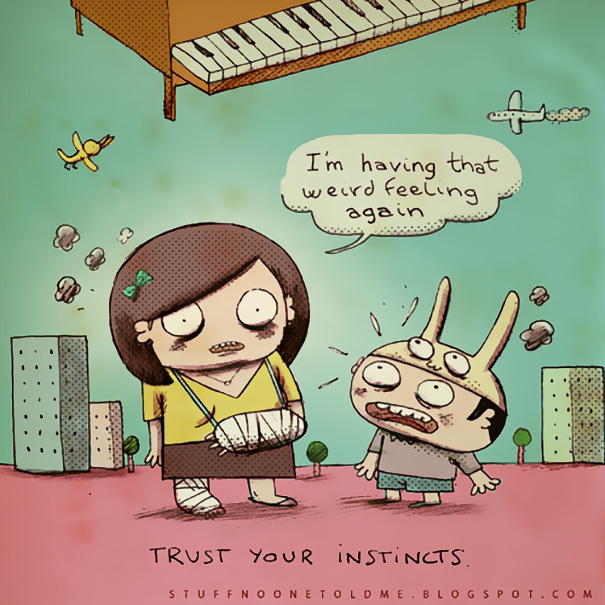 #45
#46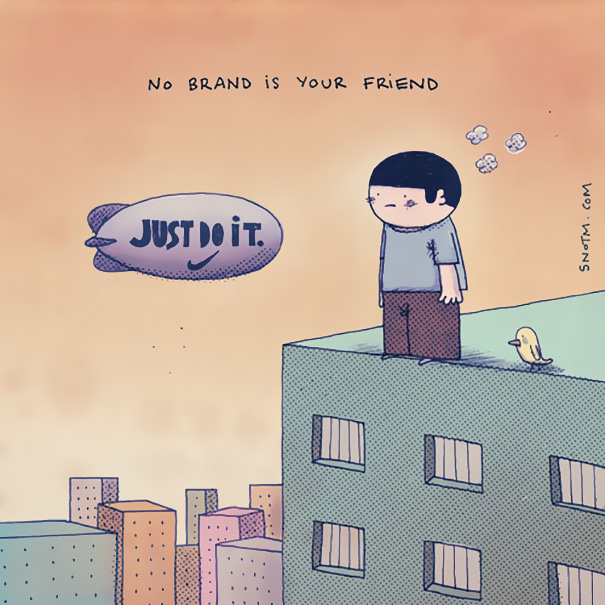 #47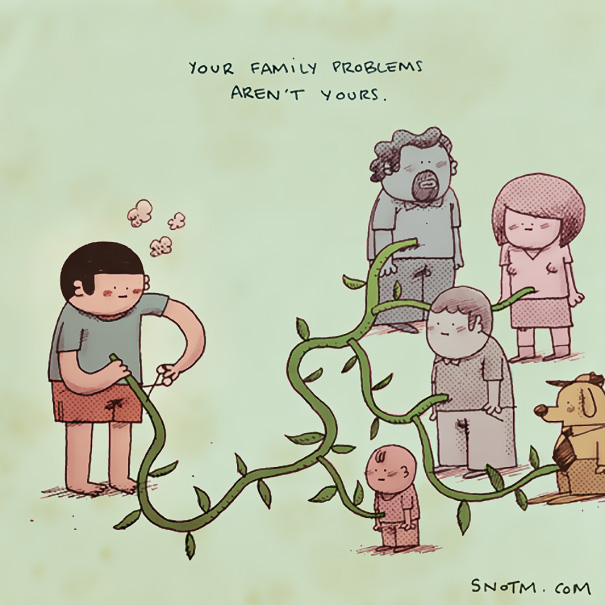 #48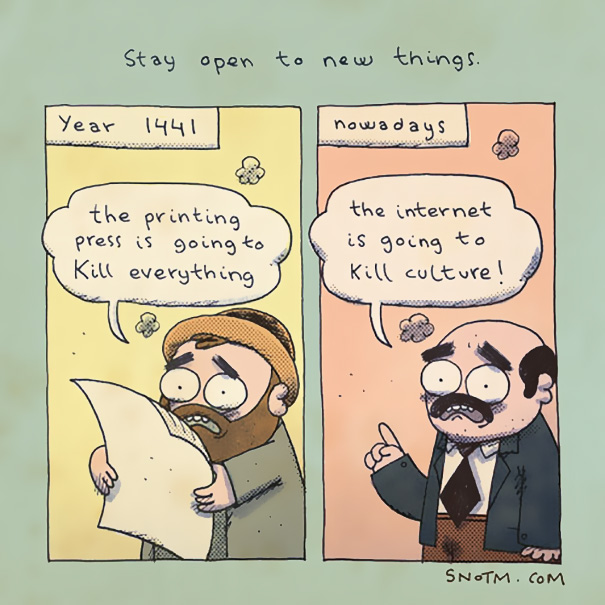 #49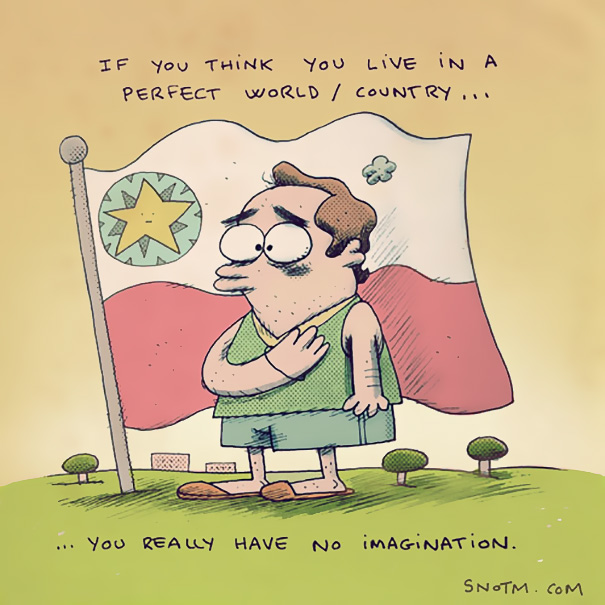 #50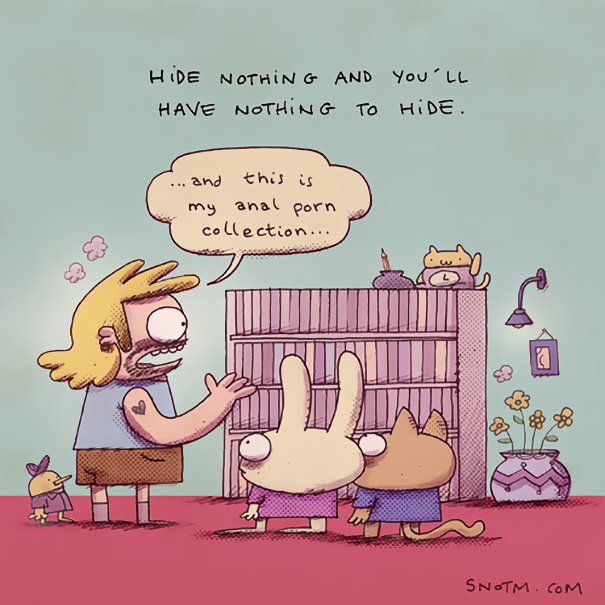 #51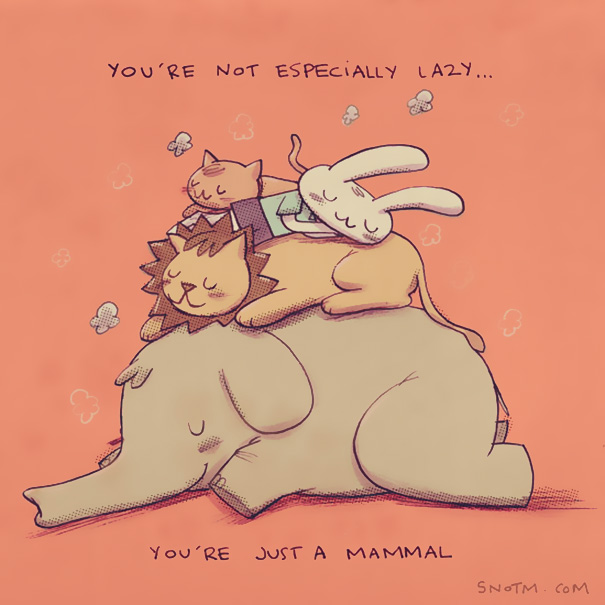 #52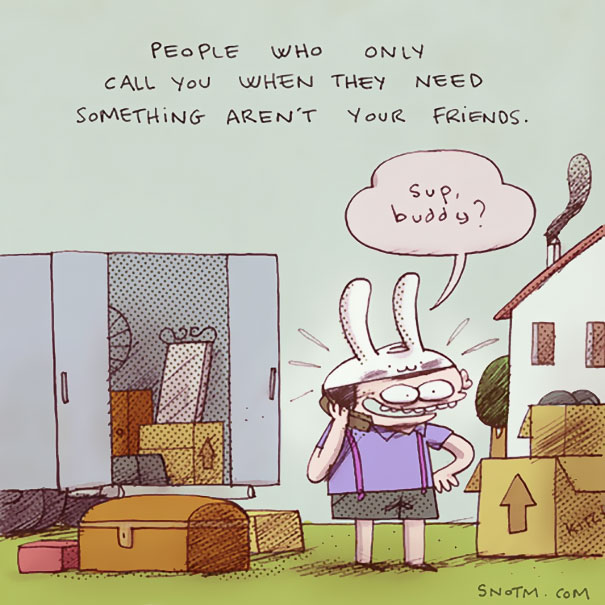 #53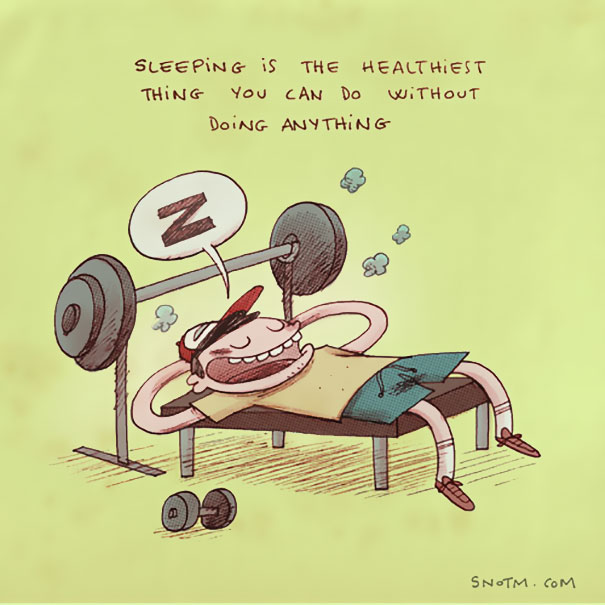 #54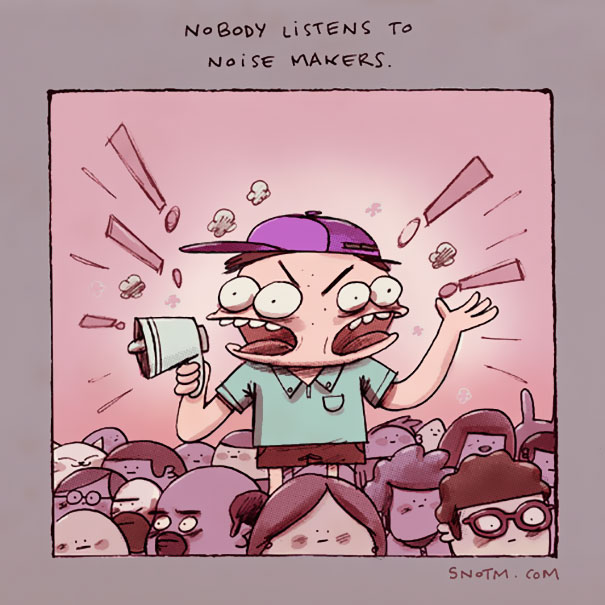 #55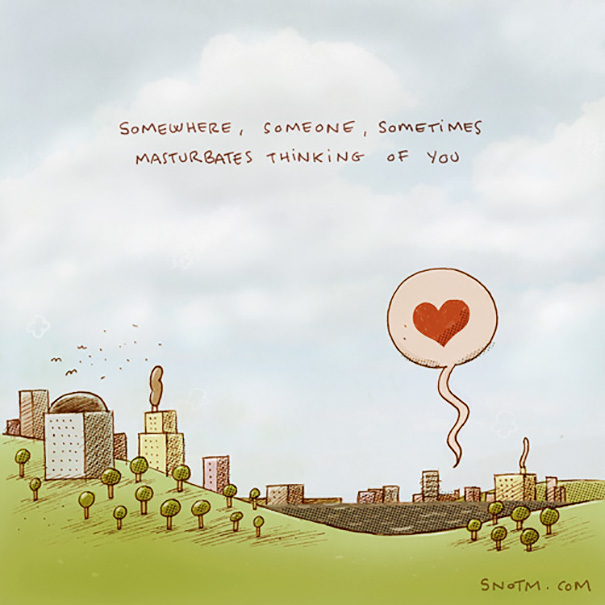 #56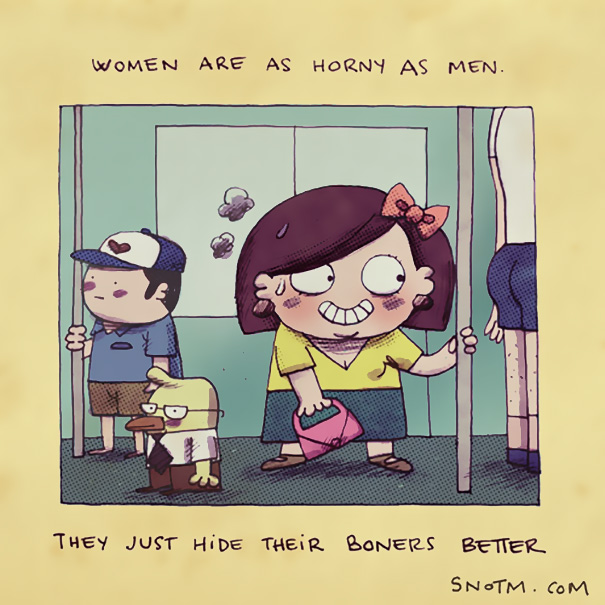 More info: SNOTM