In this Era, The economy continues to be a friendly place for job seekers today and Expected to improve More on the prospects for workers without a degree as well
Recently, job-search site Glassdoor compiled a list of 15 top employers that have said they no longer require applicants to have a college degree. Companies like Google, Apple, IBM and EY are all in this group.
According to the IBM's vice president of talent Joanna Daley Interview: IBM now looks at candidates who have hands-on experience via a coding boot camp or an industry-related vocational class.
Check the list below to see what other top companies you can score a job at if you don't have a college degree:
1. Google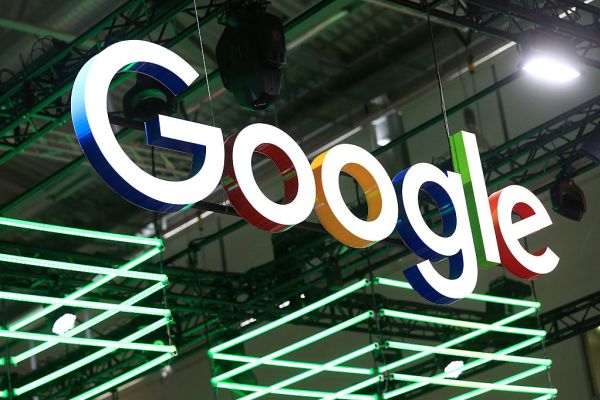 Glassdoor company rating on a five-point scale: 4.4
Current openings include: product manager, recruiter, software engineer, product marketing manager
Hiring locations include: Mountain View, CA; Austin, TX; San, Francisco, CA
2. Ernst & Young (EY)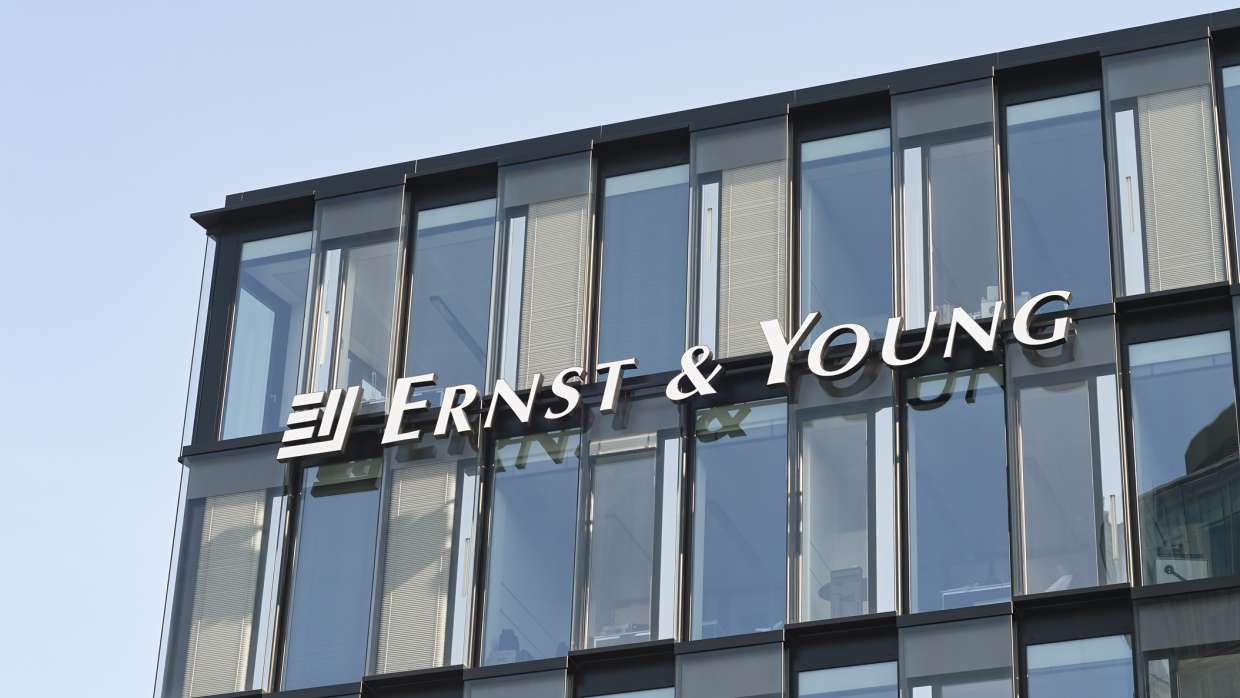 Glassdoor company rating on a five-point scale: 3.7
Current openings include: assurance services senior, risk advisor, experience management manager, tax services senior
Hiring locations include: Alpharetta, GA; San Francisco, CA; Boston, MA
3. Penguin Random House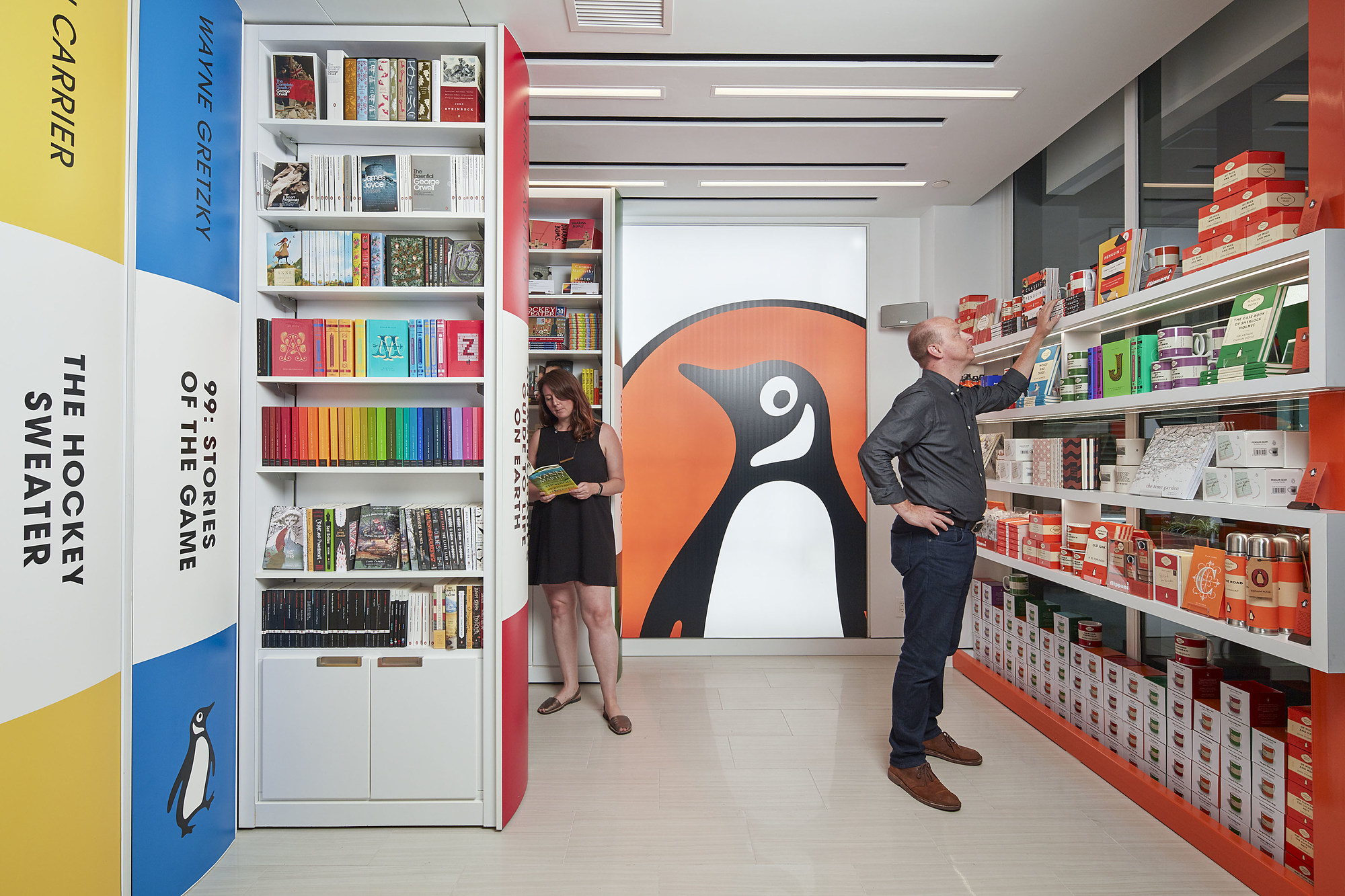 Glassdoor company rating on a five-point scale: 3.8
Current openings include: marketing designer, publicity assistant, senior manager of finance, production assistant
Hiring locations include: New York, NY; London, England; Colorado Springs, CO
4. Costco Wholesale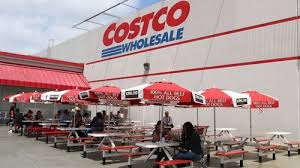 Glassdoor company rating on a five-point scale: 3.9
Current openings include: cashier, stocker, pharmacy sales assistant, bakery wrapper
Hiring locations include: Baton Rouge, LA; Vallejo, CA; Kalamazoo, MI
5. Whole Foods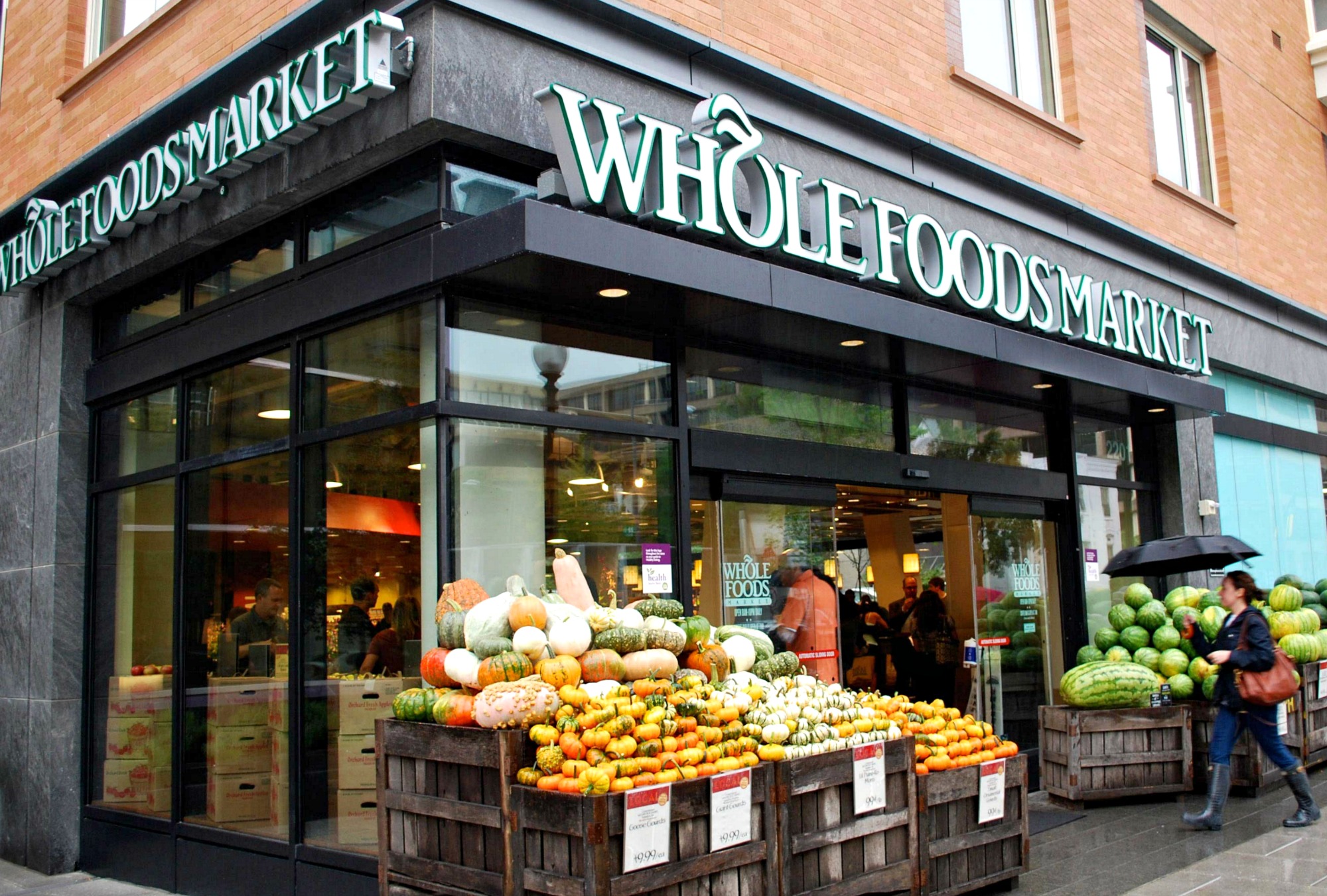 Glassdoor company rating on a five-point scale: 3.5
Current openings include: grocery team member, cashier, bakery team member, whole body team member
Hiring locations include: Napa, CA; Petaluma, CA; Tigard, OR
6. Hilton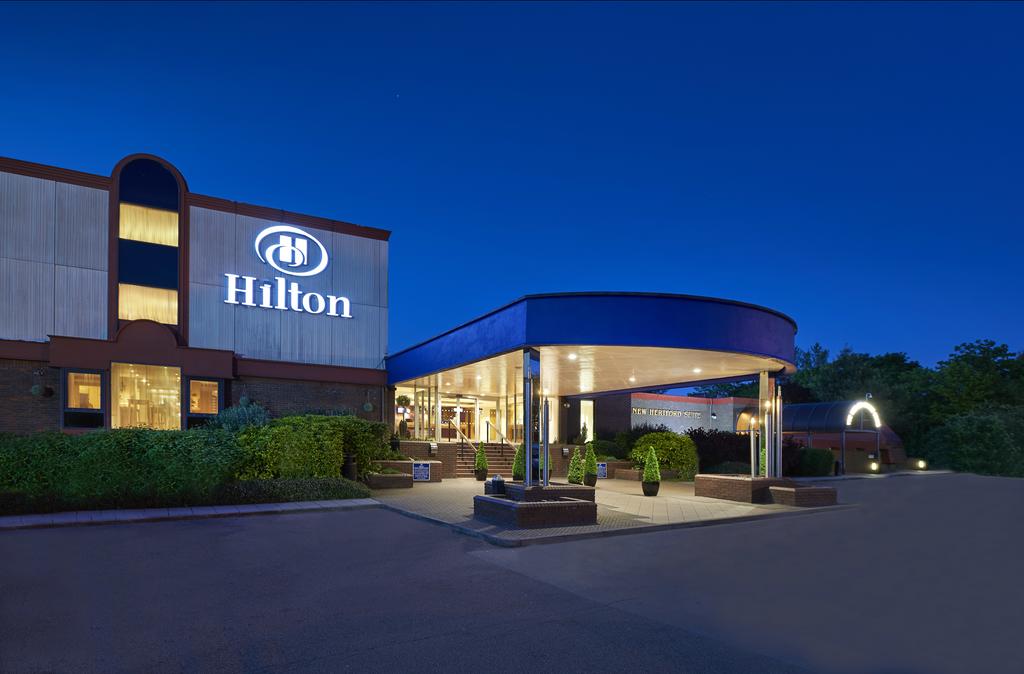 Glassdoor company rating on a five-point scale: 4
Current openings include: event manager, front office manager, housekeeper, hotel manager
Hiring locations include: San Rafael, CA; Napa, CA; Indianapolis, IN
7. Publix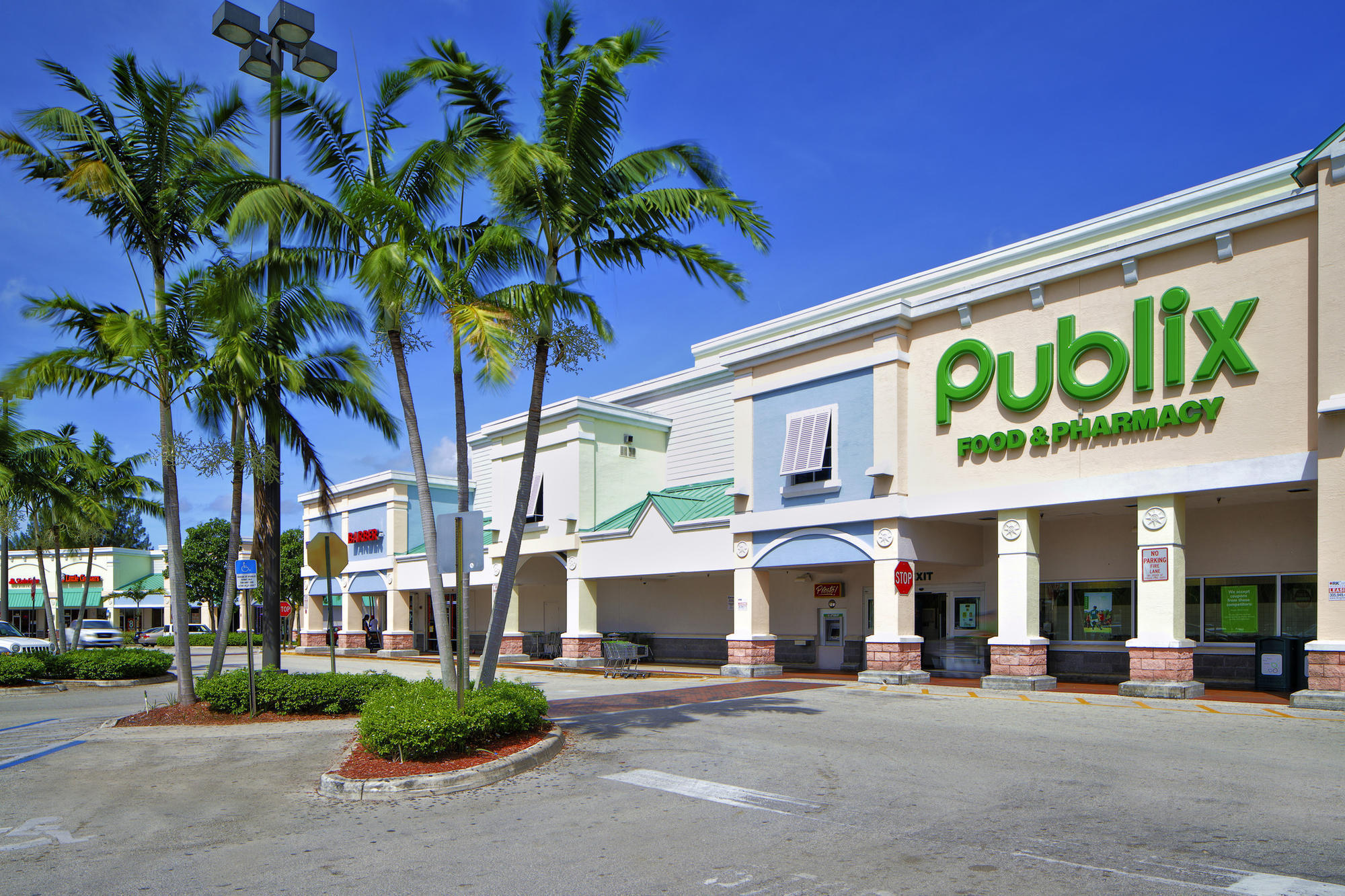 Glassdoor company rating on a five-point scale: 3.7
Current openings include: pharmacist, retail set-up coordinator, maintenance technician, job fair
Hiring locations include: Lakeland, FL; Atlanta, GA; Deerfield Beach, FL
8. Apple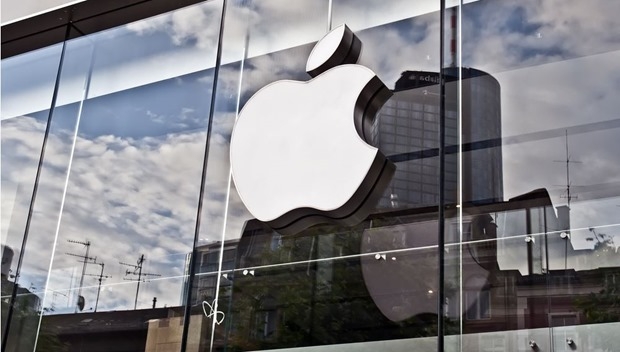 Glassdoor company rating on a five-point scale: 4
Current openings include: design verification engineer, engineering project manager, iPhone buyer
Hiring locations include: Santa Clara, CA; Austin, TX; Las Vegas, NV
9. Starbucks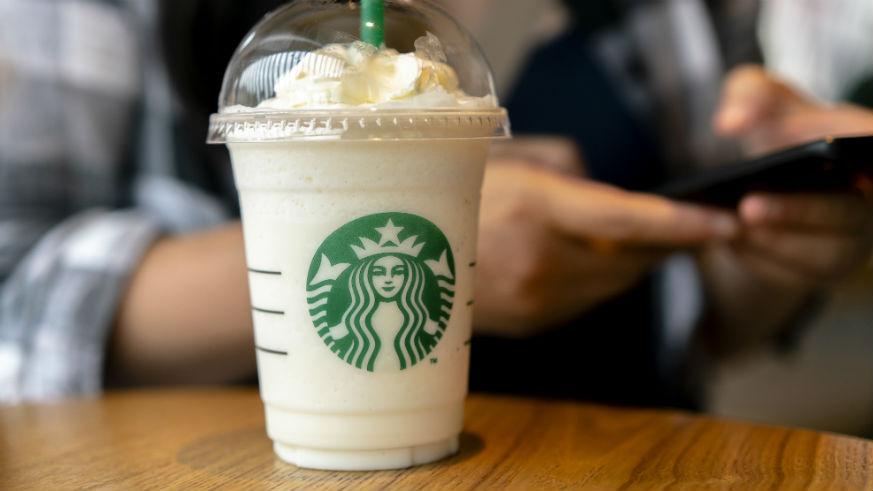 Glassdoor company rating on a five-point scale: 3.8
Current openings include: barista, shift supervisor, store manager
Hiring locations include: Dublin, GA; San Francisco, CA; Compton, CA
10. Nordstrom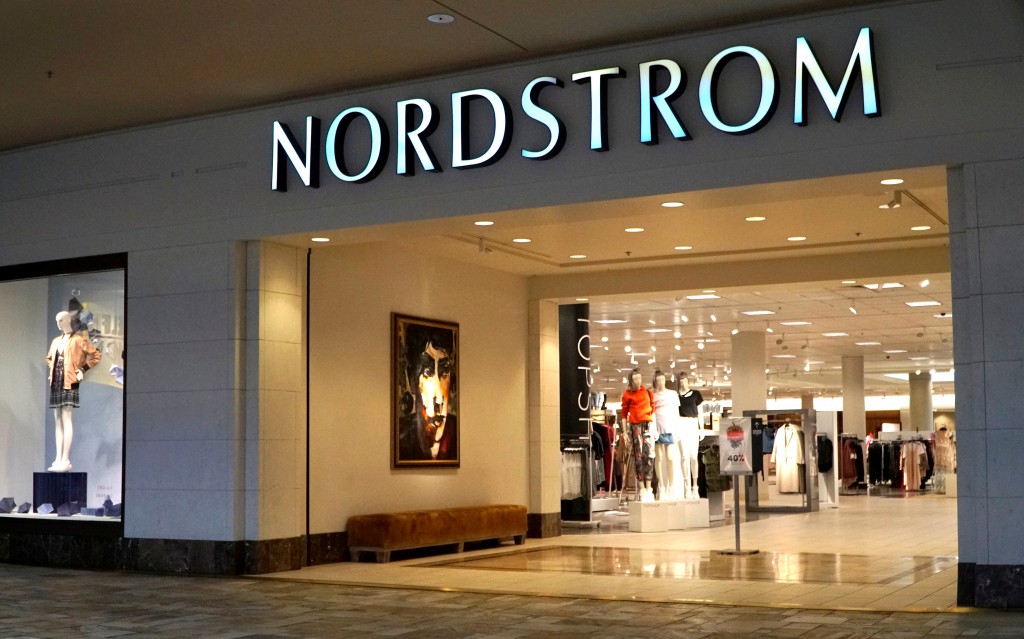 Glassdoor company rating on a five-point scale: 3.6
Current openings include: retail sales, cleaning, stock and fulfilment, bartender
Hiring locations include: Phoenix, AZ; Las Vegas, NV; Scottdale, AZ
11. Home Depot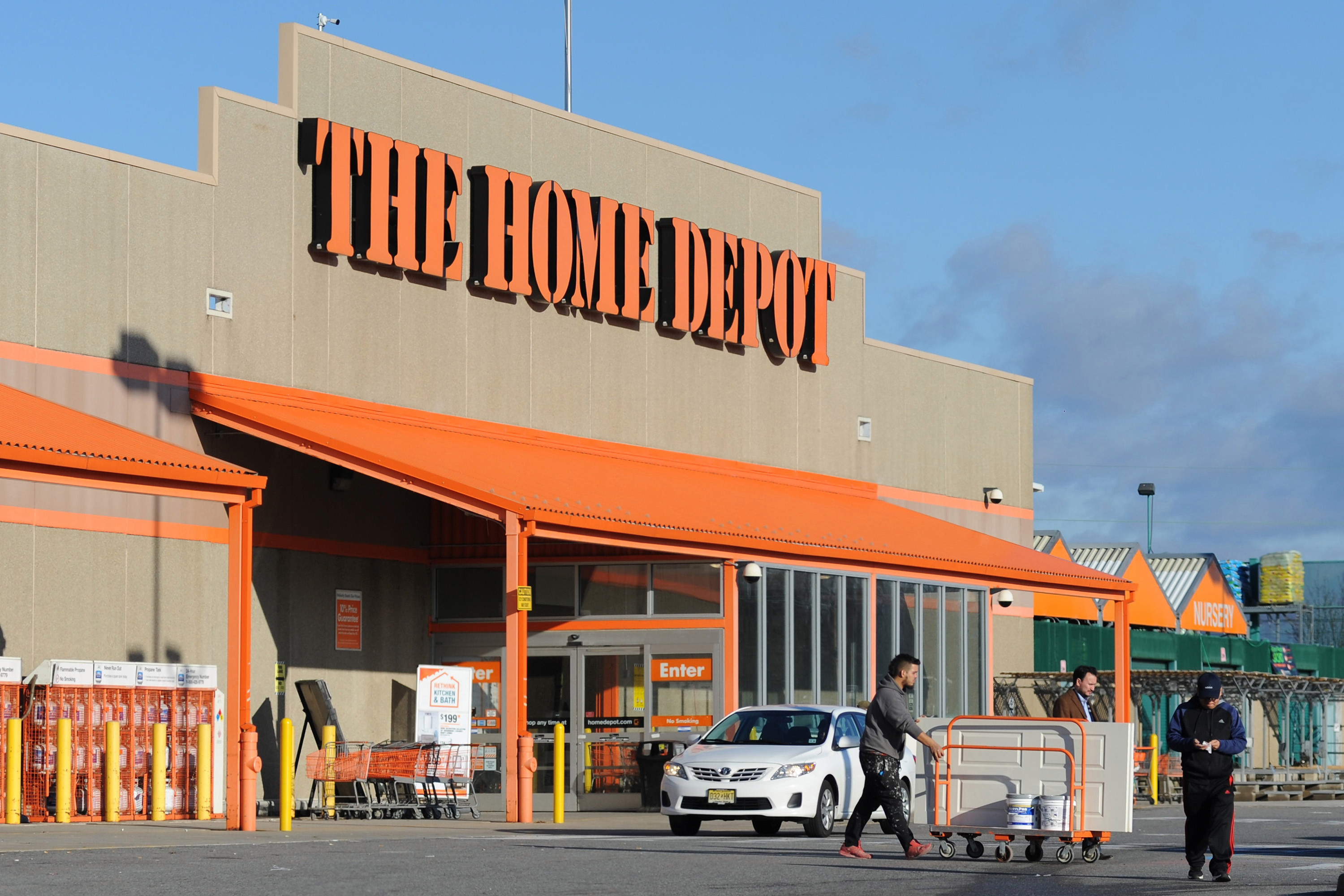 Glassdoor company rating on a five-point scale: 3.5
Current openings include: department supervisor, customer service sales, store support
Hiring locations include: Colonial Heights, VA; South Plainfield, NJ; San Diego, CA
12. IBM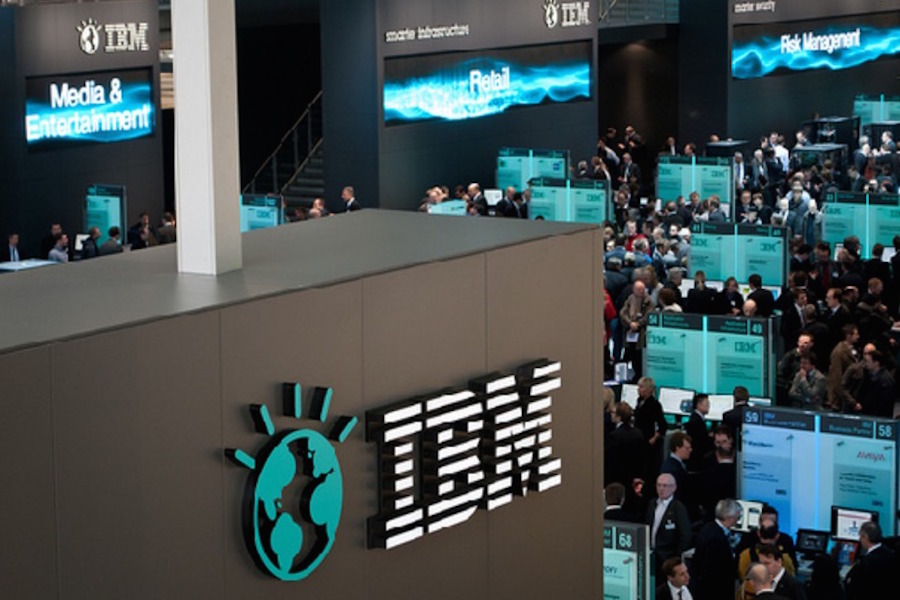 Glassdoor company rating on a five-point scale: 3.4
Current openings include: financial blockchain engineer, lead recruiter, contract and negotiations professional
Hiring locations include: San Francisco, CA; Raleigh-Durham, NC; Austin, TX
13. Bank of America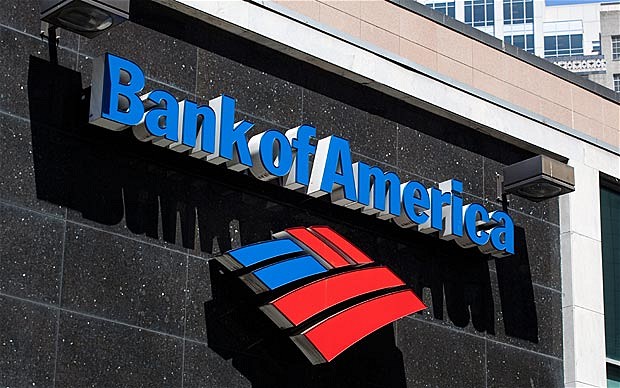 Glassdoor company rating on a five-point scale: 3.5
Current openings include: client service representative, client associate, analyst, executive assistant
Hiring locations include: Tulsa, OK; Wilmington, DE; New York, NY
14. Chipotle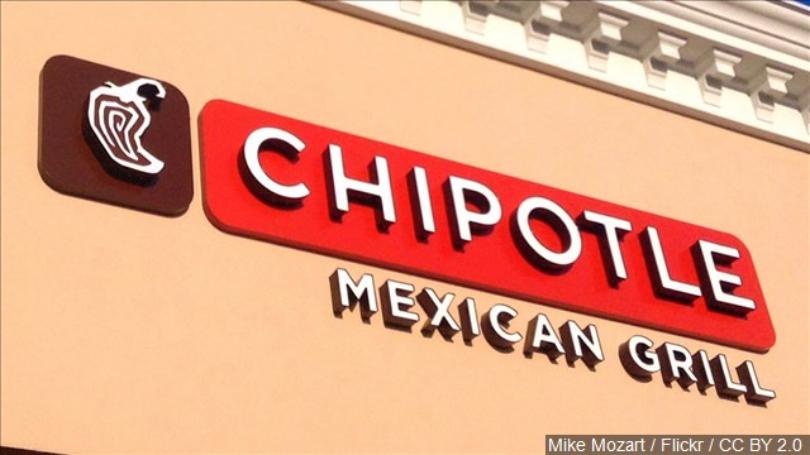 Glassdoor company rating on a five-point scale: 3.4
Current openings include: district manager, kitchen manager, service manager
Hiring locations include: Sandy, UT; Woburn, MA; Pleasant Hill, CA
15. Lowe's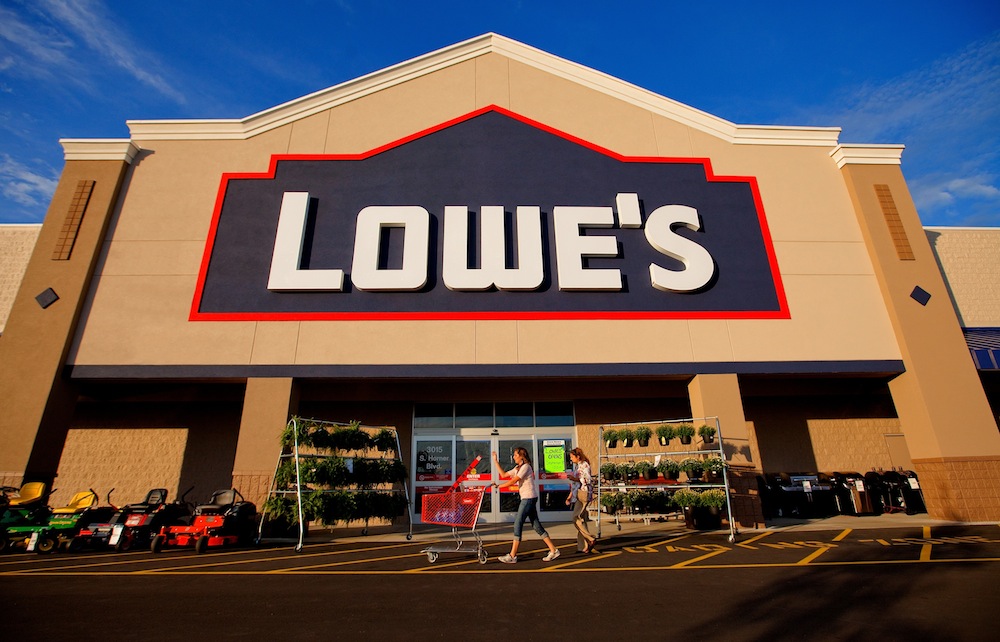 Glassdoor company rating on a five-point scale: 3.3
Current openings include: plumbing associate, commercial sales loader, lumber associate
Hiring locations include: Westborough, MA; Omaha, NE; Mooresville, NC