Mary Park a.k.a. Murzz is a graphic designer and artist from Los Angeles who creates funny and relatable comics that every girl will understand. From wearing his clothes to period cramps, we do it all every day.
More Info: Facebook and Instagram
We present you some of the comics that will remind you of the ever day moments that a girl have.
#1. Tired Of This Shit
#2. Bad Days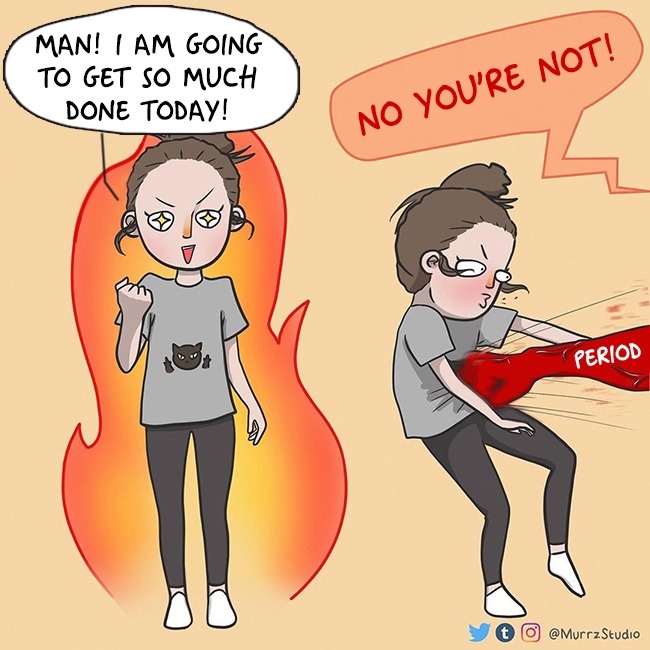 #3. I Am Still A Lil Baby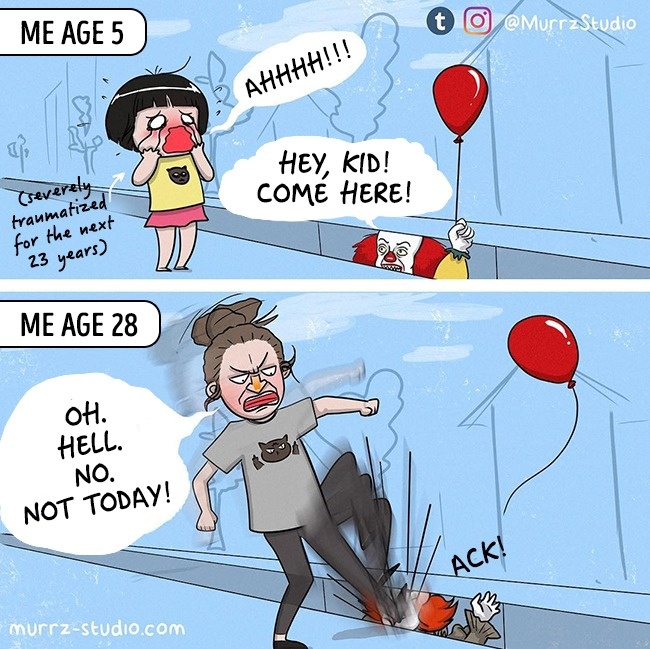 #4. Inflated Balloon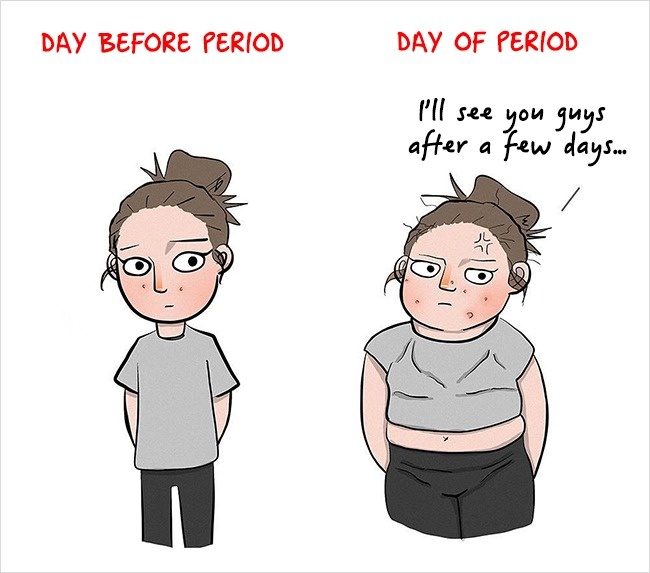 #5. Best Utilization Of Money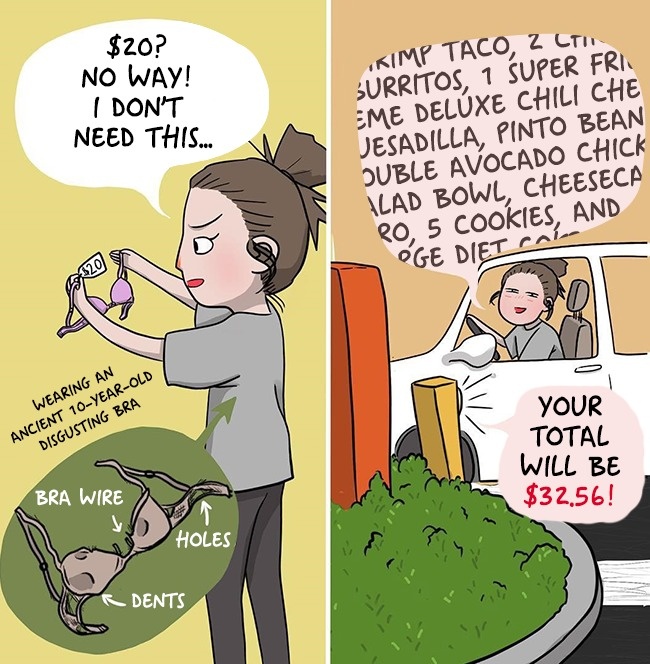 #6. Romantic Mode On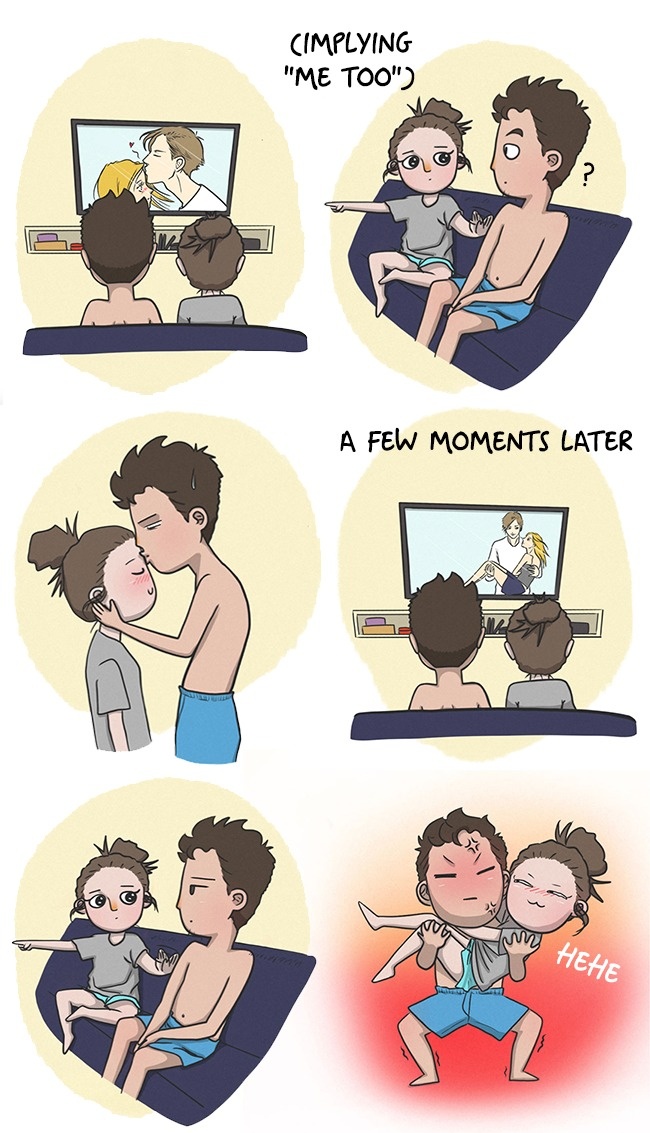 #7. Karaoke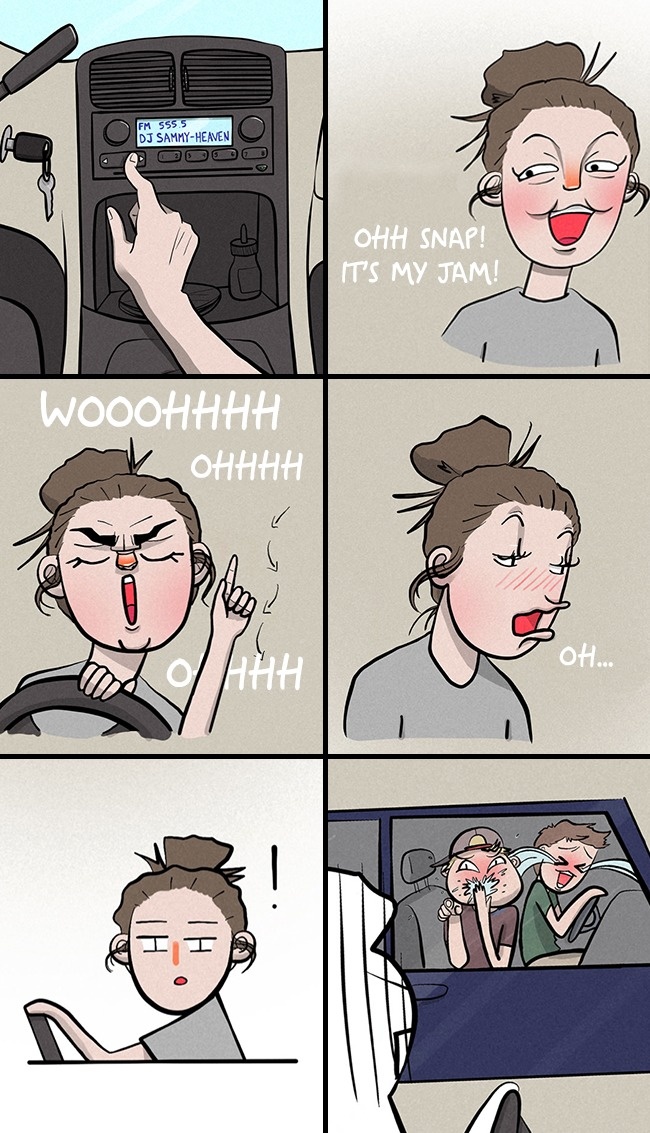 #8. Reality Check On Instagram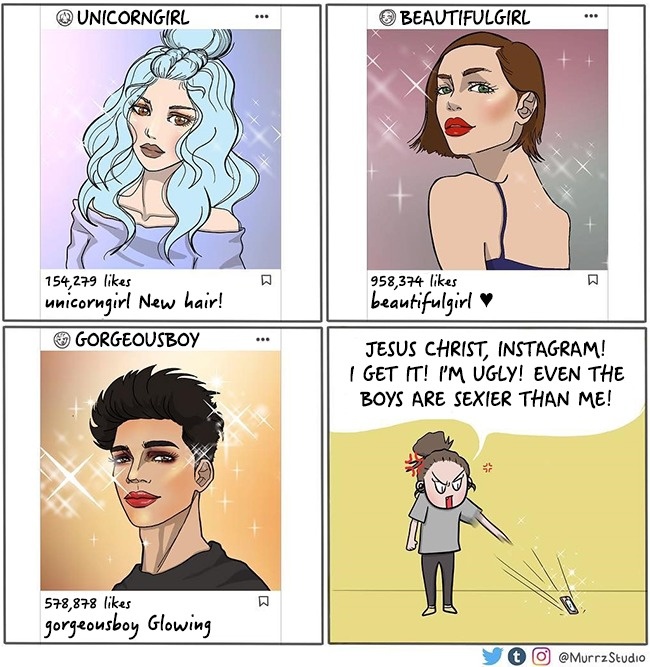 #9. Upcoming Masterchef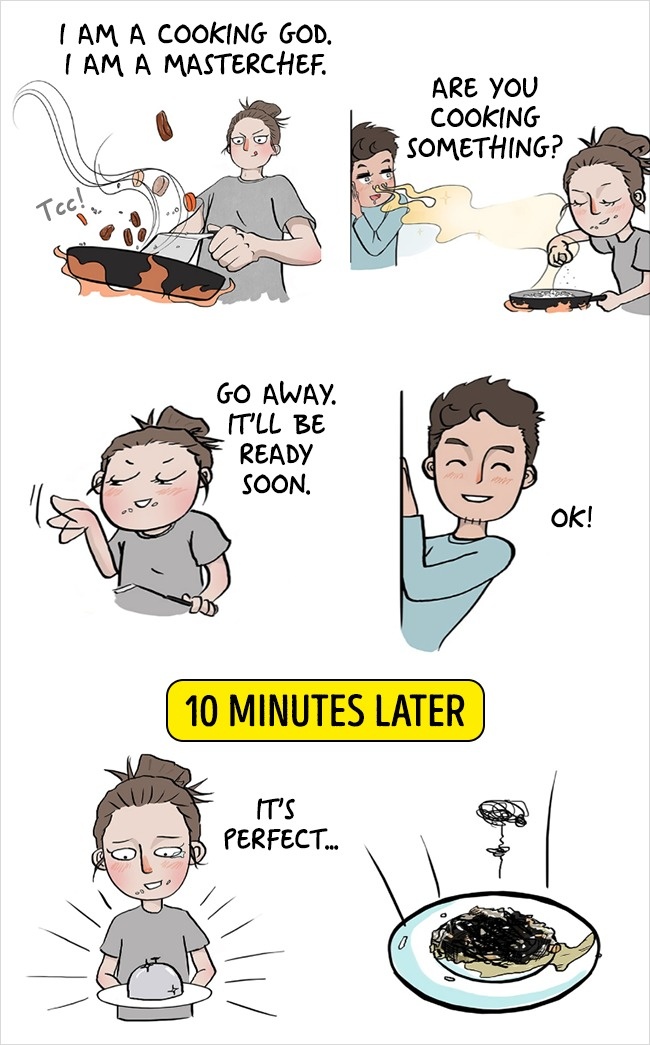 #10. Types Of Gils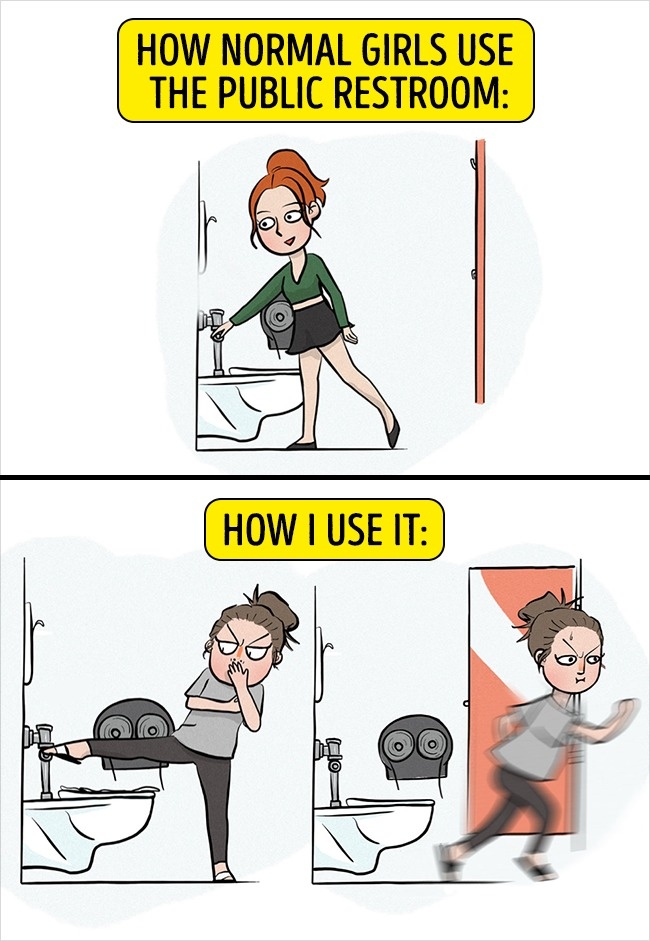 #11. They Are The Cutest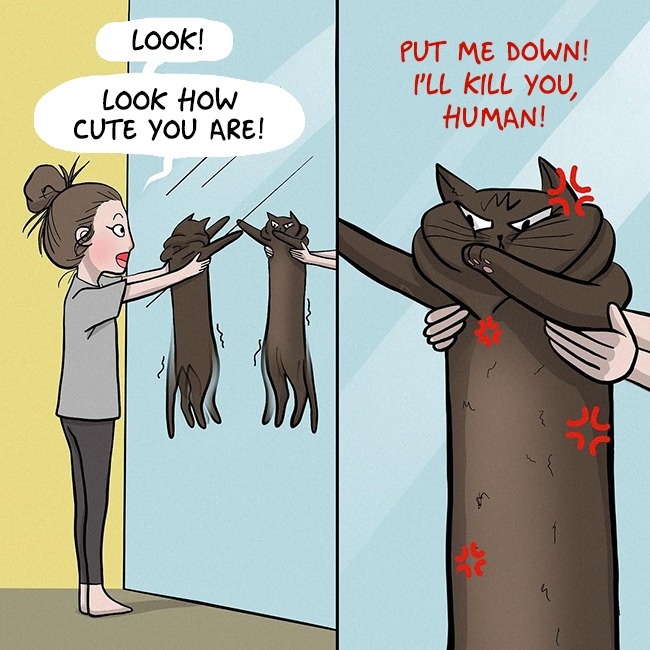 #12. Romantic Dates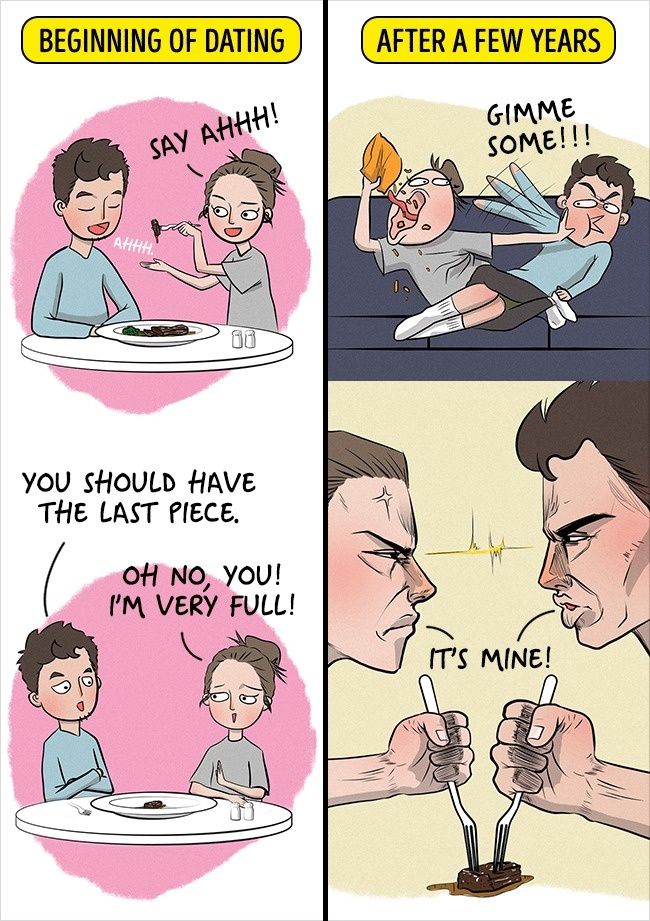 #13. Reason: I Shouldn't Be Crying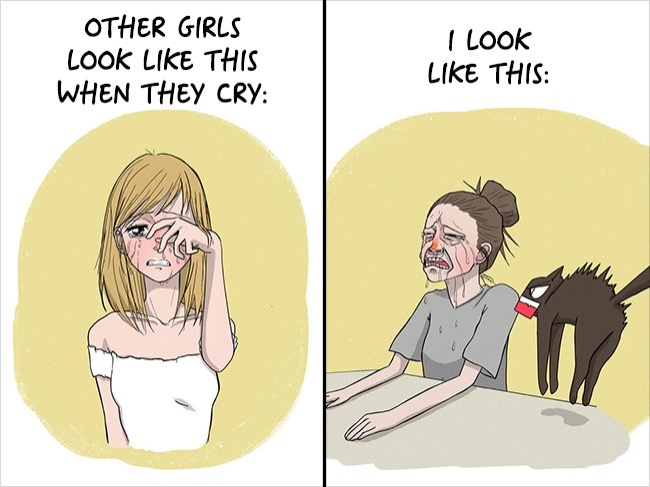 #14. The Cats Nature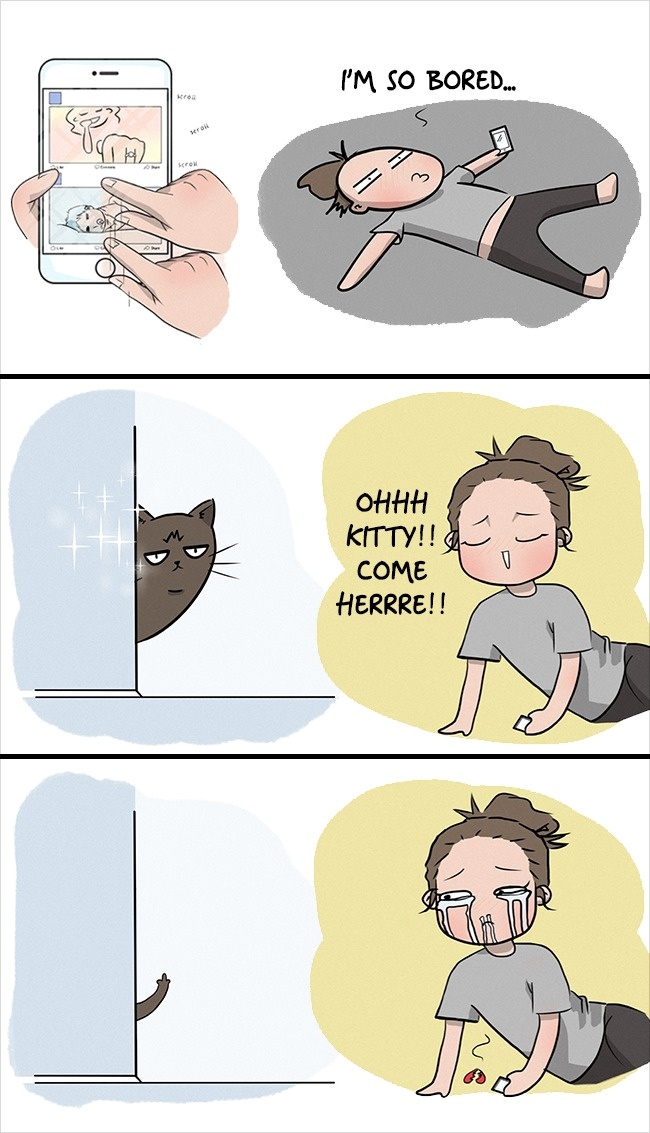 #15. How My Diet Ends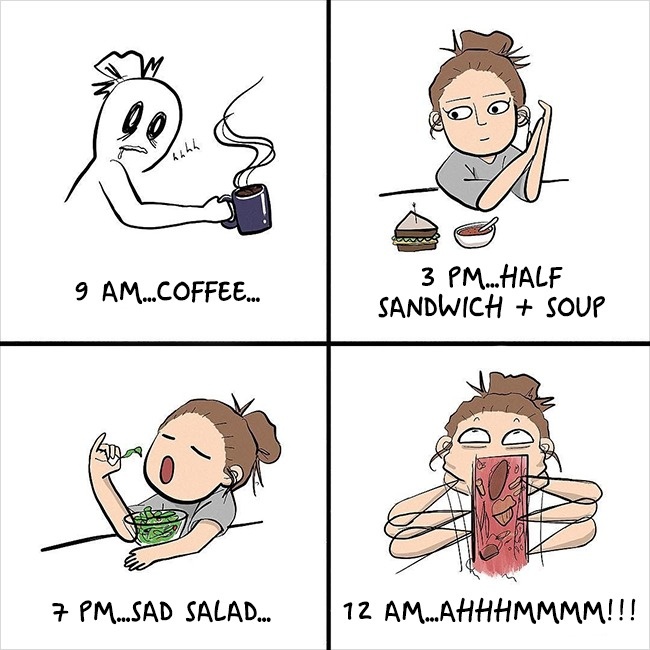 #16. Independent Lady Boss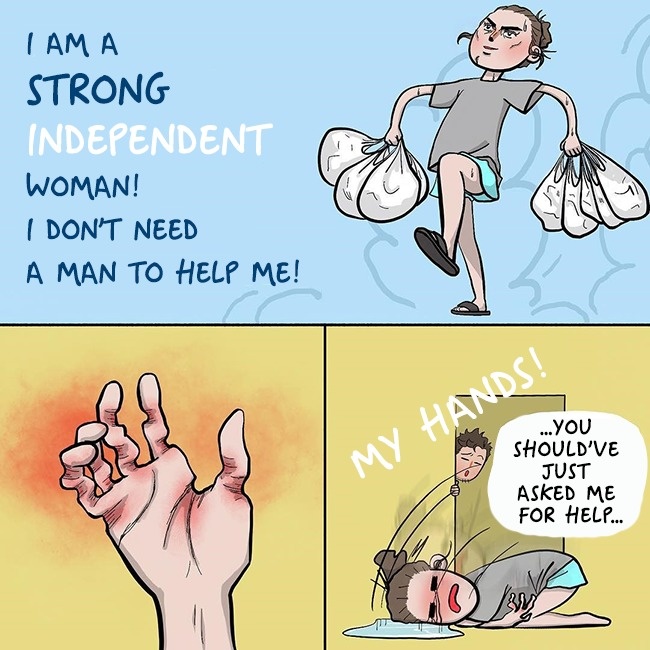 #17. No Such Thing As "My Clothes"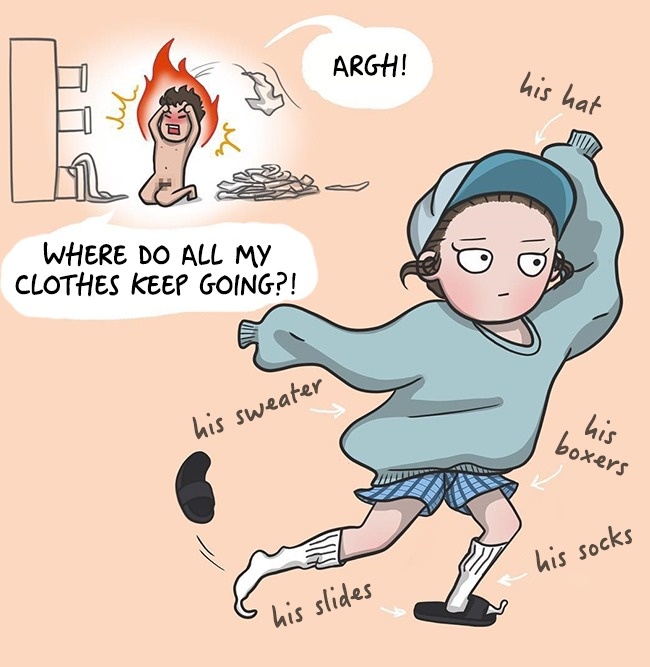 #18. Lash Queen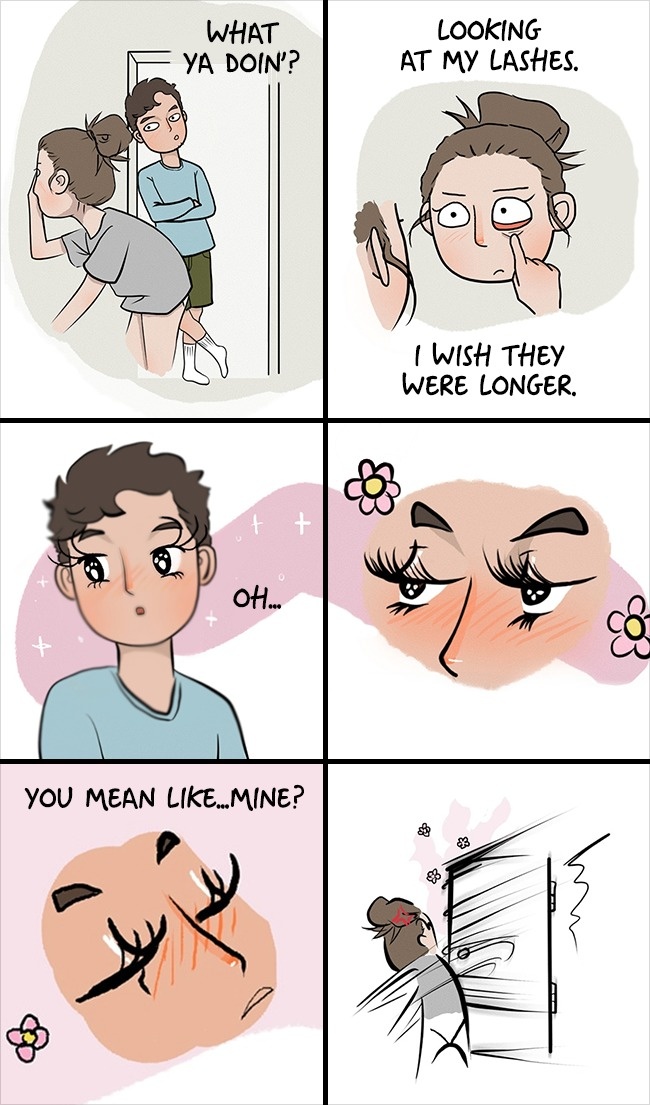 #19. Food Is Acquiring Baby's place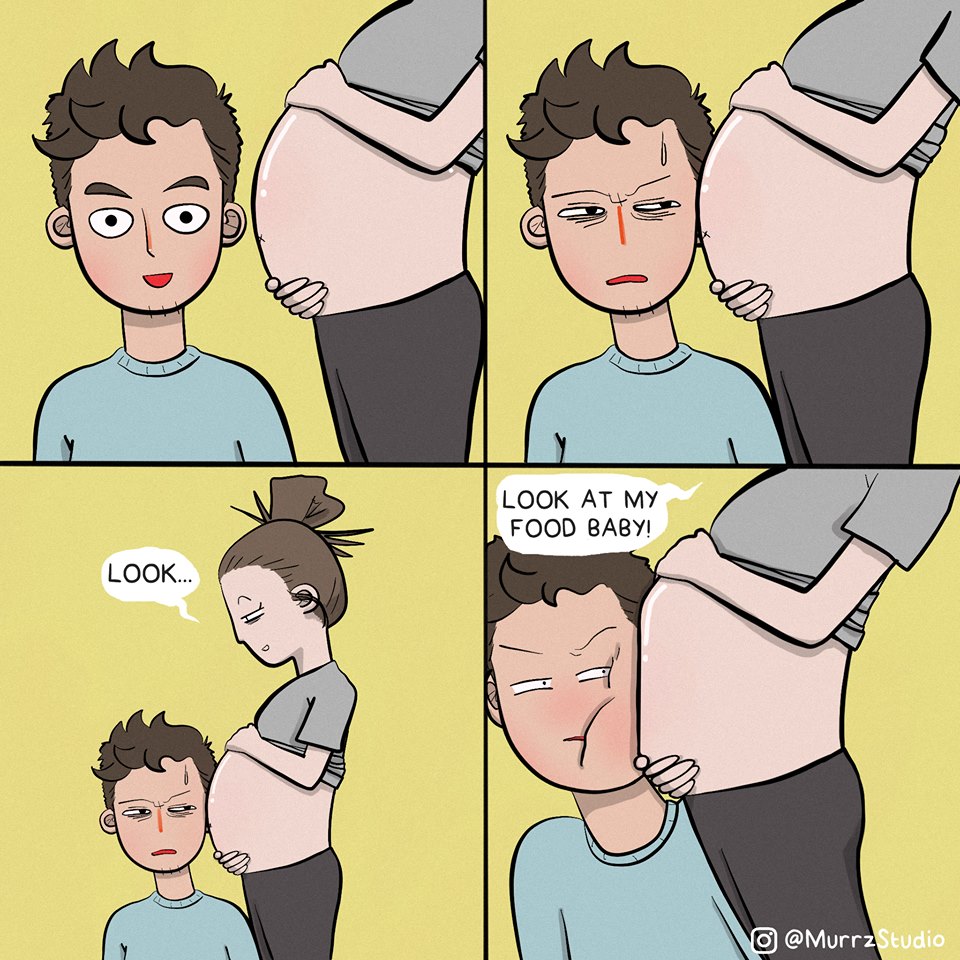 #20. Naughty Bitch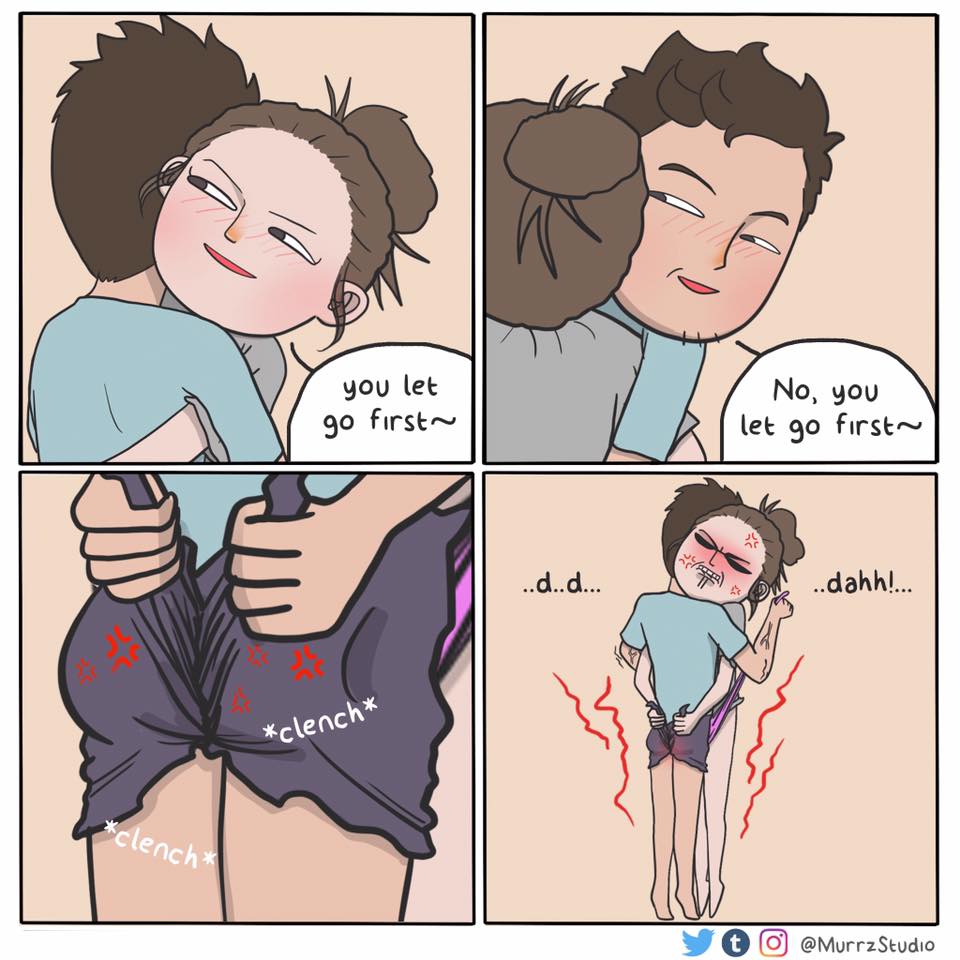 #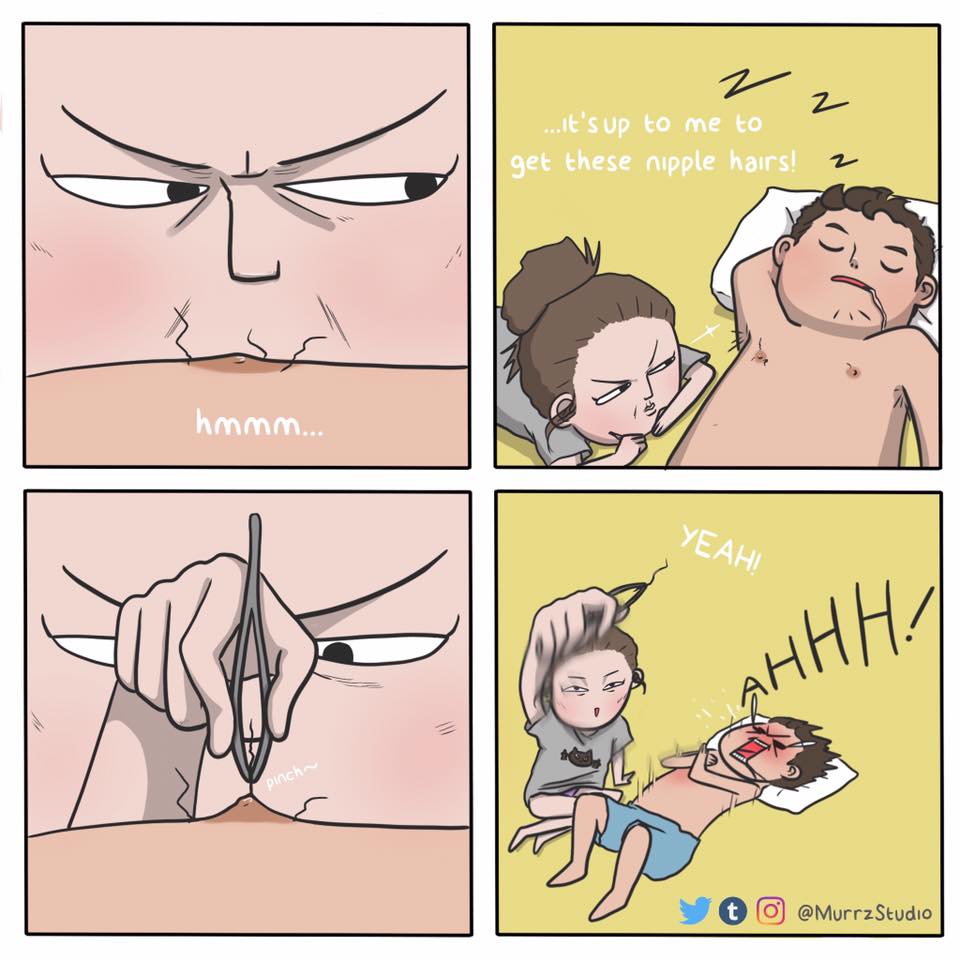 #