Winning a lottery or a receiving the Nobel Prize for a new invention is sure to make us feel like we are on top of the world but there the small things that we forget about, that can put a smile on your face.
These are some of the tiny thing that brings us absolute joy without us even realizing it:f
1. Waking up just to see that you still have a few extra minutes to sleep in.
2. Finding no traffic on the road when you are running late.
3. Finding money in the jeans you have not worn in a long time.
4. Having the flavours of the fist pani puri burst in your mouth. Sometimes even when you get an extra pani puri.
5. Entering the water on the beach after walking on the sand for long.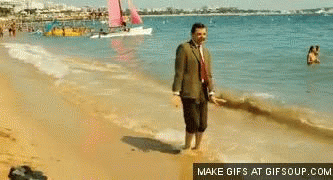 source
6. Seeing a number plate from the state where you belong even when you stay somewhere else.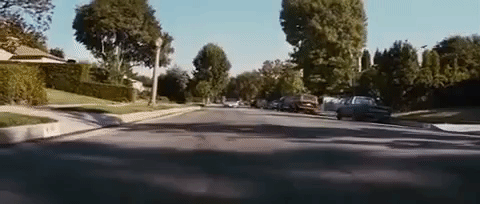 source
7. Finding old photographs, letters and notes while cleaning up the house.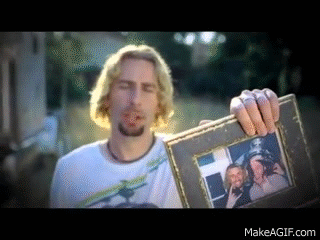 source
8. Soaking your feet in water after a long and tiring day.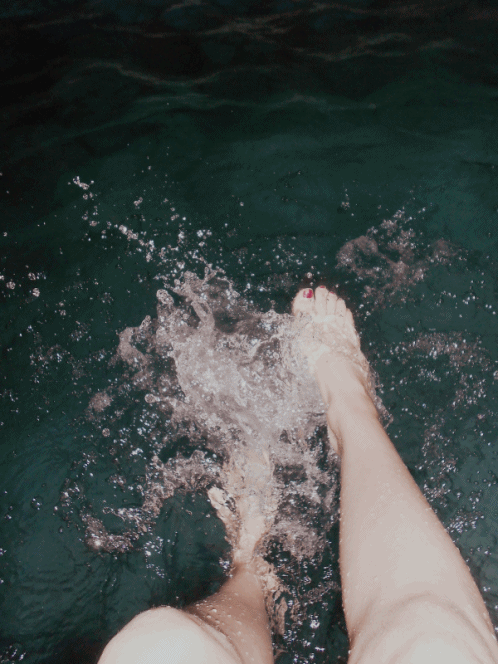 source
9. The chai and pakode from the tapri during a rainy day.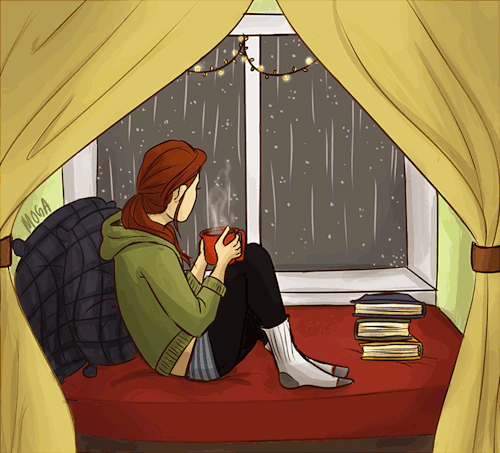 source
10. Hearing about your country's new achievement and feeling so god damn proud.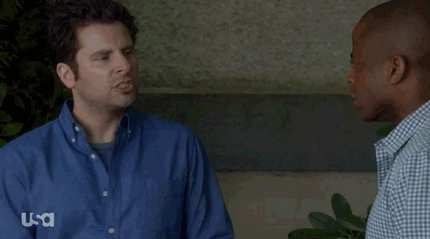 source
11. Getting out of the clothes you wore the entire day and getting into you PJ's.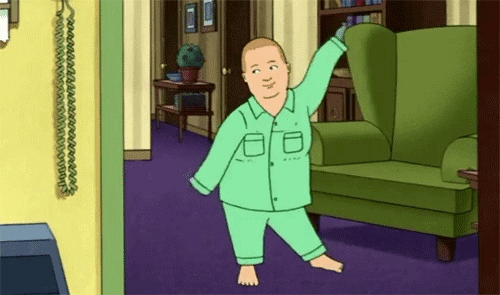 source
12. Waking up early on a Sunday only to go back to sleep.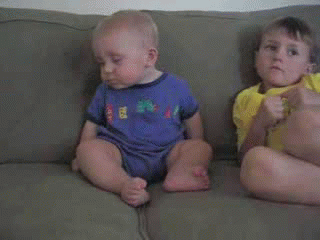 source
13. Finding a warm comfortable blanket on a winter night.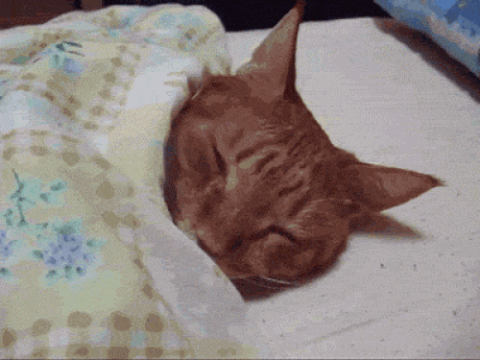 source
14. Guessing an old password correctly in the fist go.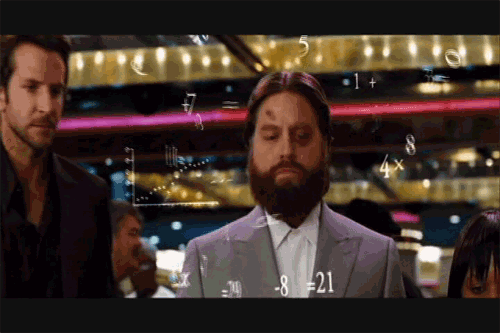 source
15. Finding a window seat in the bus or train.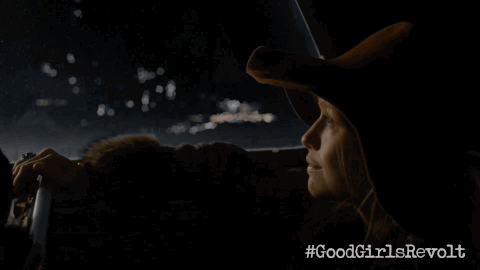 source
16. Holding hands with someone you love.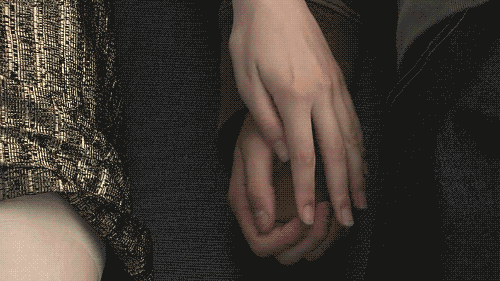 source
17. Having a holiday on Thursday and Friday. Looooonngg weekend.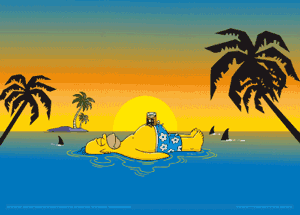 source
18. Singing in the rain.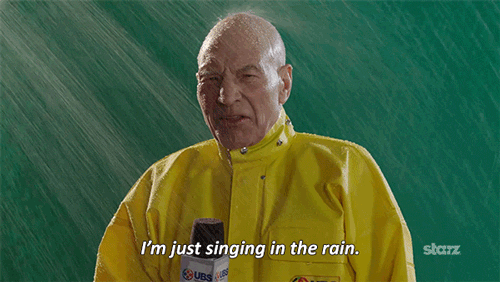 source

19. Checking your phone on your birthday to see texts and calls flooded on it.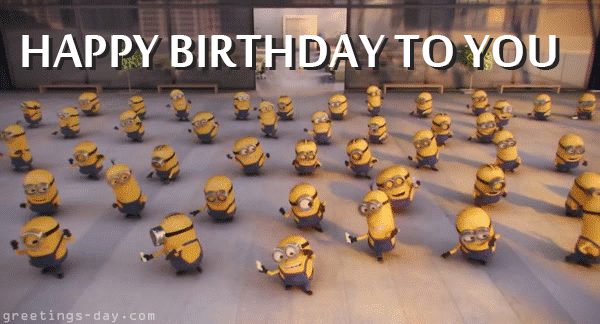 source
20. Being home with your family for your festival.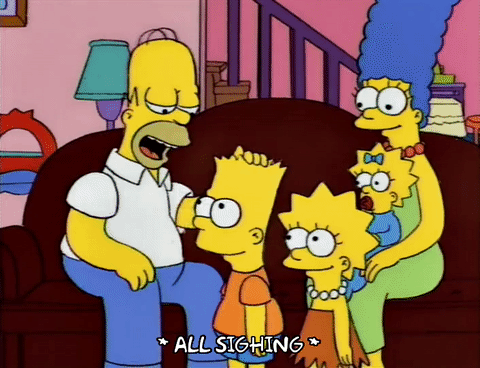 source