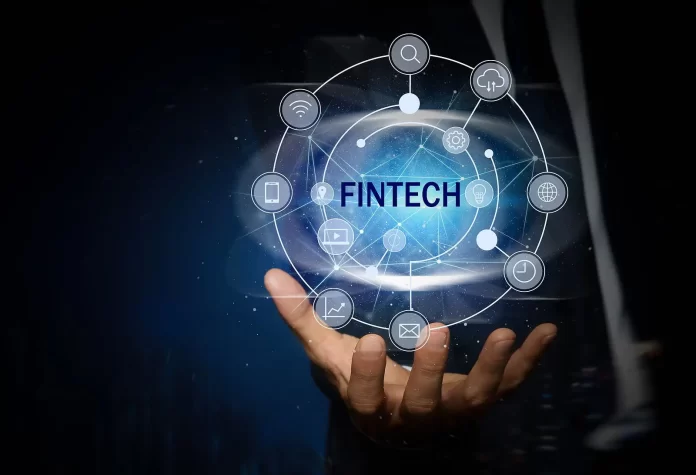 There are a few FinTech firms that have raised a lot of money recently, such as MoneyLion, Robinhood, and Nubank. The growth of mobile-only banks and digital payment methods is very encouraging for the future. If you want to be the next big "FinTech future" for Generation Z, break your finance app down into three main components. Doing so will aid in determining which genre requires more attention.
FinTech mobile apps come in all shapes and sizes. Here are a few of the most popular types:
Banking app: These help users manage their finances and keep track of spending. They may also offer features like budgeting tools and notifications for when bills are due.
Investment app: These allow users to buy, sell, or trade stocks and other investments. 
Transaction app: These enable users to make payments easily and securely between two parties. Often used for things like peer-to-peer payments or split bills cryptocurrency
This is a type of wallet that allows consumers to store, send, and receive digital currency. There are money transfer services, bill payments, invoices, and expense trackers available through online banking platforms that remove the hassle of using banks. 
Stock market-related apps include stock trading ones like Finance Apps."Payment gateway integration apps for blockchain and bitcoin."
3 Most promising FinTech Apps in '22
So, do you want to know about the best FinTech apps out there? Here are the 3 top apps in the field, including total funding, country of origin, and download links.
Robinhood
The Robinhood app is a stock brokerage company with a 0% commission that allows you to invest in stocks, ETFs, and cryptocurrencies. Users can trade publicly listed companies and exchange-traded funds on the US stock exchanges via the app. According to Crunchbase, the trading software has raised $5.6 billion in 28 funding rounds. The firm is now worth $11.2 billion, up from its Series D valuation of over $5 billion.
The app doesn't charge users to trade cryptocurrencies. Using this software, customers can invest in IPOs immediately. Chase, Wells Fargo, and Bank of America are among the 3500 banks that are integrated with the Robinhood app.
MoneyLion
This FinTech app is one of the best in the USA, providing users with targeted financial advice and loan options.
By encompassing features from a lending, savings, and wealth management app all-in-one, MoneyLion has become the user's go-to for personal finance since it was founded six years ago. In 2021 they completed their biggest expansion yet by acquiring Even Financial. As a result of this acquisition distribution network Improved access to financing for clients.
MoneyLion's business model is to charge $19.99 per month for a subscription-based service, which it claims will help you make money. Aside from that, MoneyLion makes money through premium banking services, cash advance options, and credit building.
MoneyLion is a Singapore-based company that provides a simple, user-friendly interface. It has over 55,000 fee-free ATMs in its network. The MoneyLion app also includes a 5.99% APR loan to keep savings development on track. This is an option available only to MoneyLion Plus members.
Revolut
This is one of the London-based mobile banking solutions that provide financial services. The app enables users to purchase prepaid debit cards, currency exchange, cryptocurrency exchange, and peer-to-peer payments. The firm's market value is currently $33 billion, and it is expanding at a breakneck speed in order to challenge US giants. Series E funding of $800 million was raised by the company in order to create a super-app.
Revolut is a one-of-a-kind finance app that allows users to spend and withdraw money in 120 different currencies, as well as send funds in 29 currencies directly from their smartphones. In addition, Revolut customers have the unique ability to exchange cryptocurrencies such Bitcoin, Ethereum, Litecoin, Bitcoin Cash, and XRP with 25 fiat currencies.
If you are ready to start, the next step is looking at the top fintech app development companies out there.  
Good luck!
Also Read More: Ways to Use IE for Mac