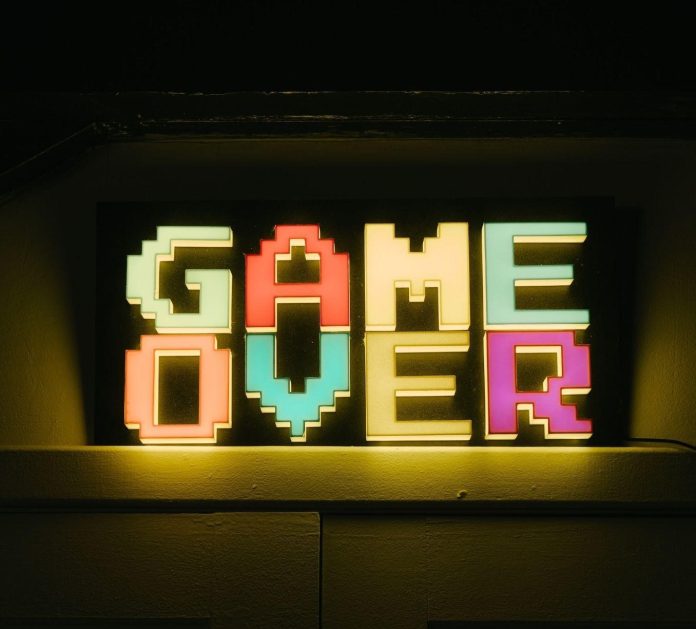 Slots are a popular pastime for a lot of people around the world. In both land-based and online casinos, they represent significant sources of income for operators. It's easy to know why: games are appealing, simple to play, and don't require other people.
Land-based casinos represent some of the biggest profit-makers, bringing in billions of dollars. The situation is similar for Internet operators, who rely exclusively on slot games without offering any other casino games.
There have been a series of measurements against both real-life and online slot games. One of them is banning the Autospin feature many online slots offer.
What is Autospin, Anyway?
The Autospin feature is available in online slots only. It's as simple as it sounds: instead of pressing the spin button repeatedly, you press the Autospin, and it will make the reels spin automatically.
Some slots at online casino sites like betFIRST even offer custom features such as a loss limit, a number of autoplays, and more. This feature is widely used for several reasons. Some people activate it after long sessions to give their hands a rest. Others use it as a good luck charm so they don't directly interfere with the game. And some players like to watch the reels without interacting at all.
Whatever the reason, Autospin has been around for a long time now, and this is why the decision made by the United Kingdom Gambling Commission in 2021 was so shocking to all in the iGaming world.
Why Was It Banned?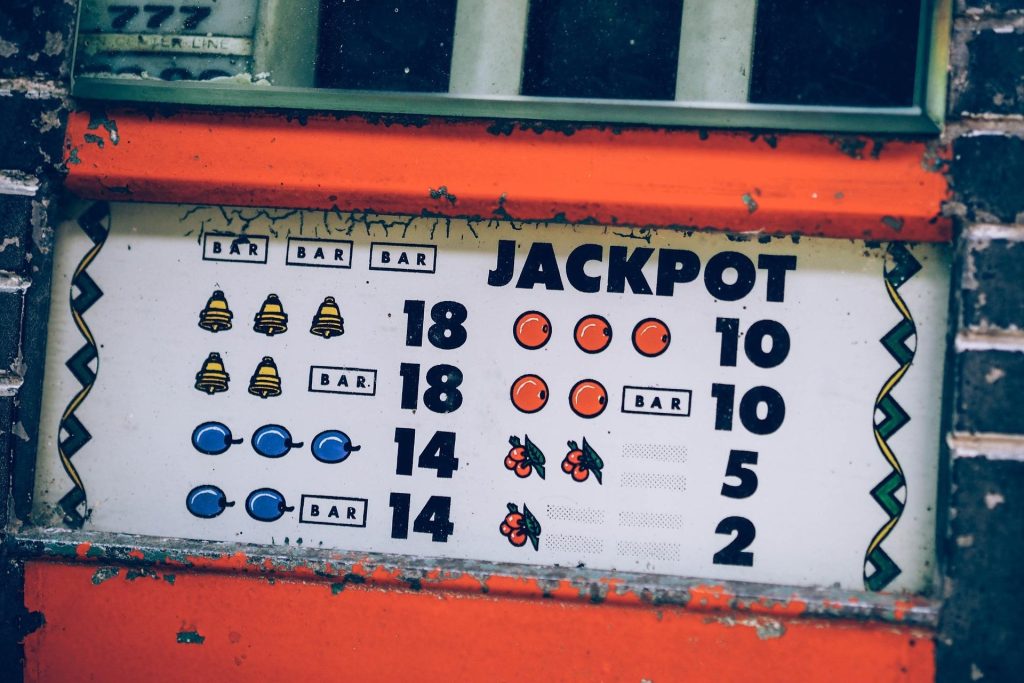 There were ongoing consultations on making games safer for the players. The UKGC decided that this and other features are unsafe since they may give ''the illusion to control over the outcome'. Since the player does not control the game when it's being played automatically, the autospin feature is included under this concept.
This feature was just one of several that were banned, including the Quickspins function and others. The UKGC claimed this was part of an effort to make gaming safer for players and fair. Some of these features, they claimed, may make the players indulge in binge play.
Other Issues Coupled with the Autospin Ban
Currently, the ban applies to casinos under UKGC licenses only. However, it presents additional problems for the whole casino ecosystem.
For instance, what should game providers do? Do they keep developing games with the Autospin function? What about games that already have this feature? And should casinos offer versions with and without Autospin, depending on where in the world they operate?
Even though this issue applies only to UKGC-regulated online casinos, other major regulating bodies worldwide are watching the issue closely. It wouldn't be surprising at some point in the future for this feature to be banned everywhere.
How It Affects You as a Player
This is a significant deal for Autospin users. Some disabled people, for instance, rely on it to make their casino experiences more enjoyable. Others might have felt the 'fun' factor gone after the feature was removed.
Whatever the case, the central point is that authorities follow what casino games offer closely and are not afraid of provoking major changes. Hopefully, it'll always be for the benefit of players and the whole industry.
Also Read More: Importance of a strategic maintenance plan in asset management