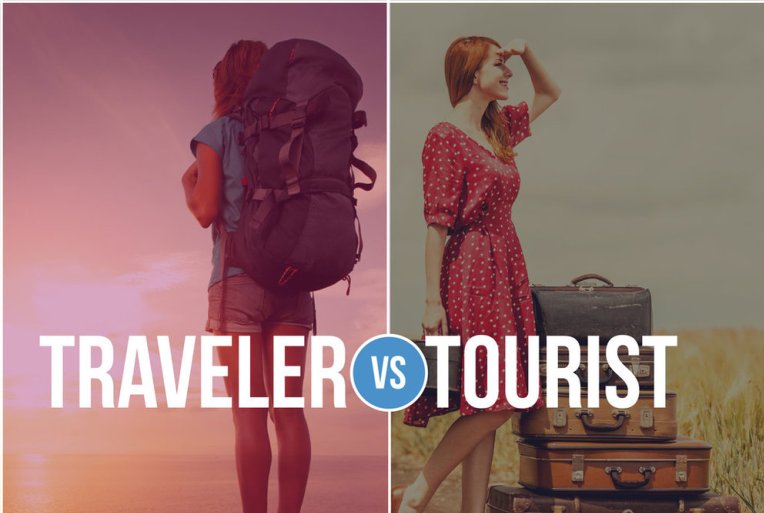 With more and more people choosing to visit foreign places while on vacation, the traveler industry is booming.
However, did you know that there are differences between a "tourist" and a "traveler", although many people use them interchangeably?
Travel website Splendid Asia recently shared an infographic that lists down "seven real differences" between these two type of people, both of whom want to see the wonders of the world but choose to do so in their own ways.
For instance, according to this infographic, while tourists have the tendency to bring quite a bit of luggage with them on their trips, travelers usually prefer to pack light.
Scroll down to read about the differences between a tourist and a traveler—which category do you think you belong to?
Also Read More: Graphic Design – Expectations Vs Reality