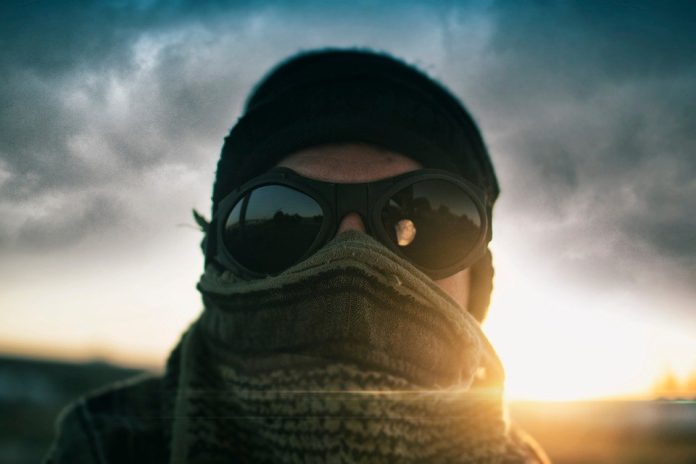 Eyeglasses are an essential accessory for men to see well and look good. Various outdoor glasses can protect you from dust and debris in the environment, protect your eyes from the sun, and much more. The skies limit if you have a good pair of outdoor eyeglasses. This article will discuss some best men's eyeglasses that you can wear outdoors and maintain your fashion and style statement. 
Transition lenses
Transition lenses are special photochromic lenses that can darken in bright sunlight and lighten in indoor spaces. These intelligent lenses are specially designed to serve the dual role of both eyeglasses and sunglasses, protecting your eyes from UV rays. Wearing transition lenses will give you the freedom to be indoors and outdoors without switching between a pair of glasses and sunglasses. Check out brands like Tom Ford, Oakley, and SmartBuy Collection for transition lens options.
Sports Glasses 
Clear vision is essential when playing outdoor sports like football and rugby. Dirt, dust, and debris can prevent you from playing your best. Sports glasses are designed to provide maximum protection and an utterly classy look. These glasses cover your eyes from every angle. Revo has increased its collection to include the lightest and most fashionable sports frames. These glasses will help protect your eyes from environmental debris and give you a style statement. 
Eco-friendly glasses
Eco-friendly glasses are biodegradable, which means they are better for the environment. Cellulose acetate and wood are the most commonly used materials in eco-friendly glasses. Because acetate frames are light, they are easier to wear for more extended periods or daily. One brand to explore is the Arise Collective, partnered with 1% for the planet, giving profits back to the environment. 
Hydrophobic
These hydrophobic eyeglasses can protect your eyes from sweat and water. If you are an outdoor guy and love hiking, running, and walking around lakes, you should try these glasses. You will love these glasses that do not sink in the bottom of the lake or pool when they fall from the eyes. Made of a unique hydrophobic material, these glasses repel water and are perfect for outdoor activities. PROGEAR ensures that each pair of goggle glasses is comfortable, durable, and protects your eyes efficiently. With special advanced coating, PROGEAR's sports goggles are anti-glare and scratch-resistant, ideal for outdoor sports.
Conclusion
All the glasses mentioned above are excellent in quality and great to wear outside. Outdoor glasses are great accessories to stay in trend and cope with environmental pollution and debris. Macular degeneration is a severe eye disease due to environmental factors like UV radiation. Protect yourself, your family, and your community by spreading awareness against these conditions. Discover the best outdoor men's glasses for you with SmartBuyGlasses.
Also Read More: Reasons to find Local Car Dealer in Los Angeles