The actor received the sweetest wishes from his sisters — Janhvi Kapoor, Anshula Kapoor and Sonam Kapoor — and co-stars from Bollywood as he turned 33 on Tuesday.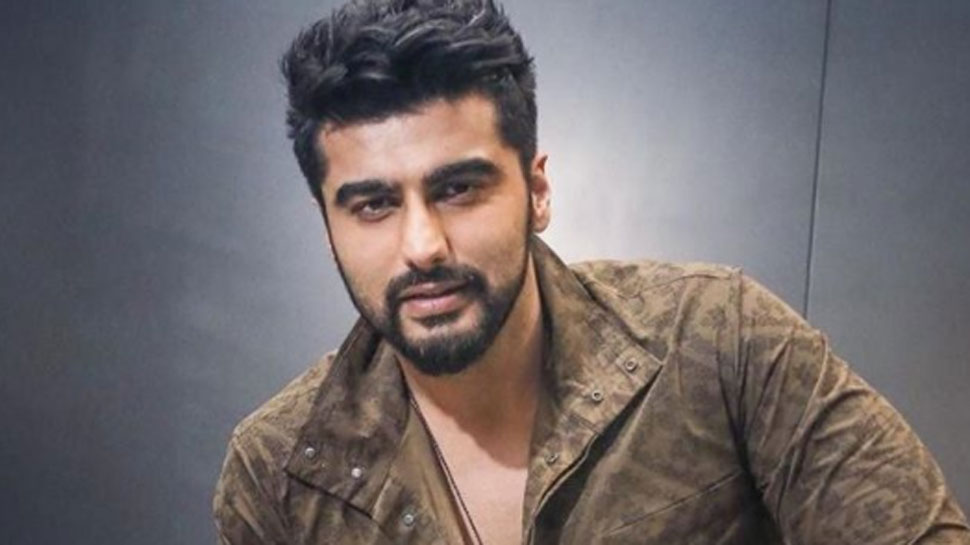 His sister Anshula Kapoor wrote a long message for him on Instagram with a childhood picture of the two. She thanked her 'anchor and protector' for staying by her side through the toughest times. "Happy birthday Bhai !! You are genuinely the kindest, most hardworking, strongest & funniest person I know, with the biggest heart. You've always been our "protector" & my anchor in more ways than one – my steadfast support, my shelter from the storm, my strength & my emotional cornerstone. I will always be grateful that you've been with me through it all, making sure we are strong enough to withstand anything & that we will always come out on the other side unscathed. Always continue marching to your own beat, because we wouldn't have you be any other way. love you to infinity," she wrote in her post.
Upcoming star Janhvi also took Instagram to express feelings for her lovely Bhaiya, she wrote "You are the reason for our strength, Love you, happy birthday Arjun Bhaiya.
Sonam Kapoor also shared a lovely video for her brother on her Instagram Account
Here are the sweet Birthday wishes form the Father Boney Kapoor
Post by Birthday Boy Arjun Kapoor