Overheated minds, confuse lips, hands are wearing gloves made up of books and notes, legs are running here and there to catch up another couple of eyes who is in search of those legs itself to clear up a important question which could be asked in paper which is going to be held after 1 hour… Suddenly all set, bell rang, SOS is spread all over that "ghanti baj gai h.. chlo chlo"
Aura in examination hall…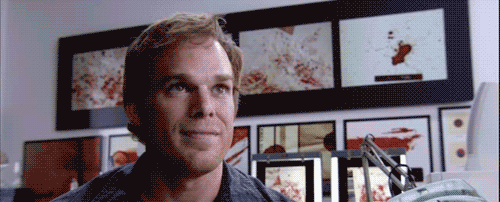 All seats are occupied, and for your entertainment late comers are still there to welcome… I am not able to digest the fact that why all the late comers are generally boys… According to a survey, 90% are boys …!!! This is the fact.
Papers dispensed, answer sheet too… All geeks are busy in making entries in sheets
Countdown Begin…
And finally, here's the question paper… Final glance at watch and there all go…
Only 5 minutes are passes out and abrupt, a KNOCK KNOCK at gate… Everyone eyes on the late comer and let's portray this amusing character.
Big one Attention Seeker.!!
It is his avocation that everyone notices him whether in exam or washroom… Come with a humorous look and say- "Shit yar, aj phr se late hogya!!!"
Macho man he is…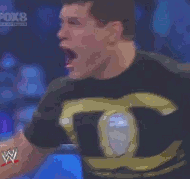 Chest is boasting like a frog. Wearing a see-through shirt from which almost 4-5 pack are peeping outside but unluckily no one see it because everyone is busy in doing paper dude…
Need only 60%…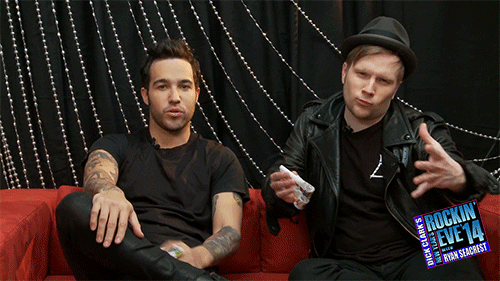 "Abe yar, iti jldi jake kya krna h wha… Mje to bs 60% hi chaie… aram se jauga"… His only dream is to fetch only 60% and rest is not his matter… Always in relaxed mood and enjoying it.
He/she is a Cheater…!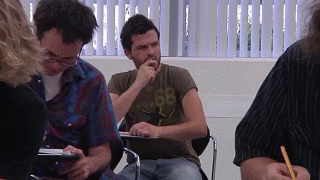 Late because busy in making FARREH… Socks, collar, cuffs, shoes all the temporary residential areas of farreh… Tingling him anywhere and cheating paper's rain is start at same moment!!!
Impressionist… necessary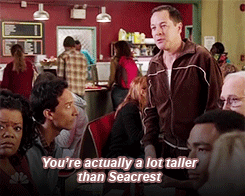 Already checked seating arrangement and eyes explode when find out that-" Sale teri bhabhi b mere hi room me h"… only for making a impression he chooses to reach late there… This is not the first time, he knows how to handle this.
Finally all the late comers are arrived, and all are stylers… Now it is the turn to carefully listen to that humming voice which is there for all 3 hours…!!!
Sale dikhade…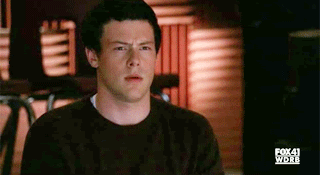 Bhai kuch b ni ata, thoda sa btade pass hone layak…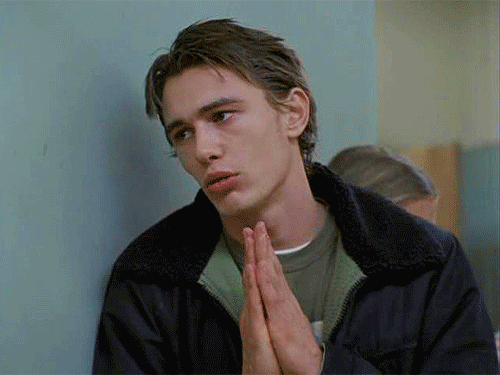 Bhai tuje hmari dosti ki kasam h, ye wala question btade..!!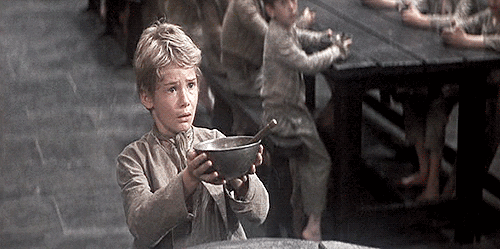 Abe copy side me rakh, thik se ni dikhai dera h.!!!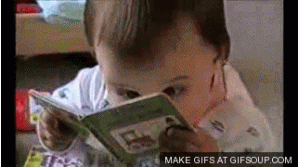 Jor se bol, jor se. Kuch sunai ni dera h…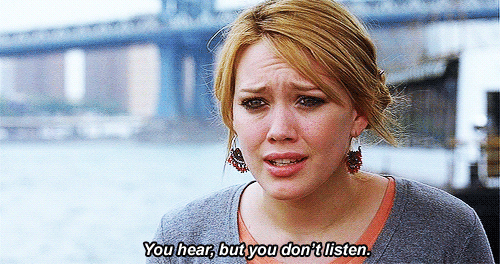 Teachers are busy in chitchats, and all characters are busy in humming just like a bee…
All these are natural oddities of a student especially a boy and is circulates in his blood till student life is not completed…
Dedicated to all LATE COMERS and poor COPYCAT BEEs!!!