Almost all of us have the habit to judge someone by his/her character, or even by the shoes they wear, isn't it? But did you know even the contents in your fridge can unveil insights about you? Yes, you heard it right. Foods in the fridges can simply tell what type of person you are. During this lockdown, refrigerators have already become one of that friend of ours whom we have encountered maximum times of the day. Sometimes due to mid day hunger, or to find something to crackle up our mood and sometimes even just like that without any reason we have opened the doors of our fridge.
Just like that, a German photographer cum designer cum healthy food lover one day decides to dig at the refrigerators around the world and see how much a refrigerator's contents might reveal about their lives.
#1 Germany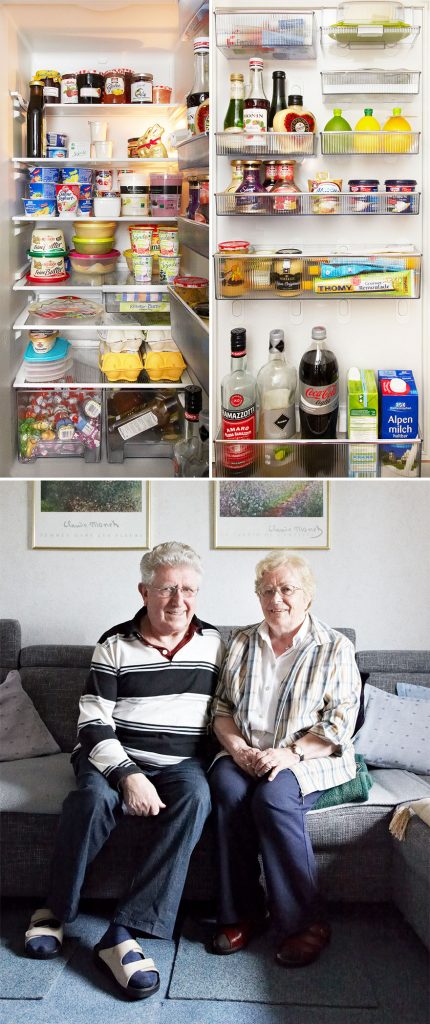 The refrigerators have distributed their recipes worldwide since 2012, including Tokyo, Cape Town, Pretoria, Vienna, Milan, Paris and Berlin – and this is the outcome so far – a vivid collection of refrigerators for their proud owners. Such people are of different races , nationalities, languages , religions, ages and social statuses, and Juncker has sought to relate such causes to the contents of the refrigerators of these men.
"So what does this tell us about the people who use these fridges? Do we have a special system filling it? What belongs in our fridges and what do we eat? Is there any difference or similarity between different cultures, countries, ages, or flat sharing? Do we keep leftovers and how do we store them?" These are just a few of the questions Juncker was interested in when she started the project.
#2 South Africa

#3 London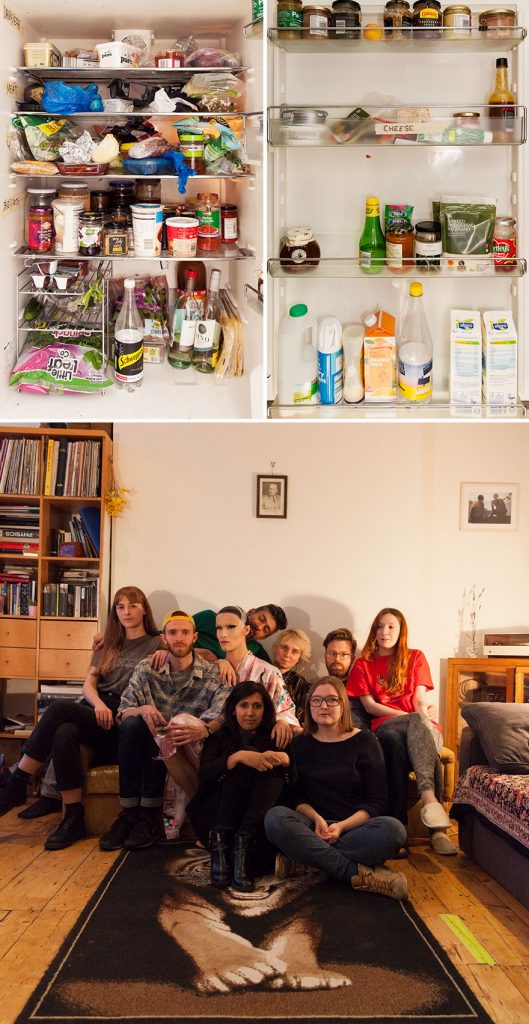 It is really personal to have somebody to sneek peek into your fridge as it will demonstrate how often you enjoy your fruit and vegetables. It shows how well-organized and creative you are, whether vegetarian or vegan, and speaks of the way you live. The assessment of individuals by their fridge's content tends to be unreliable, however you can imagine who they may relate to as you browse at the list and see the few specifics.
#4 France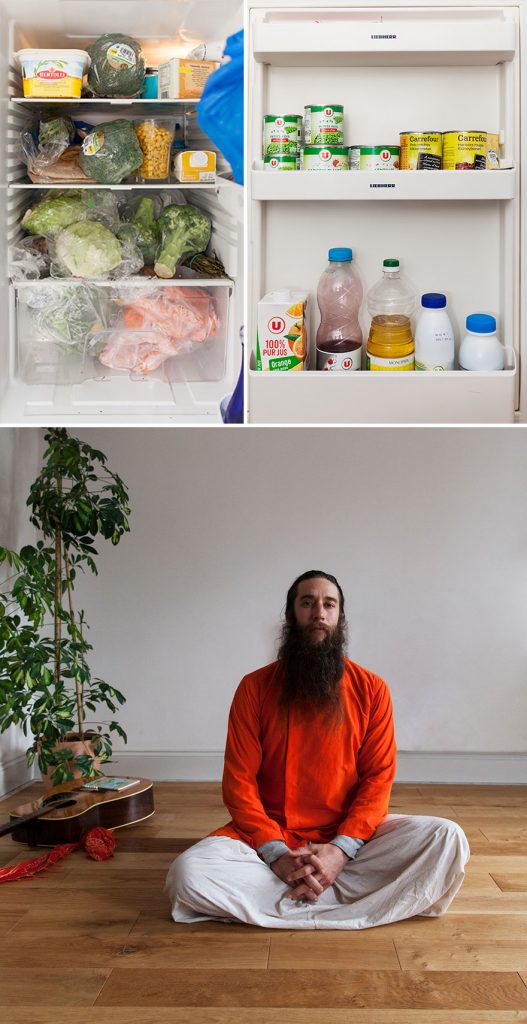 The biggest fridge filled with all kinds of pre-cooked meals belongs to a grandmother, a hidden candy compartment presumably ready to spoil grandchildren belongs to an elderly German family, a minimalist guy with long hair has a fridge full of broccoli and other items, a young couple from busy Paris street has hardly anything inside. If you are curious about what's in other refrigerators, this show is just up the lane, so it is so much more fascinating to see refrigerators in their normal state.
#5 France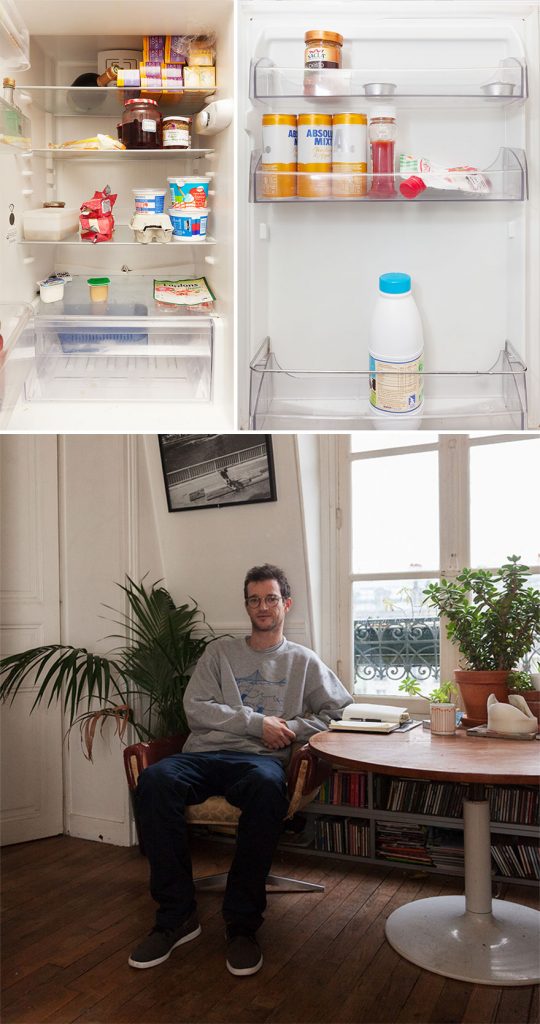 The real motive of bringing up the project, "Show Me Your Fridge" is to make people aware of the new trends for the sustainable management of the waste. This project is especially essential for the designer as it has become highly involved in global food issues.
According to the United Nations Food and Agriculture Organisation, approximately one-third or 1.3 billion tons of all food produced for human consumption was lost or wasted each year. Food waste also occurs in households due to inadequate purchasing and meal preparation, unnecessary buying, confusion about "best before" and "use by" labeling and improper storage.
#6 France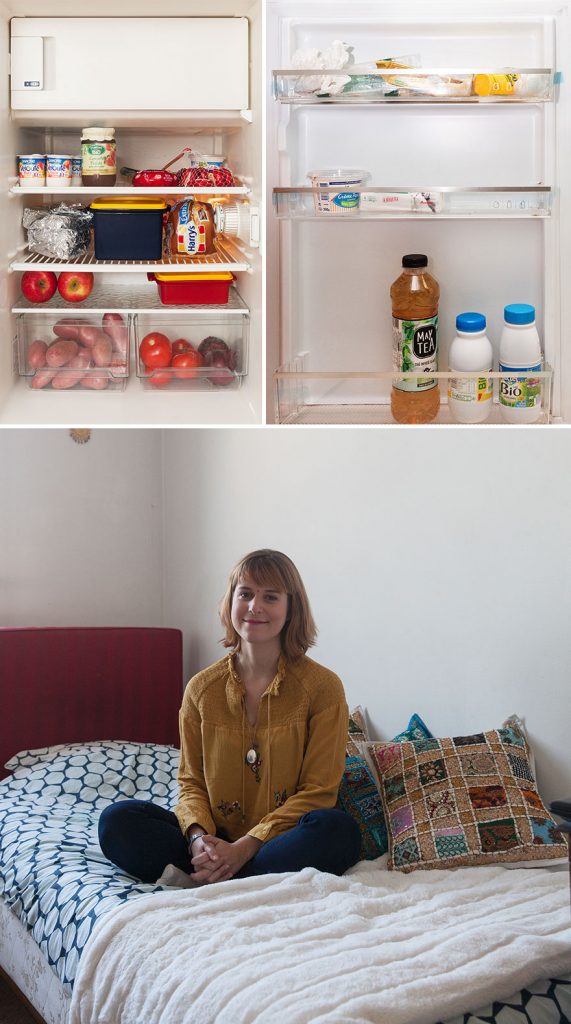 #7 London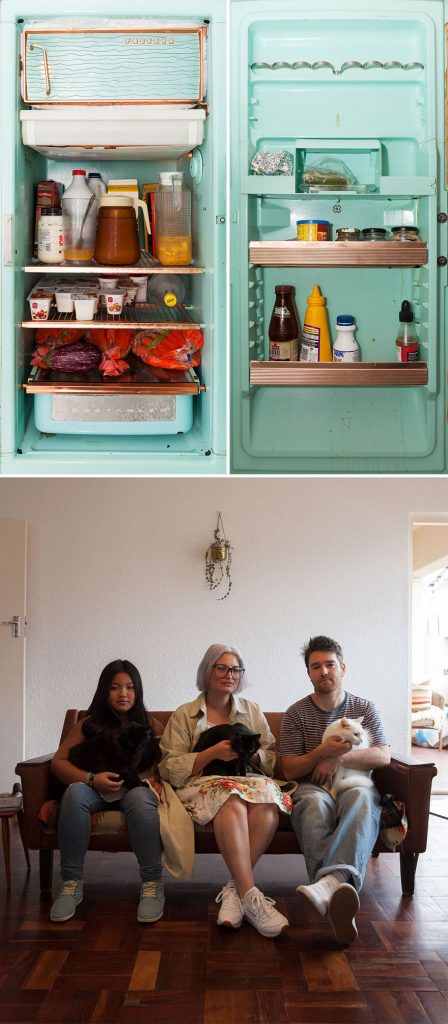 #8 London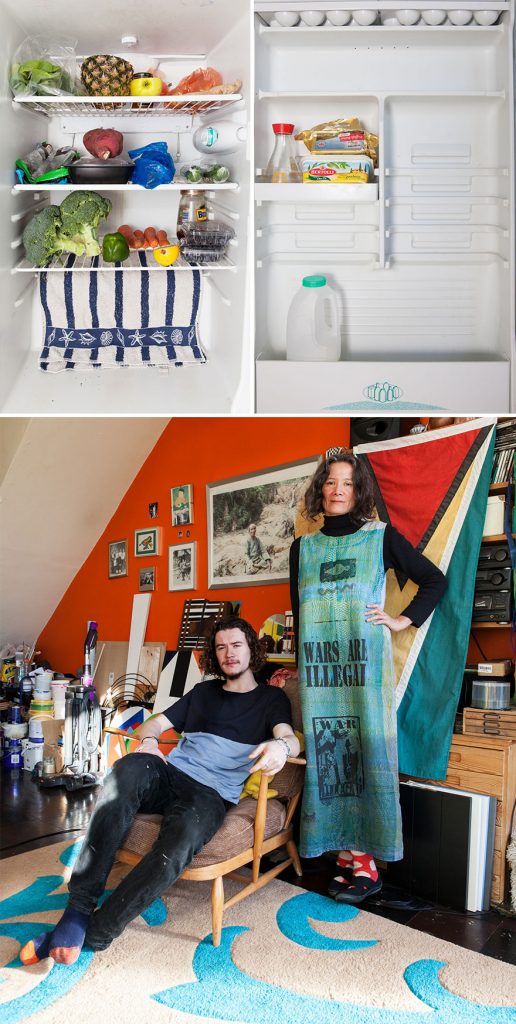 #9 France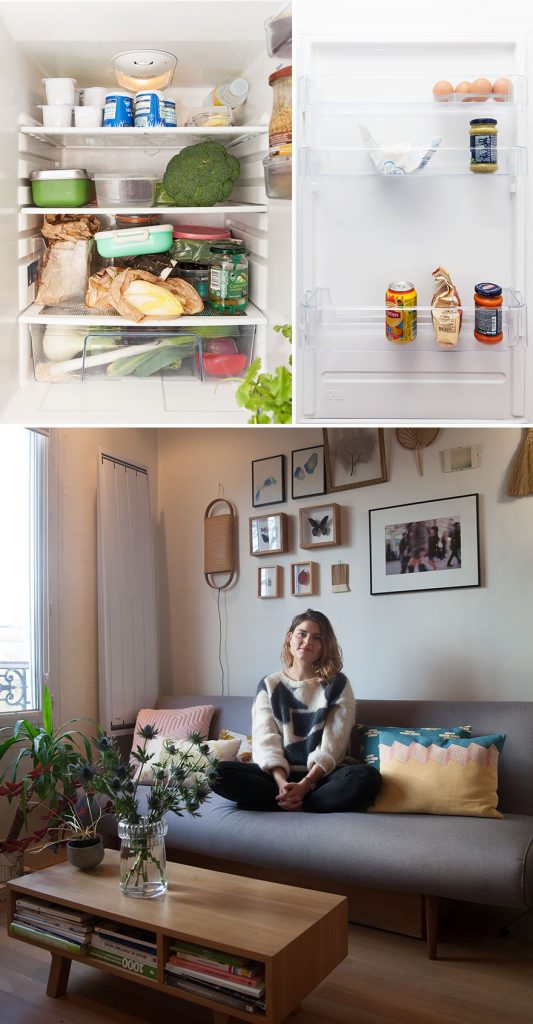 #10 South Africa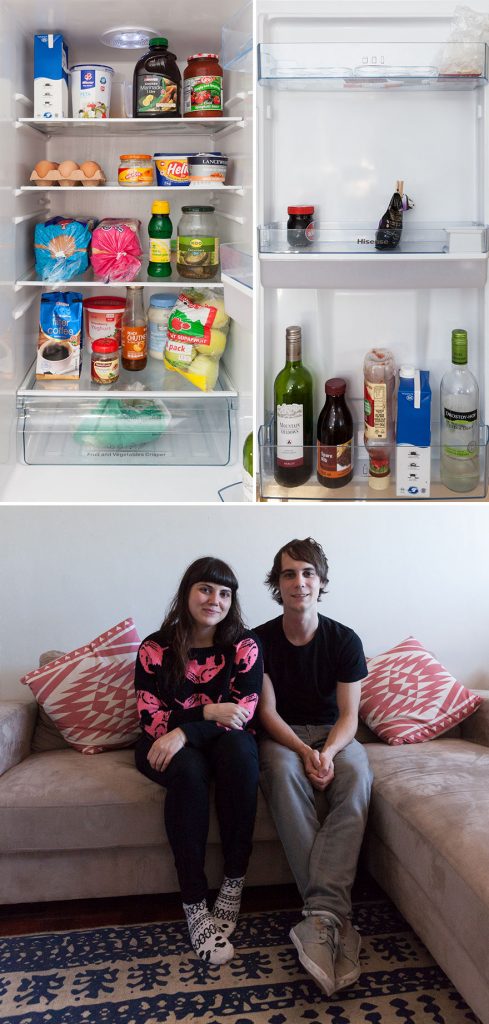 #11 South Africa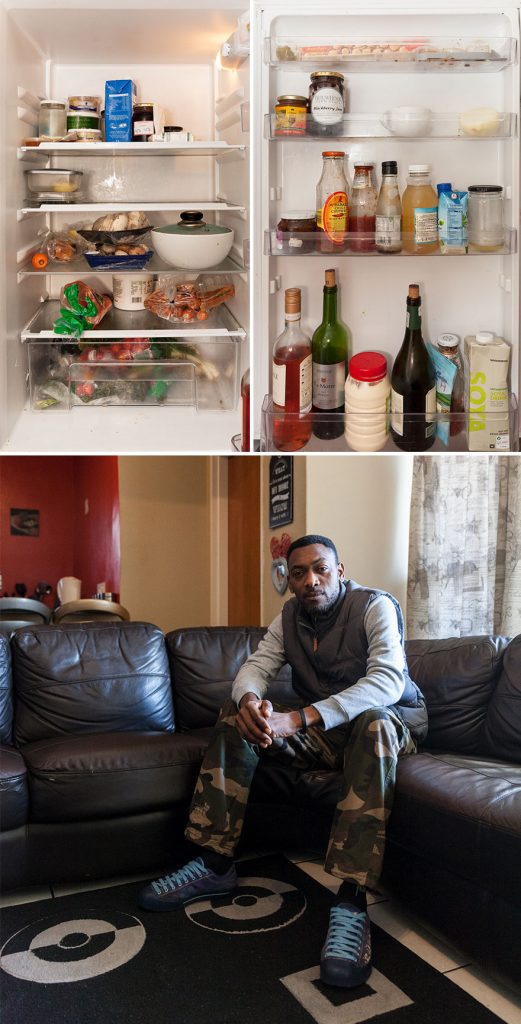 #12 South Africa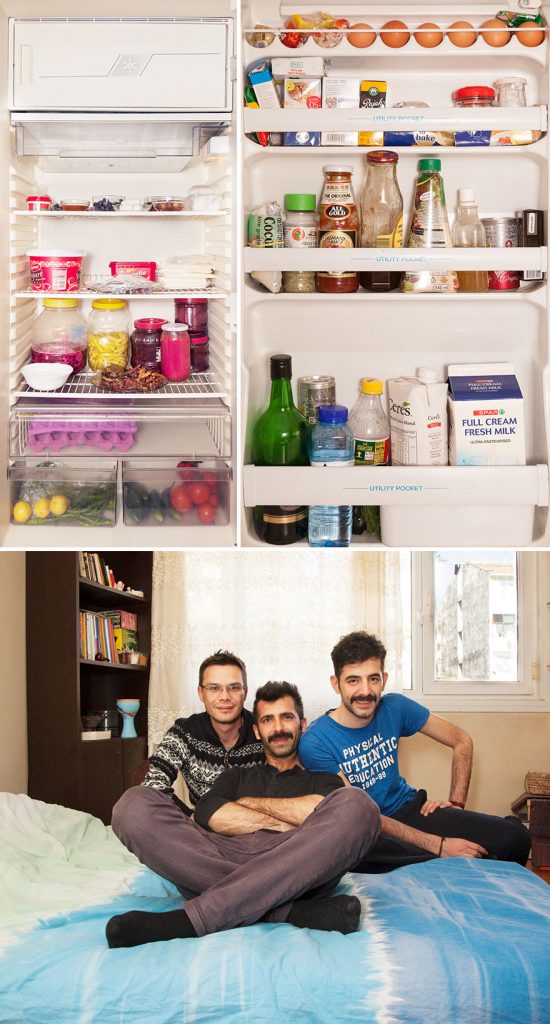 #13 France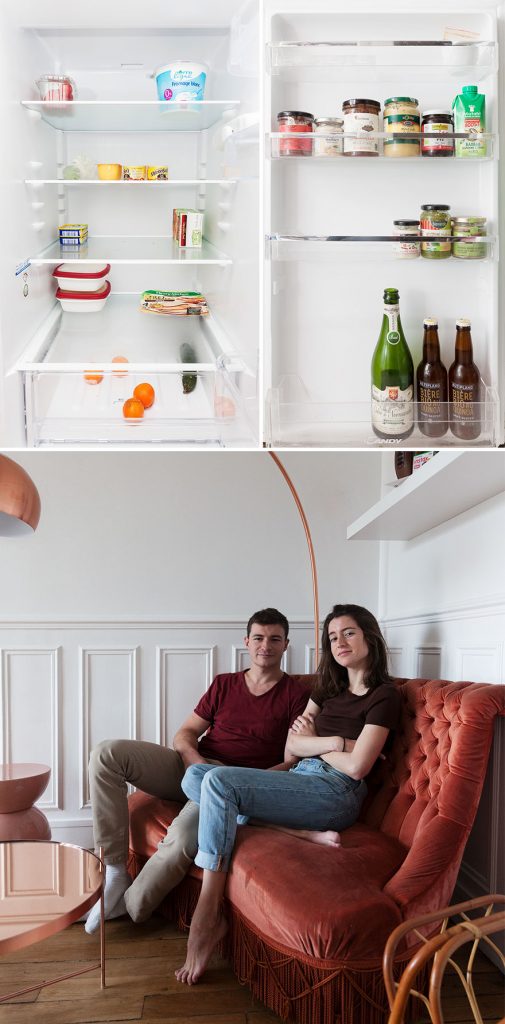 #14 Germany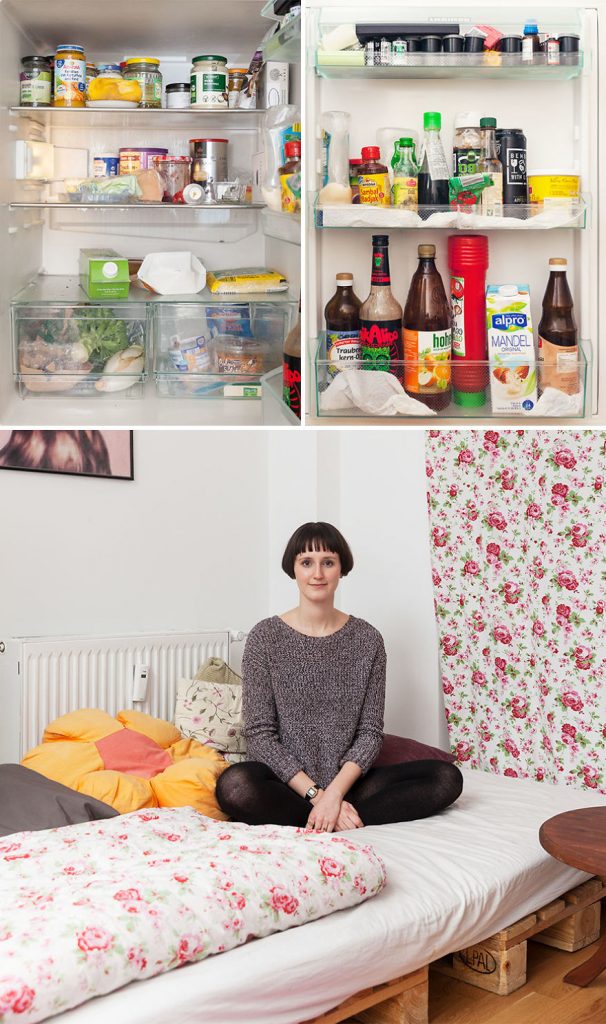 #15 Germany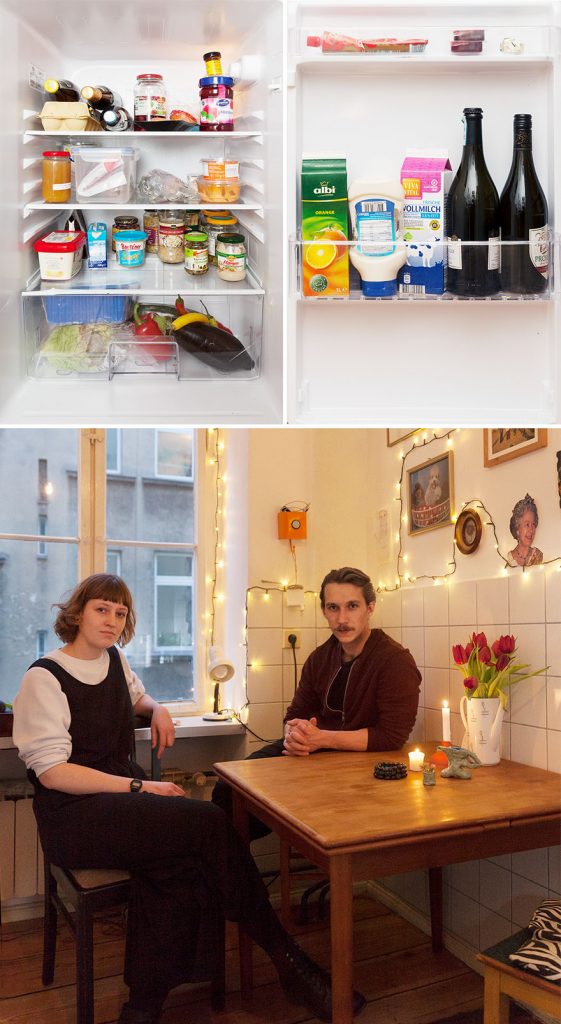 #16 Germany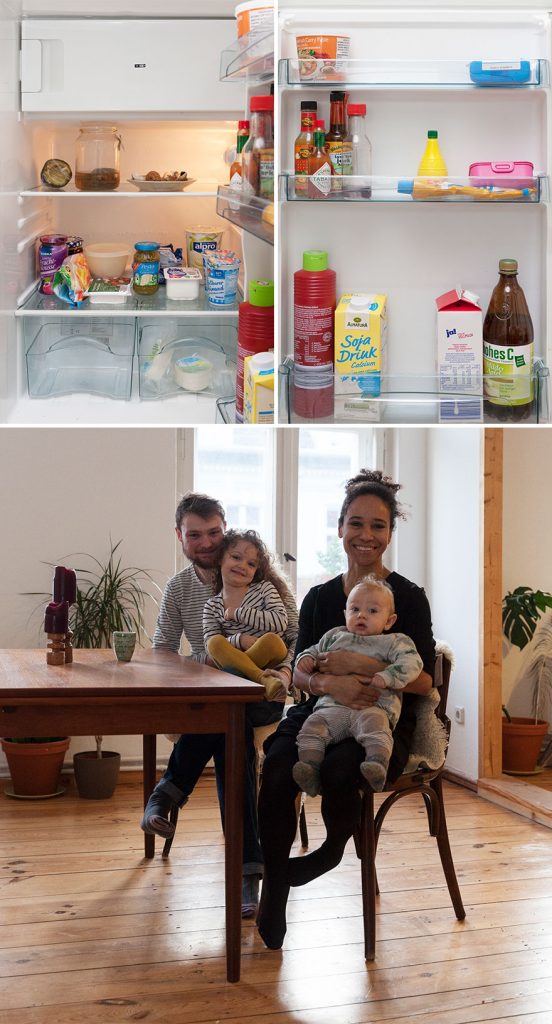 #17 Germany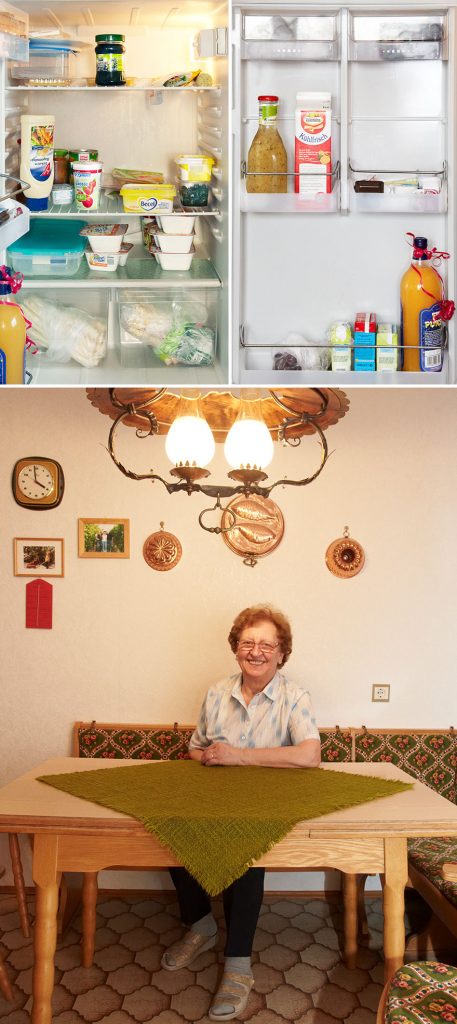 #18 London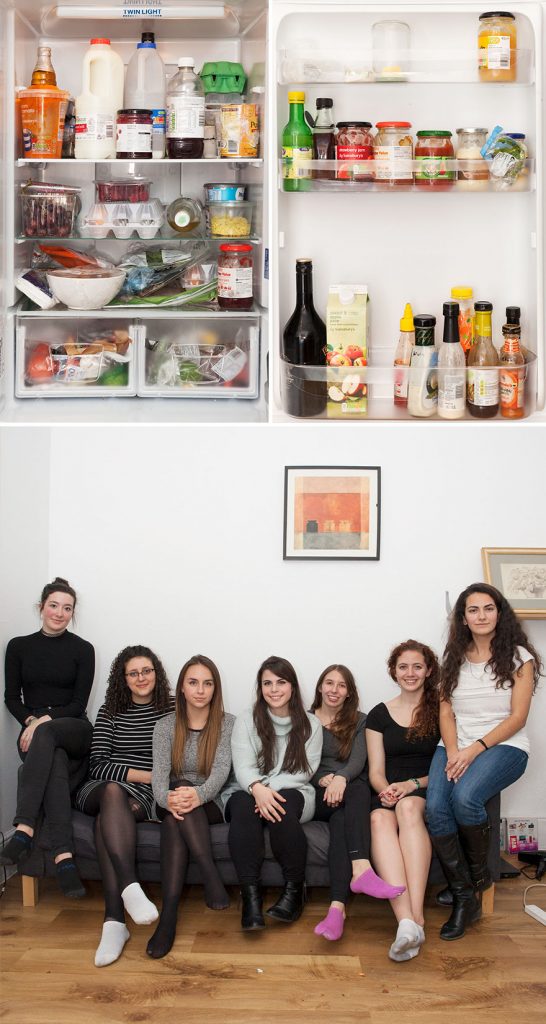 #19 London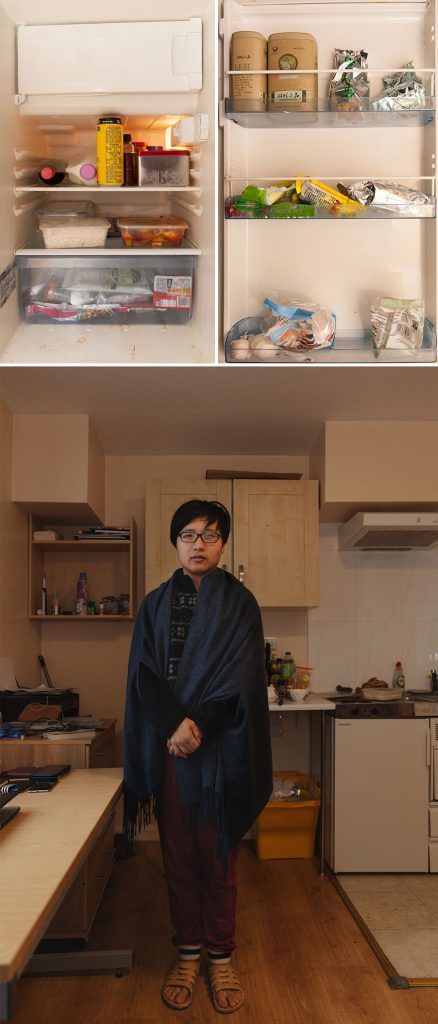 #20 London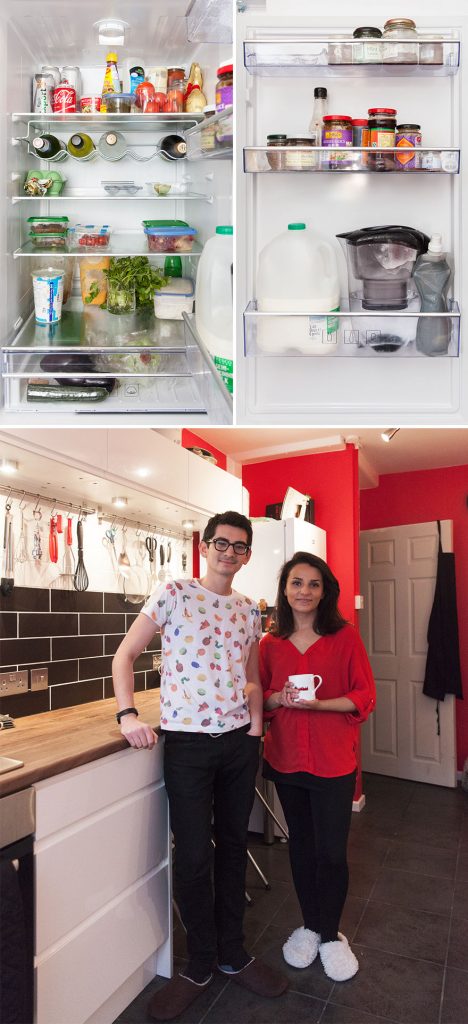 #21 Germany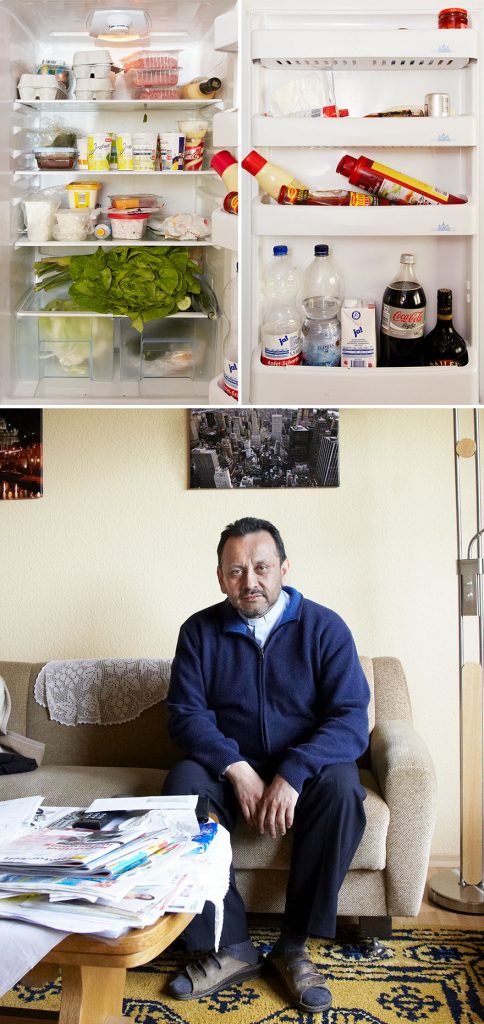 #22 South Africa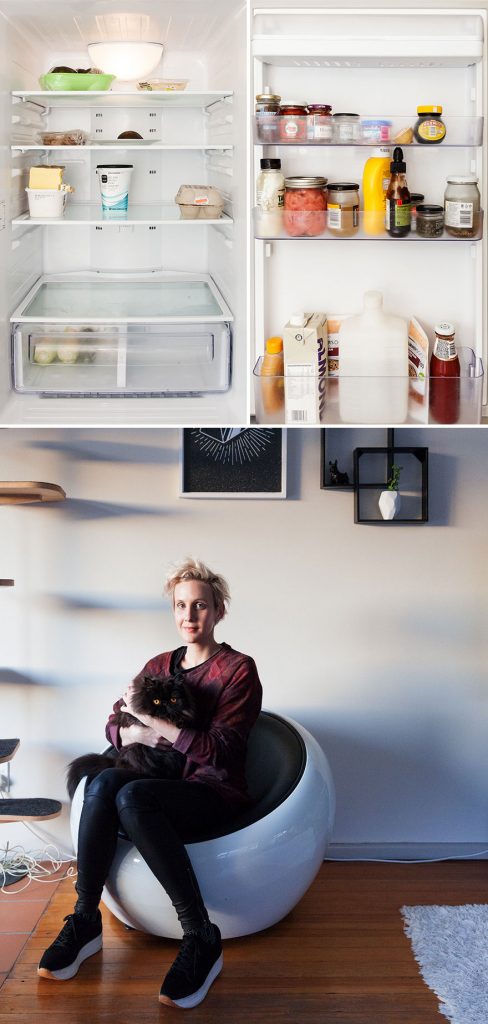 #23 South Africa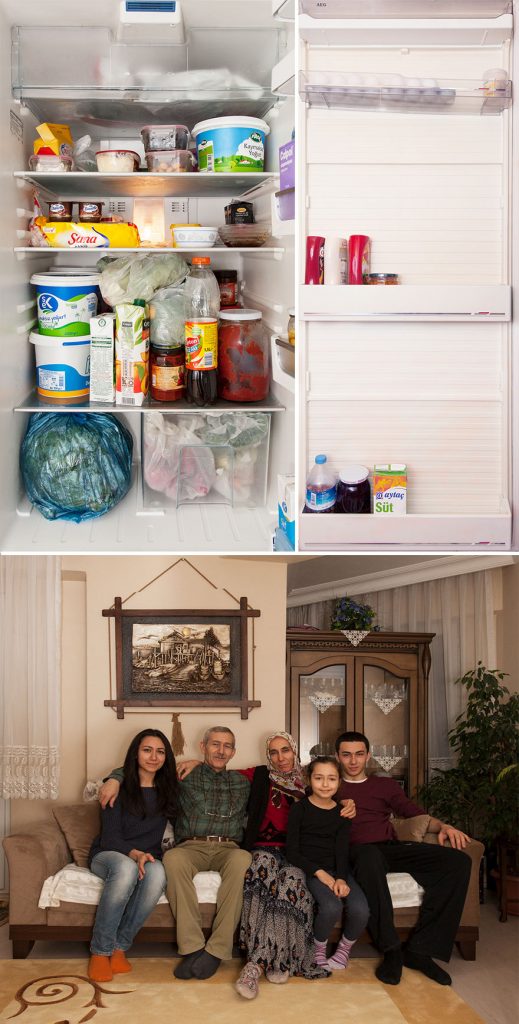 #24 Germany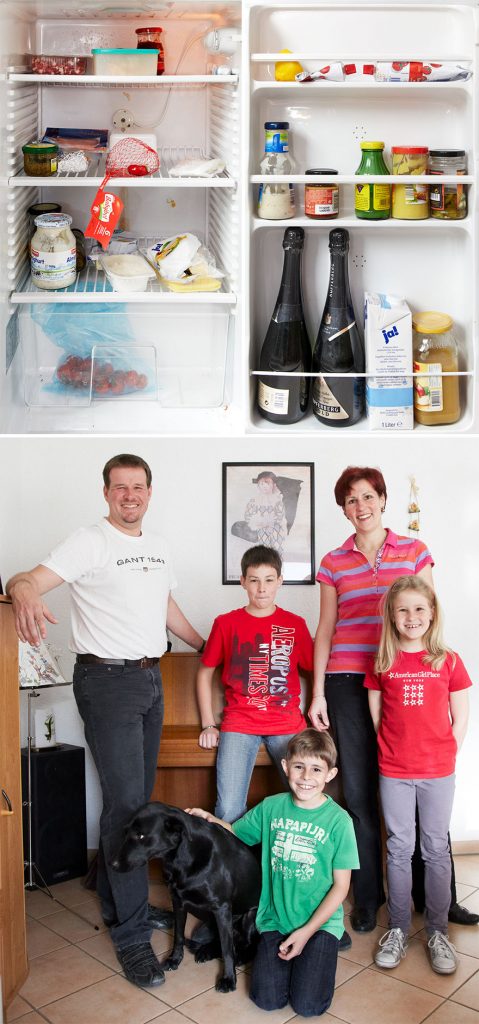 #25 France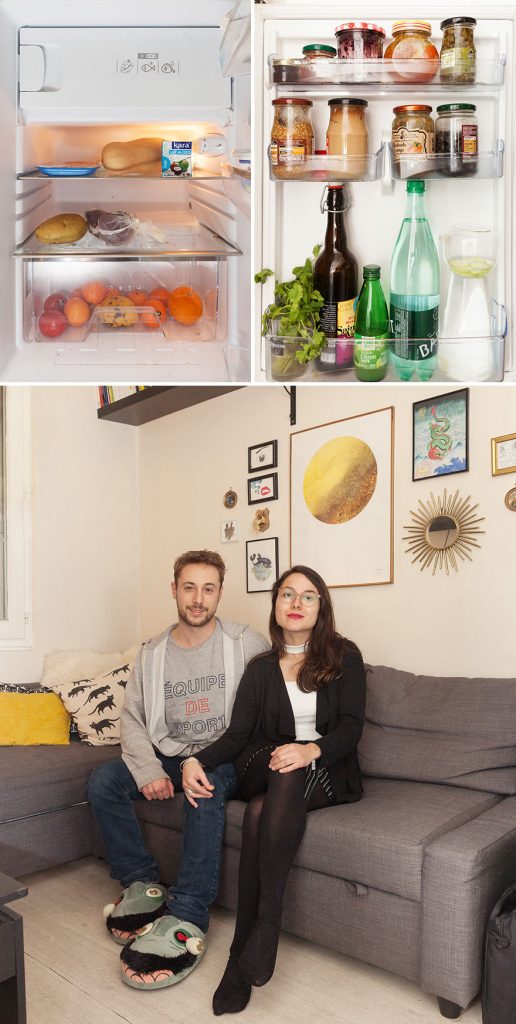 #26 London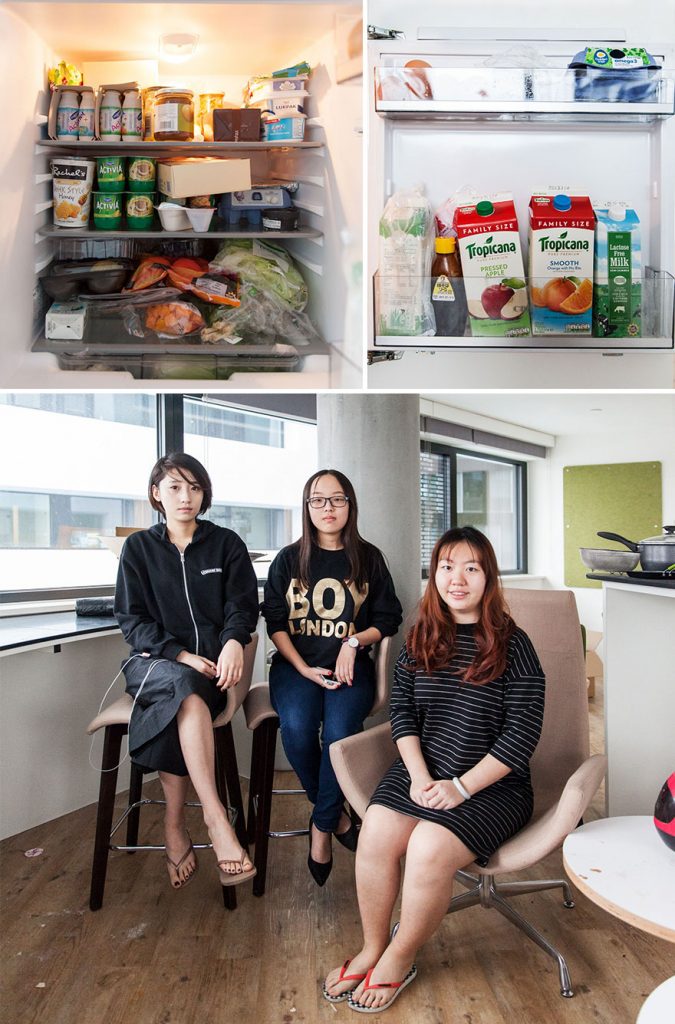 #27 France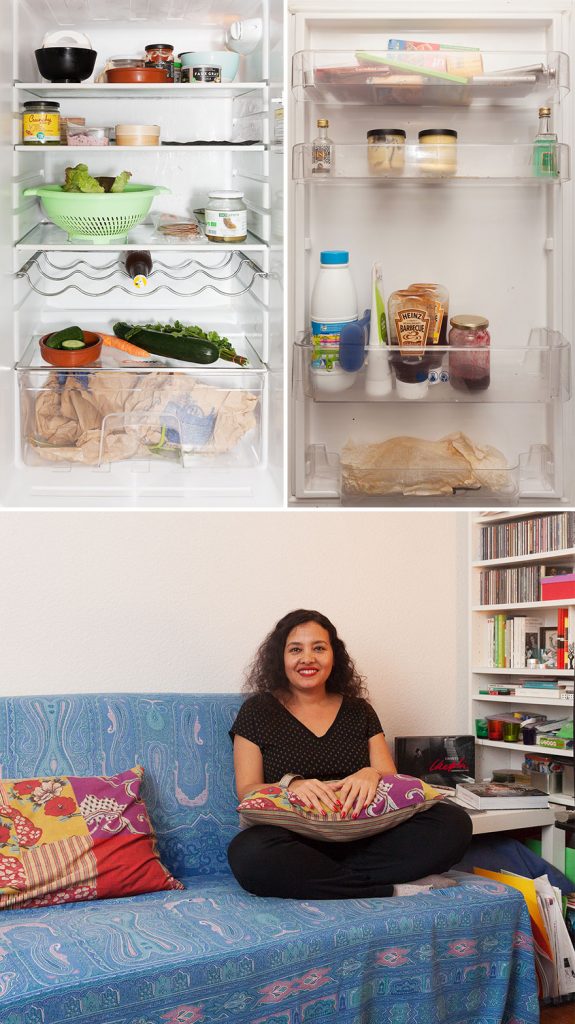 #28 London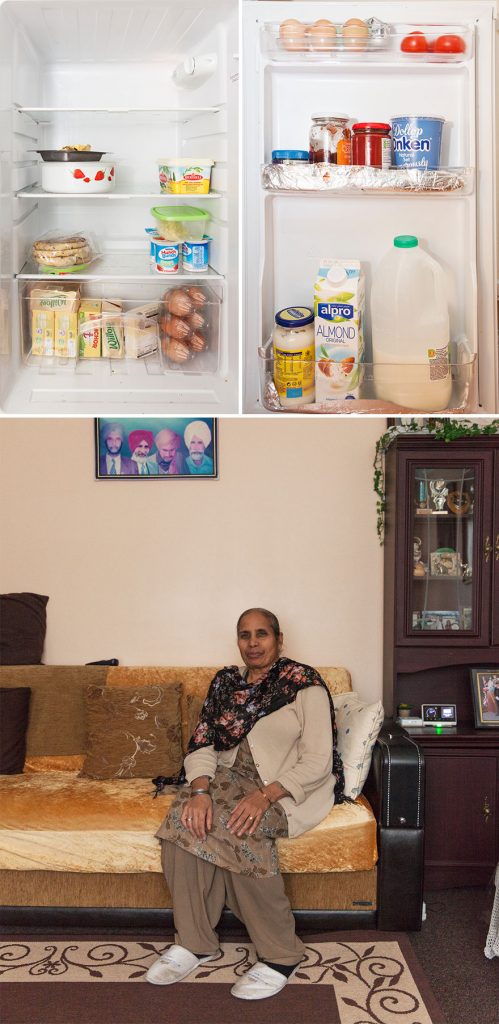 #29 Germany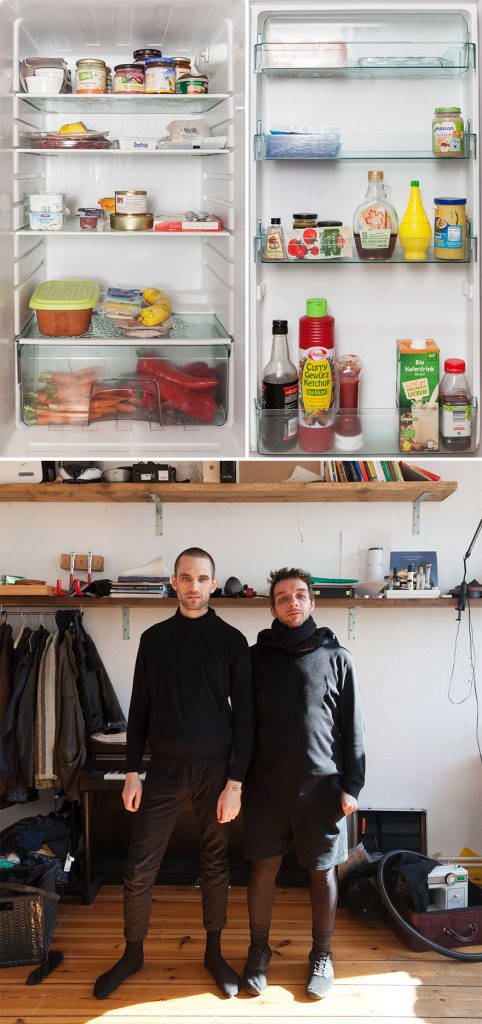 #30 London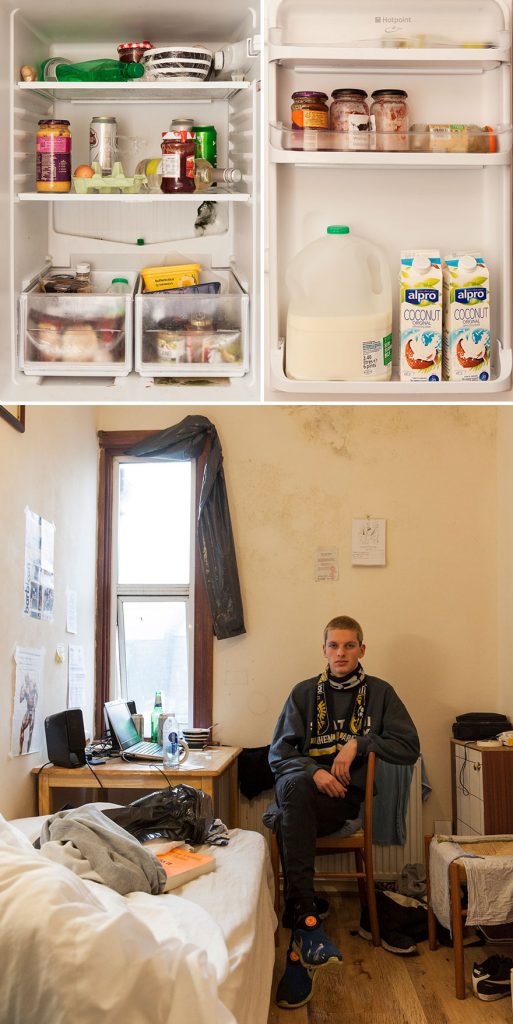 So, here are the comparisons 30 different refrigerators from all over the world by the German photographer just to establish the objective how food has been used by people around the globe. And with this comparison we came to know the different aspects of the peoples' lives and characteristics. So what does your fridge tell about you?