Roadies fame Raghu Ram and his wife Sugandha Garg of Jaane Tu… Yu Jaane Na! fame surprised their fans with the shocking news about their split from marriage of 10 years. The couple decided to separate mutually than staying together unwillingly. On the split, Sugandha said that their relationship needed to go through a change from being a couple to just "good friends."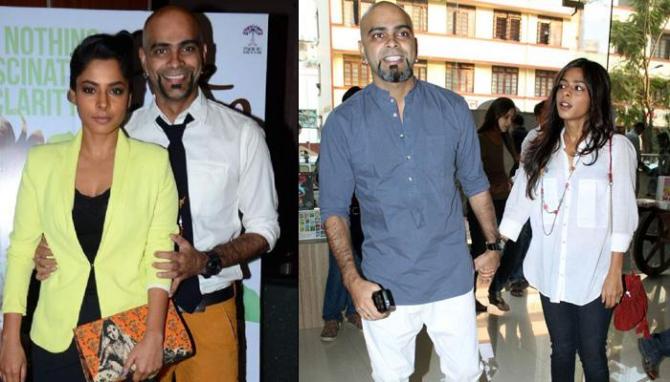 Raghu revealed how they started off as friends but realised that their relationship wasn't working anymore, and sorted back to staying friends. Raghu also hinted as to what exactly led to the split and claimed that the couple spent more time apart than together which affected their dynamics.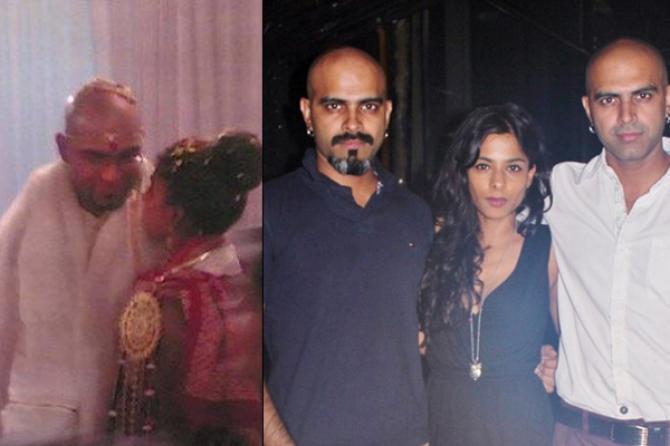 The two tied the knot on 2006 after dating, and ended their 10-year long marriage in 2016.
Raghu gave this statement to media regarding his split:
"Our relationship has changed over time. Today, we might not be a couple, but we are still the best of friends. The disconnect was bound to happen. The important thing is that we started off as friends, and we realised that if our relationship isn't working, then it is best to stay friends. We have prioritised our friendship over everything else. I am happy about that, and so is she. The time we spent apart was too much, and the time we spent together wasn't enough to sustain our connection. It's better to be in each other's lives as friends instead. It is not something we have taken lightly, and that's why, it hasn't been easy. But since we took the decision, it has been good.  Right now, it might seem casual, but it's not. However, I believe that it doesn't always have to be acrimonious."

Sugandha too had reflected the similar feelings in one of her interviews. Here's what she had said:

"We still see each other very often. We decide that 2016 will be a new beginning with old friends and that's what we are doing. We had a beautiful and special relationship. Ten years were very fulfilling for both of us, but we see that our relationship needs to go through a change from being a couple to being good friends. The best part about this (our divorce) is that Raghu and I are doing this together. If that was not the case, then it would have been difficult for both of us to handle this situation individually. We end up talking to each other about it and we keep a check on each other and ask, 'Are you fine?', and make sure so we are in this together. I don't feel like I am fighting this alone. It continues to be very pleasant. We should get that (paperwork) underway very soon.

The news about their separation came out in early 2016, without any confirmation. When asked about his current equation with Sugandha, Raghu said:

"Well Sugandha is currently studying in Madrid and once she is back, we will get back with the formalities. There is nothing much to say now, I will make an announcement once the proceedings are over, and will also throw a divorce party."