Our love for Drake's song is unconditional. Folks shout out loud when he performs at concerts. He is not only an amazing singer but also a great human being. He has a vast art with vast humanity.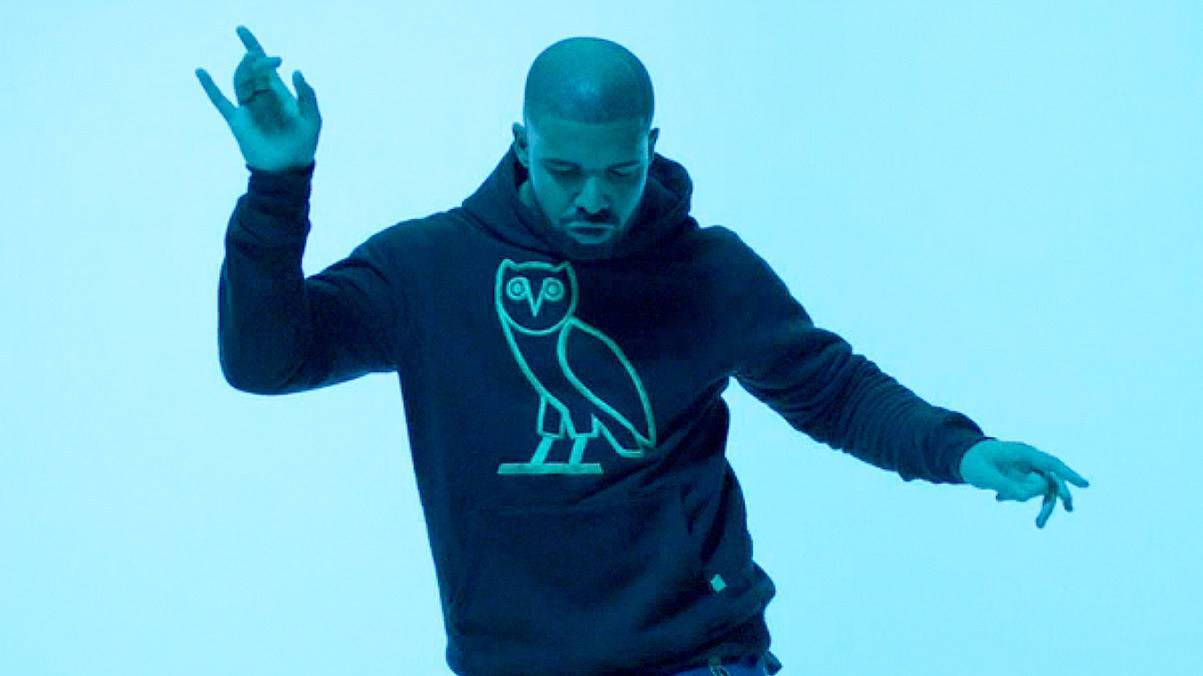 Source
At Wednesday, drake was performing at Marquee Club, Sydney but suddenly he halted his performance, he asked for the music to be stopped and pointed out the man who was groping women.
"Yo, stop that s**t," Drake told the man. "If you don't stop touching girls, I'm gonna come out there and f**k you up."
Drake made it clear that no shit will be tolerated in his shows. After this the crowd started cheering him wildly. Drake did not kept silence when something wrong was happening in front of his eyes.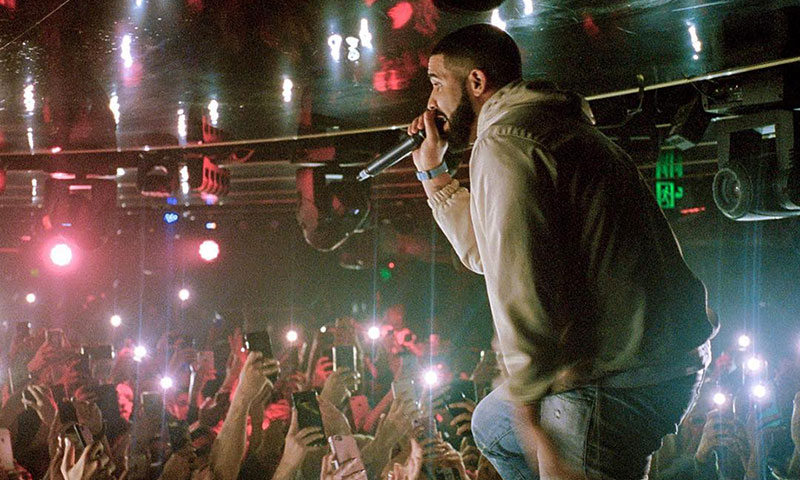 Source
One of the person present at the concert update the video of the incident at Instagram:
The social media gave full support to Drake's action and promoted his action.
We need more men like Drake who will call out trash who objectify, harass and grope women.

— Luke Waltham (@lukewaltham) November 16, 2017
Yes. Men — and women, too — need to speak up straight away. These creeps need to be called out.

— lynne clarke (@lynnecl35018667) November 16, 2017
Drake's call on sexual harassment have motivated other musicians also to take a pledge and stop the harassment at their own level.
HEY GUYS CAN WE ALL AGREE THAT THIS WILL BE PROTOCOL IF WE SEE THIS HAPPENING
IM SHUTTING MUSIC OFF AND LIGHTS ON. PUTTING CREEPS ON FULL BLAST https://t.co/VgNDyvl9Oq

— YOURE GONNA BE OK (@ShowYouSuck) November 16, 2017
Some are saying Drake did it for attention…
THE POINT HERE IS: he called out someone groping a woman.

— Bella (@InBedWithBella) November 15, 2017

But whatever they say we still love Drake and his gesture towards humanity!