How women can follow any career option is a modern and ,thankfully, widely accepted notion these days. If every career falls in this basket then why not comedy? Comedy, simply put is the ability to make people laugh. Gender does not define the potential.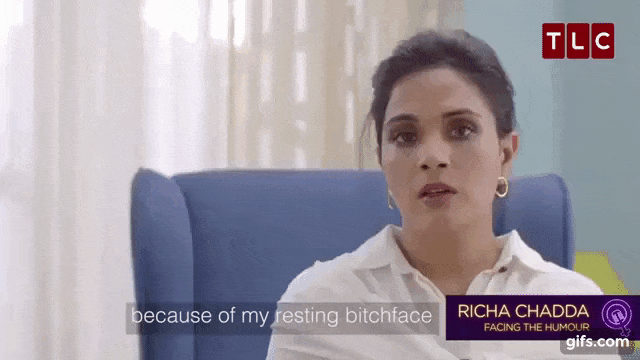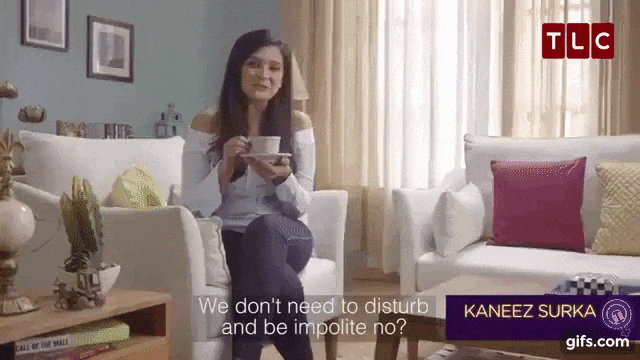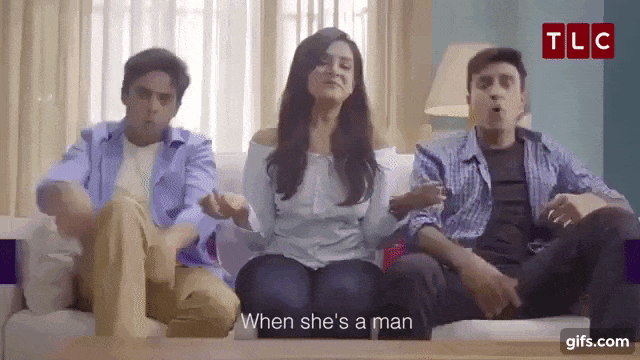 To prove this point, 'Queens of Comedy', a show by TLC provides a platform for all budding female artists who have the sense of humor. For all those "gentlemen" who think humor is not a woman's cup of tea, the Queens have the most epic reply for you.
Watch Richa Chadda, Kaneez Surka, Roshan Joshi and Varun Thakur answer as to why women can't be funny.
[iframe class="post-video-frame" src="https://www.youtube.com/embed/i6-HzJ9-650″ width="100%" allowfullscreen="true"]
present to you, Queens of Comedy. A one of it's kind show on the lookout for funny women to slay it with their jokes and sketches. You could be India's next Queen of Comedy!
Log onto queensofcomedy to participate.