A conceptual remake of the 1980 cult film "ALBERT PINTO KO GUSSA KYOON AATA HAI?" that had Naseeruddin Shah, Shabana Azmi and Smita Patil, is still in waiting list of viewers. Its post-production started with the crowd funding and then this remake got nominated in the Film Festival.
Director Soumitra Ranande was very much influenced by the 1980's Albert Pinto and wanted to show case the present scenario of 'why people get angry these days in our nation'. Nandita Das and Manav kaul, the main star cast of the film are known for doing off beat roles. Here Nandita is playing 7 different roles in the movie. There are certain similarities in both the film like names, Albert and Dominic but the plot and context is little different according to the present environment.
The film is said to be a road movie as it has been shot in cities like Mumbai and Goa. The actors had faith in the idea of the director and fully supported him with everything they had. They knew that director had no money but still decided to work with them, as the script was A+.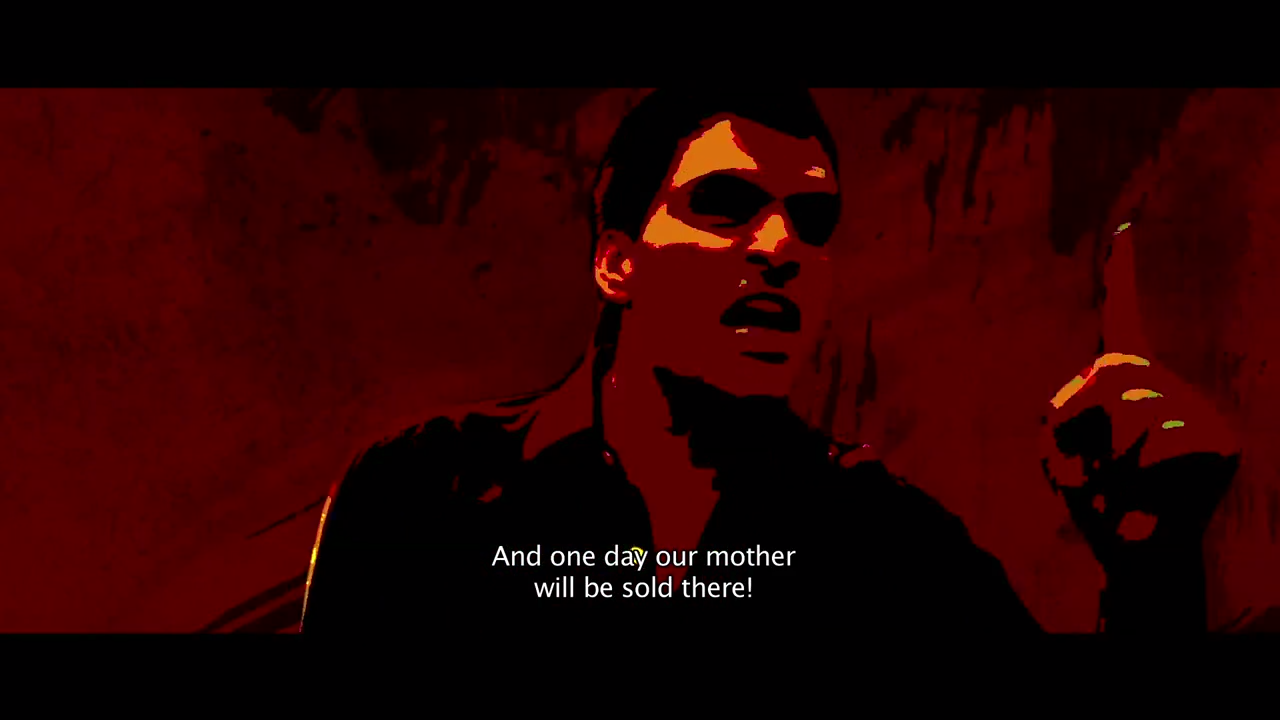 Director's Note
"Albert Pinto Ko Gussa Kyun Aata Hai ? is a 'conceptual remake' of the cult film written and directed by Saeed Akhtar Mirza in 1980. The characters, their names etc. remain the same. What changes is their milieu, their belief systems, and their worldview – as also does the plot. However what remains constant is the disposition of Albert Pinto.
After 36 years, in 2016, Albert Pinto faces new challenges. He now lives in an India that champions economic liberalization. The dream of an equal India is long dead. Despite the creation of super highways and flyovers, countrywide cell phone connectivity, relentless construction of shopping malls and multiplexes, soaring share-markets and the bursting-at-the-seams development, most people in the country are unhappy. There is stupendous price hike, the farmer suicides, the Maoist movement, the growing regionalism and factionalism, the terrorist's onslaught, the rural poverty and the urban stress, religious fanaticism, unrestrained corruption… the list is never ending and Albert Pinto stands alone with his fervour for change and equality. He is the catalyst for transformation – from a lethargic, selfish and despondent middleclass, driven only by ideology of the Rupee – to an angry class, which begins to ask questions and demand answers.
For me, the film is a culmination of a prolonged, despairing struggle. Like Albert Pinto says in the film, "it was as if a bulb had been broken inside my stomach". The making of the film meant removing each and every little piece of glass…carefully."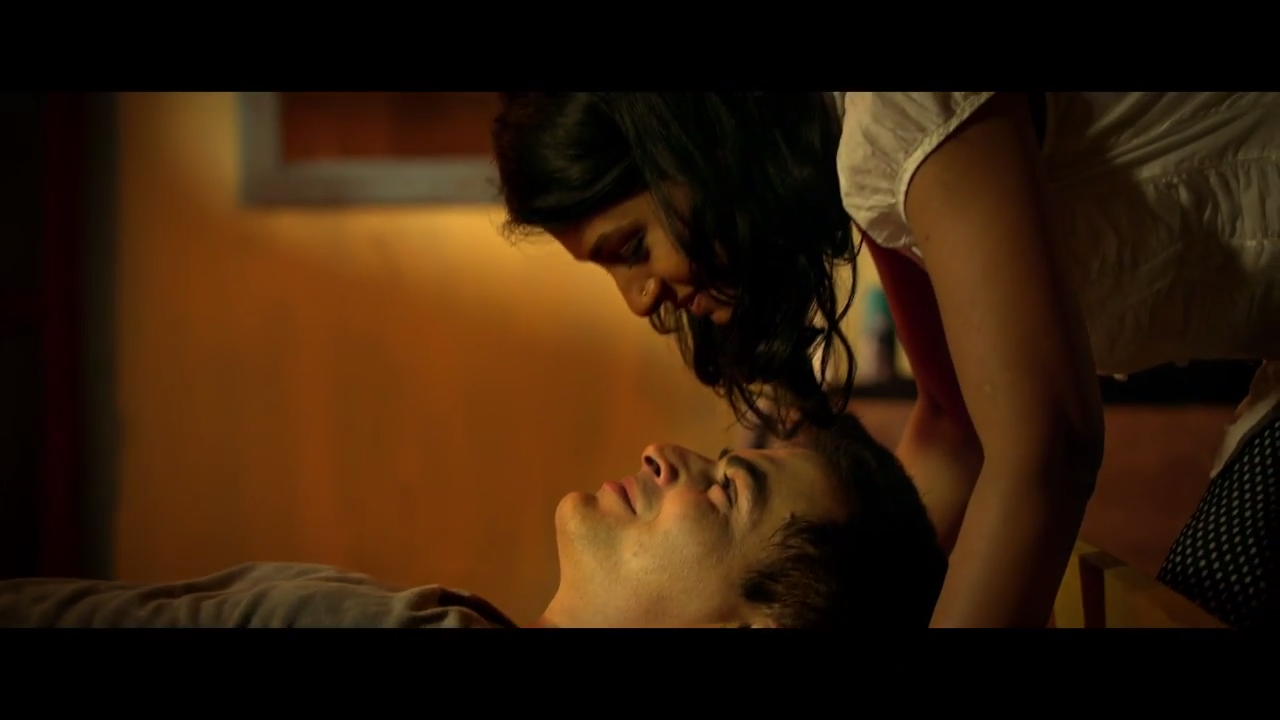 The trailer of the movie is commendable and there is an eager wait for the movie. We hope that it gets released in the theaters soon. The youth these days wants to see the old cinema in new vision. All the best with this comeback!