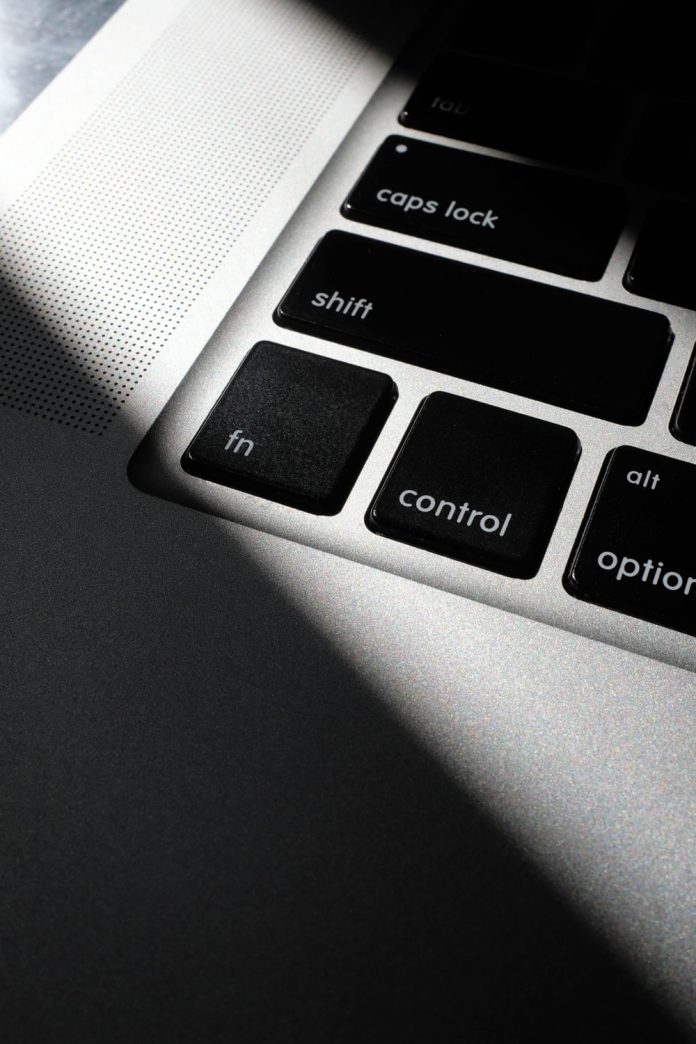 Most people nowadays seem to live in a curious state of unconsciousness, abandoning themselves to a daily routine they have been accustomed to for years and would never give up, not for anything in the world, deluding themselves into believing that the secret of happiness lies in maintaining their habits. The greatest mistake a sentient human being can make is to believe that the rhythms of our lives must be dictated by external circumstances, our work, social commitments or even family, without any kind of control on the part of the person concerned. It is as if people, on autopilot, passively watch their lives unfold before them, as if they were watching a film in which the protagonist is not us, but a caricatured and fictitious version of ourselves.
The best version of ourselves
But what we see in this phantom projection is not us: we only see what society and circumstances try to impose on us, turning us into a praiseworthy cog in the wheel of the system that simply does its duty, day after day, waking up in the morning to go to work and coming home in the evening to spend some time with the wife and children, and then going to bed and starting all over again. Is this really the best version of ourselves? The answer is simple: absolutely not. In order to find the most authentic side of ourselves, and to unmask that impostor who gives us a lazy, sleepy look in the mirror every morning, we need a conscious effort in the right direction, setting out without wasting time towards the discovery of ourselves and our authentic potential, which up until now has remained totally unexpressed.
The unconsciousness mentioned earlier, however, can also be damned dangerous. A habitual lifestyle plunges us into a kind of persistent apnoea, creating a sort of emotional screen and making us almost impermeable to the emotions we are subjected to every day, preventing us from grasping them in their true nature. If a serious problem arises, such as an anxiety or depression-related disorder, this passive condition of stillness, fuelled by our unshakeable habits, may prevent the individual from realising that there is a problem, a limiting condition that could even ruin his or her life. The rigidity of routine imposed by external conditions could ultimately make us less lucid, less aware, pushing us towards a harmful passivity that has very little human in it.
Act now
In order to regain control of our lives, and above all of ourselves, we must first reduce our dependence on external causes and agents: we must not live merely to satisfy the needs and purposes of someone else – an employer, a partner, a family member – but we must begin to consciously act for ourselves, with a series of concrete actions over which we must have absolute dominion, from beginning to end. You could start by adopting some healthy habits for your day, chosen independently and carried out without the help of anyone else. Force yourself to walk for sixty minutes a day, and actually do it. Add to your daily schedule half an hour for meditation and about twenty minutes for a quick read, even a short story or a light novel. These are actions chosen by you, with beneficial effects that will only affect you, and which you will have to perform alone, without any kind of support. If you start making these small changes in your day, your life can change in the blink of an eye. Your awareness will increase, making you more lucid and perfectly capable of analysing your every emotion.
To change your daily routines for the better, you might also think of introducing something new, some kind of entertainment that you have never tried and that continues to intrigue you. Within the best online platforms dedicated to gambling, each player will be able to find the games best suited to his or her needs: free slots, to familiarise yourself with the numerous entertainment opportunities offered by the site, and all the real money games, to experience all the thrill and true fun of a land-based casino. All the games on the portal have been carefully selected by a careful team of experts, who have scrupulously evaluated them according to their online reputation, their punctuality in payouts and the degree of security they are able to provide to each player, at every stage of the game, from registration to the collection of winnings.
The first step in regaining control of ourselves is ultimately to become aware of the will to change, the desire to make efforts to point ourselves in the right direction. Everything else will come of itself, simply and surprisingly naturally.
Read More: Lifestyle tips to help you get the most out of life