"Today because of social media, everything becomes too a big deal",Parineeti Chopra said this in an event regarding the latest photos of 'Raaes' actor Mahira Khan smoking cigarettes with 'Besharam' actor Ranbir Kapoor that went viral on social media. It didn't take long for hate posts to be directed at Mahira Khan. The 'Raaes' actor was trolled for smoking and wearing a 'backless white dress'.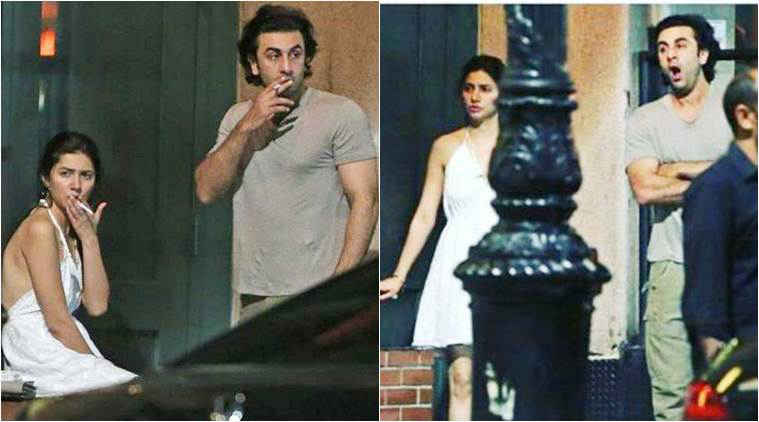 sory but how are u representing an islamic country infront of a non muslim country shame on u🖐🖐 pic.twitter.com/ga5Q1Zqhe1

— hamza khan (@hamzakh36816565) September 22, 2017
mahira khan totally ruined her decent image with this. so disappointed.

— … (@beinghoor) September 21, 2017
@TheMahiraKhan Yesterday's sluts are today's empowered women. And today's sluts are celebrities.#MahiraKhan #NewYork pic.twitter.com/6Bzg6vGnSd

— مطمئن بےغیرت (@M_Haseeb_Khan) September 21, 2017

After much slut- shaming online, many celebrities from Indian film industry and Pakistan film industry took Mahira's side, shutting all the haters up.
In the handwritten note, actor-singer Ali Zafar wrote" every woman has the right to make her own choices in life(as long as she is not hurting someone). Just like men do".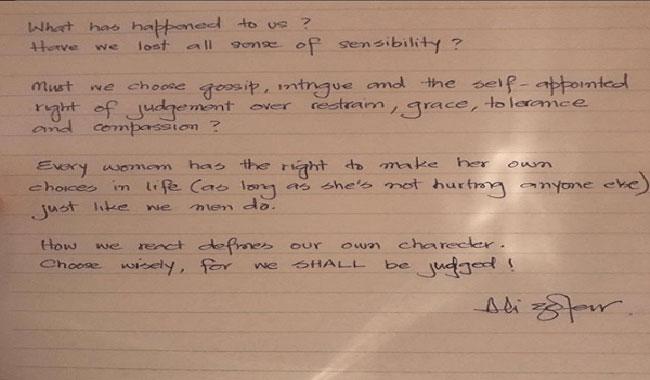 Pakistani singing sensation Momina Mustehsan also showed her support.
Jesus. Can we please give @TheMahiraKhan a break?! Why are we so quick to judge and attack?! Esp if it's a woman in question. It's her life!

— Momina Mustehsan (@MominaMustehsan) September 21, 2017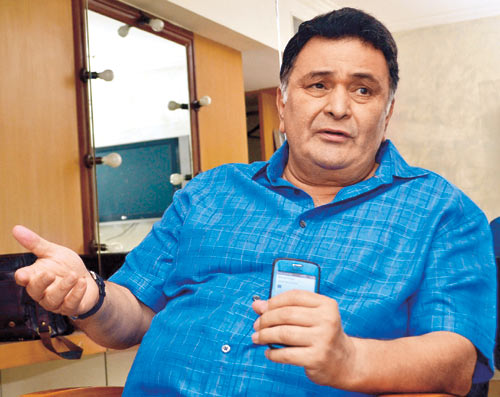 Actor Rishi Kapoor gave an interview to Hindustan Times and he told the publication," I only saw them on Twitter, not on Instagram or Facebook, because I am only on Twitter. It's not that I saw these pictures before or I know anything about this already. You see, Ranbir is a young star, he is unmarried, he is a bachelor. He can meet anybody, do whatever he wants to, and if people are going to invade his privacy, it's not done. And I can't say anything about all this because he is a young man and he has the choice of meeting anyone".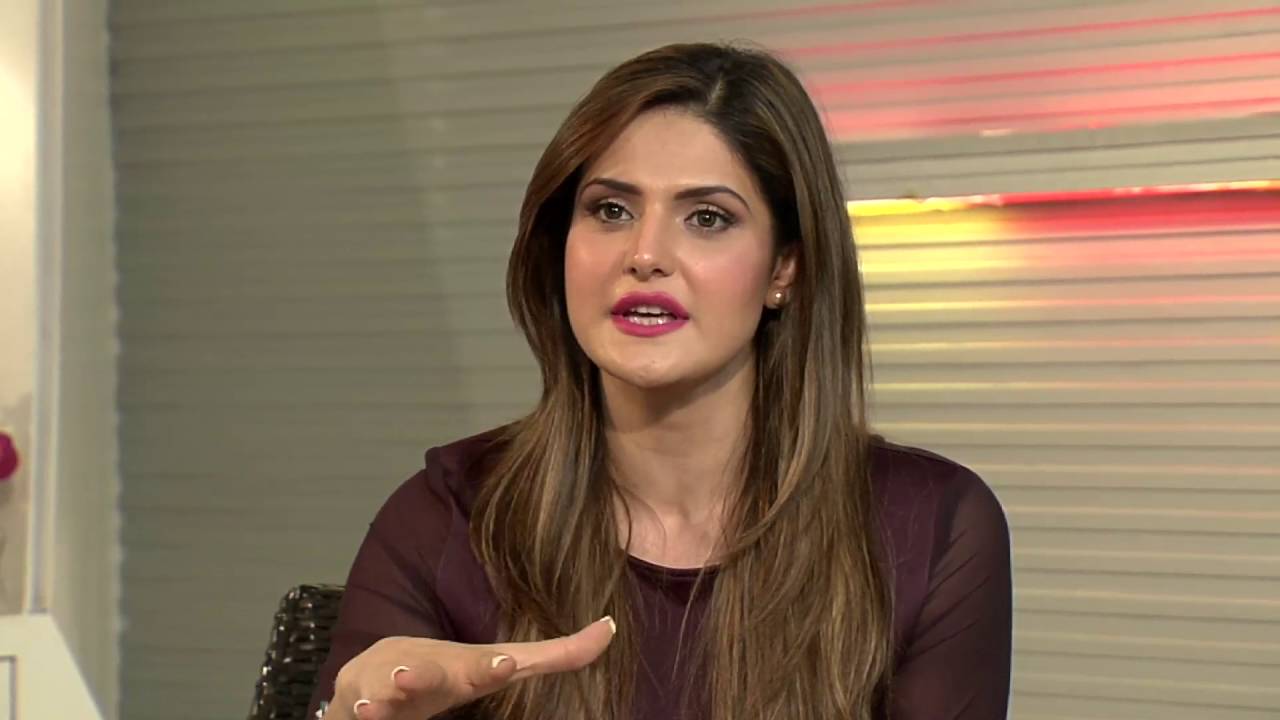 Zarine Khan also conveyed her opinions about the unfair shaming that Mahira Khan was subjected to on a leading media channel. She said, "Oh,she is a girl, she is wearing a short dress and she is a Muslim, she is from Pakistan. I know all these things.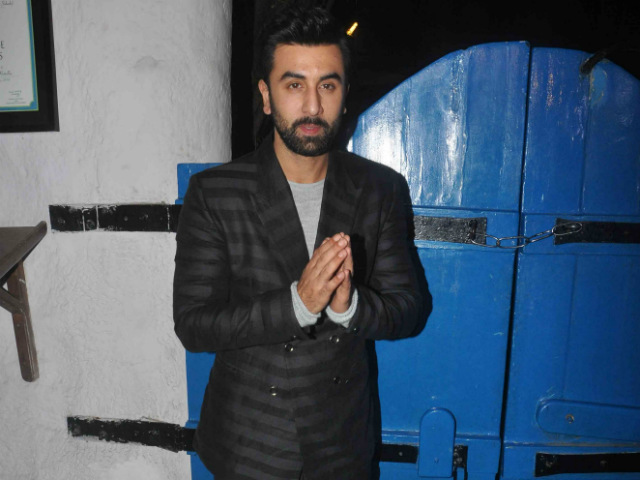 Now Actor Ranbir Kapoor finally breaks his silence on viral photos with Mahira Khan. In a statement issued to media, the actor said, " I've gotten to know Mahira in a personal capacity over the last few months. She is somebody who I admire and respect, for her achievements and even more for the person she is. It is and spoken about. What is also sad is the inequality in judgment just because she is a woman. I request to stop the negativity and move on with your beautiful god gifted lives".
In a final message to the trolls, he added, "P.S: Both smoking and cigarettes are injurious to health".
Comments
comments