All of us crave the comfort of a space we can call our very own, right? A small corner for reading, a balcony you painfully decorated or someday, a whole house styled exactly the way you want it.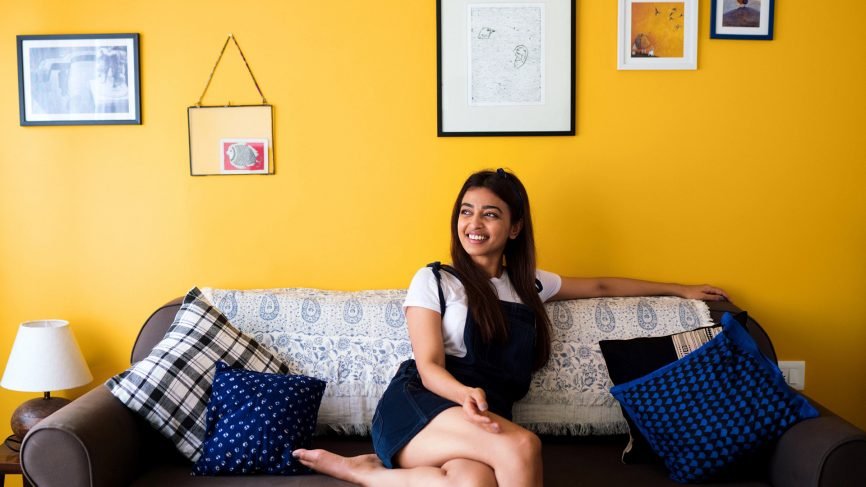 In the case of Radhika Apte, her own space is a gorgeous apartment in Versova, Mumbai that's she decorated just how she always wanted!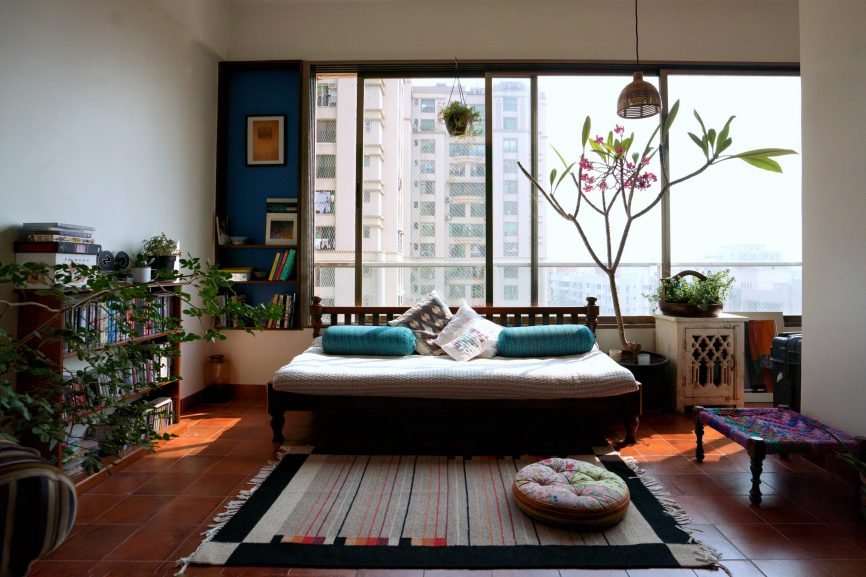 Recently, Architectural Digest magazine shared an exclusive peek into Radhika's new house and the process behind turning it into the perfect home for the actor.
Much like how she lives life, Apte's home does not conform to conventional configurations. "My teacher in school would paint her fans in different colours. I want to do the same thing, but I'm still trying to decide on the colour. But I've already started painting the doors at home in different colours. If someone asks me 'Can I use your bathroom', I go 'purple door'," she chuckles.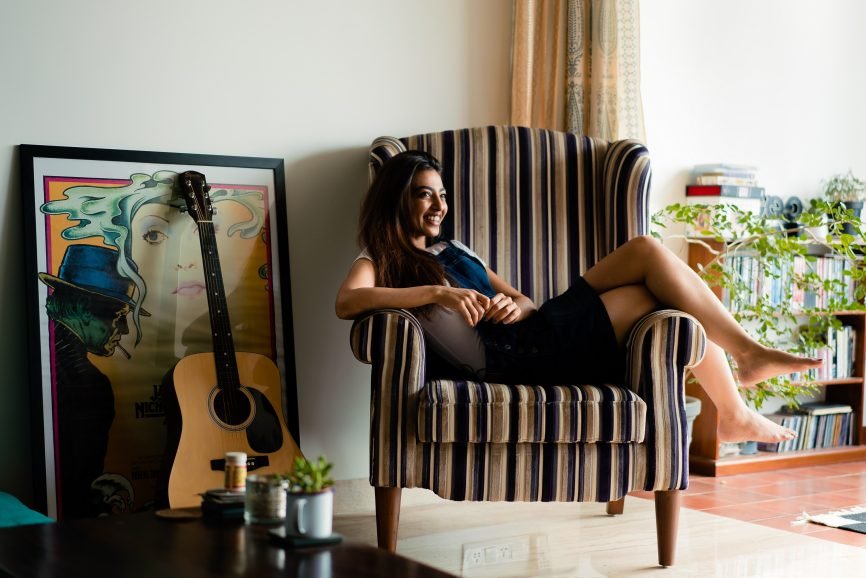 In fact, one of the rooms in Apte's 2BHK home is painted in Asian Paints' ColourNext Colour of the Year 2018, Passion Flower—a bold colour choice for an actor who isn't afraid to speak her mind. The wall is dotted with a selection of paintings. "There will be a day when this wall will be completely filled with paintings," Apte informs us.
Her own favorite spot is the balcony, where she can 'kick back and relax.' She adds, "You can usually find me lounging here with a cup of tea at night."