Ladies are breaking the entire gender rules and are changing the game. They are making their place in this male dominant society. They mastering at outrageous games like hiking, mountaineering, snowboarding and what not.
Now here is one more woman, Dr. Marel Yazarloo an Iranian woman of 35. She is on the biggest adventure of her life. She is riding 10,000 km on 800 cc BMW GS. She will cover 45 countries in 7 continents within 18 months.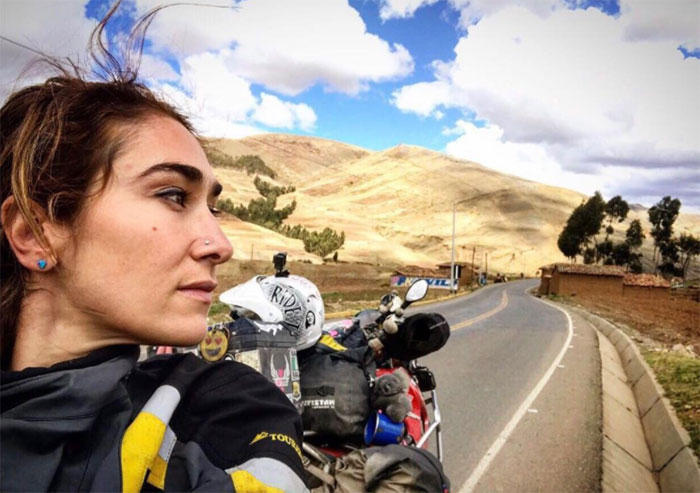 Source
A report by Hindustan Times says that her journey includes Antarctica. And if it isn't enough for her, it also includes Iran, where women aren't even allowed to ride motorcycles.
Yazarloo was born and brought up in Iran and moved to Pune city15 years ago. She has been riding for six years now. She is on a mission with this 370 kg's bike.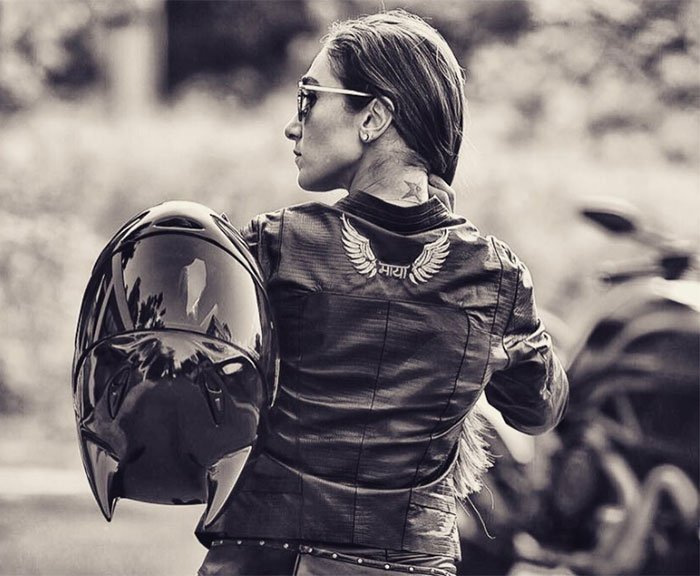 Source
While she is riding people stare at her and keep their eyes on her. They get shocked that a lady is riding such a heavy and monstrous bike.
Pankaj Trivedi 42 year-old documentary maker and photographer joined her on the tour. They are daringly travelling without the backup vehicle and a support team.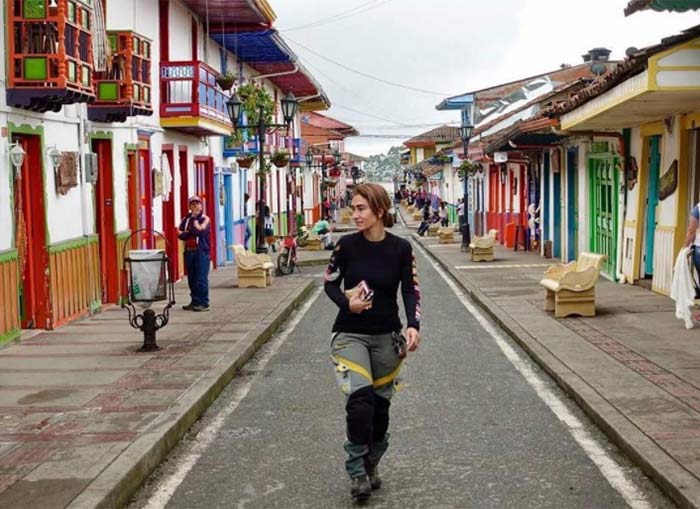 Source
People are very much interested and energized by the toys and butterflies which embellish her bike. Regardless of the possibility that the onlookers don't know English they make hand signals inferring that Yazarloo is solid. Ladies frequently gives her warm hugs.
She is riding over the world to change the picture of ladies, especially Middle Eastern ladies. Like most on a campaign what excites her most is the dread of the unseen.
"WE DEALT WITH BIKE BREAK DOWNS AND EXTREME WEATHERS. I CAN'T SAY IT WAS EASY BUT I DEFINITELY CAN SAY IT'S POSSIBLE AND IT'S WONDERFUL."
"WHAT MAKES IT ALL THE MORE SPECIAL IS THAT WE HAVE NOT MADE ANY TRAVEL ARRANGEMENTS IN ADVANCE (EXCEPT IN ANTARCTICA), SO WE'RE TAKING EACH DAY AS IT COMES. WE'RE RELYING ON FAITH – THAT EVERYTHING WILL HAPPEN FOR THE BEST."
Yazarloo says that she just began riding when she moved to India since ladies don't ride bikes in Iran. Looking at riding in Iran as a piece of her trip she stated,
"As part of Ride to be One, I plan to enter Iran on my bike and request the country's leaders to rethink the rules as riding is not against any religionor social rules. There's no fight against the government and I'm not a rebel. It is only a request and I'll be there to answer any questions they might have about the matter. I'm positive about it, and hopefully, we'll soon have Iranian ladies riding motorbikes."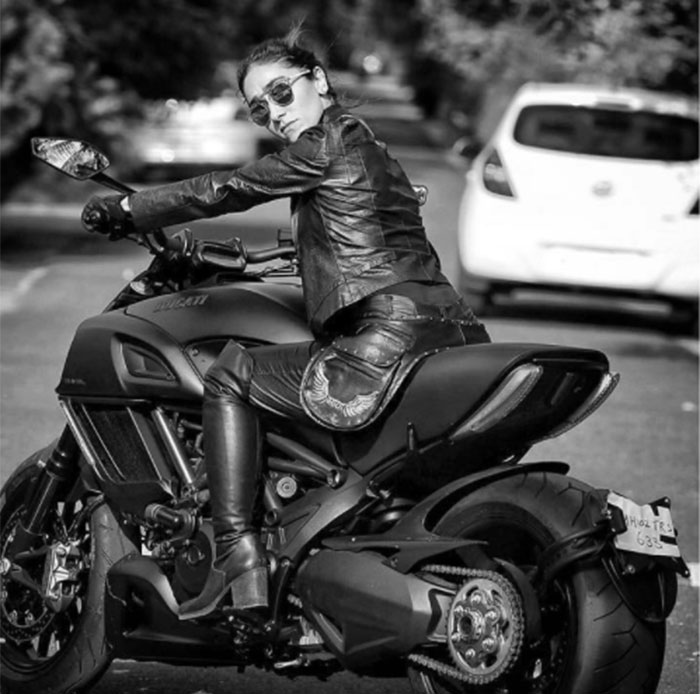 Source
Last year even a fatwa was passed that women are not allowed to ride bikes and two women got arrested for filming their bike riding.
Yazarloo is a MBA and Ph.D. in marketing and is the head of retail and promoting at Panchshil Reality for a long time. She even propelled a fashion brand which offers varieties from marriage couture to kids wear.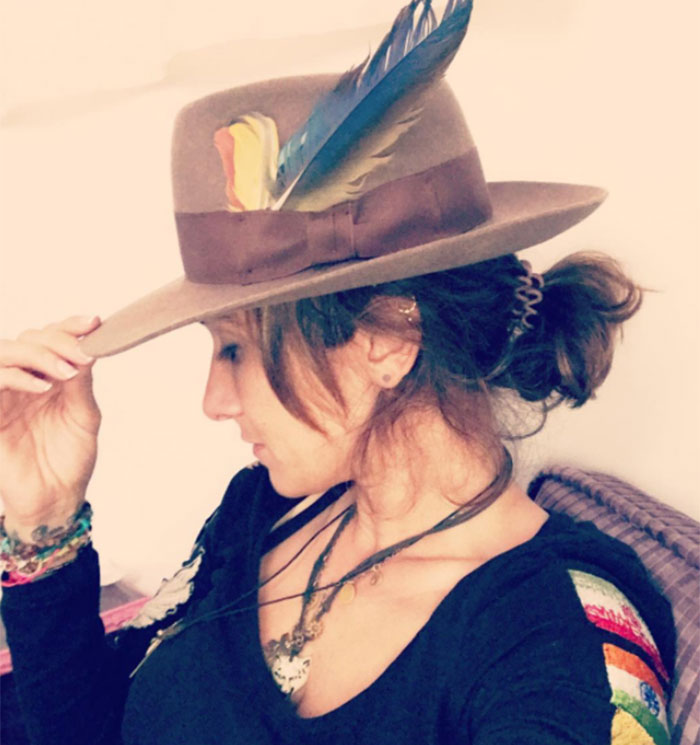 Source
We are very much proud of you, Yazarloo. we wish her all the very best. More power and love to you lady!