PUBG's home to an abundance of weaponry that you'll discover littered everywhere throughout the ground, and in the most impossible of spots on occasion. In case you're to a great degree fortunate, a care package may even allow you a powerful death dealing gadget that is fit for dropping enemies in the blink of an eye.
The main issue with randomized weapons and loot is that you're never certain you'll get what you need – despite the fact that it's clearly what you deserve.
Indeed, we don't generally get things our own way in life, but if you can't get precisely what you need, you may be able to grab a replacement after going through this list.
It's worth noting that more weapons will be introduced into the game over time and we'll do our best to keep this guide updated as things evolve. But, until then, here's the list of ALL the weapons available in PUBG mobile put together for you-
#1. WIN94
#2. VSS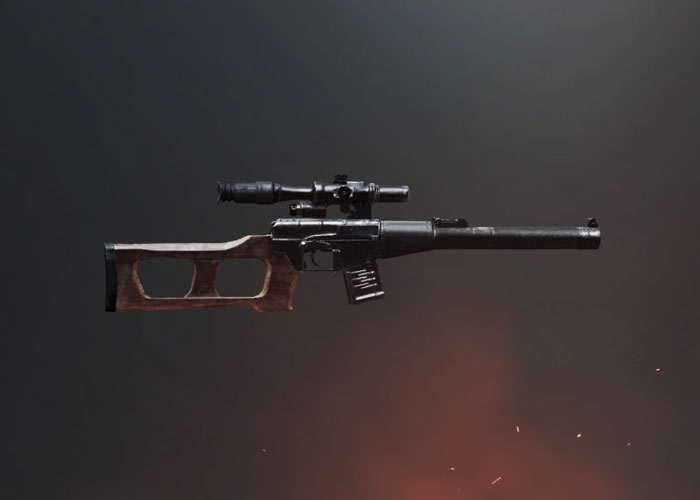 #3. VICTOR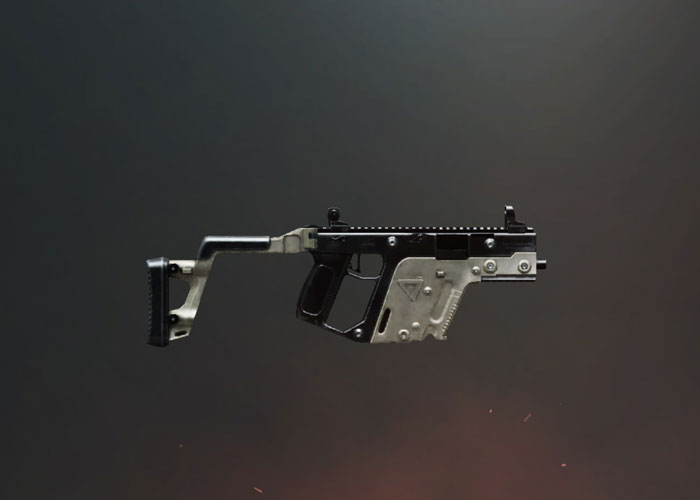 #4. UZI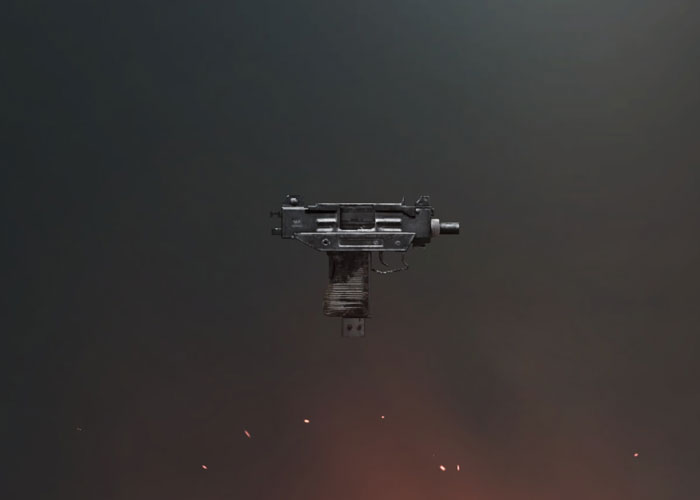 #5. SMG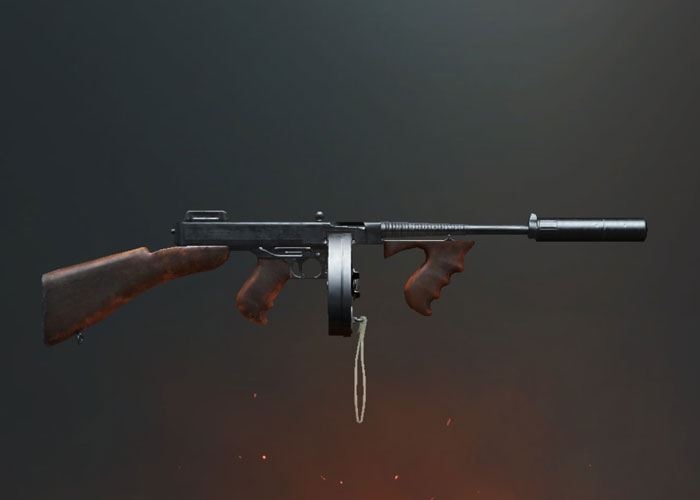 #6. SLR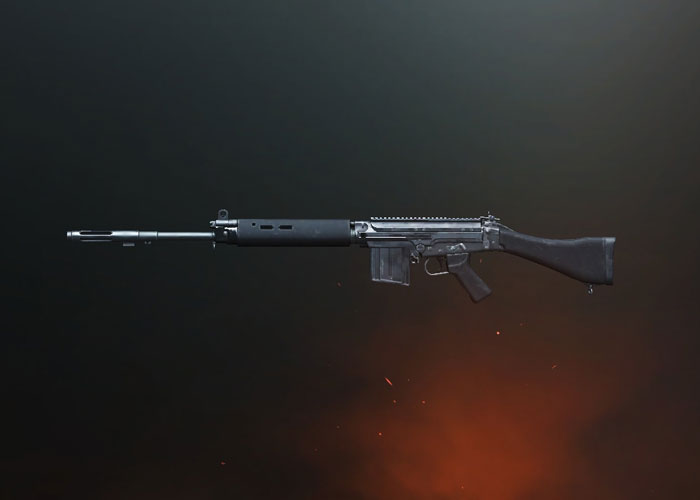 #7. SKS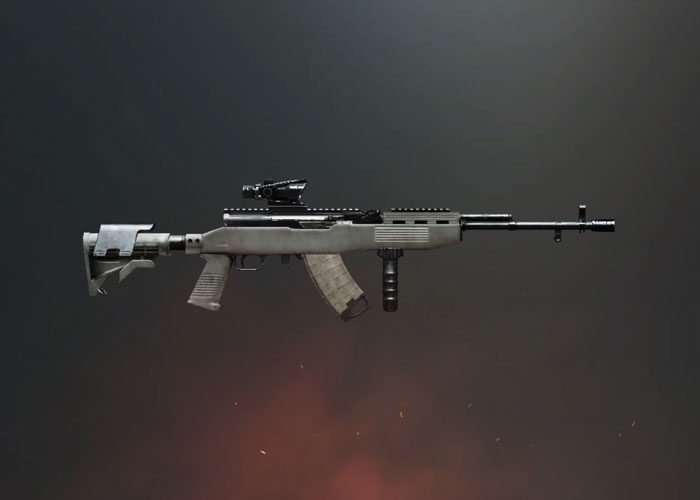 #8. SCAR-L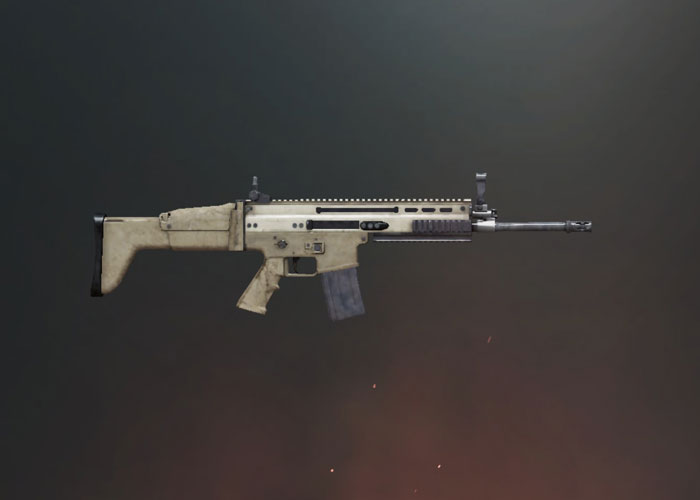 #9. SAWED-OFF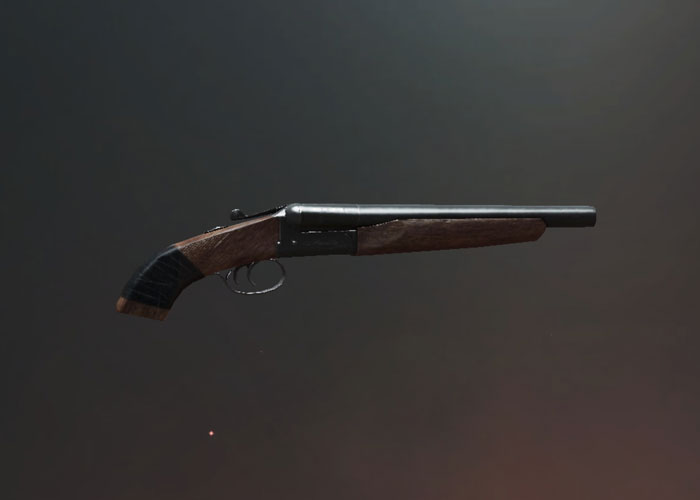 #10. S1897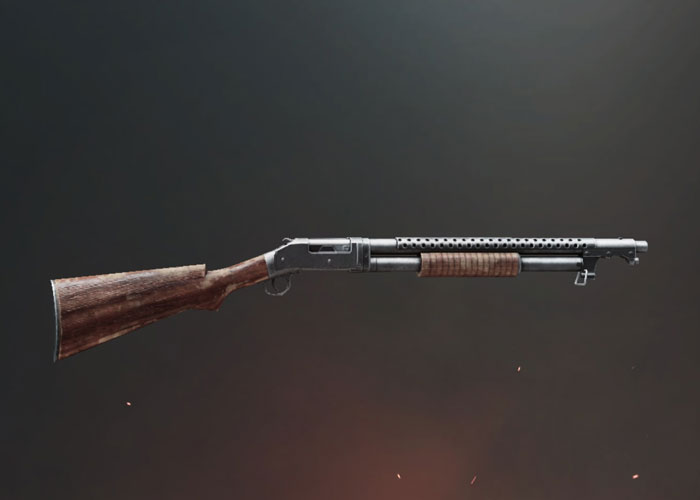 #11. S686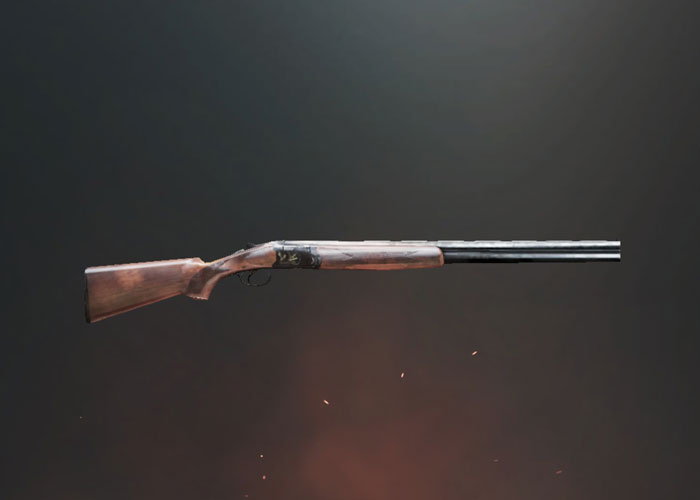 #12. S12K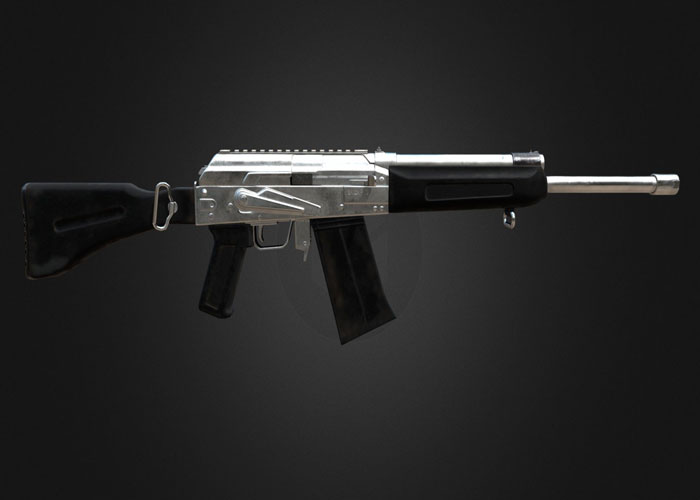 #13. R1895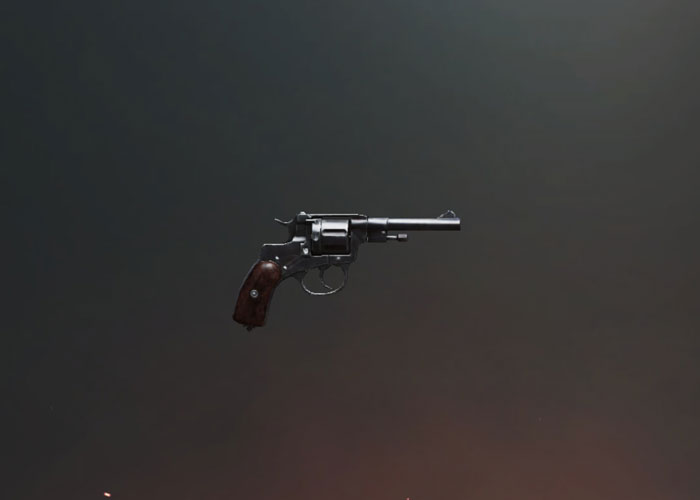 #14. R45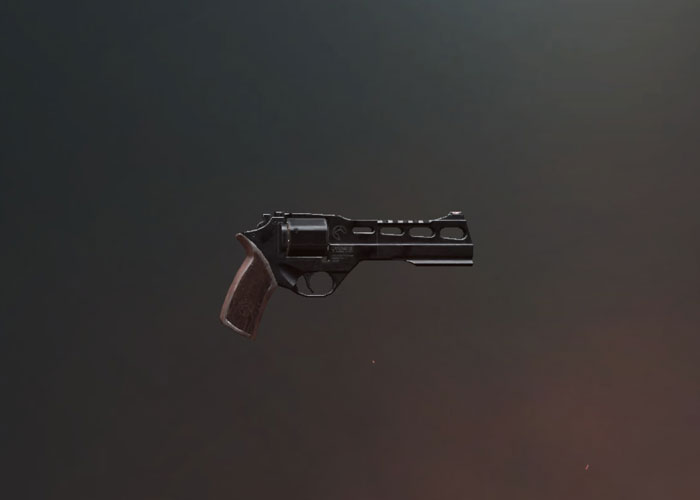 #15. QBZ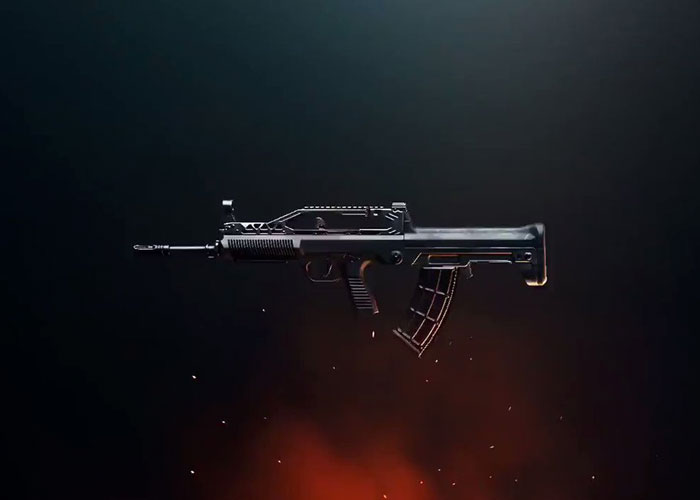 #16. PAN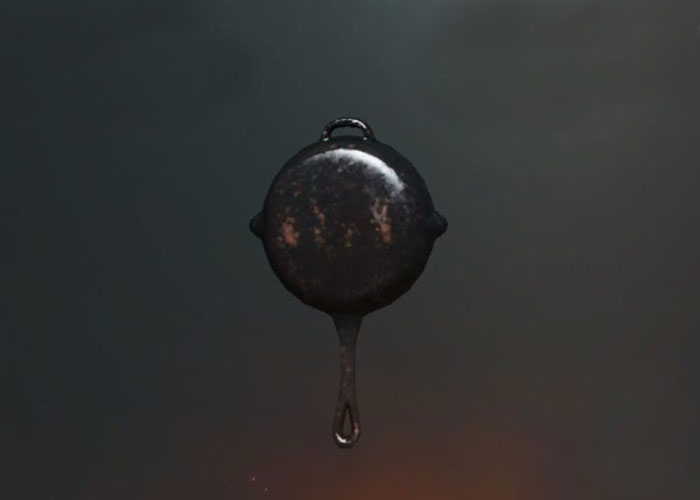 #17. P1911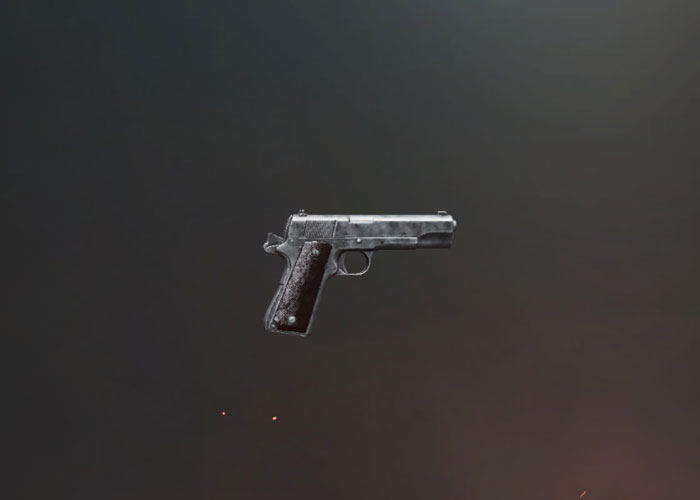 #18. P92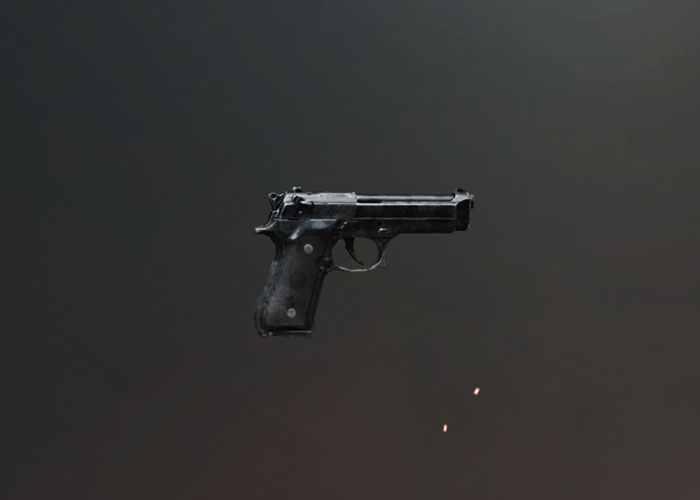 #19. P18C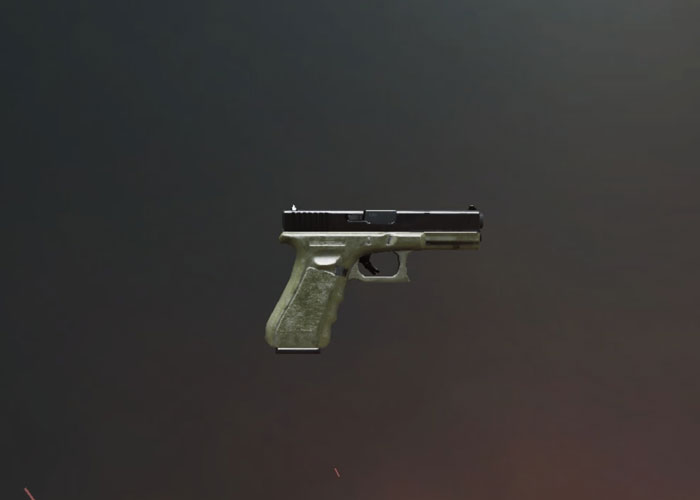 #20. MINI14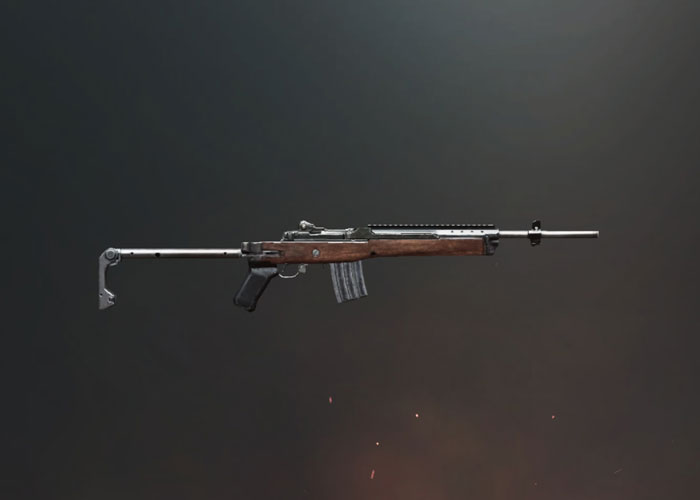 #21. M416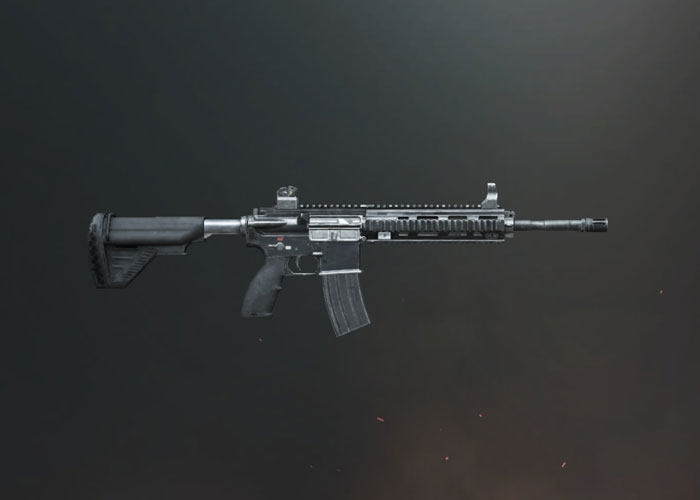 #22. M249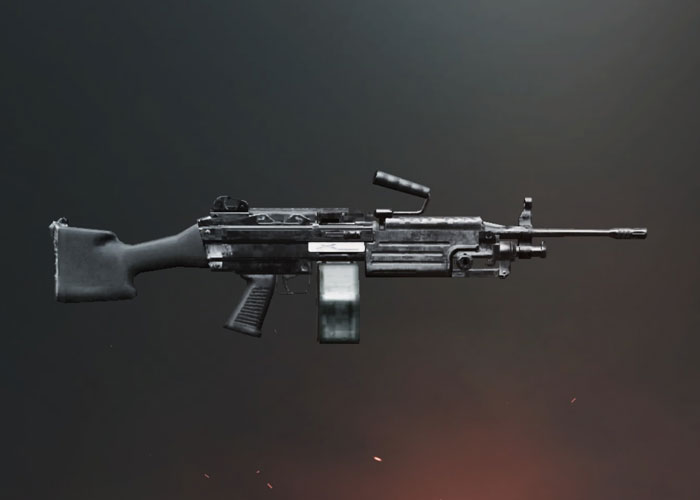 #23. M24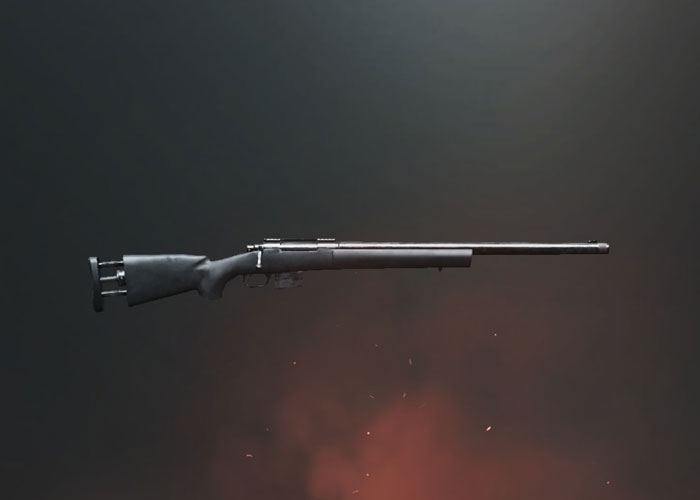 #24. M16A4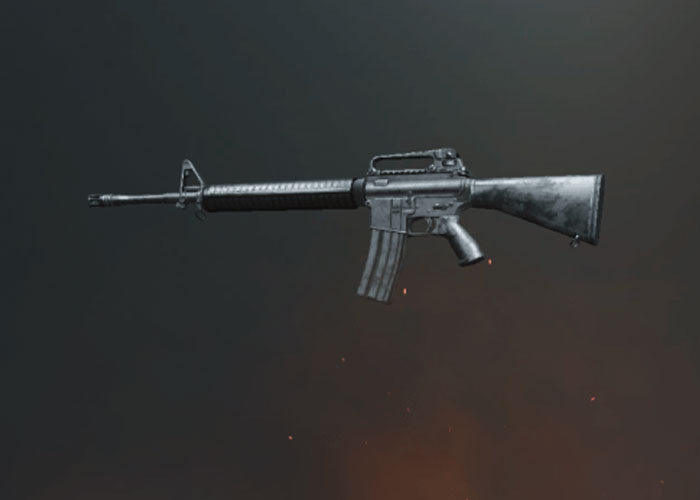 #25. KAR98K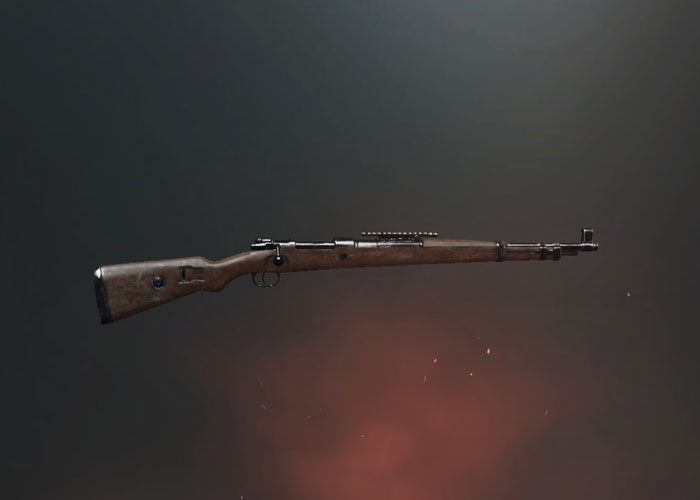 #26. GROZA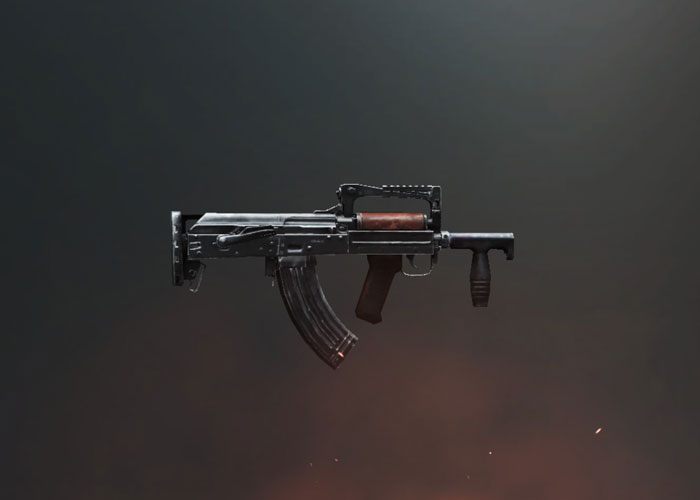 #27. FLARE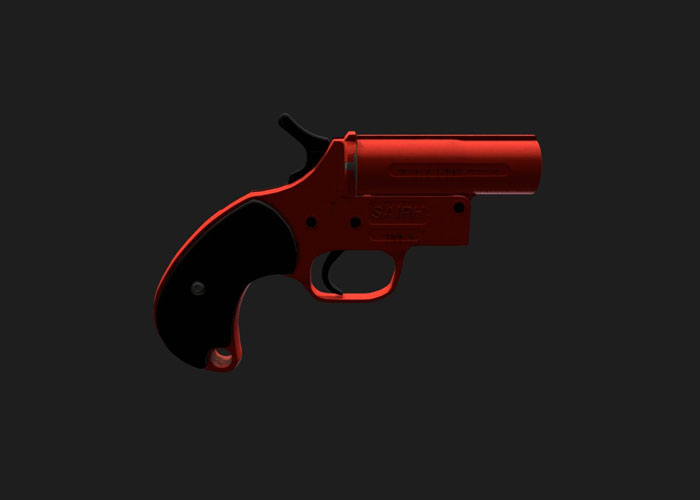 #28. DP28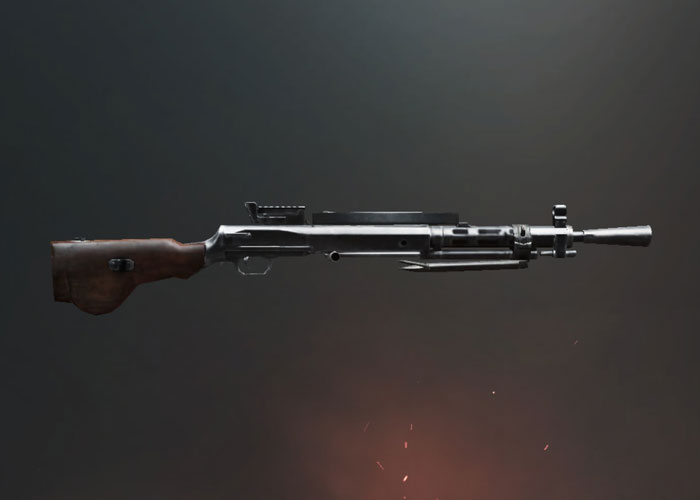 #29. CROSS-BOW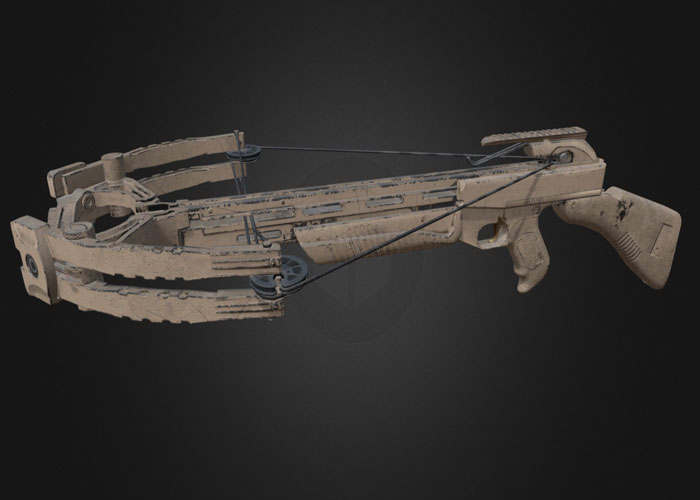 #30. AWM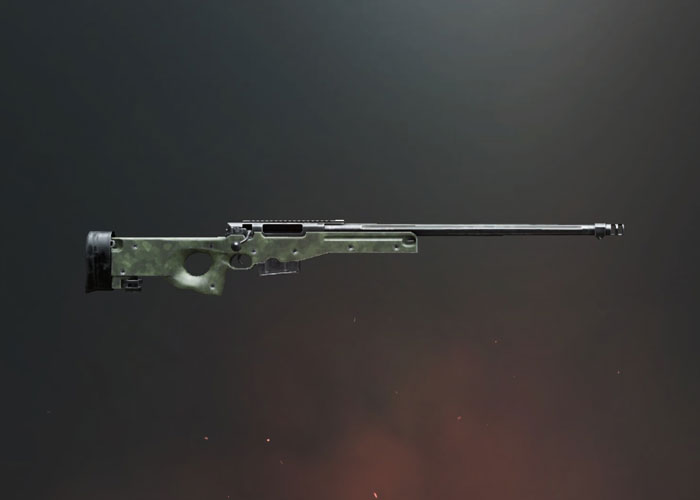 #31. AUG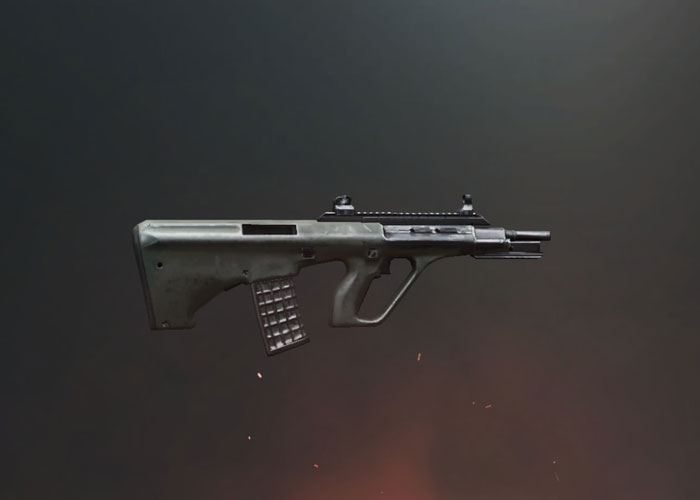 #32. AKM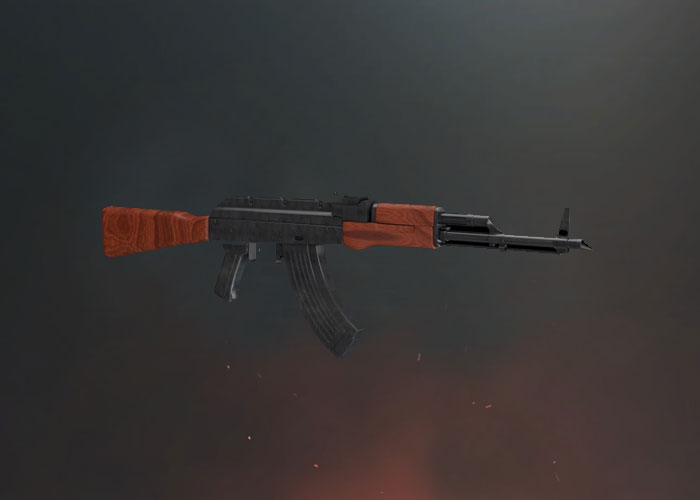 #33. UMP9