The article here is a piece of fiction and has imaginary characters created by the writer's observation and imagination.
Dear daughter,
As you turn eighteen this year, it would be ideal if you realise that it isn't humanly possible to cherish or be prouder of anyone as much as I am of you. Twenty years back, I met the love of my life, your father. It was the greatest day of my life and each following day has topped it since. Our marriage wasn't simple as aren't all. We were altogether different people who met up to carry on with this dubious life, yet oh my goodness, there is nobody else I would need to do this again with.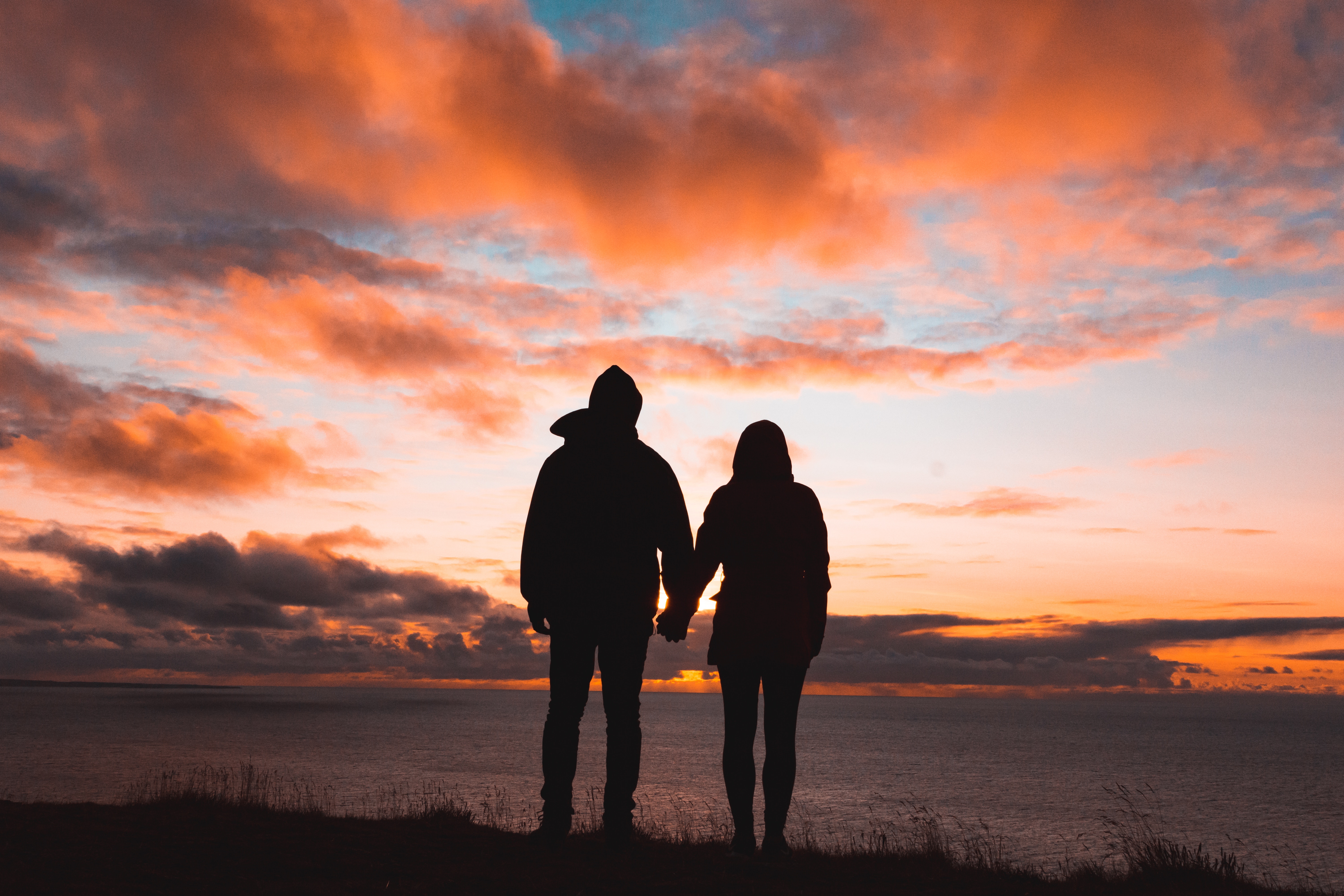 Today, I want to bare my heart with you. I was twenty-five when I had you. We were three months into our marriage, and I was finally getting back on my feet regarding my professional life. Finding out that I was carrying you came as a surprise. Now that you are almost a young adult, you know the options a woman has. I had them all and one mountain of a man, standing behind all of my decisions. We were career driven practical professionals who wanted to travel the world and grow as our selves before we could welcome another member in our pretty perfect life.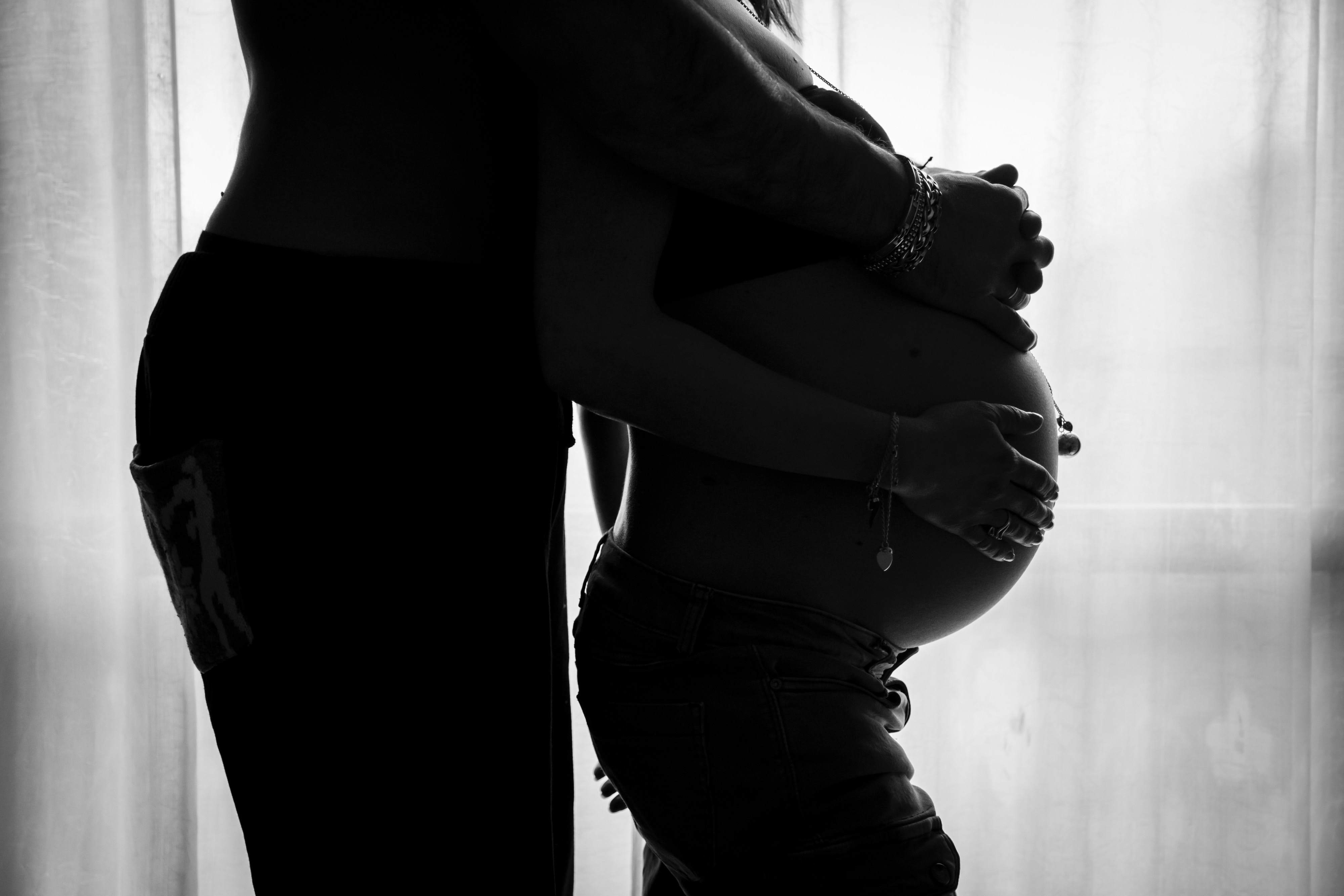 My light, my life, the compass of everything I have, I decided to have you because I realized I was all you had. I hope you will forgive me when I tell you that keeping you was not the first thought that crossed my mind, it was the last. I laid awake at nights thinking of all the things you could become and all the good you could bring. Your father and I came the closest during my pregnancy. We spent days in bed, planning our life, drinking tea and watching our favourite shows. Your dad was there, day and night, through thick and thin like an extension of my body. What a man we have been blessed with. And then, after a hard labour, when I saw you for the first time, I was sure there was nothing more I could ask for. We were complete.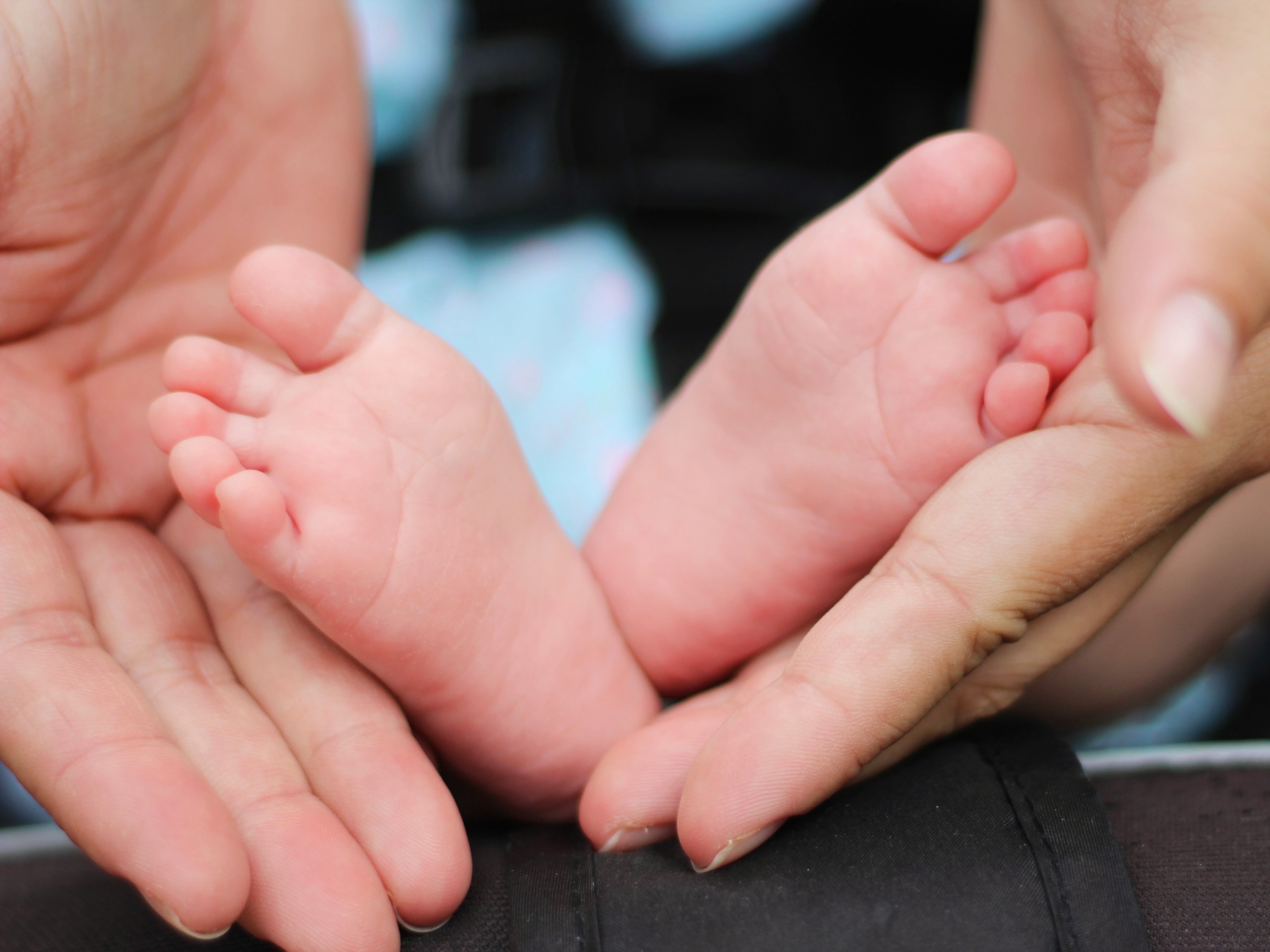 My heart has refused to beat without thinking about you. You became my purpose in life. To make you an independent woman like my mother made me is all I strive for. When I was carrying you, I used to think about all the things I would do with you and all the things I would make you. Now, all I want is you to be happy and healthy. There is no goal, no end game when it comes to you except for you being a good, kind person.
I still remember our trip to Europe and all your quirks, jokes, tantrums and longings. How naïve was I to think I wanted to travel the world alone when I could have you as my best friend with me on every journey. For me, you will always be that four-year-old silly girl who cried for hours and asked to go to Disneyland and then fell asleep as soon as we reached there.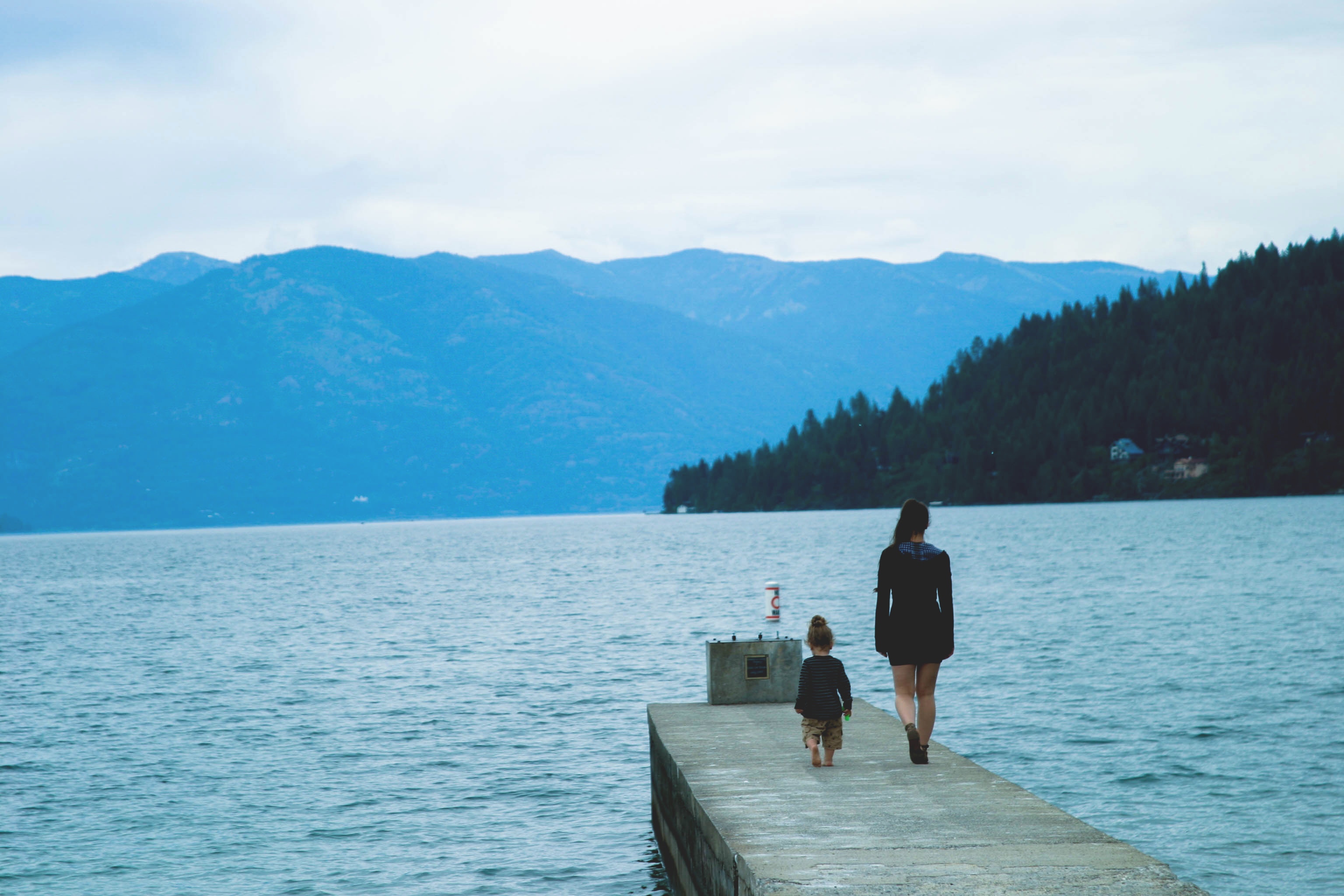 Your growth in the last five years has been an extraordinary experience for me. Especially during your father's illness. Losing him to cancer has been the hardest thing I have ever had to do, and let me tell me my little girl; I wouldn't be alive if it wasn't for you. You brought me back from the deep plunge of loneliness and have been trying to mend my broken heart ever since. You became my support when the case should have been reversed. You lost your father, your personal superhero and instead of grieving, you tried to become my mountain. Trust me, like all you do, you succeeded in that too. What did I do to deserve you?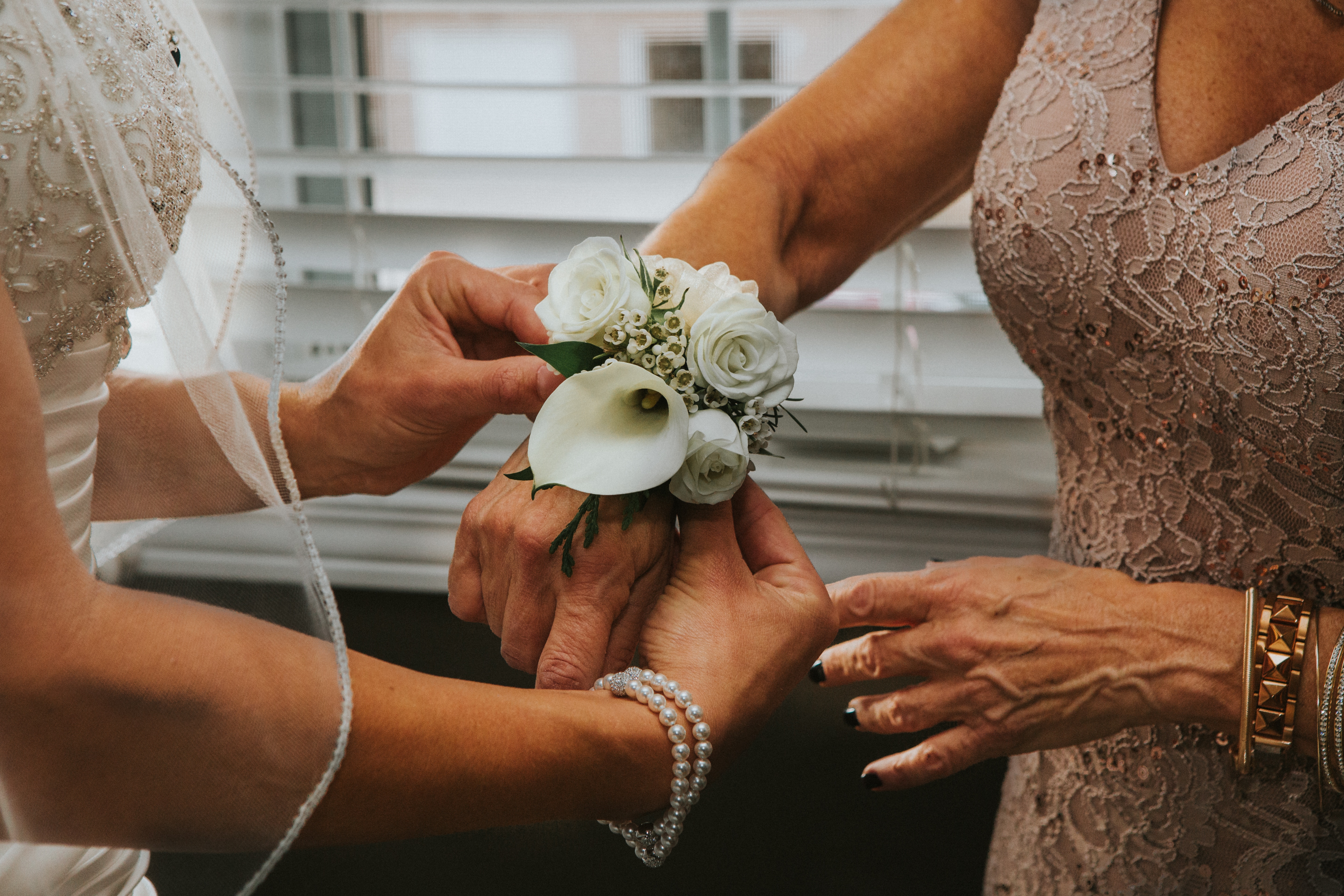 There is nothing I want from you anymore. You've given me everything I could ever need. You are already a phenomenal human being and a soon to be a doctor. I have taught you enough. I just want to promise you some things today.
I, your mother, is promising you highest of the mountains and deepest of the oceans. Promising you crispiest of patisseries and spiciest of golgappas. Promising you all the shades of blue you like to exist in. Promising you sunlight and hailstorms and a new morning after every night of grief. Promising you friendship, growth and acceptance that you yourself taught me. Promising that you will see every single sight of this whole wide world and also, I promise that you can always come back home to me.
Love, Maa.