One of the renowned publications in the world, New York Times has published an article where one of their famous journalist Asgar Qadri quoted saree being 'Hindu attire' and how it has seen a gush since May, 2014. The have established a link between saree and nationalism. They also said that that saree is very much promoted by BJP-led government.
The article was full of exaggerations and backfires, here is the glimpse of the article:
"And with Narendra Modi, the party's strongman of Hindu nationalism, as prime minister, fears that the country would head into a phase of aggressive nationalism have largely come true. Members of minority communities, accused of being disrespectful to cows, sacred to Hindus, have been lynched. Critics of Mr. Modi have been branded as "anti-national," some shot and killed by Hindu nationalist activists."
This kind of idiotic story in the New York Times confirms the Modi government's suspicion that foreign newspapers lie about it. pic.twitter.com/Xoj0oeL7Lc

— Tavleen Singh (@tavleen_singh) November 13, 2017
There are so many things wrong with this article. It is the same newspaper who earlier quoted that wearing hijab boasts the confidence of the ladies but now they are saying that saree is branded as a symbol of being nationalist.
The Twitter started replying to this vague article which is poorly written:
This asinine @nytimes article links the #saree with Hindu Nationalism!
Real issue is that Indians sticking to traditional attire get in the way of pushing Western attire. Pathetic drivelhttps://t.co/UefV1ntwJv

— Smita Barooah (@smitabarooah) November 13, 2017
This is so bad as to be funny! In India, Fashion Has Become a Nationalist Cause https://t.co/3HddE8BM8H

— Seema Sirohi (@seemasirohi) November 14, 2017
Simply shocked that @nytimes now thinks that wearing our tradition clothes is some sort of bigotry. Next up – eating Dosa, biryani or chaat instead of hotdogs is unacceptable. Sickening attack on our way of life:https://t.co/pkw9CiUqQ7

— Sanjeev Sanyal (@sanjeevsanyal) November 14, 2017
So that video depicting sarees as regressive &clumsy was not one off. A narrative is being built-sarees are fascist? https://t.co/ZcK6i4t33e

— Sunanda Vashisht (@sunandavashisht) November 13, 2017
What is this journalist @qadri_asgar been smoking? @nytimes do you even verify what your reporters write? pic.twitter.com/WwcH4mtyQq

— India First (@OurIndiaFirst19) November 13, 2017

Earlier even Raveena Tadon posted her picture wearing and a saree and captioned that 'will i be labelled as Bhakt now'. There is no need to communalize the India attire.
A sareee day … will I be termed communal,Sanghi,bhakt,hindutva icon?if I say I love wearing the saree and I think it's the most elegant😔🙏🏻 pic.twitter.com/3ZYDJcyKJk

— Raveena Tandon (@TandonRaveena) June 10, 2017
This is the cheap propaganda which is used by them. What is our Pm Modi doing wrong? If he just wants to revive industry again and make people aware of our traditions. There is no need to pull Indian tradition in the dirty media politics.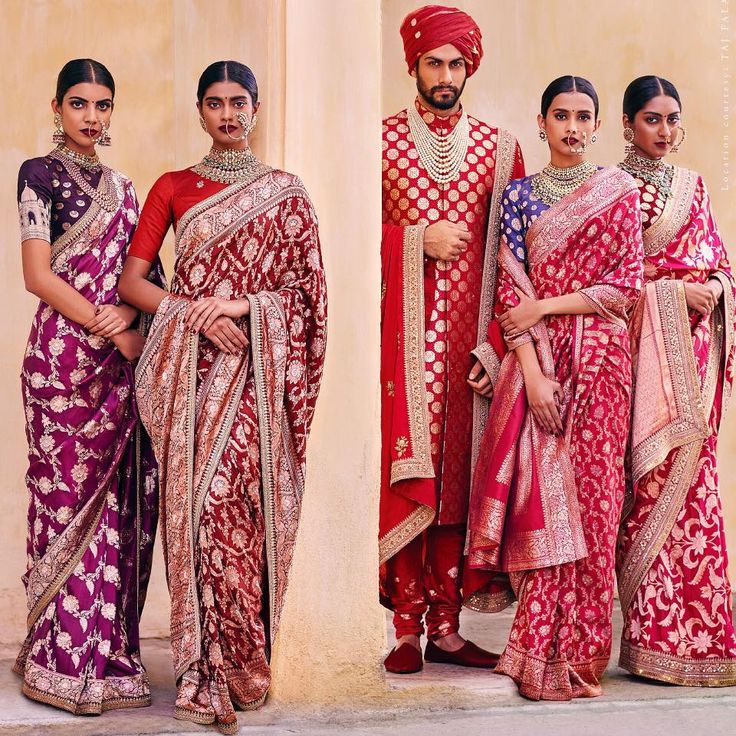 Source
Saree is the most elegant and beautiful attire which a lady can wear. NYT, just needs to check their facts before publishing such news!
Don't get confused with Indian fashion and politics.
Comments
comments