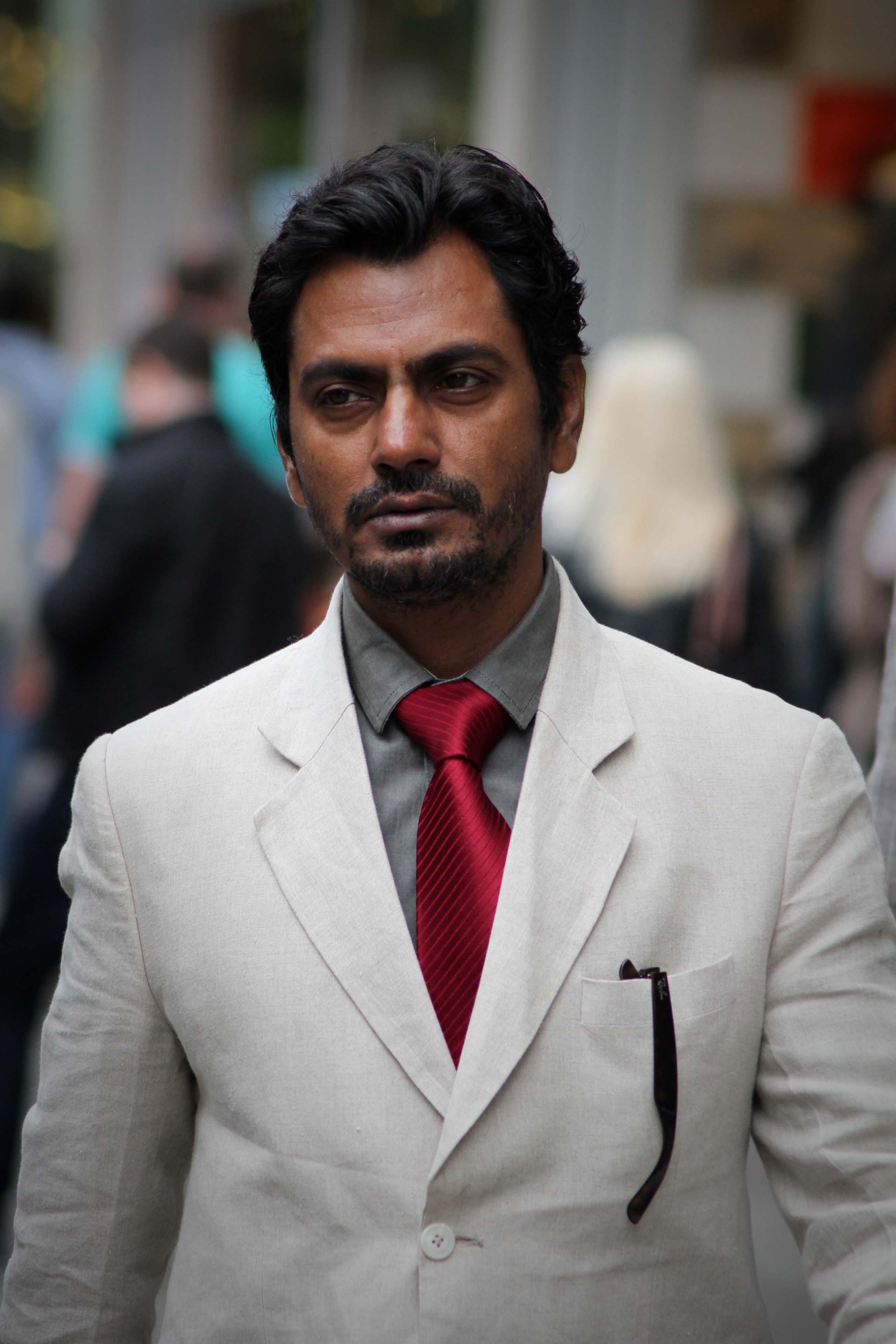 Thank U 4 making me realise dat I cannot b paired along wid d fair & handsome bcz I m dark & not good looking, but I never focus on that.

— Nawazuddin Siddiqui (@Nawazuddin_S) July 17, 2017
One fine Monday morning, the 43-year-old actor tweeted a post that read :
"Thank you for making me realise that I cannot be paired with the fair and handsome because I am dark and not good looking, but I never focus on that."
If speculations are to be believed, Siddiqui's tweet is a response to the casting director of Babumoshai Bandookbaaz, Sanjay Chouhan who made the distasteful statement: "We can't cast fair and handsome people with Nawaz. It would look so weird. You have to take people with distinct features and personalities when pairing them with him."
This is another episode that illuminates how racism and colorism prevails in the film industry. On one hand we fret about how our stars face racism in Hollywood, whereas, on the other hand the Bollywood industry itself discriminates actors and actresses based on their looks. We have stars like Deepika Padukone complaining about racism prvailing in the West and then we have megastars like Shah Rukh Khan endorsing fairness creams, spreading the wrong message across.  We have actresses in our industry that have promoted that looks don't matter, while we also have actors who are given roles only on the basis of the way they look.
Siddiqui was supported by his fans and other film fraternities and they tweeted their supports in response.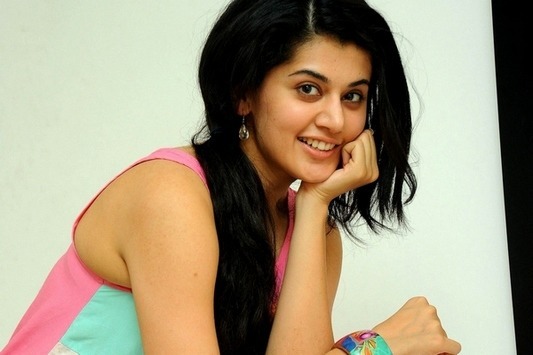 Tapsee Pannu said:
" We are a colour-obsessed nation selling fairness creams in high volumes. Our matrimonial columns till date have a mention of skin colour. So let's not target only the film industry."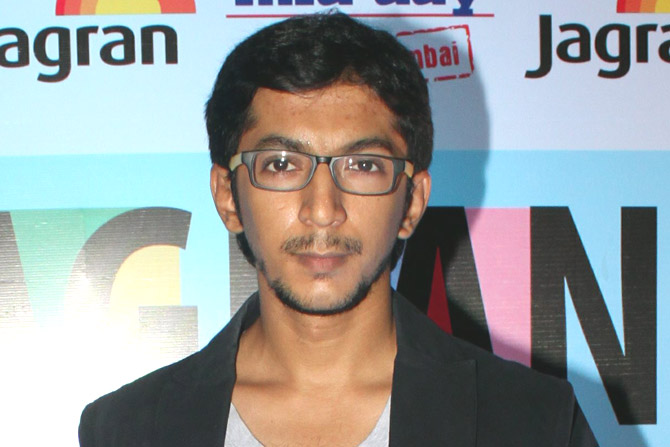 Anshuman Jha:
"I am offered unconventional roles. But I personally haven't faced any racism in this industry. But this industry is all about how good you look, and therefore discrimination is bound to exist. In the West, the black American actor Jamie Foxx can be paired opposite any leading lady. Here the criterion for casting is how compatible he or she looks like the other actor instead of performing abilities."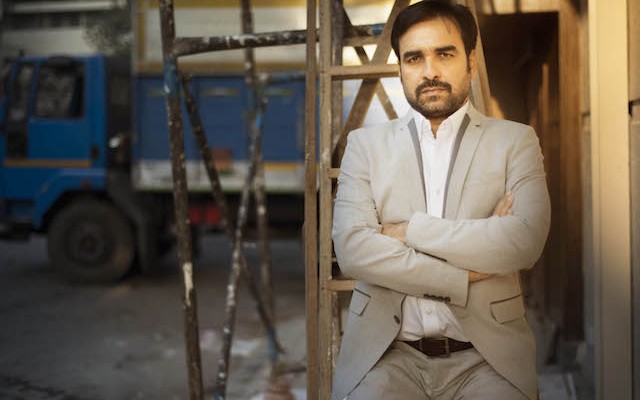 Pankaj Tripathi:
"Racism is part of the Indian mindset. We can't escape it. However, the very fact that Nawazuddin's comment on racism has triggered off a reaction proves that the mindset is changing."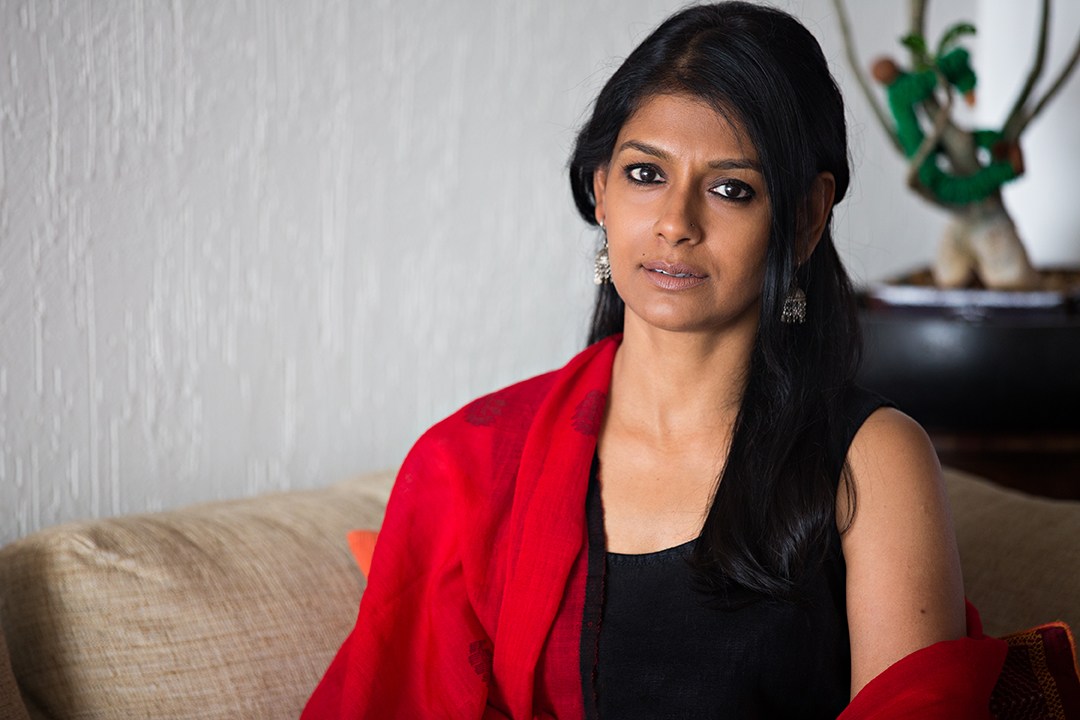 Nandita Das:
"I am sure it is no surprise to anyone that Nawazuddin's skin colour would have impeded his career. All around us the images of women and now increasingly of men, are those with light skin. Be it films, television, magazines, hoardings, ads… Everywhere we have 'fair' people, in a country that is largely dark!"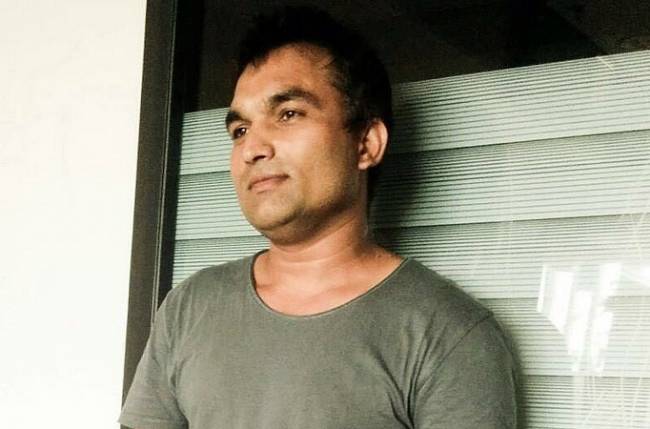 Sources say that Chouhan has clarified his statement and has revealed that he was, in fact, misquoted.
"I was completely misquoted. All I said was the film needed actors as good as Nawazuddin. You need actors who could match his stature. I don't know from where the 'fair and handsome' bit came but I never said the words."
Nawaz, unfazed by the comments around him said:
"I have been hearing that since childhood but still I am still here and the industry has accepted me. When I was young and I expressed my desire to become an actor, people around me said, 'Have you looked at yourself?'. Even later, when I used to go to offices in Mumbai, everyone used to tell me that I don't look like an actor. So these things are there everywhere, not just in Bollywood."